ISH digital Talk: Alexander Brenner
A holistic approach
"Since we always take on the complete range of services for all our projects, i.e., architecture, interior design, technical integration and planning of all built-in furniture, we have the opportunity to implement our concept of sustainability at all levels. We plan with a contemporary approach and strive for timelessness, as I believe that the longevity of design, construction, materials and products is the most sustainable way of economic activity." Alexander Brenner, Dipl.-Ing. Freier Architekt BDA
Using current projects, including his own "Brenner Research House", Alexander Brenner explains his holistic approach to planning and building and explains why durability, meaningfulness, naturalness and technical quality are the most important criteria for him in the execution of his residential buildings.
All lectures will be simultaneously translated from German into English.
Ein ganzheitlicher Ansatz
"Da wir bei allen unseren Projekten jeweils die Gesamtleistung übernehmen, also die Hochbauarchitektur, die Innenraumgestaltung, die technische Integration und die Planung aller eingebauten Möbel, haben wir die Möglichkeit, unsere Auffassung von Nachhaltigkeit in allen Ebenen umzusetzen. Wir planen zeitgemäss und streben dabei nach Zeitlosigkeit, da ich glaube, daß das lange Verbleiben von Gestalt, Konstruktion, Materialien und Produkten die nachhaltigste Art des Wirtschaftens ist." Alexander Brenner, Dipl.-Ing. Freier Architekt BDA
Anhand von aktuellen Projekten, auch seines eigenen "Brenner Research-Hauses", erläutert Alexander Brenner seine ganzheitliche Art des Planens und Bauens und erklärt, warum Dauerhaftigkeit, Sinnfälligkeit, Natürlichkeit und die technische Güte für ihn die wichtigsten Kriterien bei der Ausführung seiner Wohnhäuser sind.
Alexander Brenner | Alexander Brenner Architekten, Stuttgart | www.alexanderbrenner.de
Die Vorträge werden von der Architektenkammer Hessen als Fortbildung mit je 1 Punkt anerkannt, für Mitglieder der Architektenkammer Baden-Württemberg gilt dies entsprechend der Regelung unter Punkt 2, Absatz 2 der Fort-und Weiterbildungsordnung ebenso.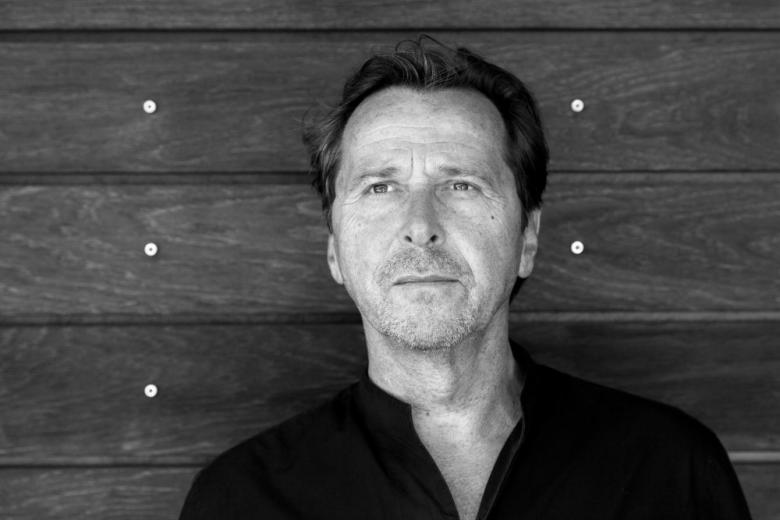 When

23 March 2021, 08:00 to 09:00

Where

Online Event

Organizer

World-Architects

Links
Magazine