Salone del Mobile Rescheduled Over Coronavirus Outbreak
25. February 2020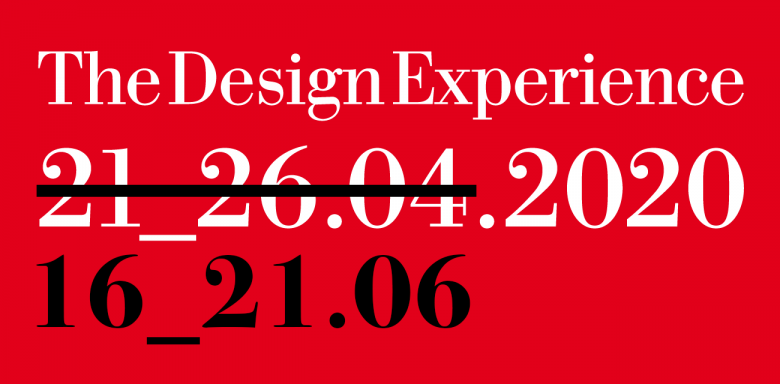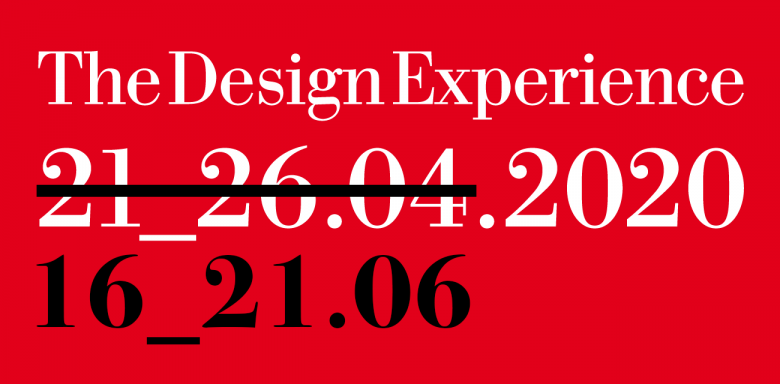 Milan's Salone del Mobile furniture fair, a staple for globetrotting interior designers and the design press every April, has been postponed until June in the wake of the coronavirus outbreak in Northern Italy.
Salone del Mobile.Milano was scheduled to take place April 21 to 26 at Rho Fiera Milano, but a Twitter post from @iSaloniofficial at 8:36pm indicates a rescheduling of the annual fair until June. The post reads, in part, "We won't stop. We can't stop. Salone del Mobile.Milano will be held from 16th to 21st June at Rho Fiera Milano..." and is accompanied by a video of the Mayor Of Milan Beppe Sala.
The coronavirus outbreak in Italy is the worst outside of Asia, and most of the new cases are linked to Lombardy, the northern region whose capital is Milan. Seven deaths in the area have been attributed to coronavirus. Mayor Sala has closed schools in Milan this week and he supported rescheduling the fair until June, as decided at a meeting today. Salone del Mobile and Fuorisalone define Milan's Design Week, so most likely the postponing of the first will lead Fuorisalone to do the same.
Many events in Asia that would normally bring visitors from around the world have been impacted by COVID-19, the new strain of coronavirus. In Europe, today's news of Salone del Mobile's postponement comes just one day after the annual Light + Building fair in Frankfurt decided to postpone its March event until September. Is the Venice Biennale next?
Other articles in this category