11. April 2018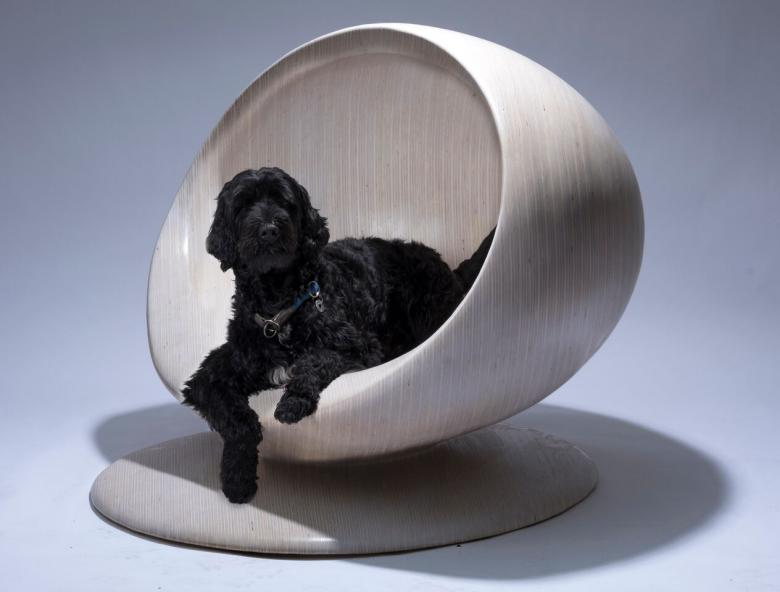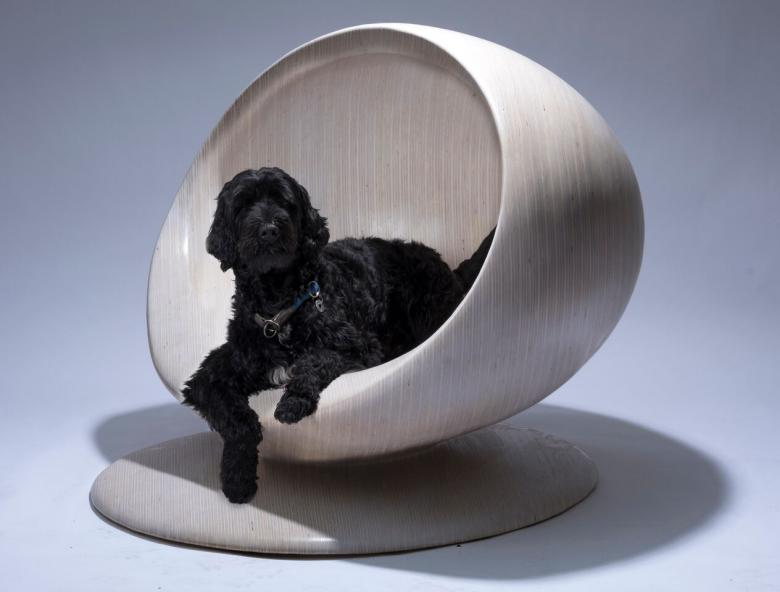 Cloud Kennel by Zaha Hadid Architects is a hollow plywood sphere built on a CNC machine, bonded together, and then hand-finished. (All images courtesy of the saleroom)
BowWow Haus London features around 70 custom dog kennels designed by architects, artists and designers to raise funds for charity. Here we highlight a half-dozen kennels made from wood.
The kennels designed for
BowWow Haus London
are on display in various venues around London until April 26th, the last day of the auction. People interested in bidding on the kennels can also do so online,
at the saleroom
.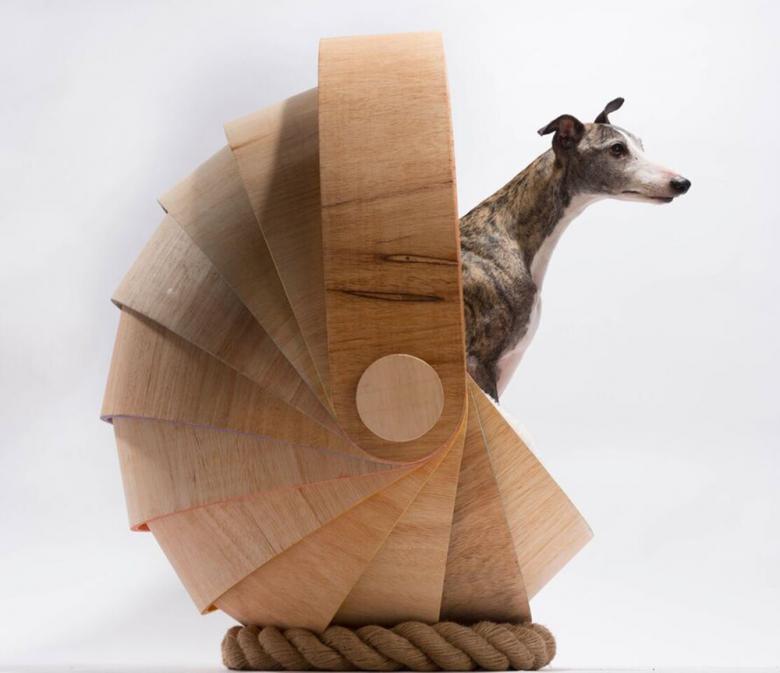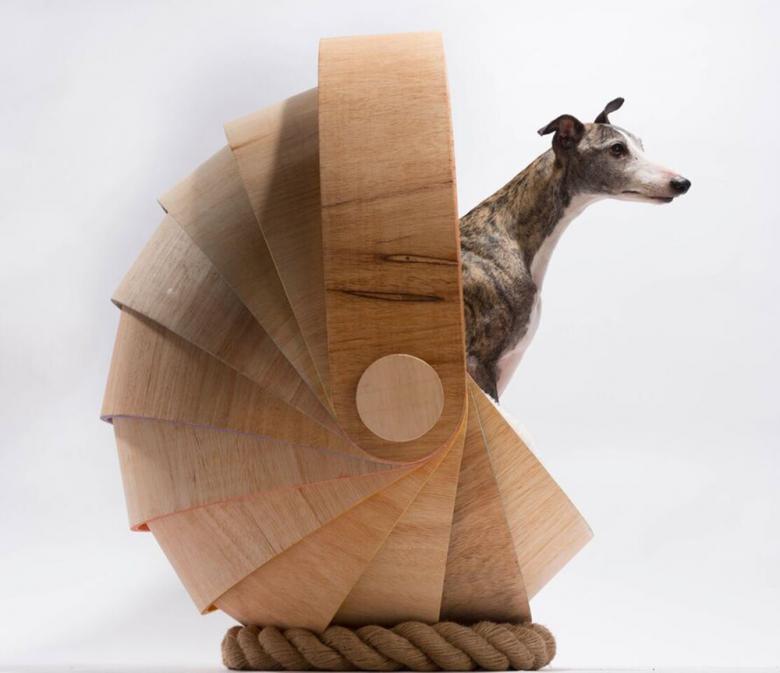 Dog Pod by TLA Studio with Louise Glazebrook is made from 12 pieces of bendable plywood that can be folded flat.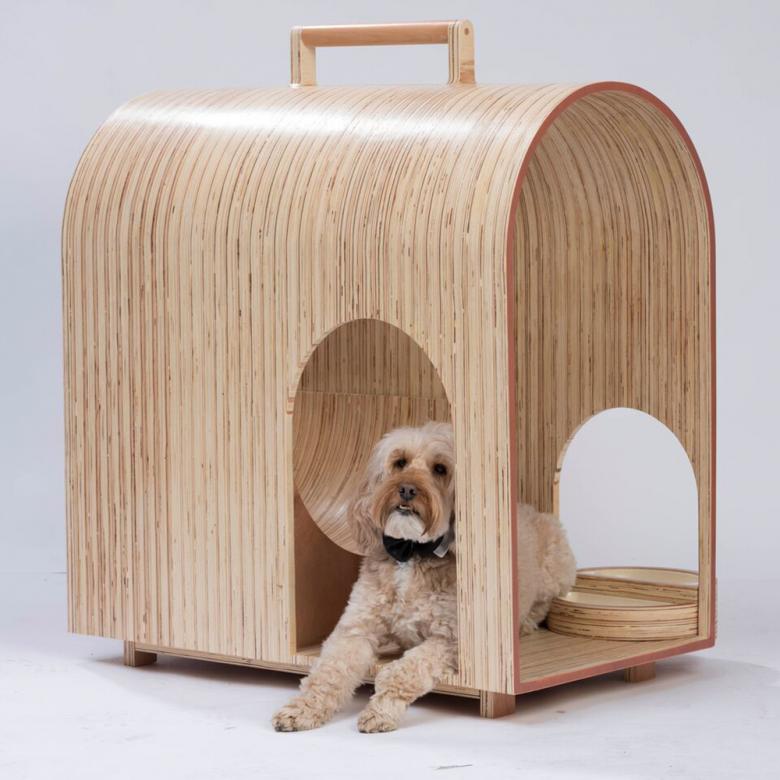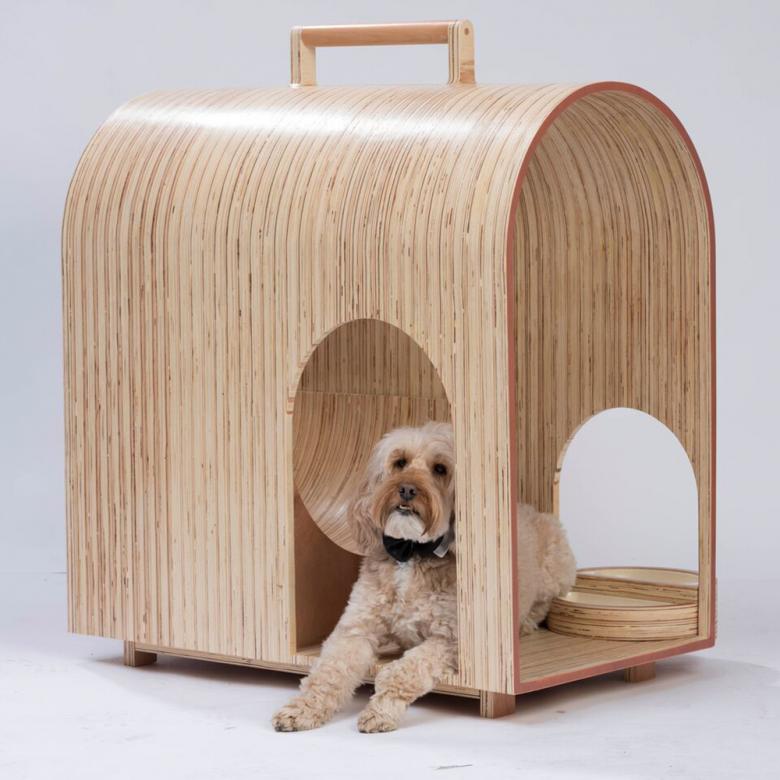 TravelKennel by Studio Lisboeta was built by Base Models using four boards of construction grade plywood CNC cut and assembled in a jigsaw process.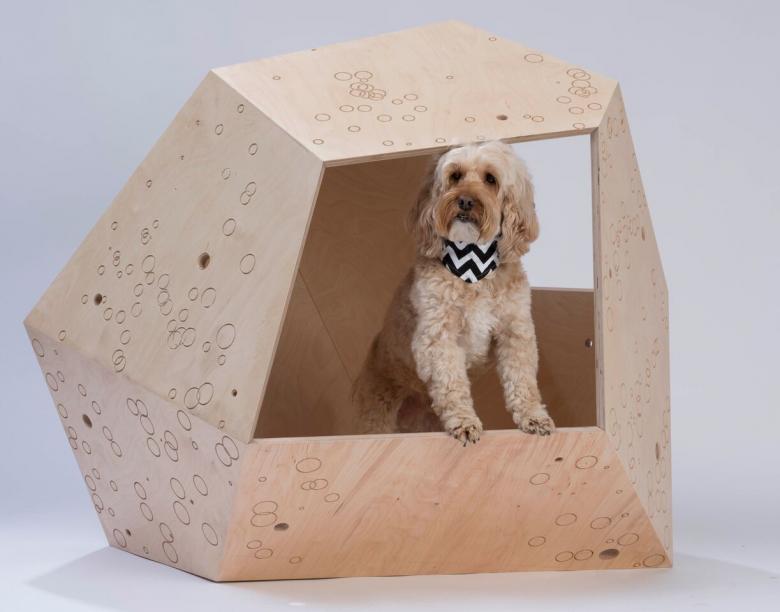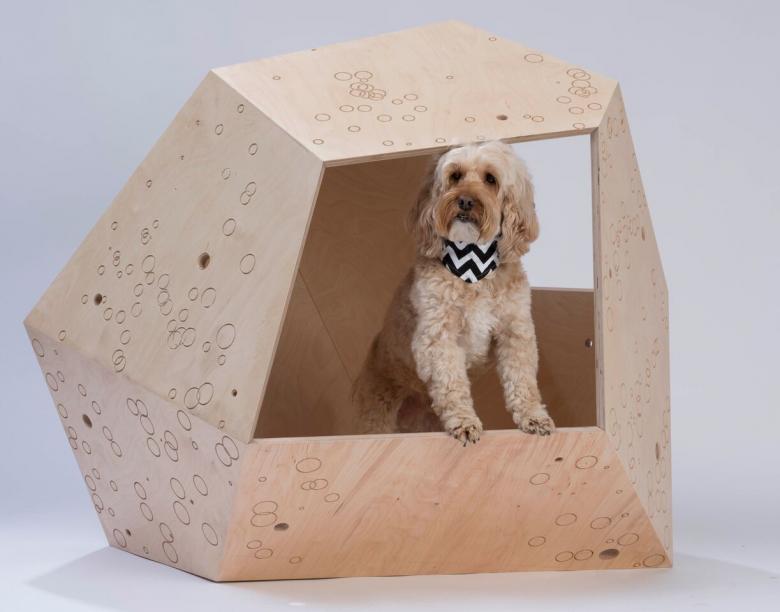 PiM.dog by piM.studio Architects is composed of nine plywood panels cut via CNC machine into graphic patterns based on the sound waves of a barking dog.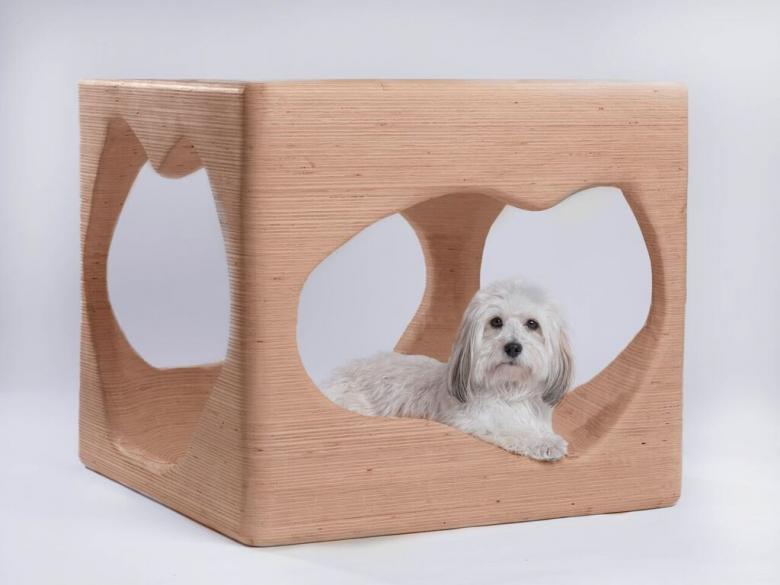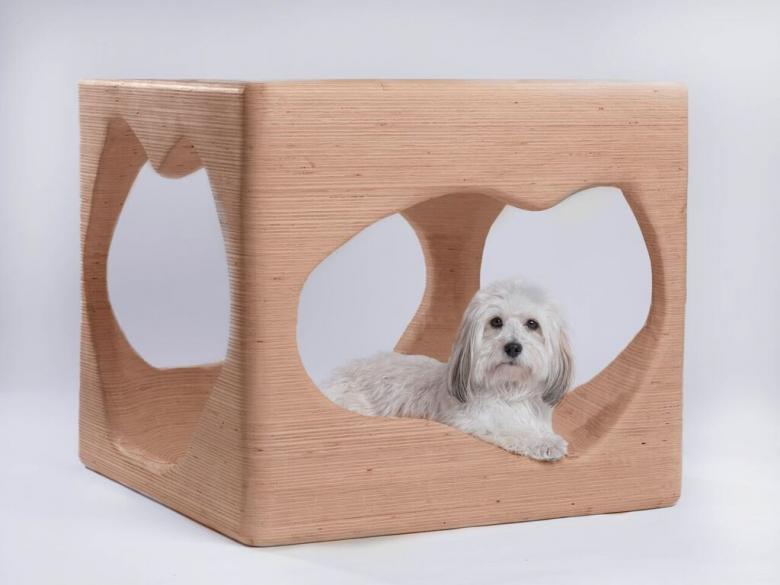 K3 by Hasan Al-Rashid, student at the Architectural Association who handcrafted the organic design from plywood for more than 100 hours.
Related articles
Featured Project
Other articles in this category