Time Space Existence 2023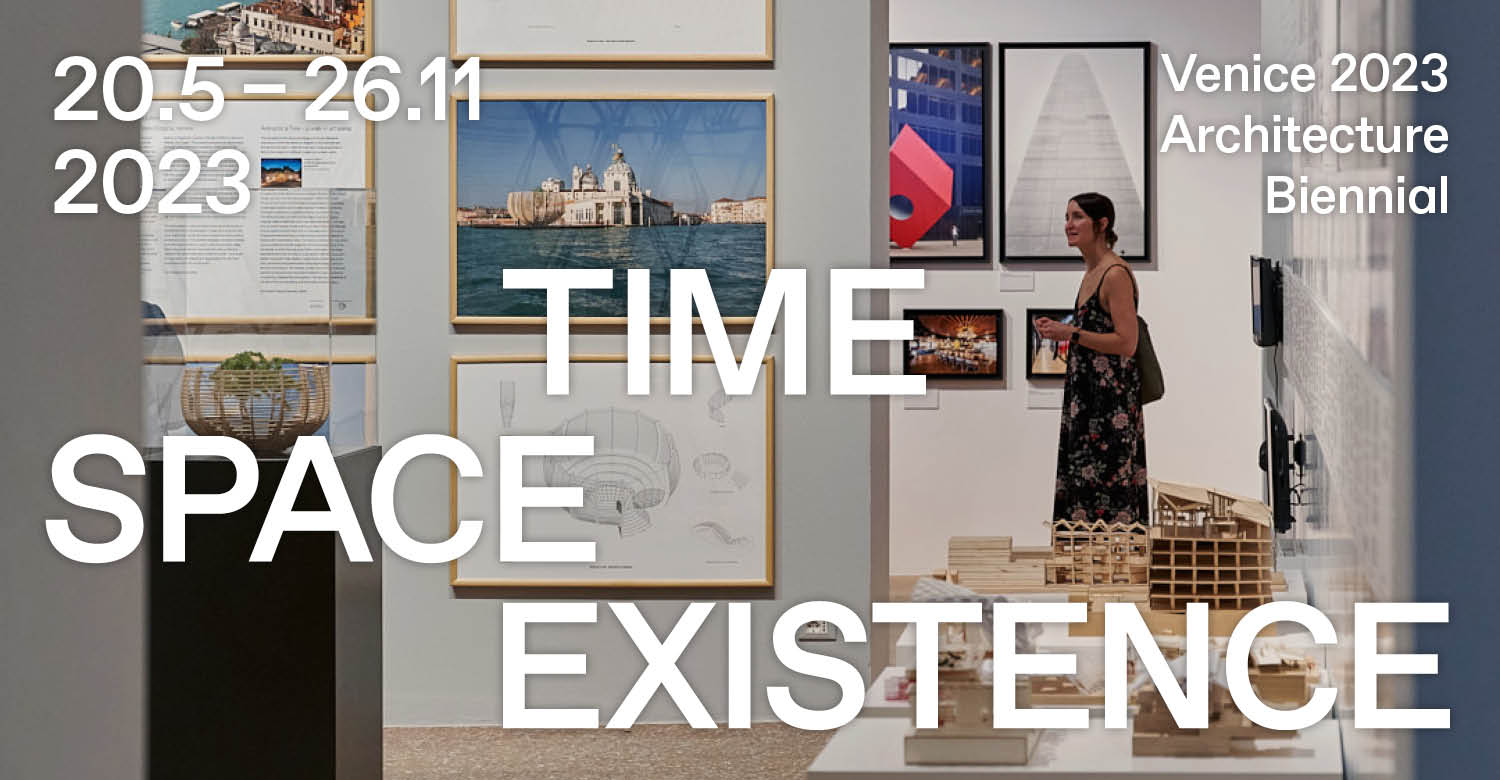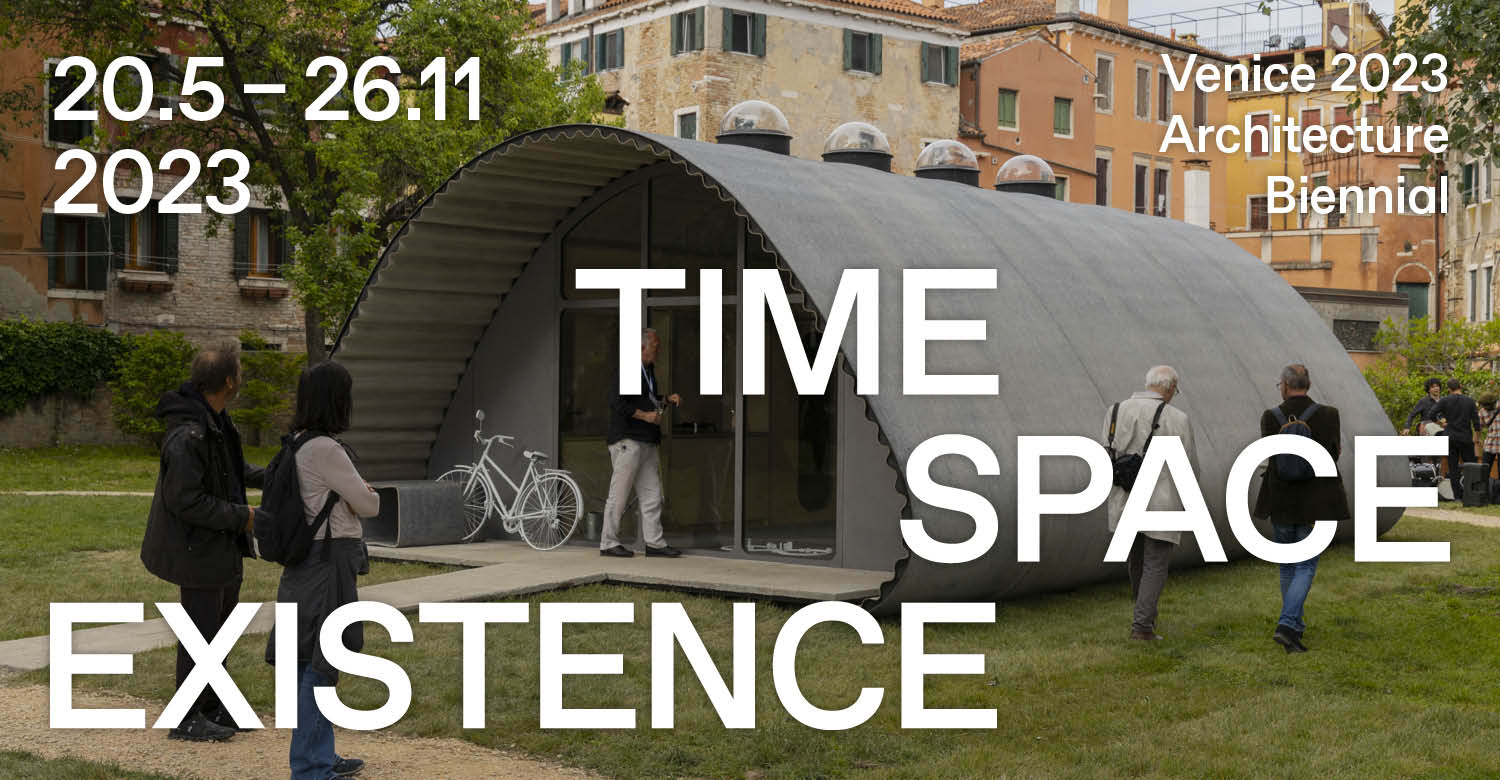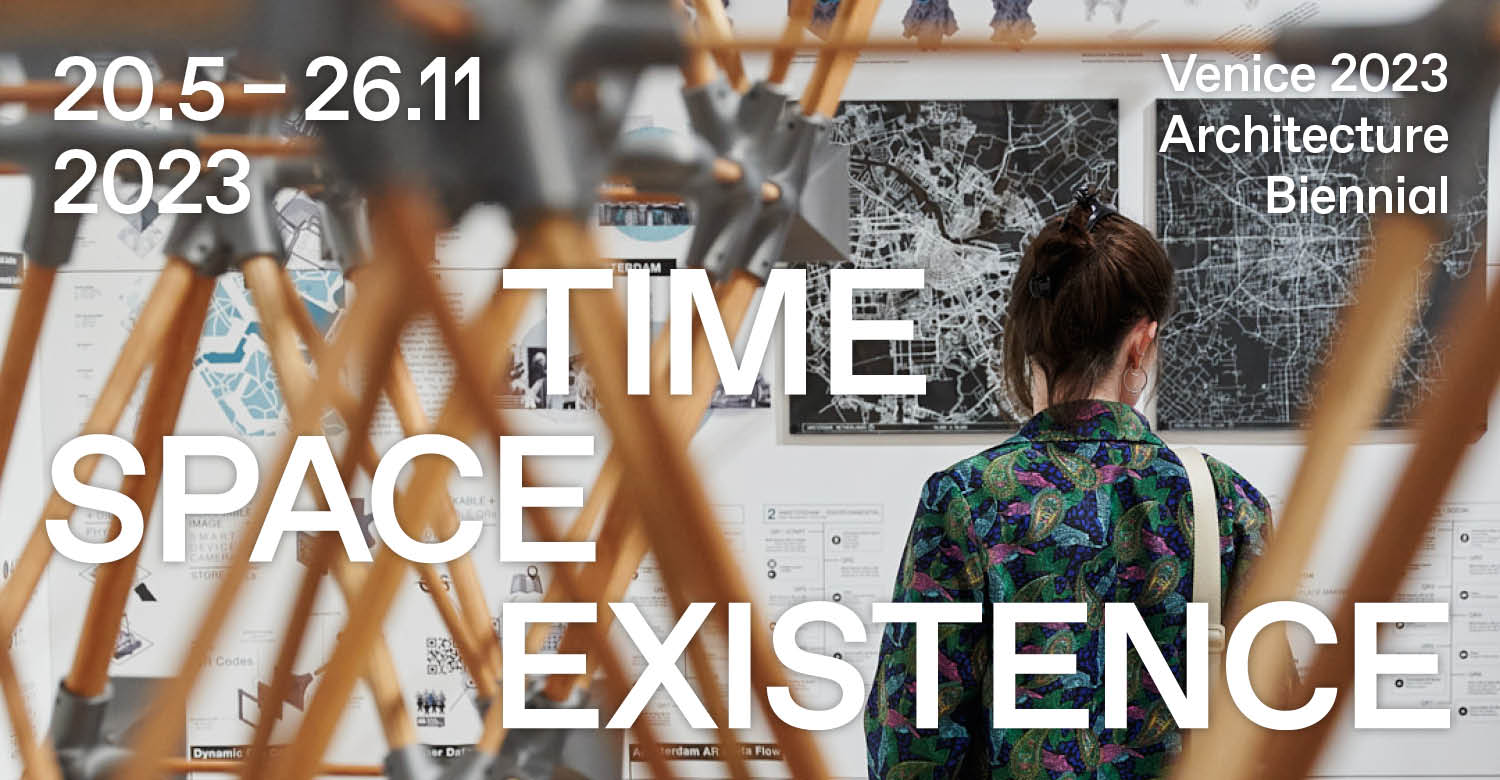 Time Space Existence 20 May - 26 November, 2023, Venice – The European Cultural Centre presents the sixth edition of the extensive biennial architecture exhibition titled Time Space Existence. This year the group show stands on the notion that our home, our surroundings, and our planet are under pressure, urging us to work together to explore a sustainable way forward. A total of 217 projects are presented from the 20th of May until the 26th of November, 2023, at Palazzo Bembo, Palazzo Mora and the Marinaressa Gardens, in the heart of Venice, Italy.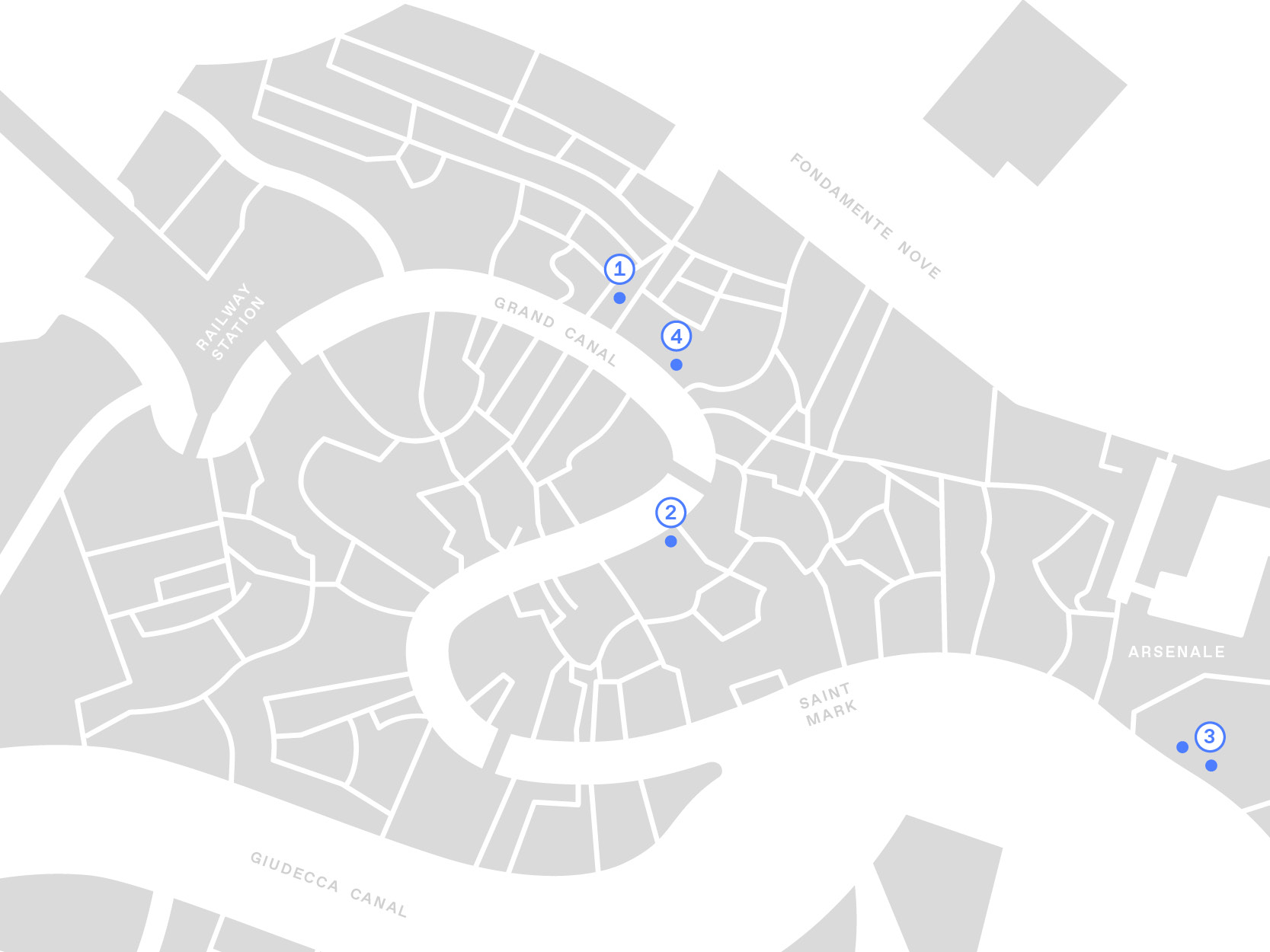 November 24 & 25, 2023
Shaping the City
The European Cultural Centre is organising the third edition of the conference "Shaping the City: A Forum for Sustainable Cities and Communities" in the contetxt of Time Space Existence.
May 18 & 19, 2023
Time Space Existence Opening
During the two days of the opening of Time Space Existence the European Cultural Centre will run a program of exclusive events, live conversations, and guided tours.
Selected participants presented by World-Architects