Kengo Kuma: a LAB for materials
With enormous projects inside and outside Japan, world-class architect Kengo Kuma (b. 1954) is constantly on the move. This exhibition is a major survey of his projects from the past 30 years, projects underpinned by Kuma's intimate knowledge of Eastern and Western thought, both past and present, and his own innovative concepts, which include ideas on "makeru kenchiku (losing architecture)" and "shizen na kenchiku (natural architecture)." The exhibition focuses in particular on materials, which Kuma has dialoged with extensively through his work. It organizes his architecture, product designs and other achievements not chronologically but rather by the category of primary material, including bamboo, wood, paper, stone and earth, in an attempt to provide an overview of Kuma's work from the standpoint of "things." The liberation of "things," it is proposed, creates the possibility of an architecture that mediates between human sensibility and awareness and the larger environment.

It is the first architecture-related exhibition at Tokyo Station Gallery since Tokyo Station: A Hundred Years of its Legacy over three years ago and the first to feature an individual architect since the Kunio Maekawa Architecture Exhibition that was held 12 years ago.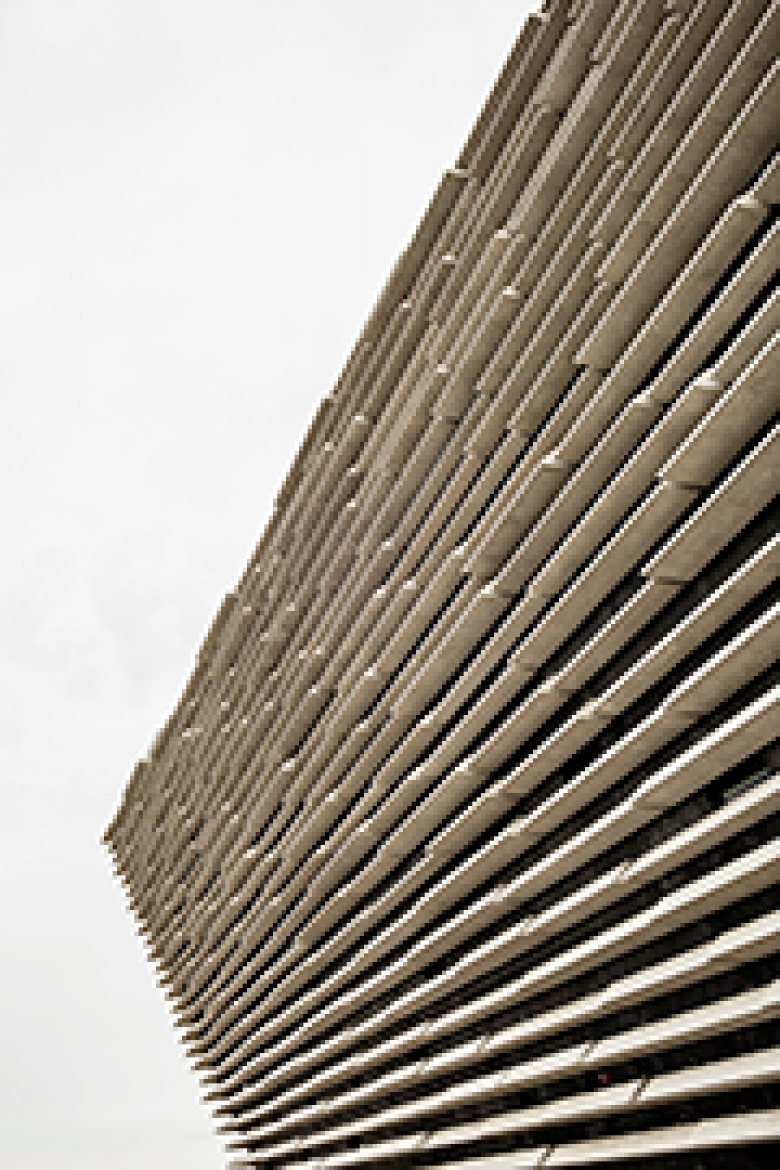 When

3 March to 6 May 2018

Where

Tokyo Station Gallery

Tokyo, Japan

Organizer

Tokyo Station Gallery

Links
Magazine