OAT Goes for 'Common Futures'
4. January 2018
The Oslo Architecture Triennale has announced the chief curators for OAT 2019, which will investigate "a potential architecture of degrowth" under the theme Common Future.
The curatorial team of British architect and Interrobang founder, Maria Smith, Canadian designer educator and Interrobang Associate, Matthew Dalziel, British critic and think tank director, Phineas Harper and Norwegian urban researcher and artist, Cecilie Sachs Olsen, was selected from 71 submissions to
an open call last year
. The selection was made after
a shortlist of five teams
was determined in November 2017.
Per
OAT's accouncement
, the team "has led numerous projects based on a shared interest in turning architectural discourse on its head with innovative formats operating at the intersection of architecture, art, politics and performance."
A snippet from the jury statement:
The proposal addresses a tendency which has been on the rise in the last decade. Degrowth is gaining ground in social and economic contexts, and it is time for architectural practice and discourse to position itself and consider the possible consequences for the profession. With this concept, the Triennale could be a platform to establish an understanding of a potential architecture of degrowth: defining it, questioning it and challenging both architects, architecture commissioners and decision makers to develop new strategies for building, planning, evolving and adapting our built environments based on non-growth development.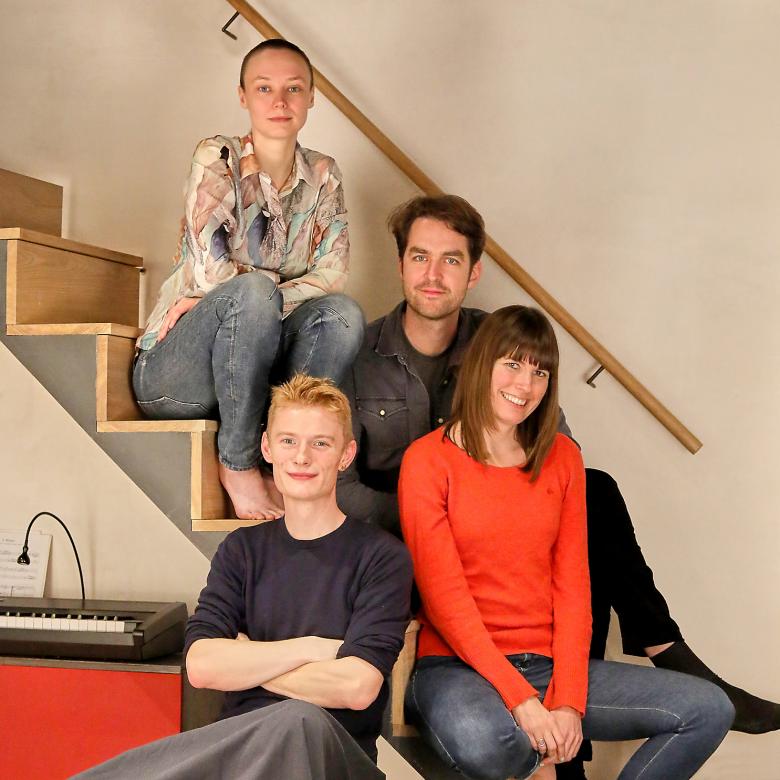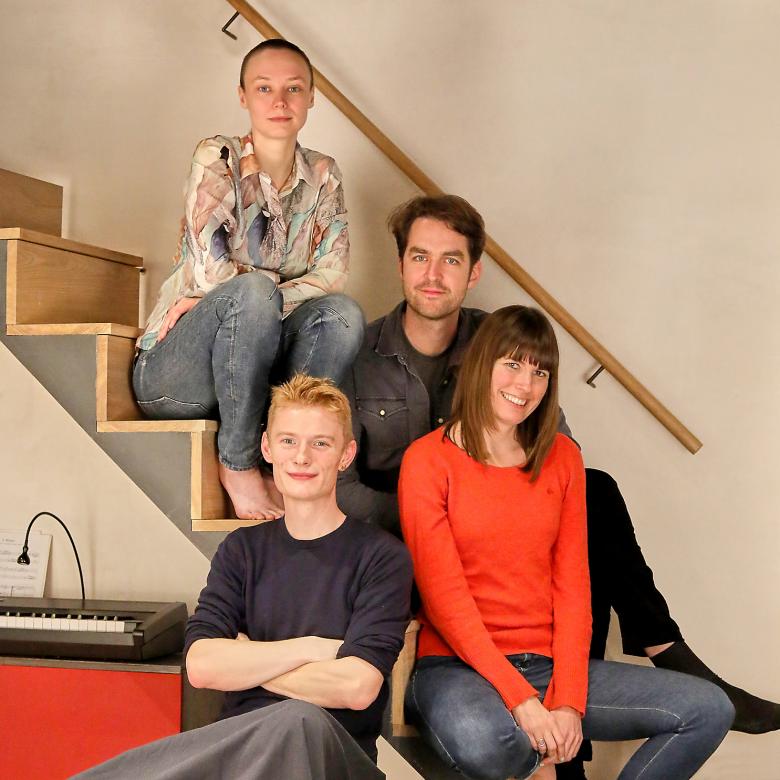 Clockwise from top: Maria Smith, Matthew Dalziel, Cecilie Sachs Olsen, and Phineas Harper (Photo courtesy of OAT)
Related articles
Featured Project
Other articles in this category