Past Present Future: Powerhouse Company
8. August 2018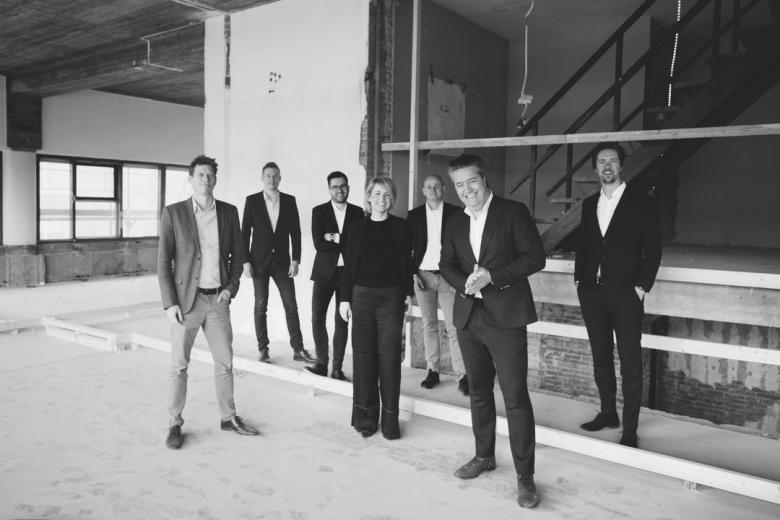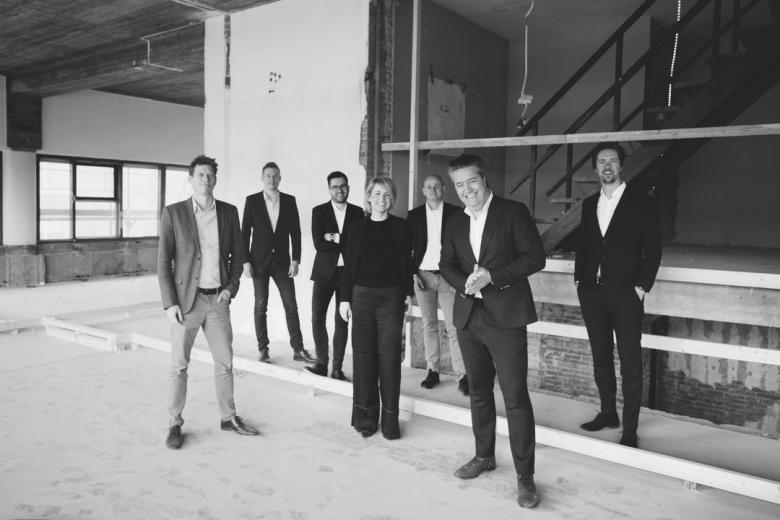 Powerhouse Company's extended leadership team, from left to right: Paul Stavert, Stijn Kemper, Dirk Jan Schaap, Johanne Borthne, Sander Apperlo, Nanne de Ru and Stefan Prins (Photo via Nanne de Ru post at LinkedIn, 20 June 2017)
Itinerant Office's "Past, Present, Future: about being an architect yesterday, today and beyond" consists of interviews with eleven architects heading firms based in Italy and the Netherlands. Here we highlight Nanne de Ru of Rotterdam's Powerhouse Company.
Powerhouse Company
was founded by Dutch architect Nanne de Ru and Danish architect Charles Bessard in 2005 as an international architecture practice. The firm started with offices in Rotterdam and Copenhagen and now has around 75 employees in four locations: Rotterdam, Munich, Oslo, and Beijing. Nanne de Ru has headed the Rotterdam office since its foundnig and has led the company in undertaking projects across Europe and Asia. Watch the short videos for insight on the past, present, and future of Powerhouse Company or visit the "Past, Present, Future" website to
read a transcript
of Itinerant Office's interview with Nanne de Ru.
PAST
Not only did Nanne de Ru know from a very young age that he would be an architect, the idea of his international architecture firm was also formed early in his architectural education. Needing work experience before starting a firm, he and his classmates at The Berlage spent a few years in office like OMA, all with the goal of starting a mulfi-faceted design company with offices around the world -- a Powerhouse Company.
PRESENT
Dealing with growth is one of the main challenges that Powerhouse Company faces, having grown from 50 to 75 just in the last year. This has meant more partners alongside Nanne de Ru, with the goal of creating "critical reflection" and diversity in leadership, echoing the wide variety of projects that the firm designs.
FUTURE
As Nanne de Ru looks to the future he sees a further breaking down, or diffusion, among long established boundaries between living and working. He is focused on cities, on urban living in dense environments that are often overrun by tourists. Lastly, he advises those interested in architecture to work hard and play hard, two poles balanced by critical minds full of curiosity.
---
"Past, Present, Future" is a project curated by Gianpiero Venturini, founder of Itinerant Office, with the support of the Creative Industries Fund NL and the Embassy of the Kingdom of the Netherlands in Rome. World-Architects is proud to be a media partner of the project.
Related articles
Featured Project
Other articles in this category