Daily News/eMagazine Imprint
Editorial Concept
As the name indicates, the Daily News section of World-Architects eMagazine publishes editorial content on a daily basis. Posts are categorized into five sections: Headlines, Found (a visual that strikes our fancy), Film, Product, and Insight, which are long features that include interviews with clients, visits to architecture offices, and discussions with academics, curators, and other voices in architecture. A sixth section, Works, publishes projects – be they buildings, landscapes, interiors, even furniture – that architects and other designers can contribute via our "Submit your Work" form.

Selected content from the Daily News section is sent out weekly as the eMagazine. In addition the above sections, the eMagazine includes update notices on Profiles, Jobs, and Agenda pulled from our various national platforms, and a Number that helps to describe the scale of current architectural development.

The goal of the Daily News and the weekly eMagazine is to present the broad spectrum of architectural culture and highlight important trends and developments. Like the rest of World-Architects, content is curated by our country representatives, reflecting the international nature of the platform and the world of architecture.
Editor
John Hill is an architect and blogger (A Daily Dose of Architecture) living in New York City. He is the author of
Guide to Contemporary New York City Architecture
(W.W. Norton, 2011).
At World-Architects.com, he is the US Representative/Editor and Editor-in-Chief of the Daily News/eMagazine.


The World-Architects eMagazine is a high quality weekly newsletter that features editorial content alongside udpates to the World-Architects platform.



Current Issue



Subscribe now for free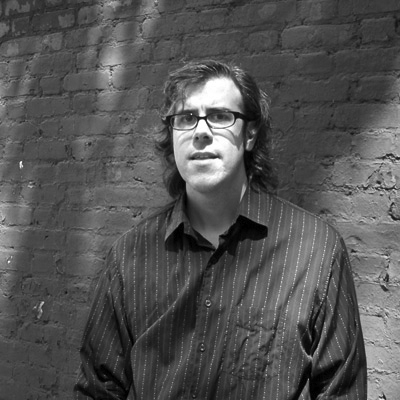 Contact Editor John Hill