'The Silo' Opens in Cape Town
18. 五月 2017
The aptly named hotel from The Royal Portfolio opened recently in Thomas Heatherwick's conversion of a historic grain silo at the V&A Waterfront in the South African city. The Silo sits above the Zeitz Museum of Contemporary Art Africa (MOCAA), which will open later this year.
The grain silo opened in 1924 and closed in 2001, having served as a grain silo for nearly 80 years. The building consists of the storage silos, which the non-profit MOCAA will occupy, and the elevator tower, where The Silo is located. The hotel has 28 rooms across six floors and includes a spa, restaurants, and a rooftop pool. Heatherwick was responsible for the design of the hotel's facade, while interiors were designed by Liz Biden, founder and owner of The Royal Portfolio.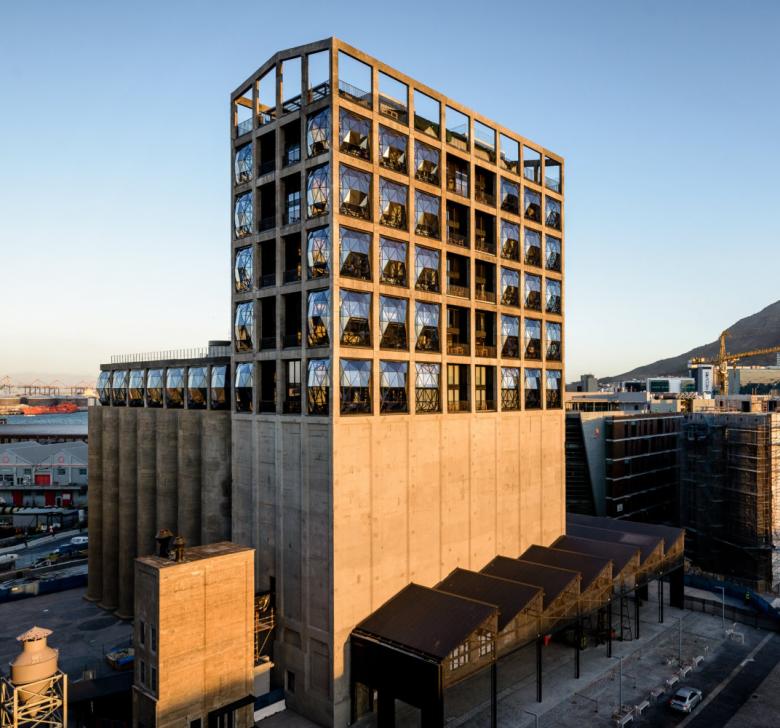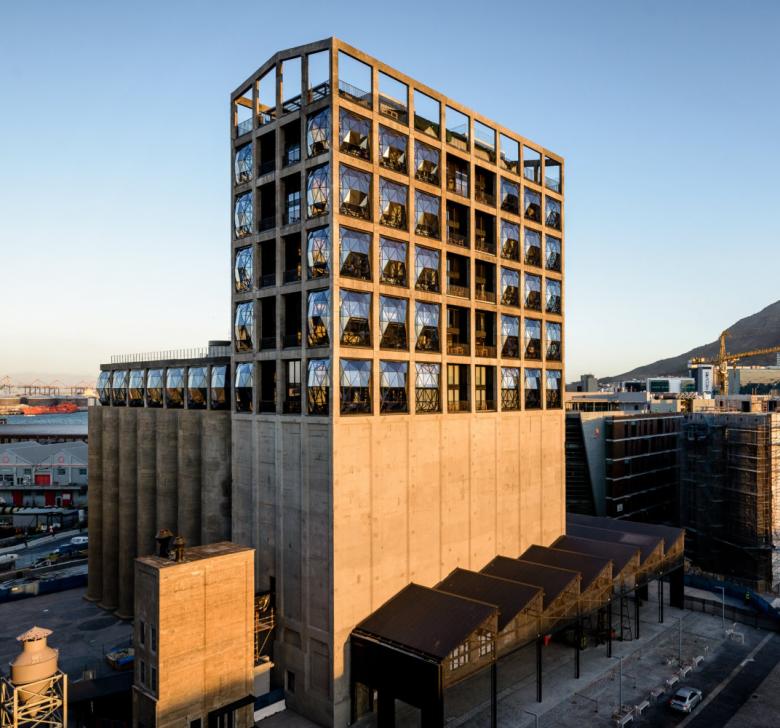 The walls of MOCAA are predominantly solid, but The Silo features windows that bulge beyond the concrete frame.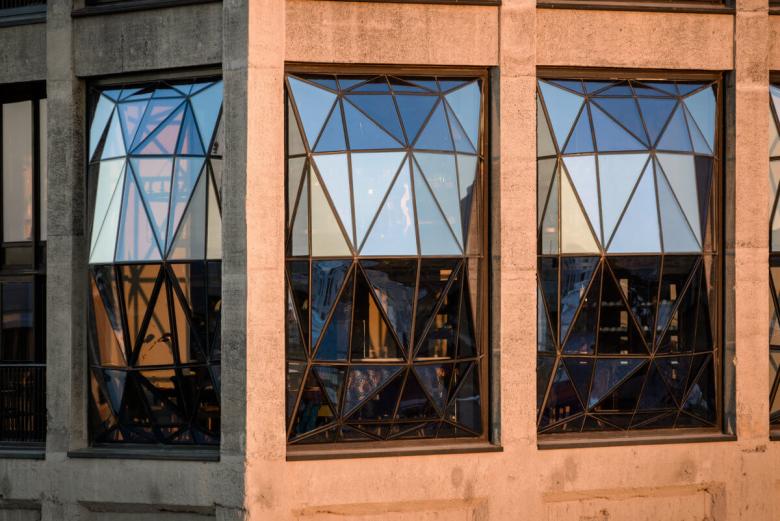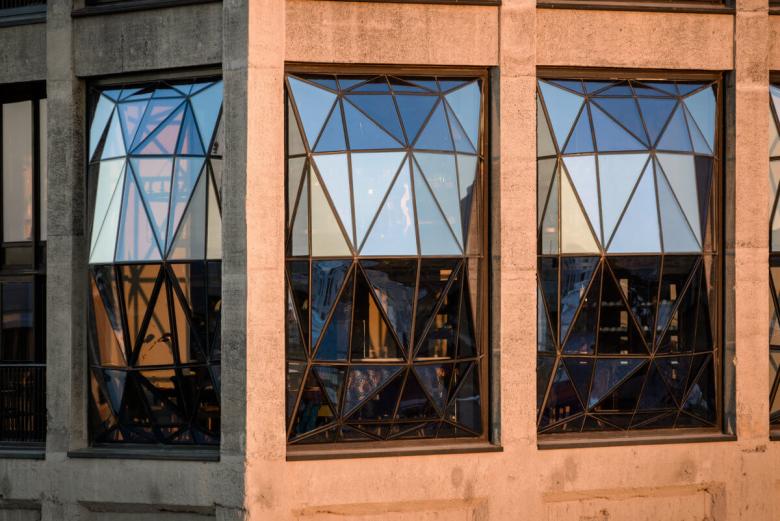 According to Heatherwick Studio's website, the "pillowed glazing panels ... bulge outward as if gently inflated."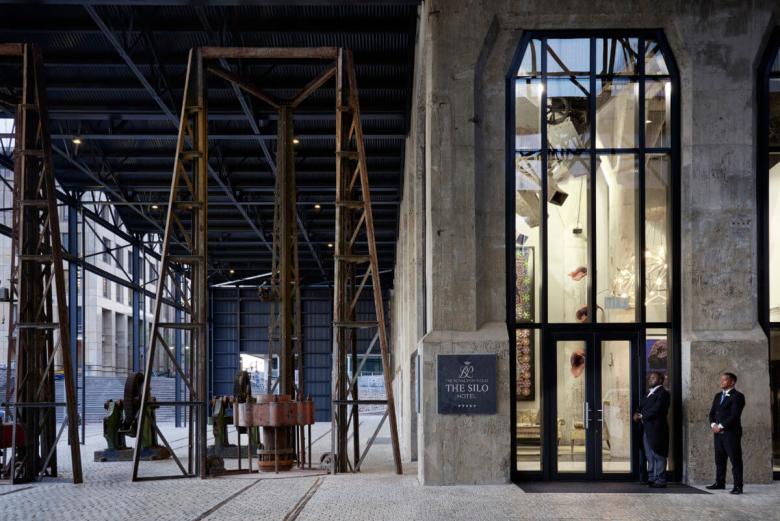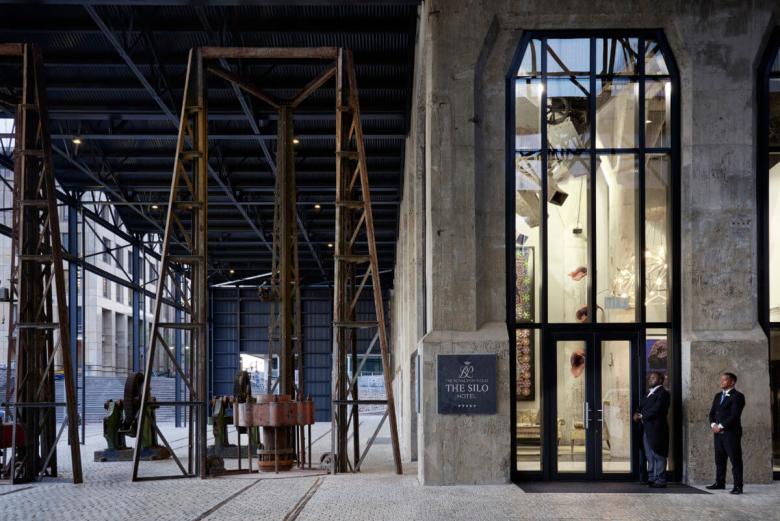 Entrance to the hotel and the museum is beneath a metal colonnade that wraps the old concrete structure.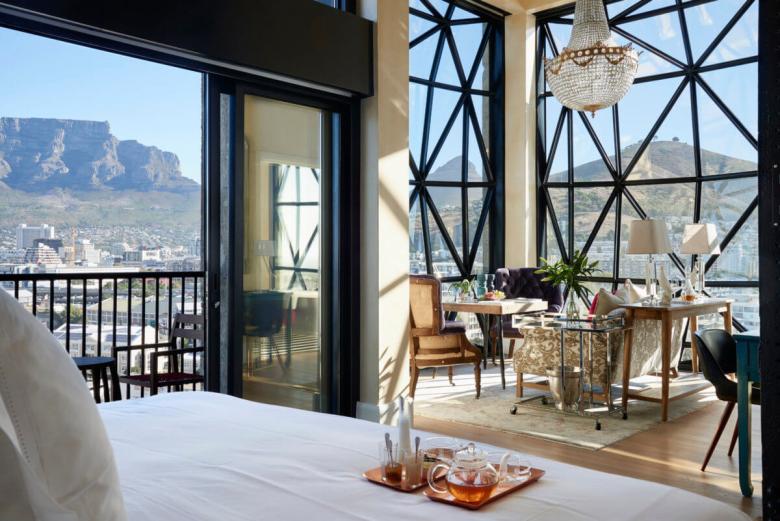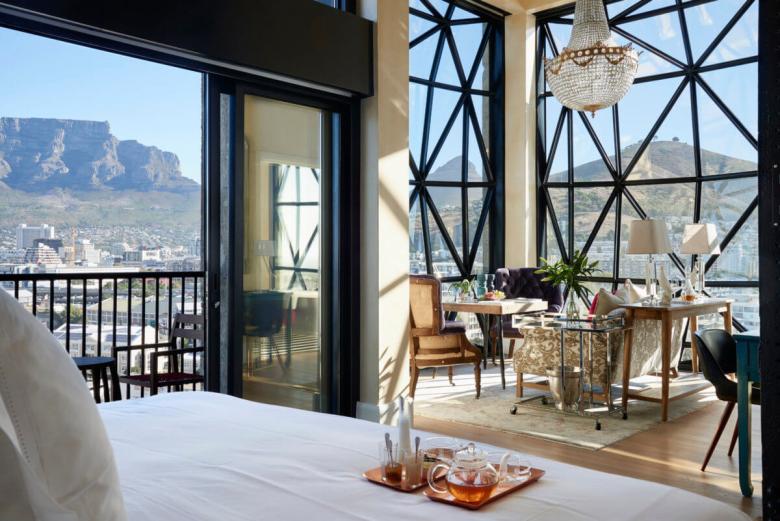 Many of the rooms and suites are laid out to take advantage of views of Magnificent views of Table Mountain, Lion's Head and Signal Hill.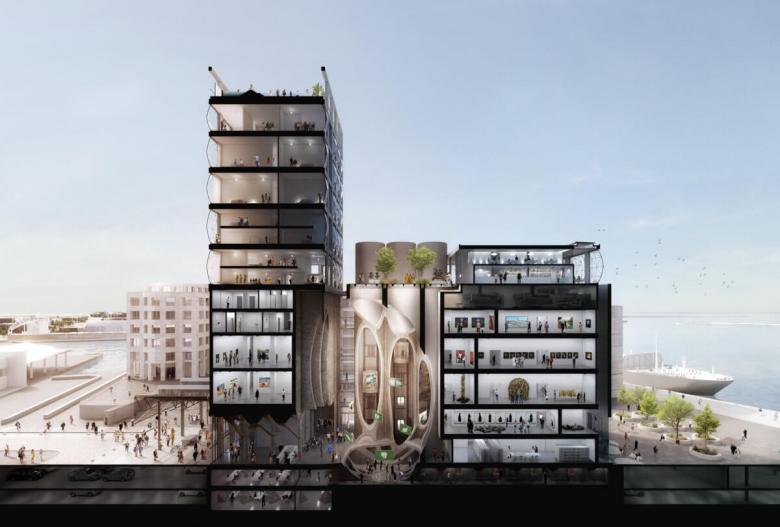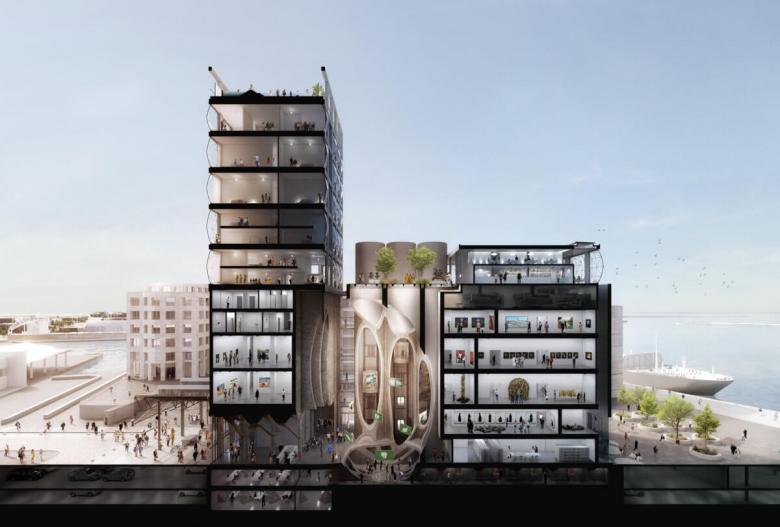 This section by Heatherwick Studio shows the hotel, MOCAA's galleries, and the museum's dramatic atrium carved from some of the 42 silos.
此类别的其他文章