digitalBAU 2022 - 15.-17. February - Cologne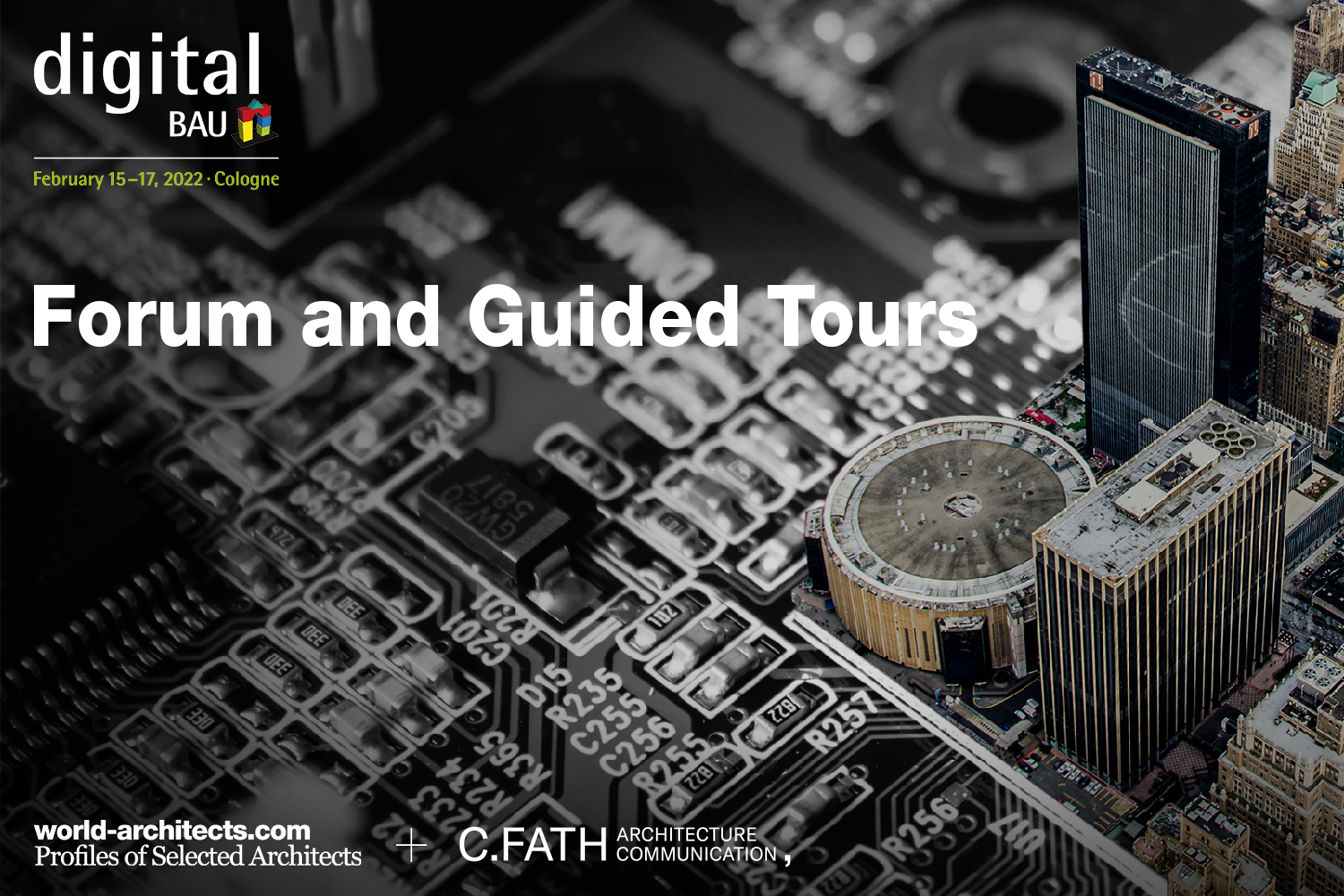 digitalBAU from 15. - 17. February 2022 at Koelnmesse – digitalBAU is an important trade fair for digitization in the construction industry. It is dedicated to new applications and technologies that changes the processes of planning, realization and operation. In the course of the fair, World-Architects, in cooperation with C.FATH architecture communication, is organizing a three-day forum with international speakers from different professions. Lectures will be given on topics from urban development, robotics and artificial intelligence (AI) as well as research and science. In addition, World-Architects organizes guided tours with experts who have extensive knowledge on various aspects of digitization.
15-17 February 2022 - Forum
Time
City + Society - English
09:30 – 10:00

Official opening
Minister Ina Scharrenbach (MHKBG, NRW) with Messe München officials
and representatives of the construction industry

10:00 – 10:30

Francesca Bria
CDP Venture Capital – Italian National Innovation Fund, Rom
«Transformative Ideas for the New European Bauhaus»

10:30 – 11:00

Martin Rein-Cano
TOPOTEK 1 office, Berlin, Zürich
«Superficial Surfaces»

11:00 – 11:30

Francesca Ferguson
RE_MAKECITY, Berlin, London
«Process and change management for our time: urban design strategies for the big rethink on urban reuse strategies»

11:30 – 12:00
12:00 – 12:30
12:00 - 13:30
Time
Stadtentwicklung - German
14:00 – 14:30

Regula Lüscher
former Senate Planning Director, Berlin
«Quality of processes: new forms of planning and participation»

14:30 – 15:00

Prof. Christian Heuchel
O&O Baukunst, Köln
Kathrin Möller
Member of Board | GAG Immobilien AG , Köln
Amalia Gür
Digital Innovation Manager | GAG Immobilien AG , Köln
«Town planning in democratic structures: Prof. Christian Heuchel meets the building indutry»

15:00 – 15:30

Timo Herzberg
SIGNA, Wien, München, Bozen, Berlin
«Cooperative District Development»

15:30 – 16:00
16:00 – 16:30

Dr. Thomas Wilk
Head of Section at Construction Department and BIM Competence Center | Ministry of Home Affairs, Municipal Affairs, Construction and Equality, Düsseldorf
«Digital planning and building from the perspective of the State of North Rhine-Westphalia.»

16:00 - 17:30
Time
AI + Production - English
10:00 – 10:30

Dr. Russell Loveridge
dfab, NCCR Digital Fabrication, Zürich
«Digital Fabrication - Future Construction Technologies and Practice»

10:30 – 11:00

Prof. Sigrid Brell-Cokcan
CCR Center Construction Robotics, RWTH Aachen
«Cloud Remote Control»

11:00 – 11:30

Patrick Lüth
Snøhetta, Oslo
«Exploring the Interface - How digital strategies shape the design process»

11:30 – 12:00
12:00 – 12:30
12:00 - 13:30
Time
KI + Produktion - German
14:00 – 14:30

Junior Prof. Norman Hack
TU Braunschweig, Institut Digitale Baufabrikation
«Additve Manufacturing in Construction»

14:30 – 15:00

Wiebke Ahues
blocher partners
Maria Wyller
Chipperfield Architects, London, Berlin
«Robotics and sustainable aesthetics»

15:00 – 15:30

Prof. Dr. Lucio Blandini
Werner Sobek AG, Stuttgart
«Digitalisation as the key to lightweight construction 2.0»

15:30 – 16:00
16:00 – 17:00

Innovation Challenge Award Ceremony

16:00 - 17:30
Time
Forschen + Praxis - German
10:00 – 10:30

Hans Schneider
JÜRGEN MAYER H. ARCHITEKTEN, Berlin
«Digital solutions from the countryside - Innovative jobs at IGZ in Falkenberg»

10:30 – 11:00

Prof. Jan Knippers
Jan Knippers Ingenieure, Universität Stuttgart
«Robotic building for the future of architecture»

11:00 – 11:30

Petra Brunnhofer + Prof. Ilija Vukorep
LOMA, Kassel
«Transinformations»

11:30 – 12:00

Wilfried Kramb
a.g Licht, Köln
«Lighting in digital spaces»

12:00 – 12:30
12:30 – 13:00

Speaker (SDaC)
Smart Design and Construction, Karlsruhe

12:30 - 14:00
Our speakers on Thursday 17.02.2022
Hans Schneider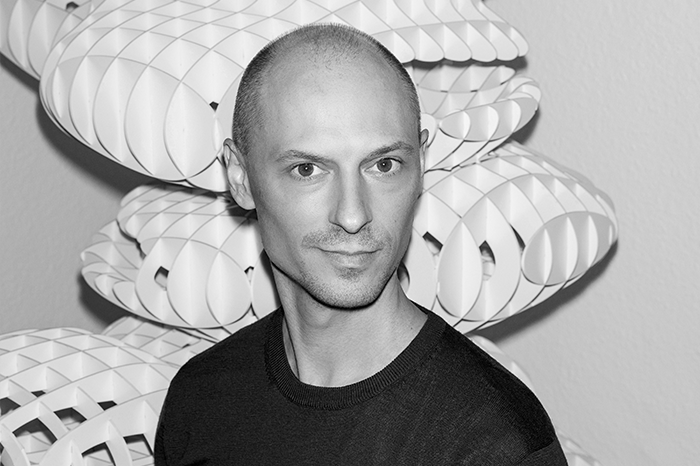 © Tom Wagner
Architect, Partner J.Mayer H Architects and Partners | J.Mayer H Architekten und Partner, Berlin | jmayerh.de
Prof. Dr.-Ing. Jan Knippers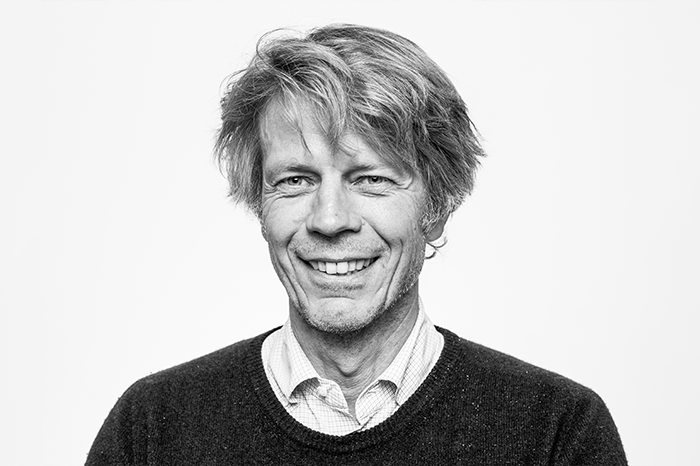 © IntCDC Universität Stuttgart
Civil Engineer, Head of the Institute for Building Structures and Structural Design at the University of Stuttgart | Jan Knippers Ingenieure, Stuttgart | janknippers.com
Petra Brunnhofer + Prof. Ilija Vukorep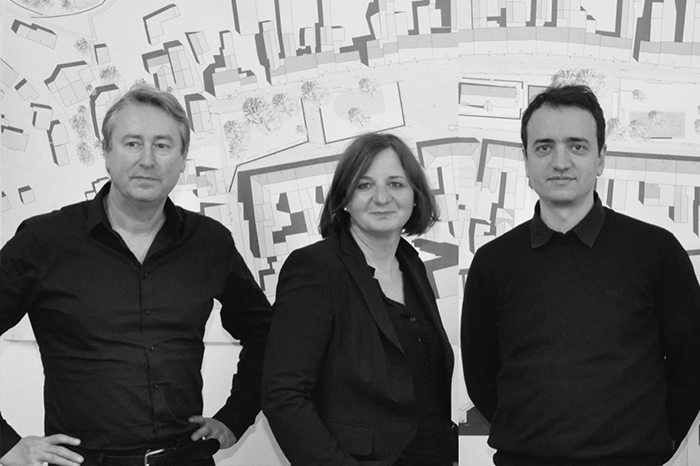 © LOMA
CEOs. Architects, Landscape Architects, Urban Planners LOMA | LOMA, Kassel | loma-online.de
Wilfried Kramb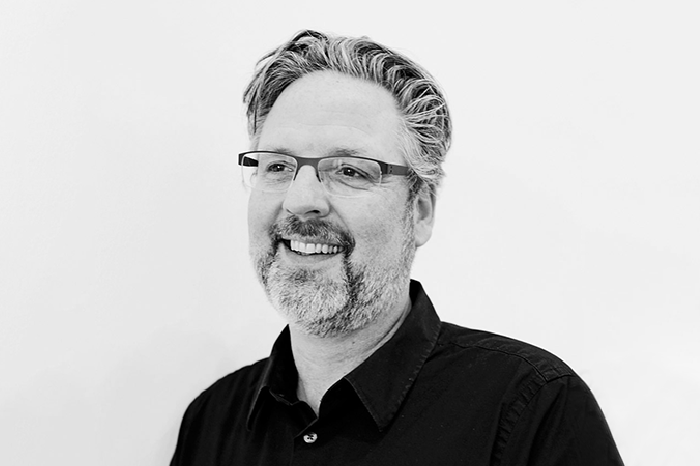 © Wilfried Kramb
Lighting Design, Founding Partner a · g Licht | a·g Licht, Cologne | aglicht.de
Claudia Dichter 15.02.2022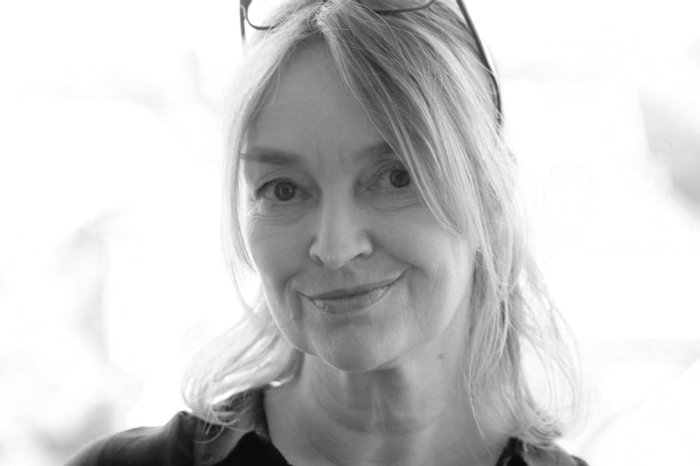 © Thomas Schuhmacher
Claudia Dichter | freelance journalist, presenter and curator, Cologne | studied art history, german literature and philosophy | since 2002 presenter of the cultural magazine Scala on WDR
Renato Turri 15. - 17.02.2022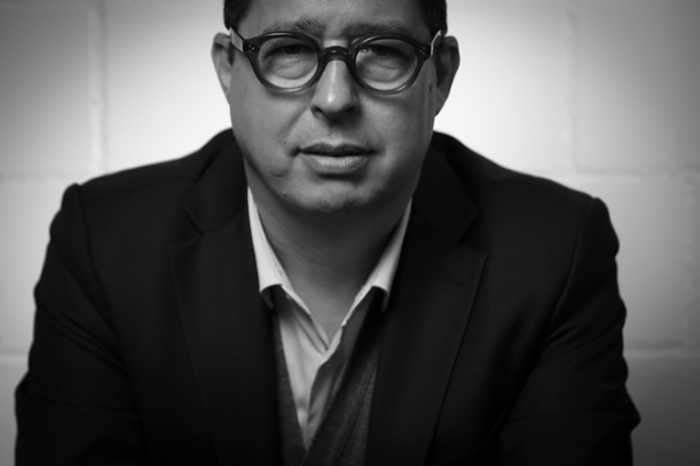 © Reto Camenisch
Elias Baumgarten 15. - 17.02.2022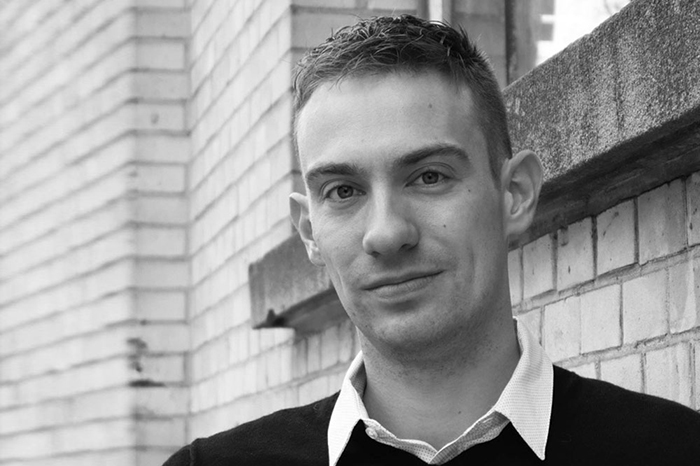 © World Architects
Themes
February 15: Society + City

Buildings, places and urban quarters need an identi-ty, a tangible story, a narrative. More than ever, project developers and planners are exchanging ideas about the future of the city: Revitalisation of brownfield sites, transformation of existing buildings and reuse strategies require tools that translate the analogue with digital instruments. From big data to multidisciplinary analyses of places and urban space to urban consulting: Best practice for decision-makers and for strategic urban development.
February 16: Artificial Intelligence (AI) + Production

Today, society, science and industry cannot be imagi-ned without artificial intelligence, machine learning and robotics. Concrete applications can be found in almost every area of public life: public safety, traffic, transport and logistics to manufacturing, maintenance, service and support. Recent developments in the AI industry for architectural applications will be presented: Innovative fabrication enabling architecture by coupling digital technologies with the physical building process.
February 17: Academic Research + Practice

At the universities, the effects of digital change are researched and simulated and the impact on social and societal contexts as well as on architectural and planning contexts is examined. The development of tools and the collection of mass data for sound analysis and simulation are also research and development topics at universities. A link between science and practice and an interdisciplinary exchange are the focus of this thematic block: disciplines from architecture, structural design, materials science, computer science, control engineering and robotics will have their say to explain building of tomorrow.
15-17 February 2022 - Guided Tours
We are currently working on the program for the Guided Tours and it will be available shortly. Please find an insight to the digitalBAU 2022 in the following video and to the guided tours here: Impressions digitalBAU 2020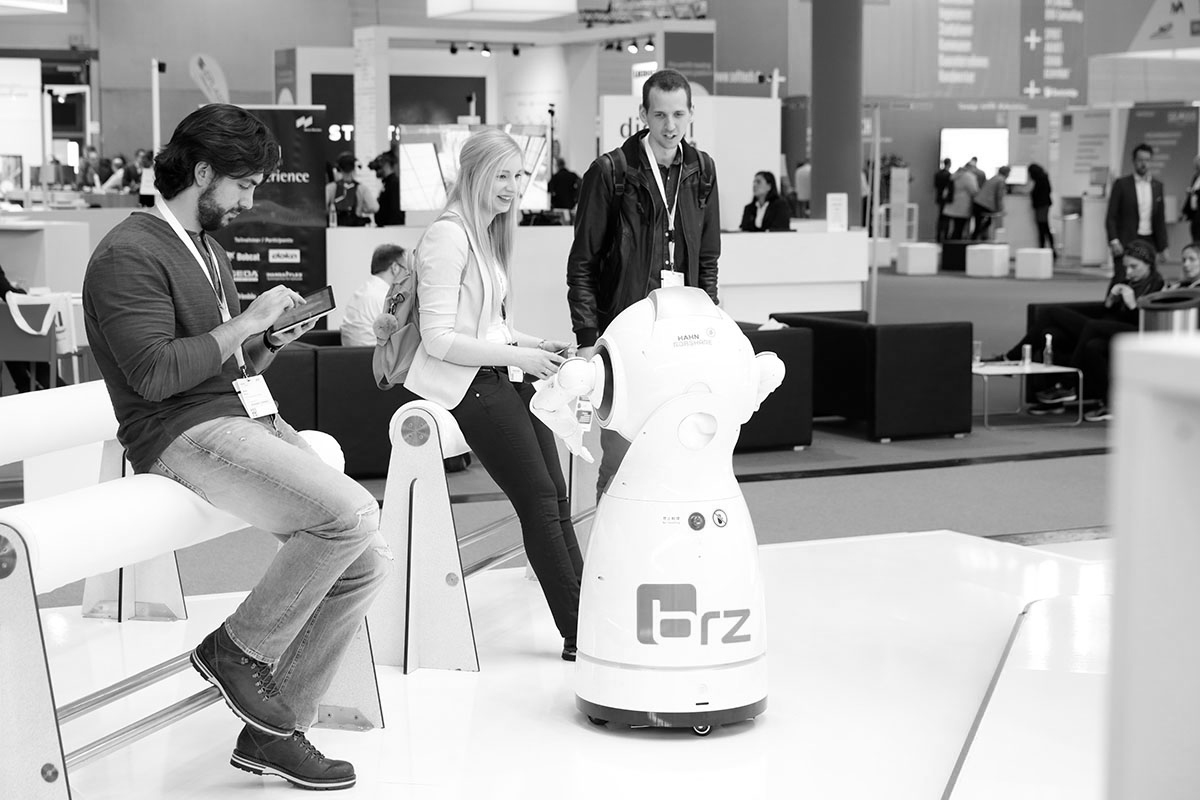 ---
Koelnmesse GmbH
Messeplatz 1
DE-50679 Köln
<