Gimnasio Sur Travesía Pudahuel
Santiago de Chile, Chili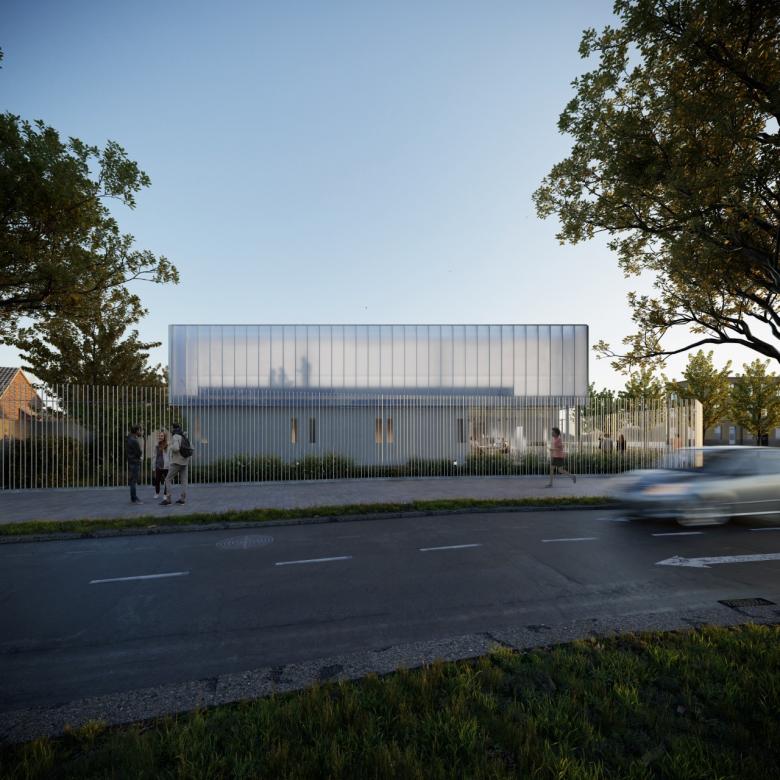 Visualization © Play Time Barcelona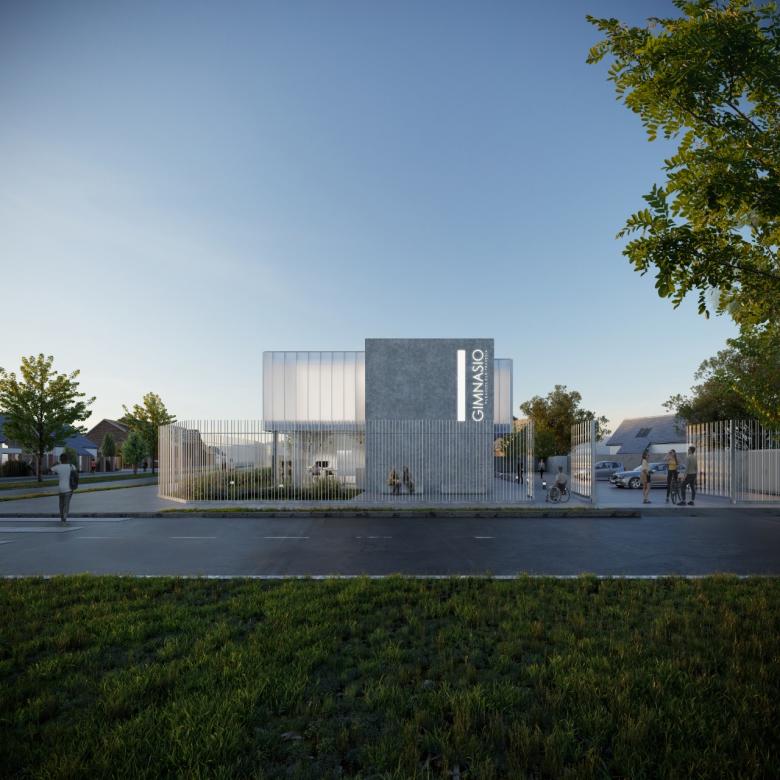 Visualization © Play Time Barcelona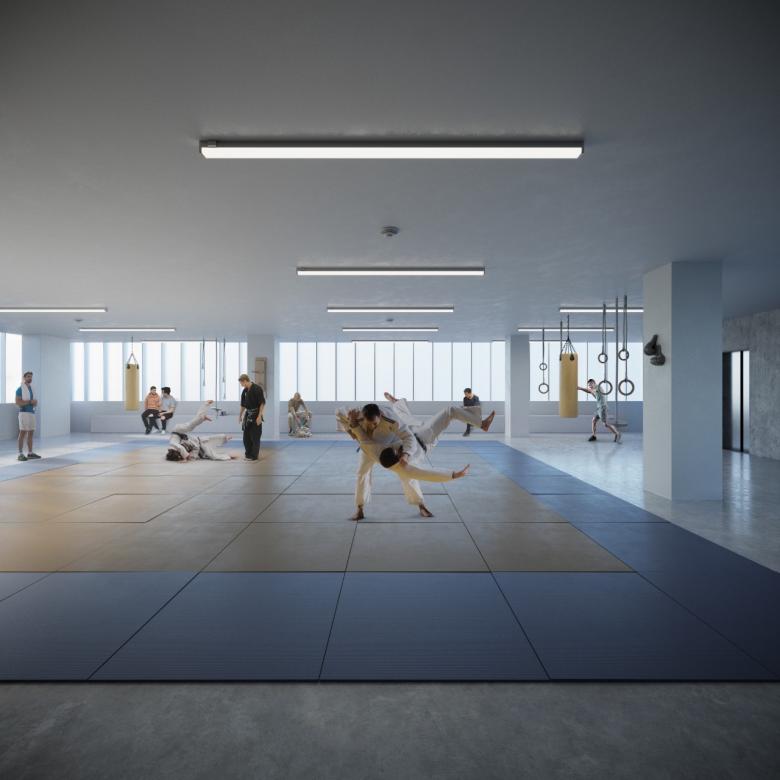 Visualization © Play Time Barcelona
Architecten
Locatie

Santiago de Chile, Chili

Jaar

2021

Verhalen

1-5 Stories

Klant

Ilustre Municipalidad de Pudahuel | Pudahuel City Hall

Team

Felipe Torreblanca, Nicolás Iza, Juan Pablo Riquelme
The project is located on an area of approximately 990m2, in a residential neighborhood in the Pudahuel commune, Santiago de Chile. The project consists of a 1010 m2 program. The development of a public gymnasium divided into two levels above ground level and an underground level is contemplated in order to adapt to the urban conditions present in the CIP.
The architectural proposal seeks to generate a volume that reactivates the designated property, configuring and enhancing the condition of the neighborhood, and in turn contribute to the proper functioning of the requested premises.
The architectural program includes a series of venues that allow the sports training of specialized disciplines such as the Fencing and Martial Arts Hall, venues equipped with tracks and equipment of Olympic standards; as well as generic rooms that allow the development of multiple activities. In addition to the above, Pudahuel Gym incorporates specific health equipment aimed at the physical care of users and residents of the commune (Hydromassage Pool, passive Kinesiotherapy, etc.).
The project, by virtue of its location, scale and generation of green areas, consolidates the corner, giving value to its adjacent context.
Gerelateerde projecten
Magazine
Andere projecten van Bbats Architects