Boro Textiles: Sustainable Aesthetics
Boro ("rags" or "tatters") are patchwork textiles hand-pieced by peasants in Japan in the 19th and early 20th centuries. The inability to cultivate cotton in the northern climate of Tohoku necessitated the practice of stitching remnants of used fabric into utilitarian items, including blankets, coats and mittens. These hard-used garments – reworked over generations – express essential principles of Japanese ethics and aesthetics, such as an appreciation for distinguished imperfections and the avoidance of waste.

For the first time in the U.S., this exhibition assembles over 50 archival pieces from the personal collection of folklorist and cultural anthropologist Chuzaburo Tanaka (1933–2013) presented alongside new portraits by editor-photographer Kyoichi Tsuzuki, designs by pioneers of Japanese avant-garde fashion Rei Kawakubo, Issey Miyake, Yohji Yamamoto, and textile-based works by Susan Cianciolo and Christina Kim – part of a generation of contemporary artists influenced by the aesthetics and ethics of mending, patchwork, and re-use. The installation, designed by New York architecture firm SO–IL, rediscovers this traditional handicraft, its history of survival and ingenuity, and its continued legacy within creative practices today.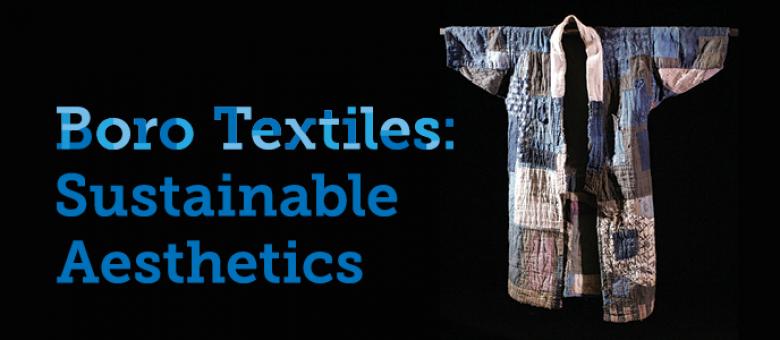 日時

2020.3.06 - 2020.6.14

場所

The Japan Society
333 East 47th Street
10017 New York, NY, アメリカ

主催

Japan Society

リンク
Magazine