OMA - Office for Metropolitan Architecture
Norra Tornen
Stockholm, Sweden, 2018
8. novembre 2018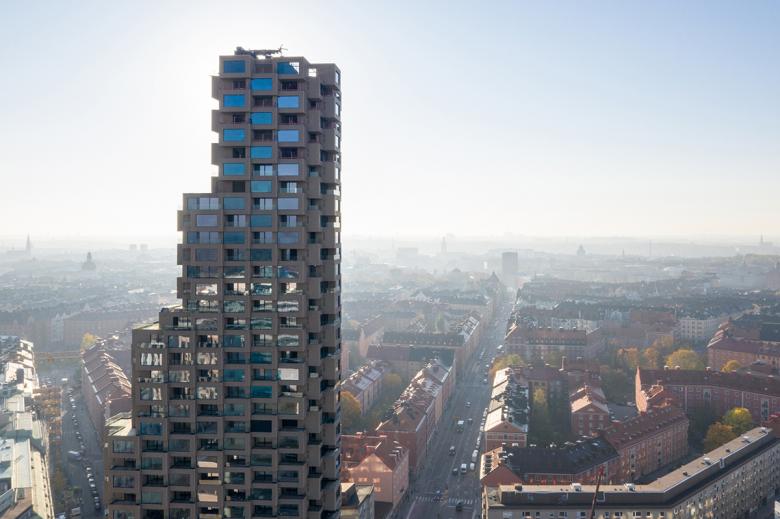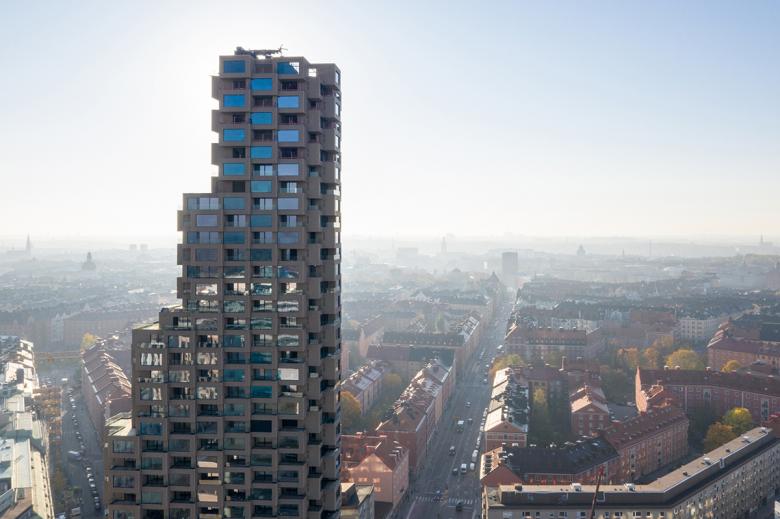 Photo: Laurian Ghinitoiu, courtesy of OMA
In a city center with a housing stock largely built before the Second World War, Norra Tornen introduces a new way of living which brings together density with the possibility to enjoy outdoor space (Stockholm ranks fourth among the cities with the highest air quality in the European Union).
Photo: Laurian Ghinitoiu, courtesy of OMA
Visit OMA's profile to see more of Norra Tornen, OMA's first built project in Sweden and currently the tallest building in Stockholm's city center.

​See also: BIG's 79&Park, also for Oscar Properties and inaugurated the same day as Norra Tornen.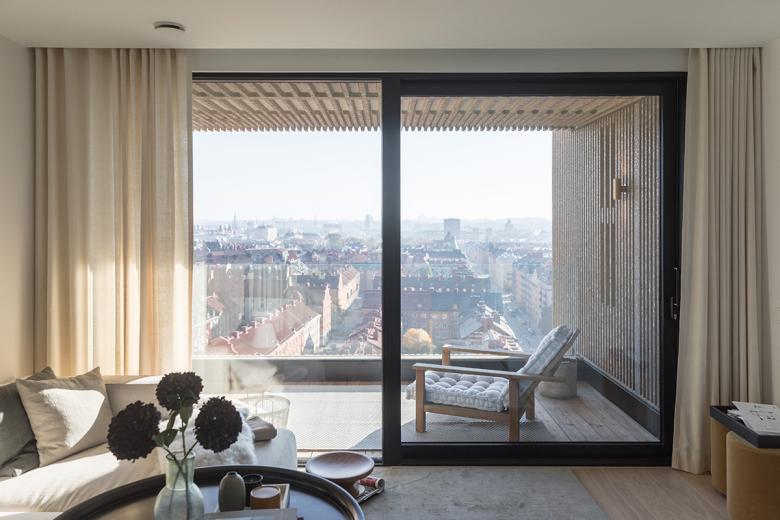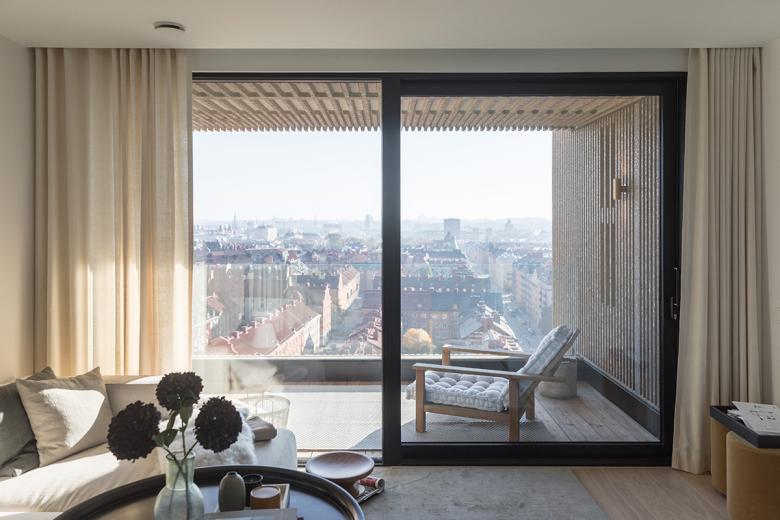 Photo: Laurian Ghinitoiu, courtesy of OMA
Articoli relazionati
Progetto in primo piano
Altri articoli in questa categoria