2. agosto 2017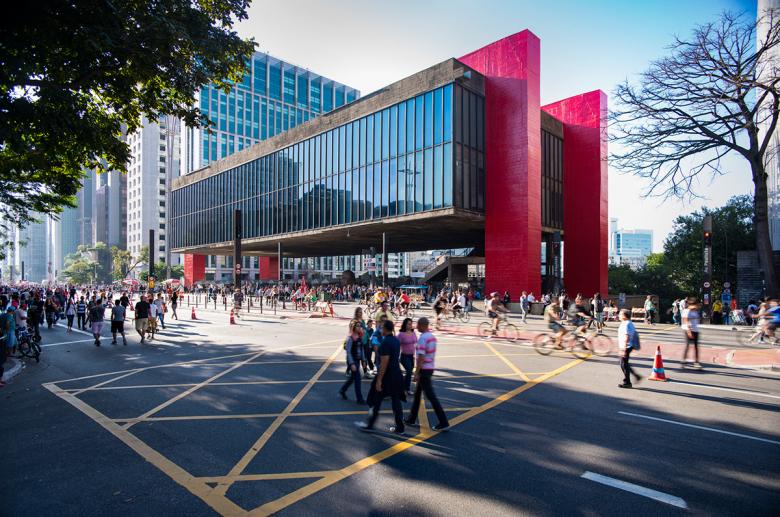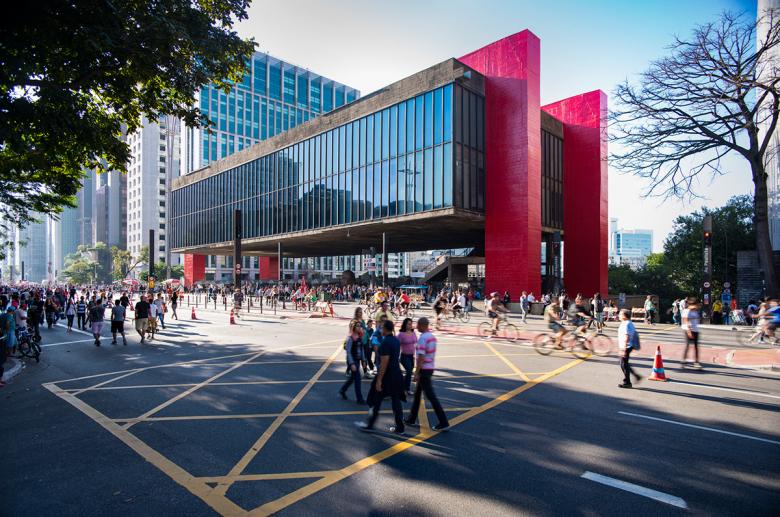 Museu de Arte de São Paulo Assis Chateaubriand (MASP). Museu de Arte de São Paulo Assis Chateaubriand, Lina Bo Bardi, 1968, São Paulo, Brazil. Grant support: $150,000 (Photo: Eduardo Ortega)
Buildings designed by Lina Bo Bardi, Le Corbusier, Walter Gropius, Kenzo Tange, Frank Lloyd Wright and others are among the dozen recipients of The Getty Foundation's 2017 Keeping It Modern grants.
Since the creation of the annual Keeping It Modern grants in 2014, The Getty Foundation has supported 45 international conservation projects "that collectively point to the importance of research and planning for the preservation of modern architectural heritage," per
a statement from The Getty
. This year's grants bring the program to Japan, Morocco, Russia, and Turkey for the first time.
The most well known of this year's recipients is surely the Bauhaus Dessau. The Getty describes Walter Gropius's masterpiece as including "design features that would ultimately become synonymous with modern architecture around the world." A number of the other recipients could be seen to follow in the footsteps of Gropius, although some of the 2017 projects are distinctive gems, such as Kenzo Tange's Yoyogi National Gymnasium, Frank Lloyd Wright's Price Tower, and Konstantin Melnikov's own house in Moscow.
Grants range from $75,000 to €161,000 ($191,000). The recipients are highlighted here with images. More information on the projects can be found
on The Getty Foundation website
.


Left: Cathedral Church of St. Michael. Coventry Cathedral, Sir Basil Spence, 1962, Coventry, England. Grant support: £132,000 (Photo: David Iliff. CC-BY-SA, 3.0) Right: City of Boston. Boston City Hall, Kallmann, McKinnell, & Knowles, 1968, Boston, MA. Grant support: $120,000 (Photo © Naquib Hossain/Dotproduct Photography)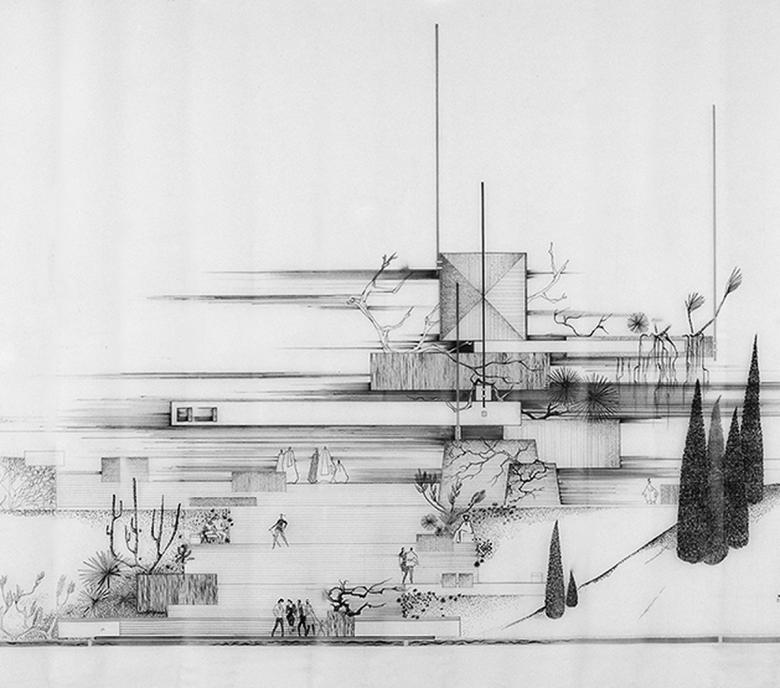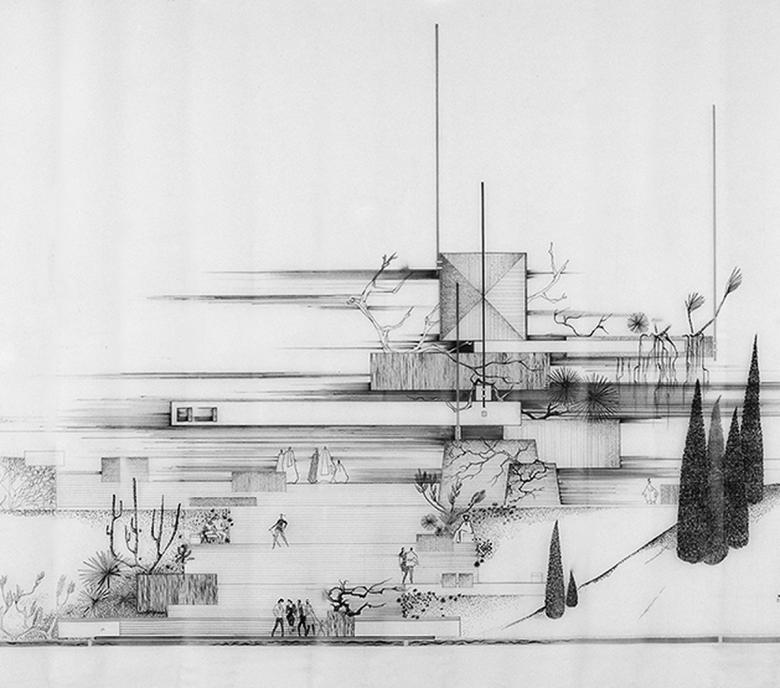 Fondation Caisse de Dépôt et de Gestion (CDG). Sidi Harazem Thermal Bath Complex, Jean-François Zevaco, 1958, Sidi Harazem, Morocco. Grant support: $150,000 (Image © Frac Centre-Val de Loire Collection)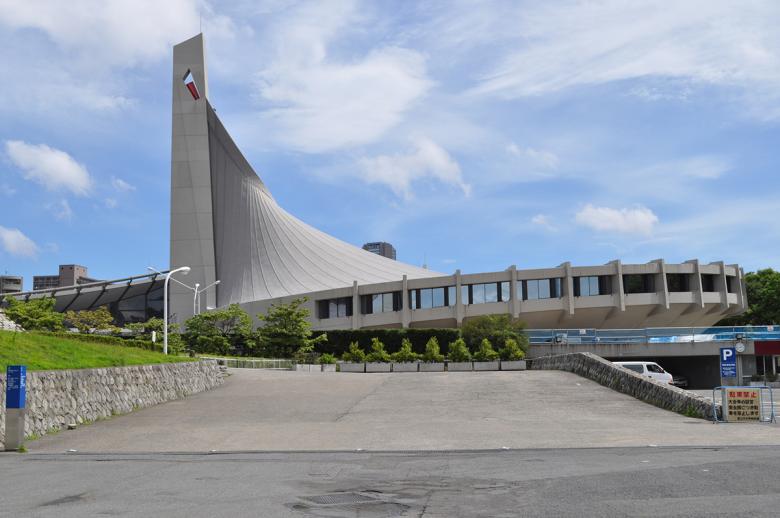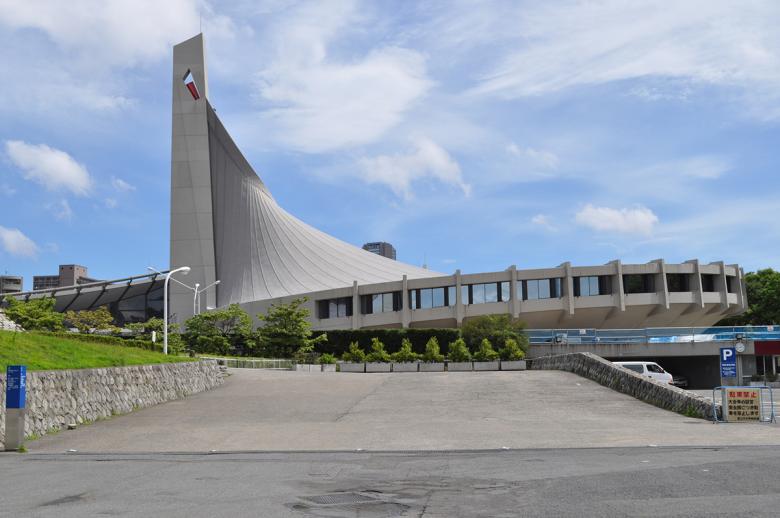 Japan Sport Council. Yoyogi National Gymnasium, Kenzo Tange, 1964, Tokyo, Japan. Grant support: $150,000 (Photo courtesy Japan Sport Council)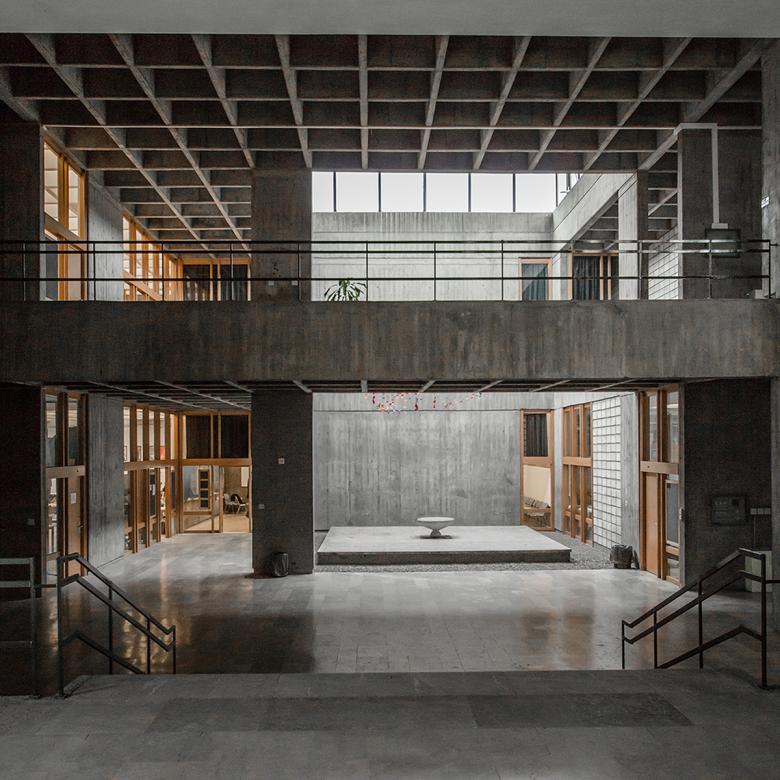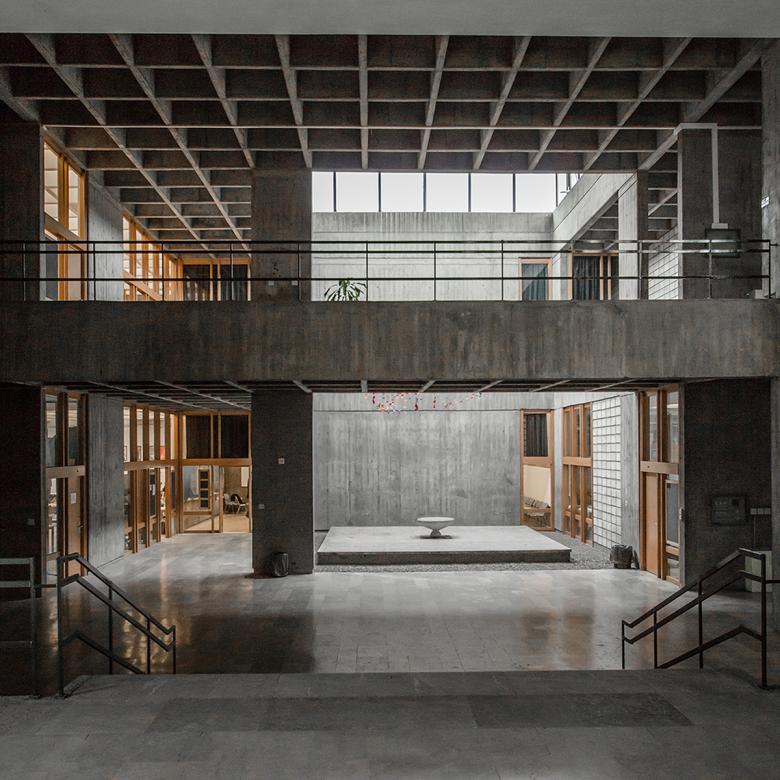 Middle East Technical University. Faculty of Architecture Building, Altuğ and Behruz Çinici, 1963, Ankara, Turkey. Grant support: $100,000 (Photo: D. Tuntas)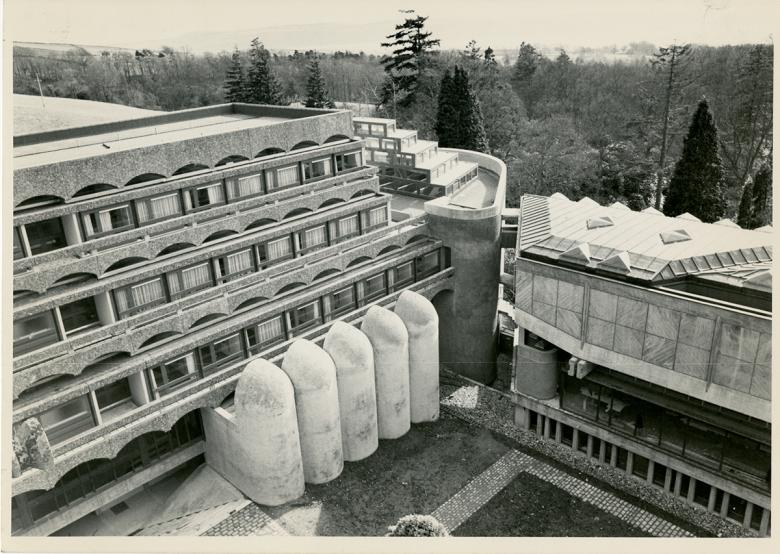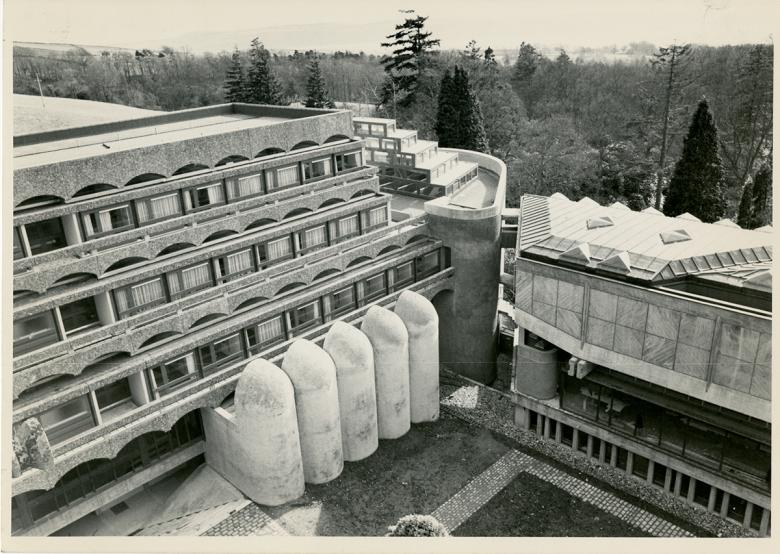 NVA (Europe) Limited. St. Peter's Seminary, Andy MacMillan and Isi Metzstein (Gillespie, Kidd & Coia architectural practice), 1966, Glasgow, Scotland. Grant support: £112,000 (Image courtesy of The Glasgow School of Art Archives and Collections)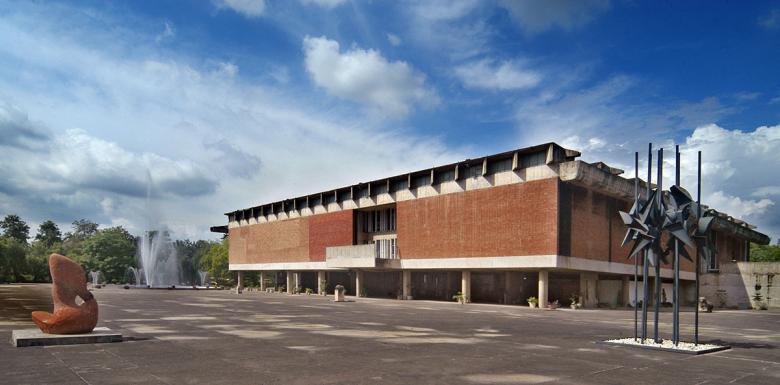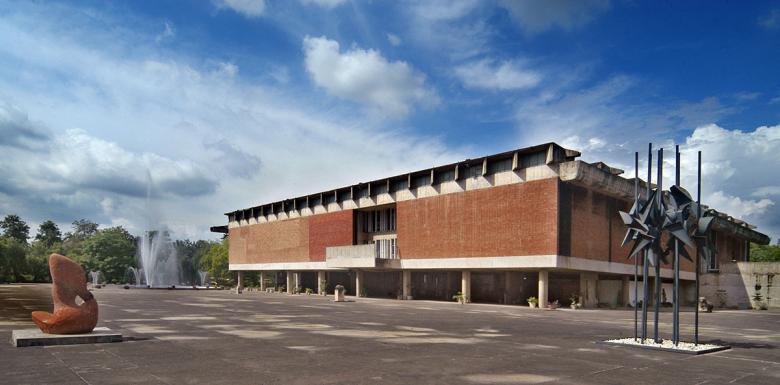 PEC University of Technology. Government Museum and Art Gallery, Le Corbusier (Charles-Édouard Jeanneret), 1968, Chandigarh, India. Grant support: $150,000 (Photo: SM Dhami)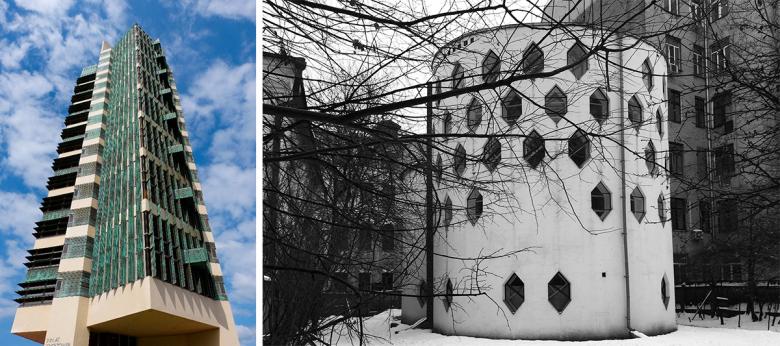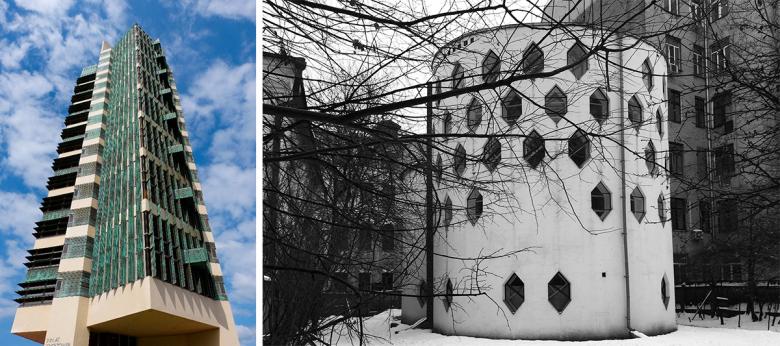 Left: Price Tower Arts Center Inc. Price Tower, Frank Lloyd Wright, 1956, Bartlesville, Oklahoma. Grant support: $75,000 (Photo: Jessica Lamirand, CC BY-NC-SA 2.0) Right: Schusev State Museum of Architecture. Melnikov House, Konstantin Melnikov, 1929, Moscow, Russia. Grant support: $120,000 (Photo © Pavel Kuznetsov)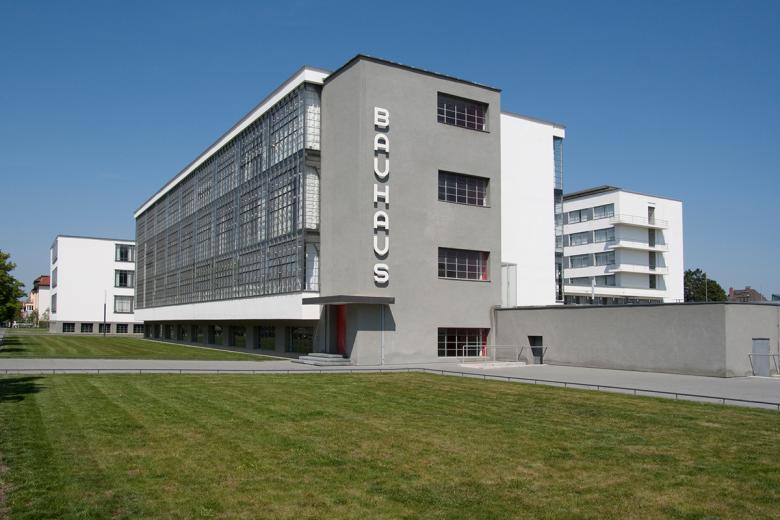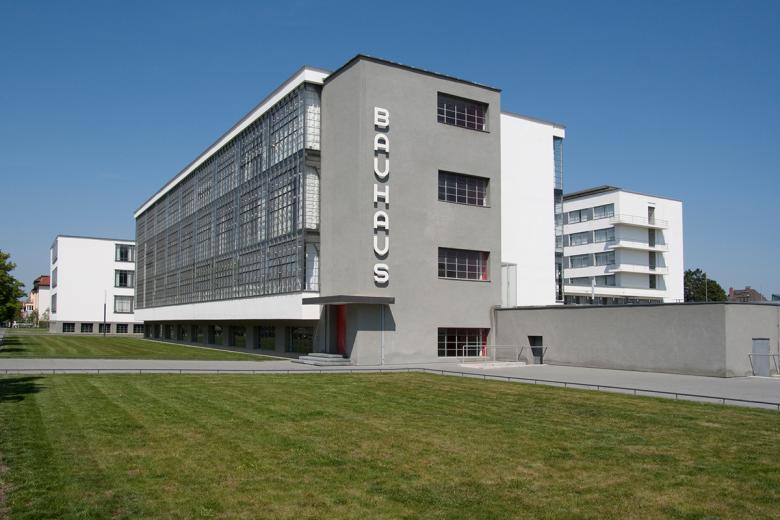 Stiftung Bauhaus Dessau. Bauhaus building, Walter Gropius, 1925, Dessau, Germany. Grant support: €135,000 (Photo: Yvotte Tenschert, 2011)
Articoli relazionati
Progetto in primo piano
Altri articoli in questa categoria