Leckie Studio Architecture + Design
The Backcountry Hut Company
Leckie Studio Architecture + Design
29. septiembre 2016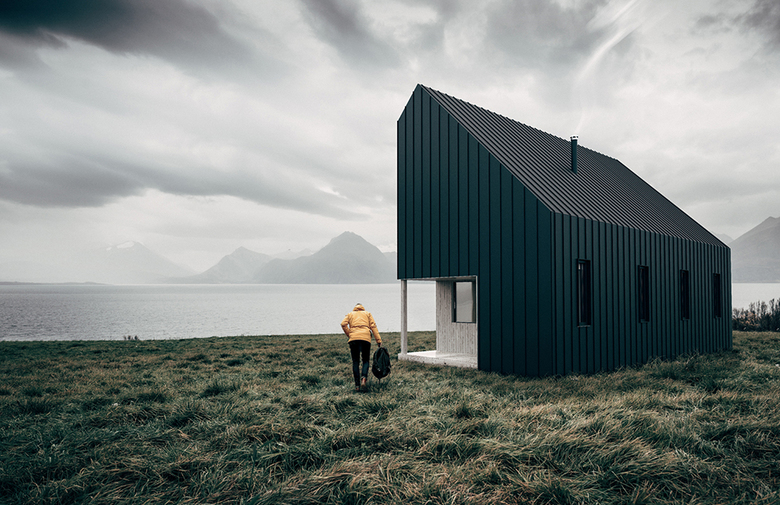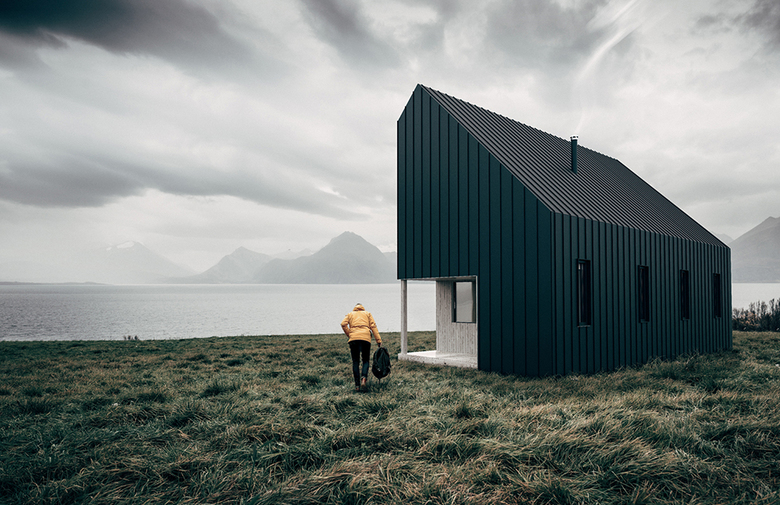 All images courtesy of Leckie Studio Architecture + Design
The Backcountry Hut Company was founded to assist individuals and organizations in the design and construction of affordable outdoor recreation structures. The four cornerstones of the business are: function; quality; sustainability; and value.
The hut prototype was created for the benefit of the outdoor enthusiast, outdoor clubs, alpine associations, and backcountry lodge operators. Inspired by the idea of IKEA founder Ingvar Kamprad of providing affordable well-designed products 'for the many people', the Backcountry Hut Company provides a turnkey solution to housing through the provision of a flat pre-packed assembly system with the following characteristics: prefabrication, easy to assemble, modular/scalable, minimal site work, and mass customization.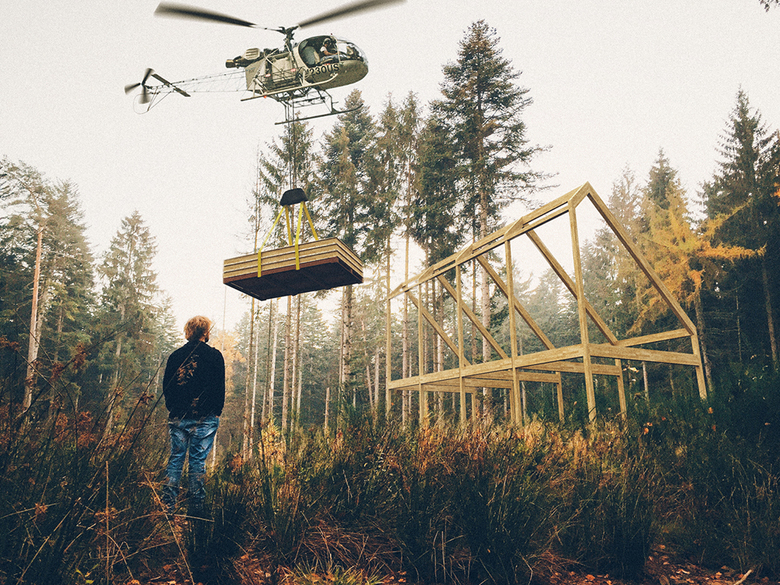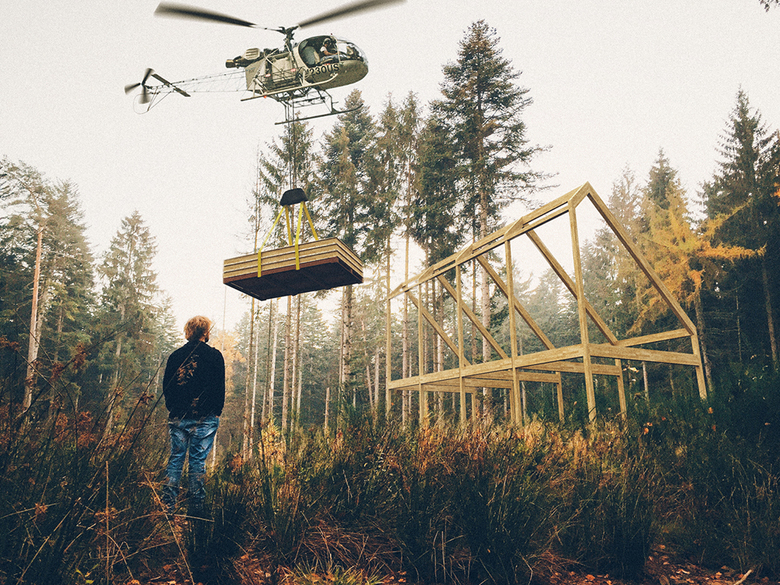 Prefabrication
The 'kit of parts' hut system is designed as an engineered wood post-and-beam skeleton that is then infilled with prefabricated panels. A simple nail-on window system is provided.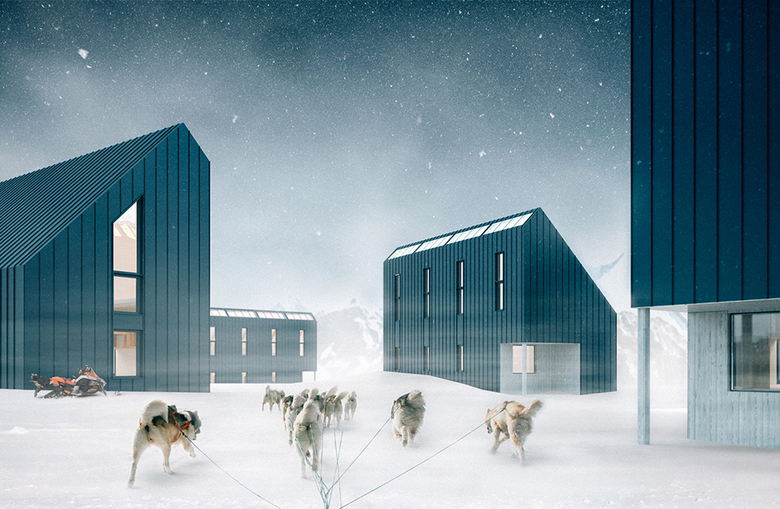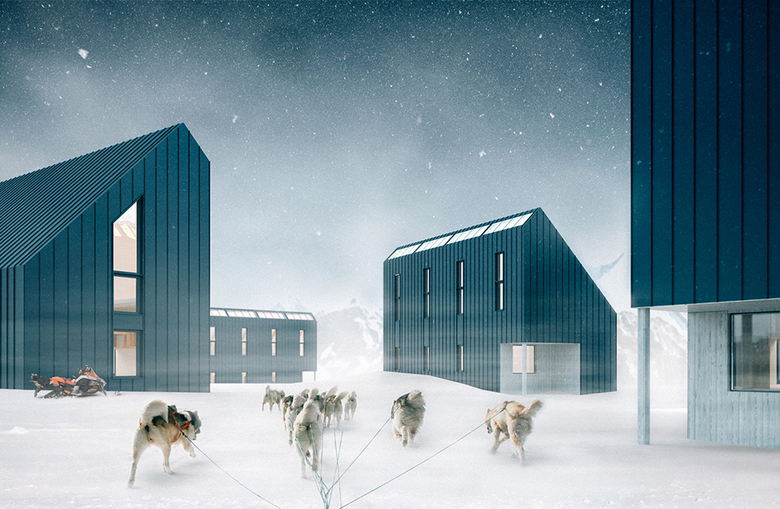 Easy to Assemble
The whole assembly can be erected by volunteers in the tradition of the community barn-raising process. The prefabricated wall and roof panels are sized to be lifted by hand and hoisted into place using a simple pulley and winch system.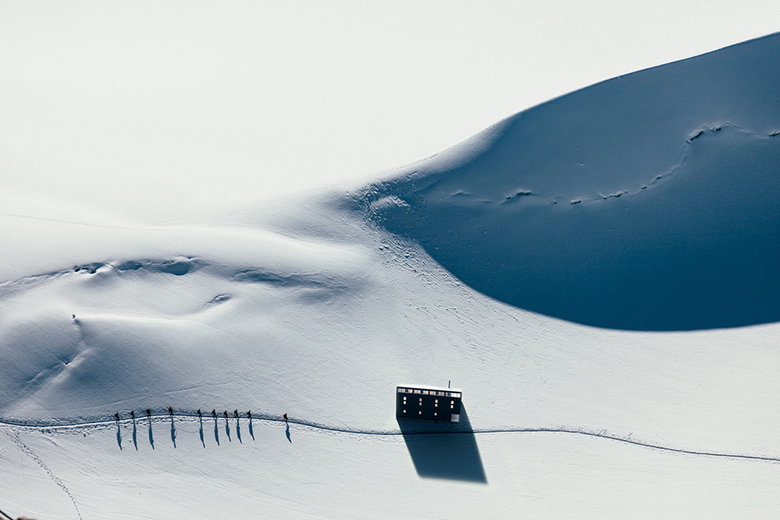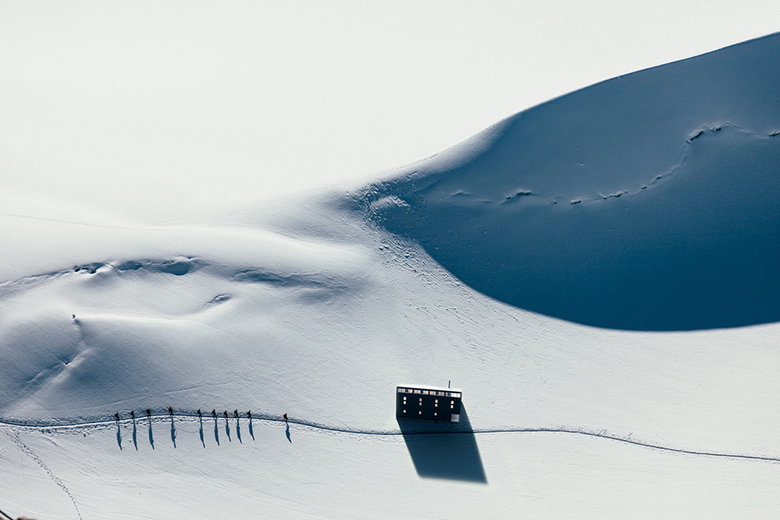 Modular / Scalable
The basic structural module is designed as a 10-foot increment. Modules can be combined to create increased floor area for additional sleeping quarters and living spaces.
Minimal Site Work
The system is designed to be deployed on any site that is accessible by truck and/or helicopter.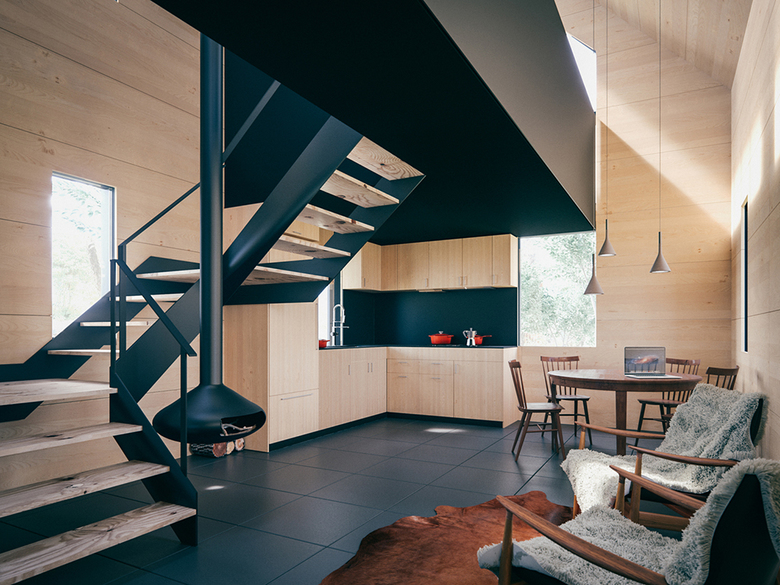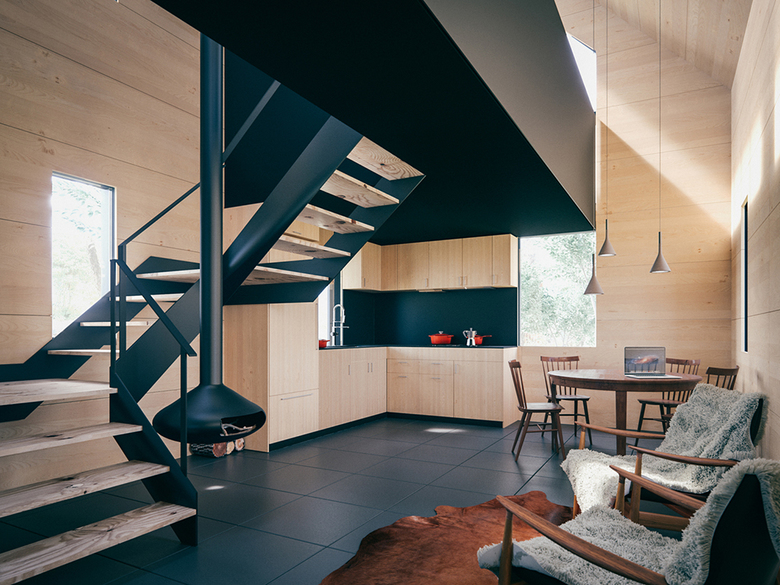 Mass Customization
There are a range of possibilities for interior fit-out options and exterior finishes.

In addition to 'backcountry' applications (i.e. without road/vehicle access), the hut prototype has received considerable interest from private individuals who are looking to erect prefabricated structures on both rural and urban 'front-country' sites (i.e. easily accessible by vehicle). The Backcountry Hut Company system affords the opportunity to furnish the modular prefabricated shell with an interior that supports full time residential occupation. In this scenario the hut works as a small structure that can be understood as part of the Tiny House Movement.
Otros artículos de esta categoría