Residential Building E1
Bad Boll, Germany
20 years - 20 projects - accessible residential building E1 in Bad Boll in timber work
Video © Gaus Architekten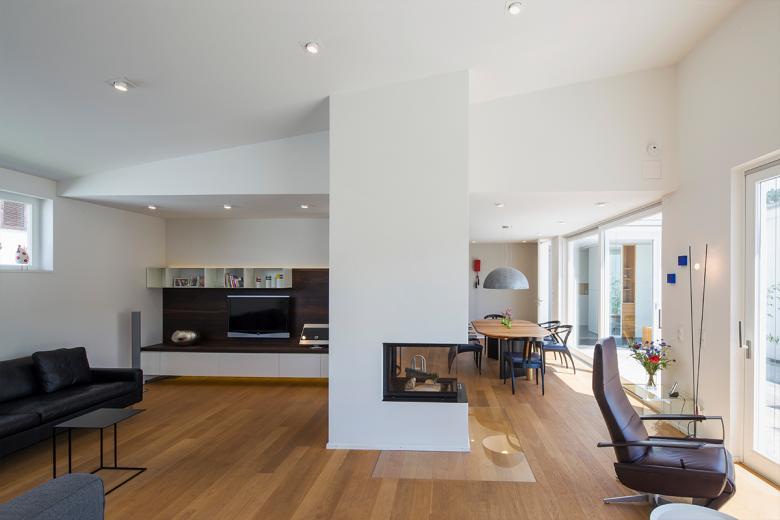 Photo © Friedemann Rieker, Göppingen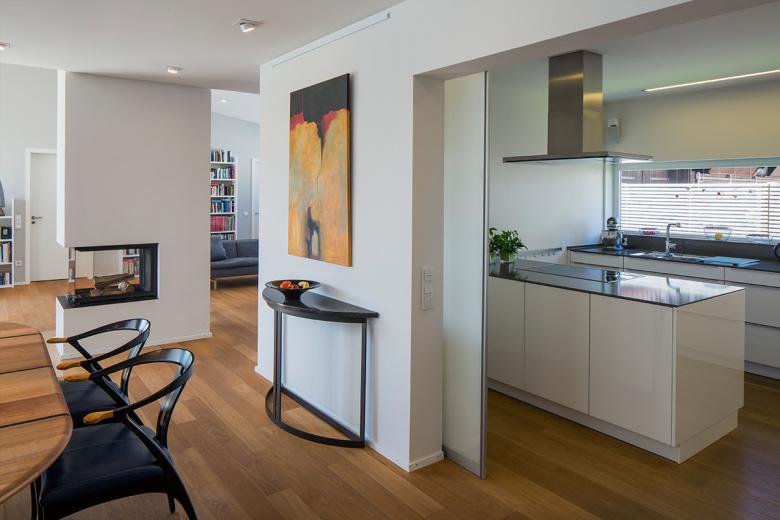 Photo © Friedemann Rieker, Göppingen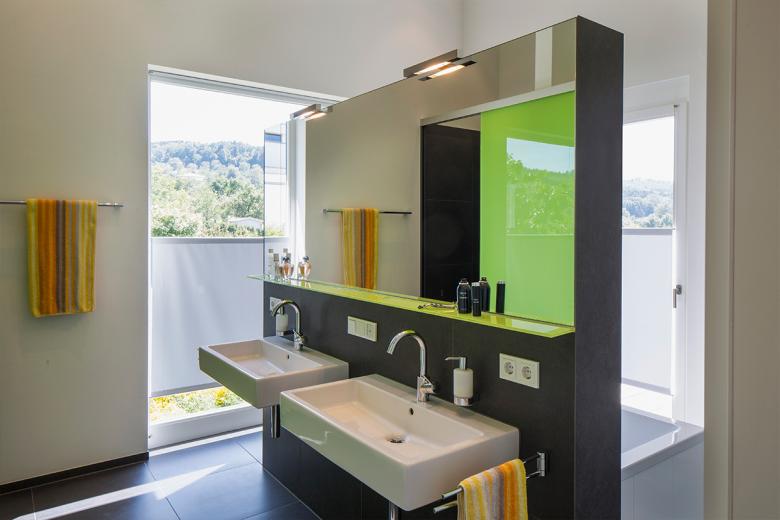 Photo © Friedemann Rieker, Göppingen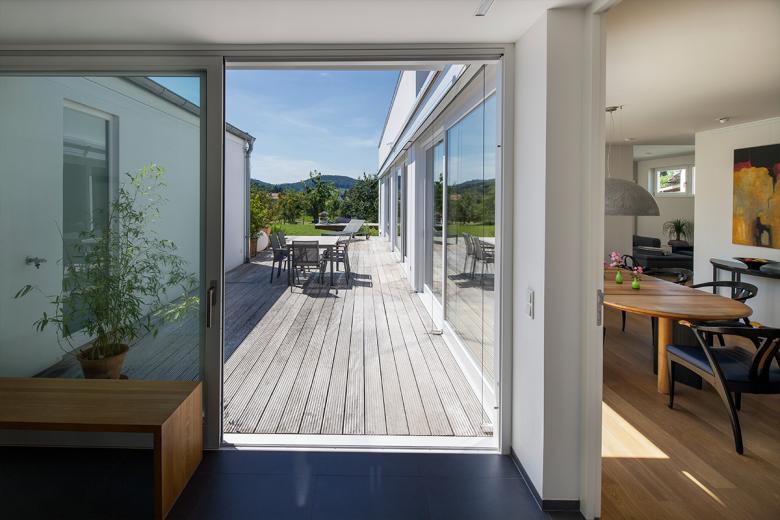 Photo © Friedemann Rieker, Göppingen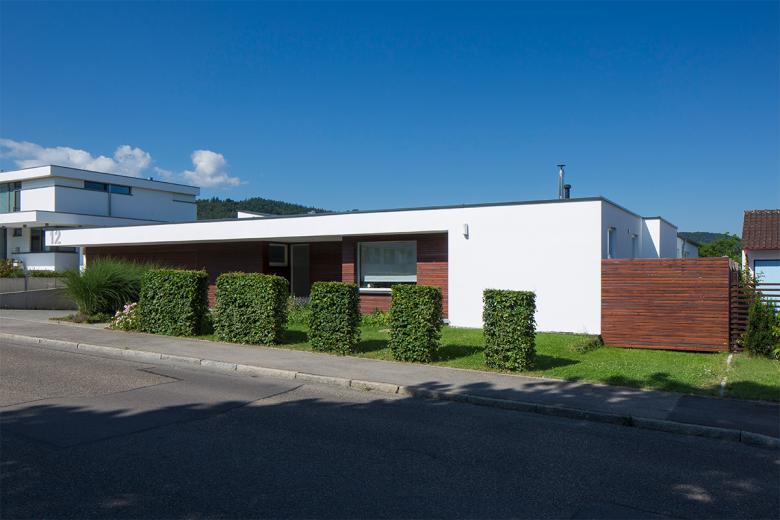 Photo © Friedemann Rieker, Göppingen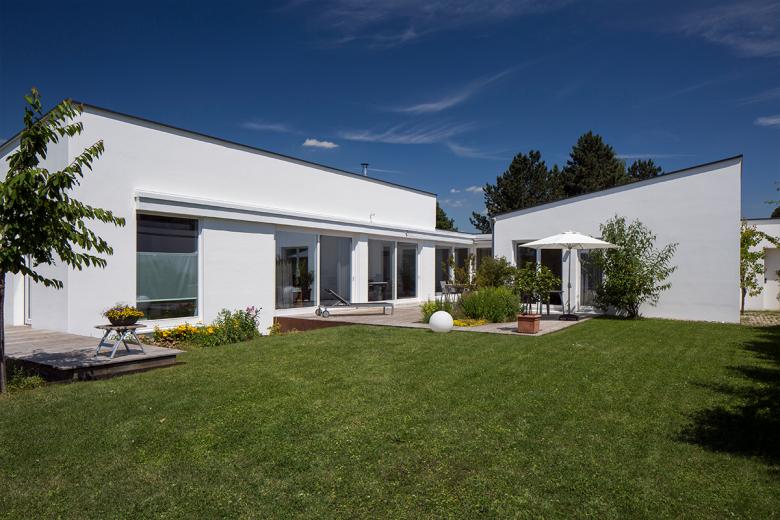 Photo © Friedemann Rieker, Göppingen
Architects
Location

Bad Boll, Germany

Year

2011

Client

privat
Groundbreaking ceremony at the beginning of April, topping-out ceremony in mid-July and move-in at the end of November: 149 working days elapsed between the start of construction and completion of the building, 49 of which were school holidays.
Ultimately, it was a stroke of luck for both building owners and architects that the plot of land was chosen together: the clients had the security of being able to realize their ideas for living on the property, and the architects, in turn, had the certainty of being able to realize these dreams there.
In an intensive planning phase, an exclusive (non-extravagant) residential building was built on a single level – a villa in the classical sense, as a detached, representative single-family house in the countryside, made complete by a garden area. Buildings and floor plans contextually react to local conditions. Closed and scaled back towards the street, the house opens up to the garden and the adjacent orchard meadows.
If you enter the house through the closed façade front, the view of the terrace, garden and nature behind it opens up. From here, visitors will be able to take in the floor plan. The patio, forming the connecting element of both wings and the introverted terrace area, lies between the two wings.
All essential rooms are located in the main wing. At first still very open and flowing, the rooms further back in the building are separated and characterized by privacy. The large-surface sliding glass elements on the south side are striking, while the north façade has very minimized window openings. The other wing houses the children's area and the ancillary rooms. All the rooms are completely barrier-free.
The residential building has consistently been implemented ecologically. Timber-frame construction with cellulose insulation, planted flat roof with rainwater cistern, wooden windows and a geothermal heat pump with deep borehole are the distinctive parameters in the realization. In terms of architectural design, the aim was to eliminate superfluous elements, select materials carefully and use them purely functionally. The reduction to just a few materials gives the building a pleasant calm and lightness.
Related Projects
Magazine
Other Projects by Gaus Architekten