Fire station Tübingen-Lustnau
Tübingen-Lustnau, Germany
Visualisation of the fire station Tübingen Lustnau - cartoon movie
Video © Gaus Architekten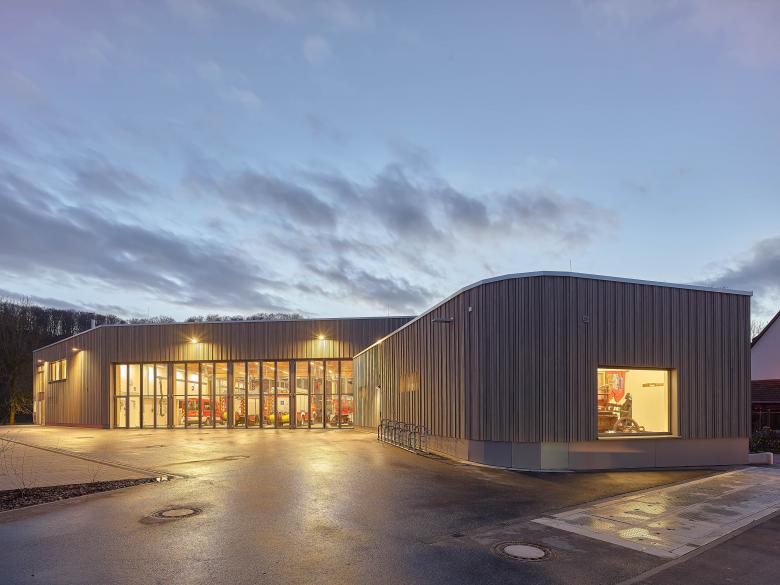 Photo © Oliver Rieger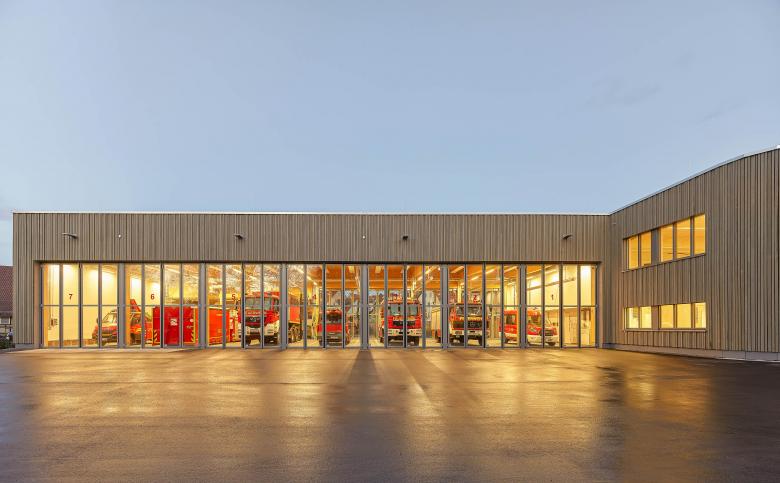 Photo © Oliver Rieger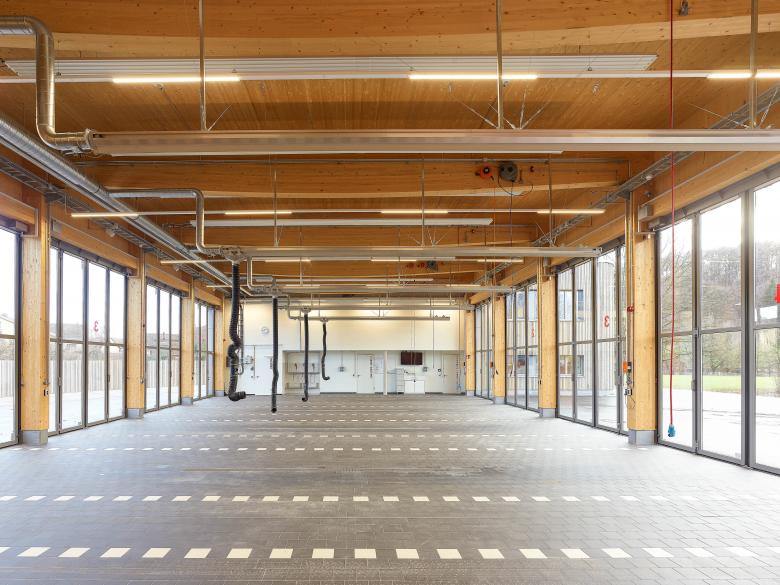 Photo © Oliver Rieger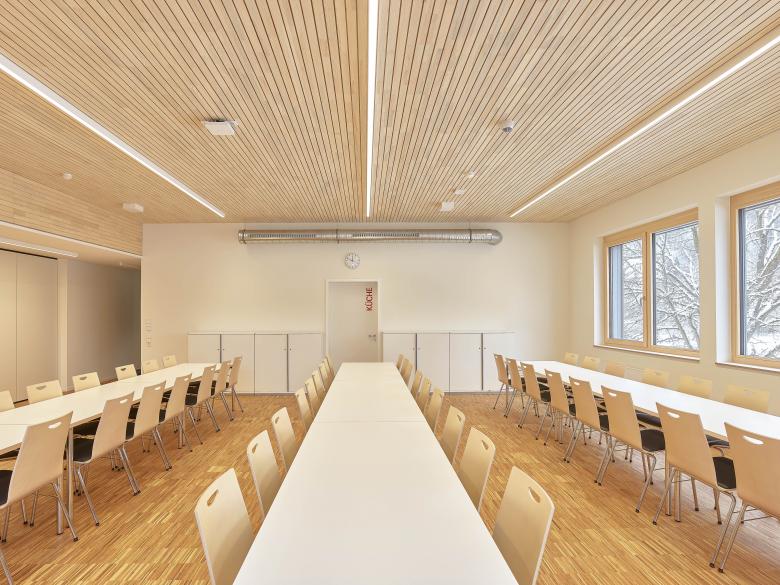 Photo © Oliver Rieger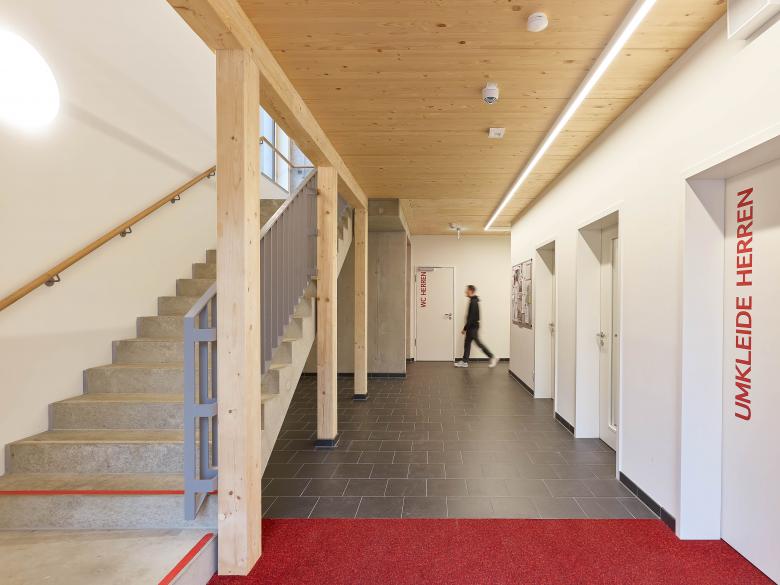 Photo © Oliver Rieger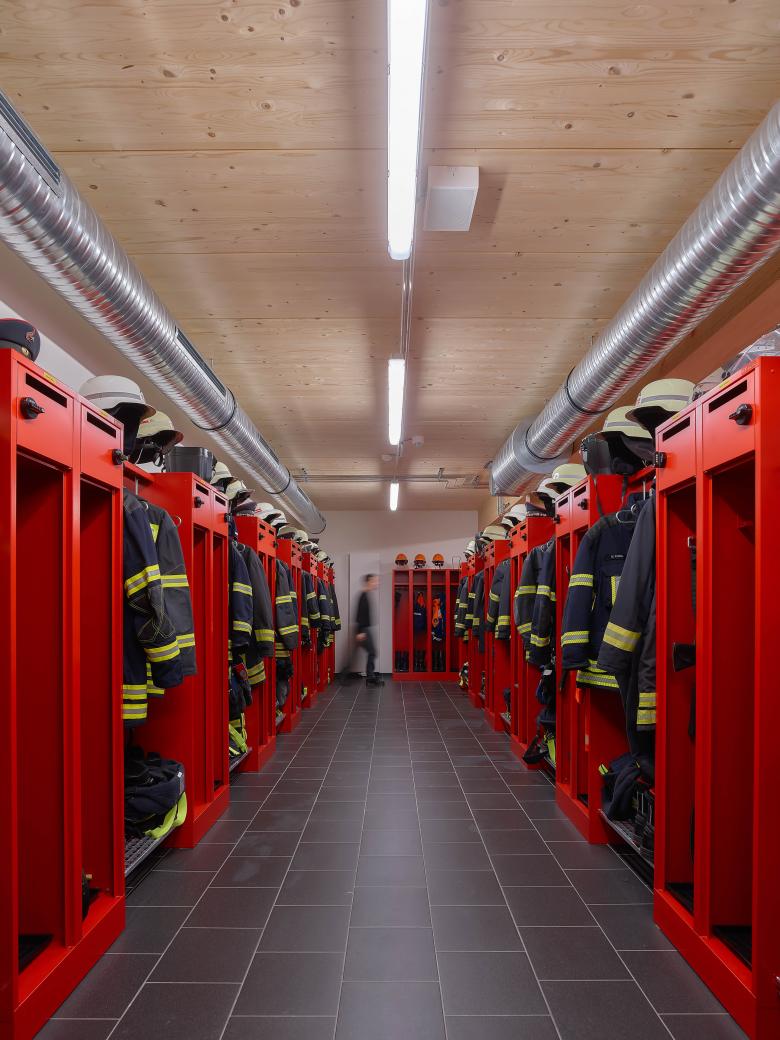 Photo © Oliver Rieger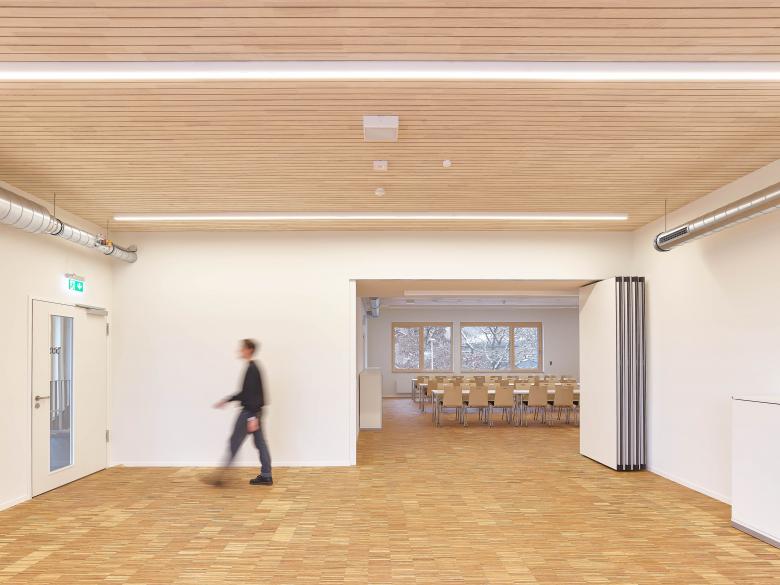 Photo © Oliver Rieger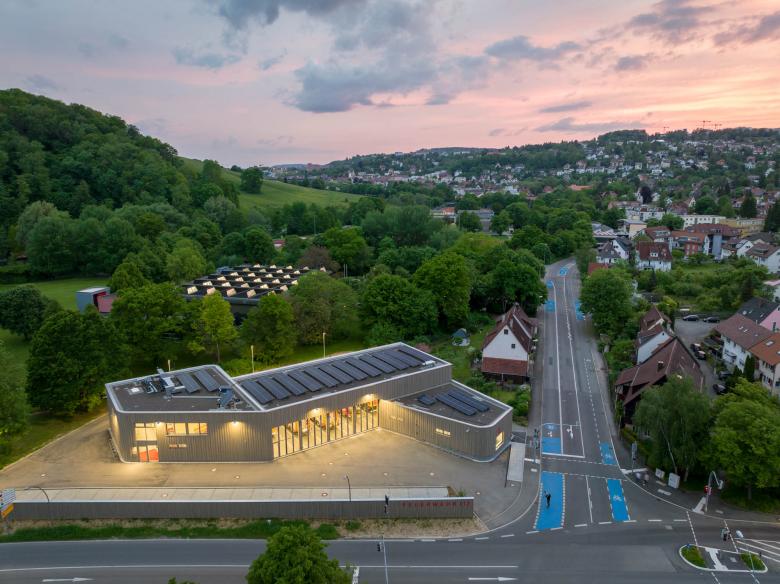 Photo © Oliver Rieger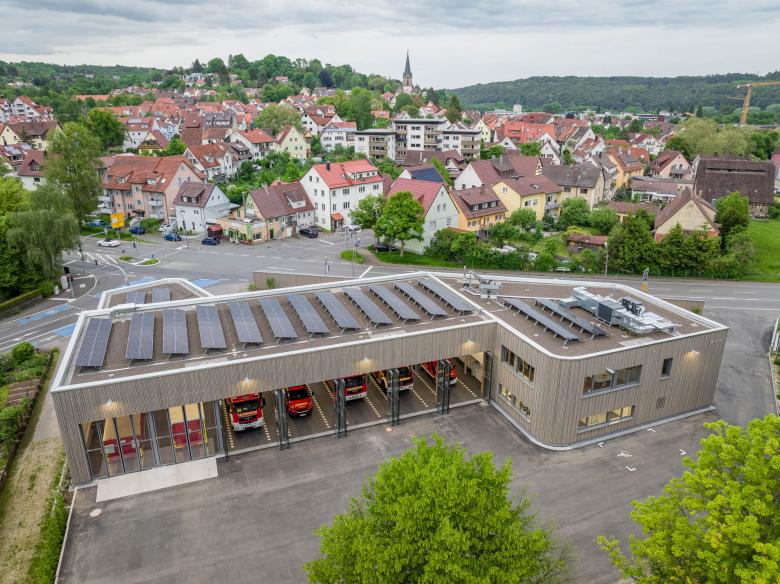 Photo © Oliver Rieger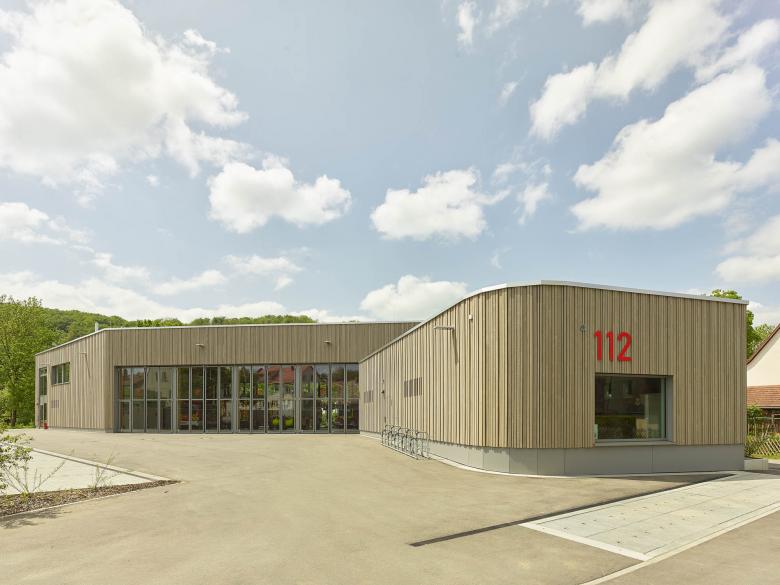 Photo © Oliver Rieger
Architects
Location

Alberstraße 15, 72074 Tübingen-Lustnau, Germany

Year

2022

Client

Universitätsstadt Tübingen
The university city of Tübingen is planning to build a new fire station for the voluntary fire department in the district Lustnau of Tübingen and transforming an existing fire station into a new building at a new location.
The aim is to transform the old guard into a modern fire station at a new location in the district Lustnau of Tübingen. The new building is a future-oriented building place, which confirmed with the changed exercises and the functional requirements. The building is also prepared for further development of the range of tasks, technology and material of vehicle.
Besides that, a high-quality, economical and sustainable building is to be constructed at this location, which will fit with the urban development. In addition to the modern vehicle hall, which offers parking space for five emergency vehicles and two truck chassis with load handling system, changing rooms, common rooms and training rooms will be arranged in the building according to the functional requirements.
In terms of construction, the entire building is planned as a building in timber – according to the concept of sustainable building. This building combines high aesthetic quality with an individual impression.
Related Projects
Magazine
Other Projects by Gaus Architekten