Congress Center Rosengarten
Mannheim, Germany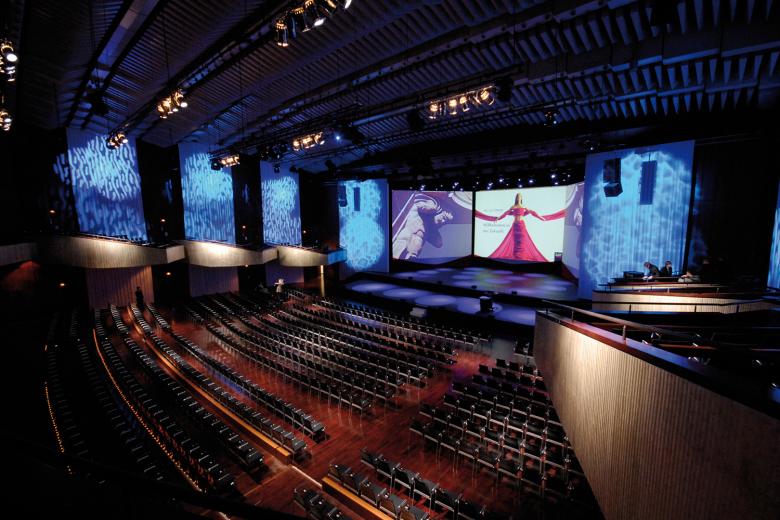 Photo © Congress Center Rosengarten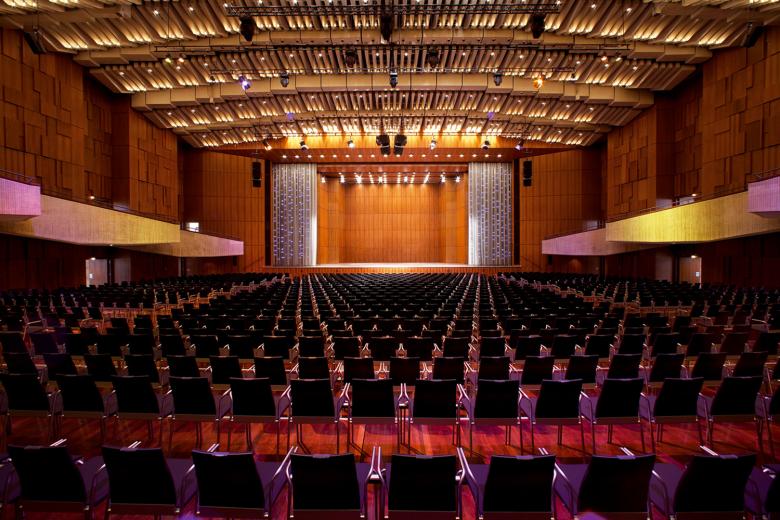 Photo © Congress Center Rosengarten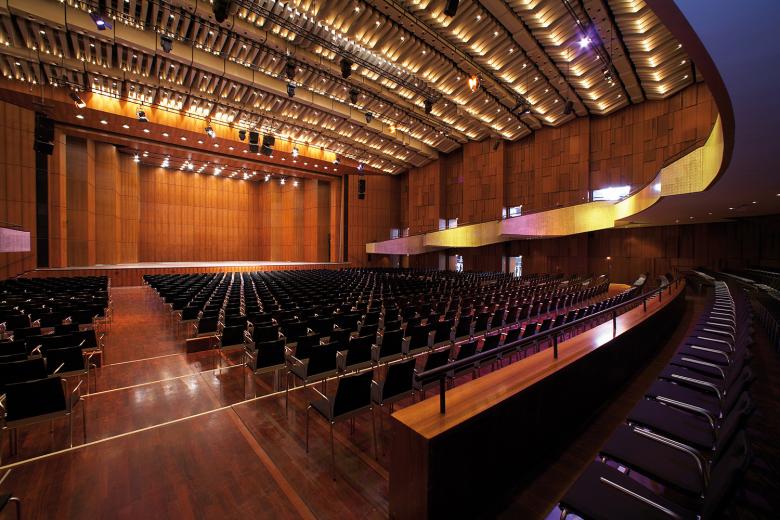 Photo © Congress Center Rosengarten
Manufacturers
Address

Rosengartenplatz 2, 68161 Mannheim, Germany

Year

2007
22,000 square meters of space for event visions.
The Congress Center Rosengarten, Mannheim, has been built in the years 1899 to 1903 as an event location for the city of Mannheim and, after destruction and partial reconstruction after the Second World War, has been expanded from 1972 to 1974 according to the plans of the architects Wilhelm and Karl Schmucker. During the following decades the Congress Center Rosengarten became one of Europe's leading congress centers. In order to continue to meet the highest demands in the future, Schmucker and partner designed an expansion of the event venue, which was successfully completed in 2007.
The implemented layout is largely symmetrical to the central axis of Mozart Hall, additionally usable areas have been created on both sides of the foyer. The foyer itself was expanded by an axis field and has been added a partial arrangement of intermediate levels. Supplementary technology areas were created above and parallel to Mozart Hall. The modern conference location was equipped with table and chair models by rosconi. The chairs with their revolutionary display system 'itech', enable the venue to program and display individual lettering with an individual welcome phrase, greeting and company logo for each chair and was state of the art at that time.
Related Projects
Magazine
Other Projects by rosconi GmbH