YTAA 2020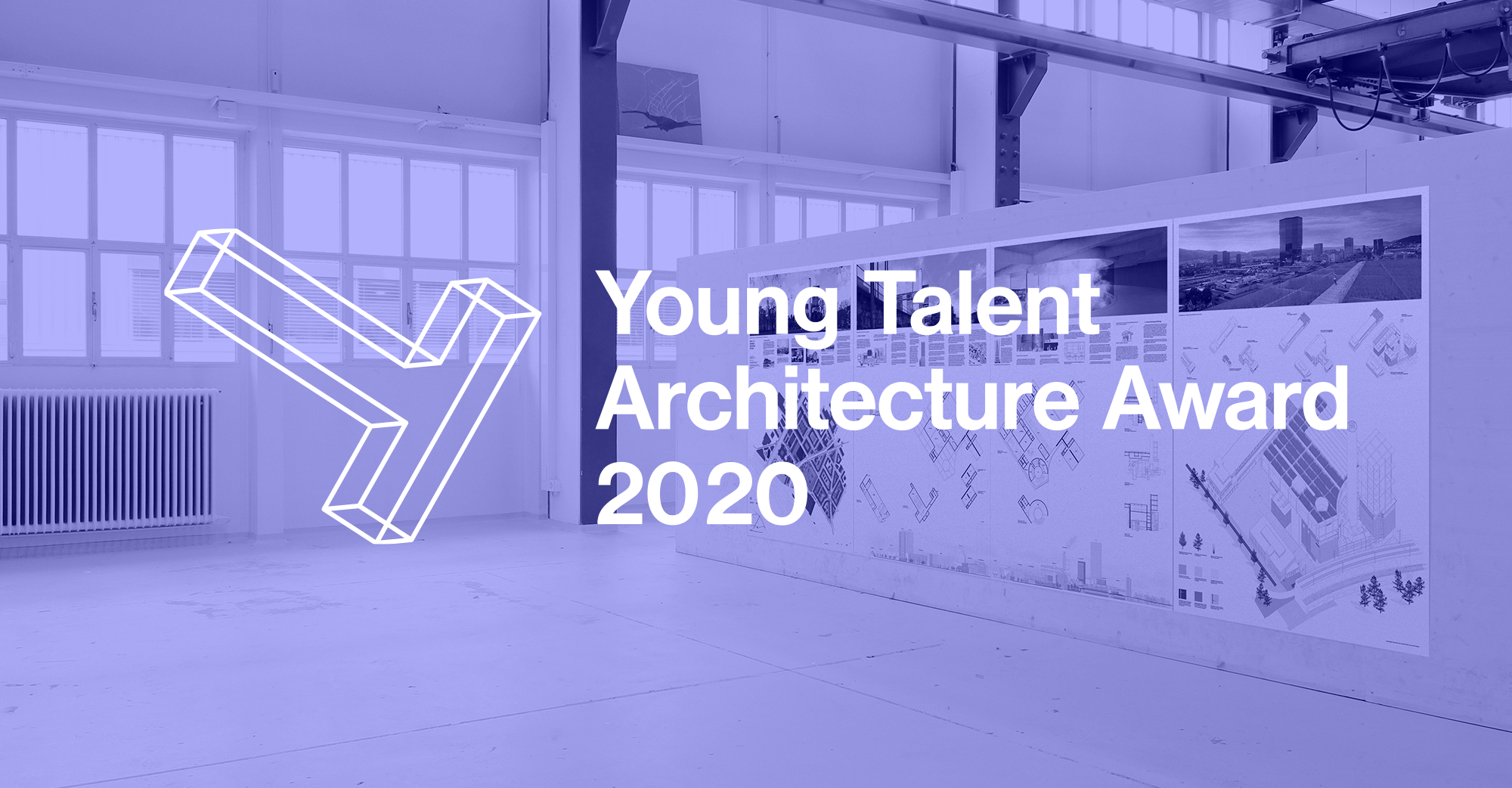 The Young Talent Architecture Award (YTAA) is organized by the Fundació Mies van der Rohe with the support of the Creative Europe programme as an extension of the European Union Prize for Contemporary Architecture - Mies van der Rohe Award, and World-Architects as Founding Partner. By bringing together the most talented graduates and the best architecture firms and institutions, the Winners of the YTAA will have the chance to find comprehensive strategies enhancing synergies and complementarities with the firms and institutions of their interest.
YTAA Shortlist 2020
Will be announced in April
23 March
Deadline for student's submissions
April
Shortlist and Finalists announcement
23 June
Announcement of the Winners
YTAA Winners 2018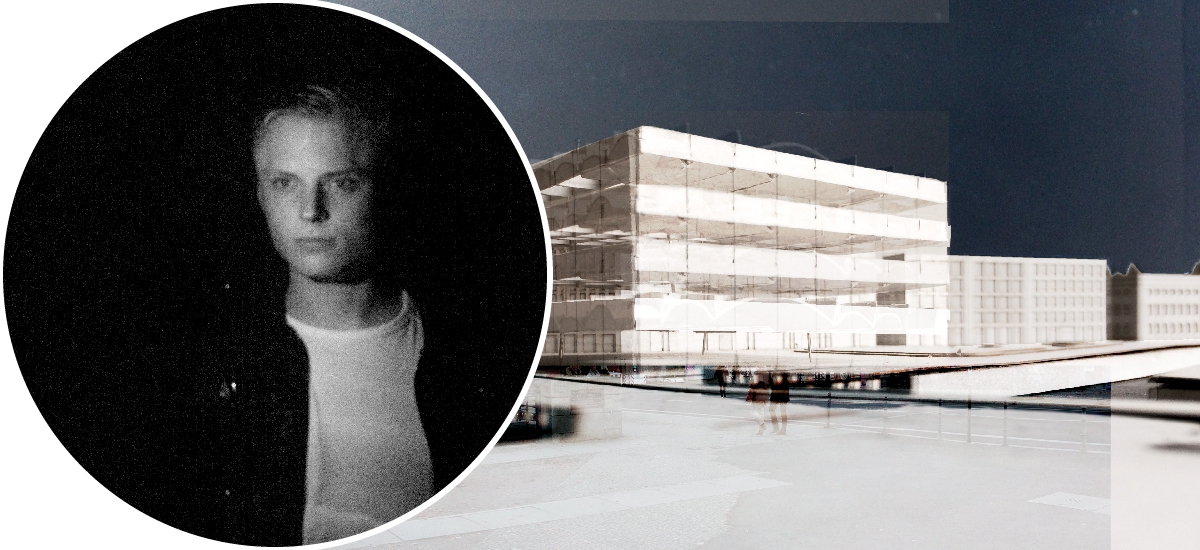 "NEUE BAU|AKADEMIE BERLIN - a club for the former & future architecture"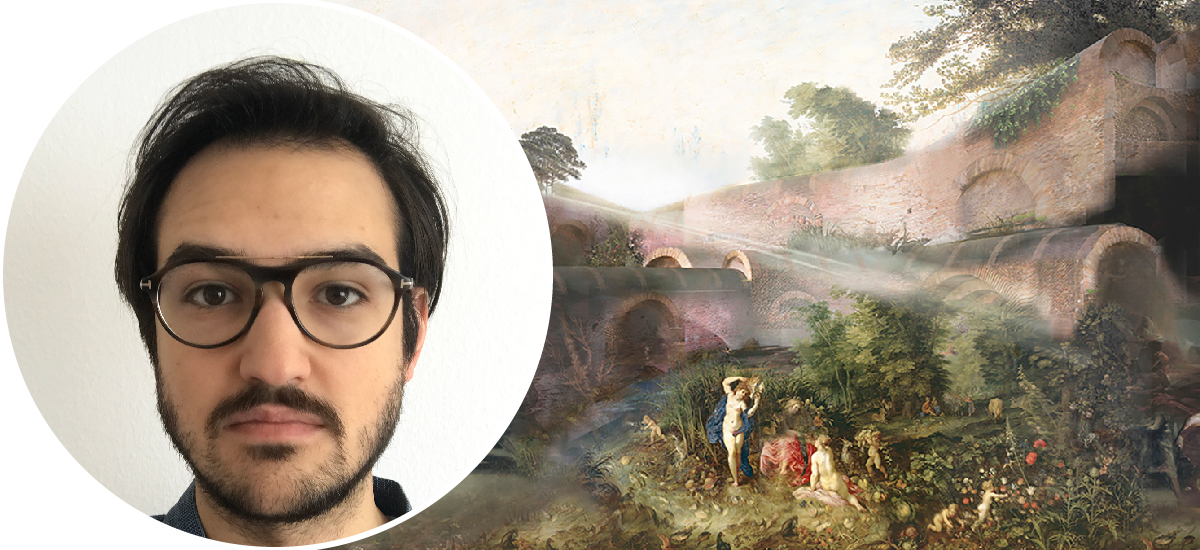 "Perdido (Lost) -P.R.U.S. of Madrid"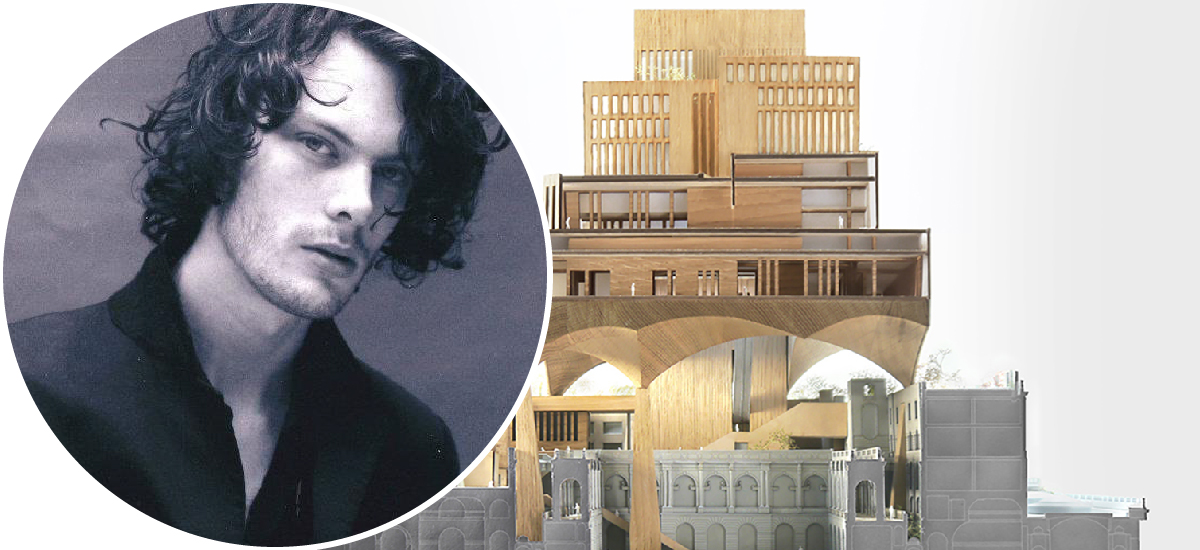 "The Bank of England: a dialectical project"
by Loed Stolte