NEOLITH Facades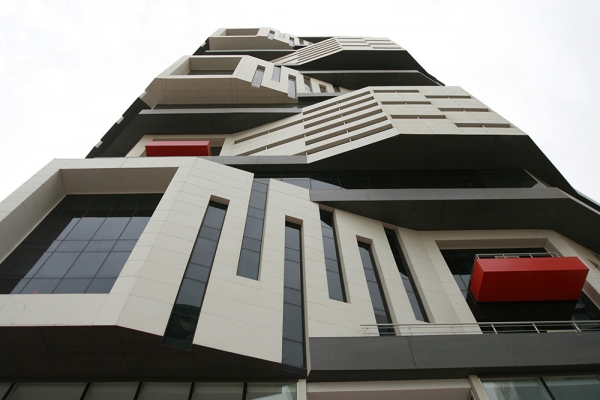 Neolith is a brand of durable surfacing material created by parent company TheSize for façades, countertops, flooring, interior walls and other architectural applications. Ultra-compact slabs are made up of clays, feldspar, silica and mineral oxides, produced through a high-temperature/high-pressure sinterization process. Façade panels are available in sizes up to 1.5 meters by 3.2 meters (5 feet by 10-1/2 feet), with thicknesses ranging from 3mm to 12mm (1/8" to 1/2"). The mineral basis and production process combine to make Neolith supposedly unfazed by high/low temperatures, moisture, harsh chemicals, ultraviolet rays, scratching and other wear.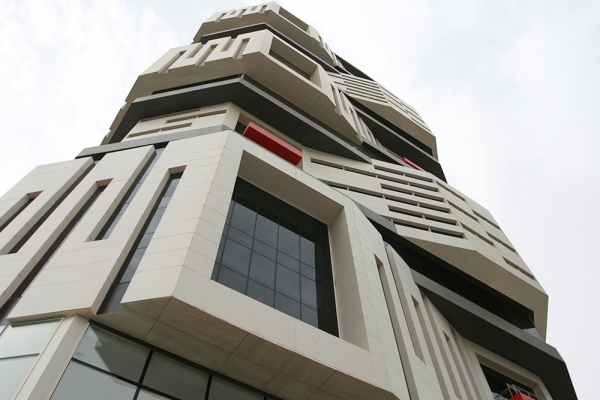 Neolith's durability and color possibilities made it the material E-Square Architects chose to clad its 14-story Salata 14 commercial building in Doha, Qatar. Three colors – "Nieve" and "Nero" from the Colorfeel collection, and "Red Qatar," specially developed for the project – accentuate the shapes that angle to follow the site's property lines. The ventilated facade is meant to express the architects' expressive design, while withstanding Doha's heat, winds and sand.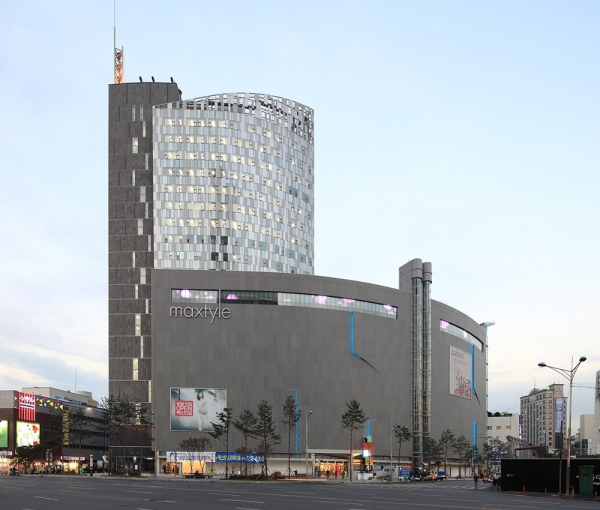 Neolith is used for the curved facade of the Maxtyle fashion mall in Seoul's Dongdaemun district, across the street from Zaha Hadid's recently completed
Dongdaemun Design Plaza
. The primarily solid Maxtyle building is relatively tame in comparison to its more high-profile neighbor, but the gray "Barro" cladding serves as a subdued backdrop to the lights that take over in the evening hours. Most striking is the way the curved façade appears to peel away to reveal colored lights, as if the mall is glowing from within.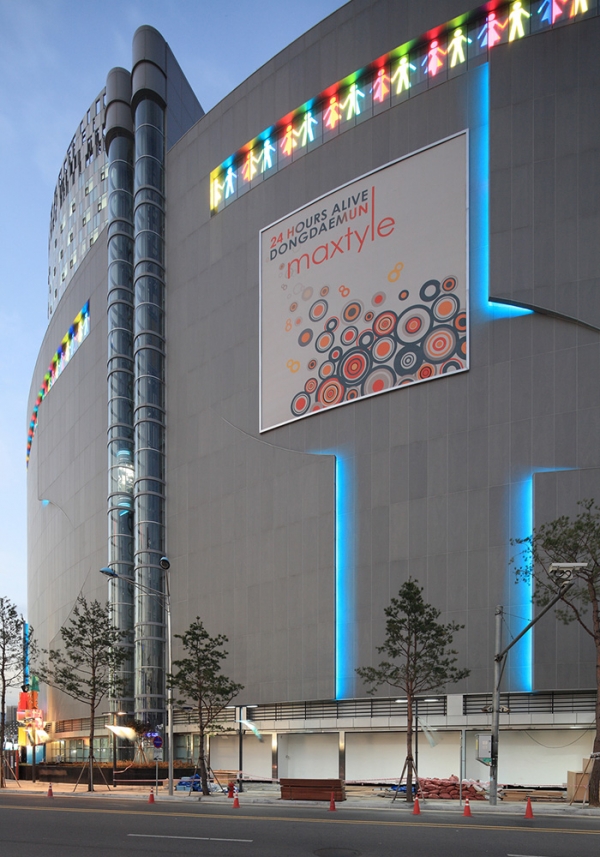 Author

John Hill

Published on

Apr 21, 2014
---