DOMOTEX 2016 Hannover - January 16 to 19
Free Guided Tours with 8 architects, designers and journalists – in cooperation with Stylepark and Deutsche Messe, World-Architects organised Guided Tours with Christina Biasi-von Berg, Stefan Diez, Thomas Geuder, Dorothee Maier, André Schmidt, 
Julia Schneider, Lien Tran, Klaus de Winder. The tours were held in English or German, started at the Innovations@DOMOTEX Area in Hall 6 F30 and lasted approximately 2 hours. Each of the tours pointed out highlights at DOMOTEX 2016, the leading trade fair for floor coverings.


---
Guided Tours
Tour 1 : Stefan Diez
S
tefan Diez, Office for Industrial Design, Munich | www.stefan-diez.com
January 16 Tour, Saturday 10.00 am - 12.00 pm, meeting point: Hall 6 | F30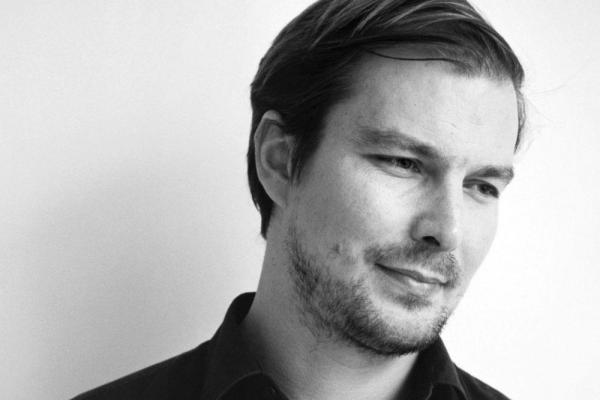 Tour 2 :
Christina Biasi-von Berg
Biquadra Interior Architecture
|
www.biquadra.com
January 16 Tour, Saturday 2.00 - 4.00 pm, meeting point: Hall 6 | F30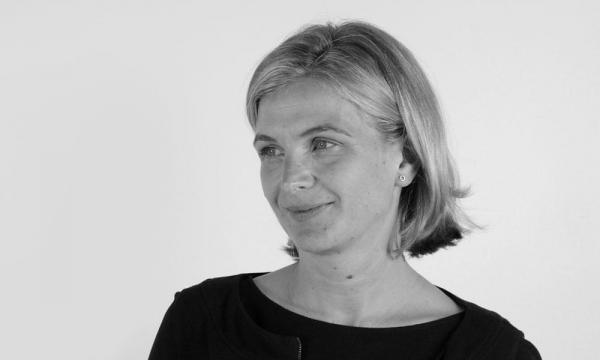 Tour 3 : André Schmidt
MATTER practice for architecture and urbanism, Berlin
|
www.matter-matters.com
January 17 Tour, Sunday 10.00 am - 12.00 pm, meeting point: Hall 6 | F30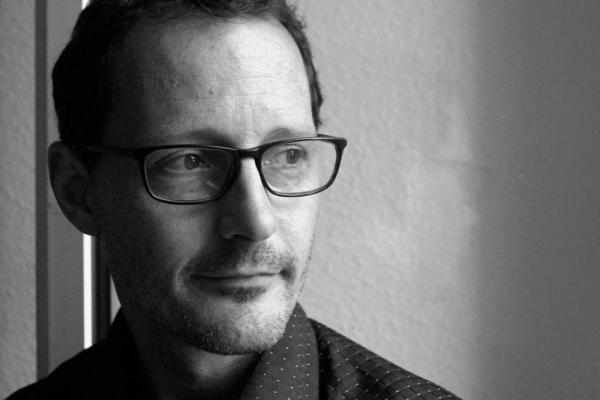 Tour 4 :
Julia Schneider
iam interior.architects.munich, Munich
|
www.interior-architects-munich.com
January 17 Tour, Sunday 2.00 - 4.00 pm, meeting point: Hall 6 | F30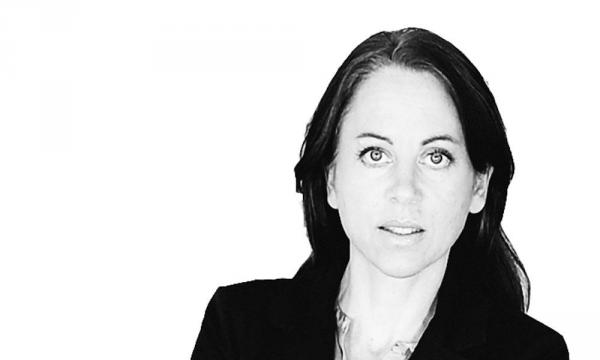 Tour 5 :
Lien Tran
Lien Tran Interior Design, Berlin
|
www.lien-tran.com
January 18 Tour, Monday 10.00 am - 12.00 pm, meeting point: Hall 6 | F30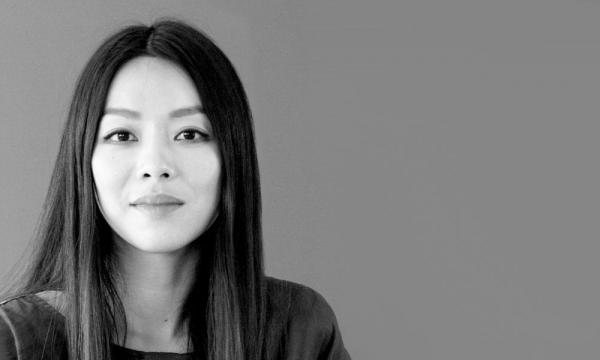 Tour 6 :
Klaus de Winder
de Winder Architekten, Berlin
|
www.dewinder.de
January 18 Tour, Monday 2.00 - 4.00 pm, Meeting Point: Hall 6 | F30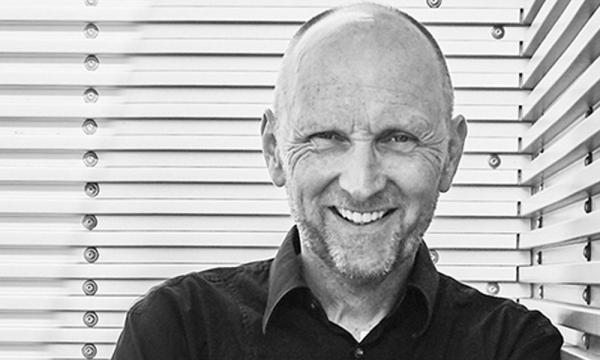 Tour 7 :
Dorothee Maier
meierei Innenarchitektur | Design, Munich
|
www.meierei.org
January 19 Tour, Tuesday 10.00 am - 12.00 pm, meeting point: Hall 6 | F30