Heimtextil 2020 – Impressionen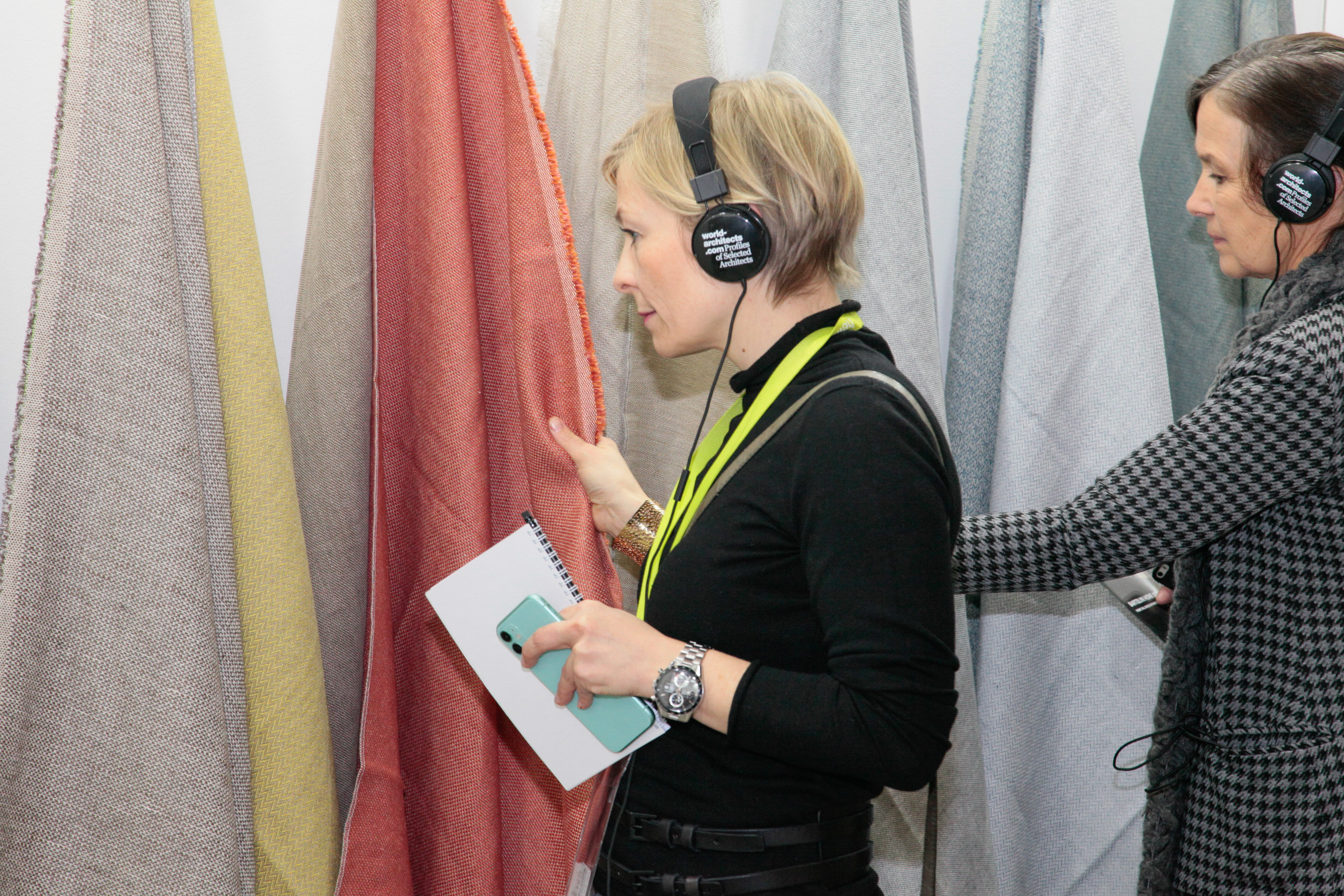 Astrid Schaal «Guter Stoff! Abseits des Wellenbandes»
Photo © Mathias Duerr / World-Architects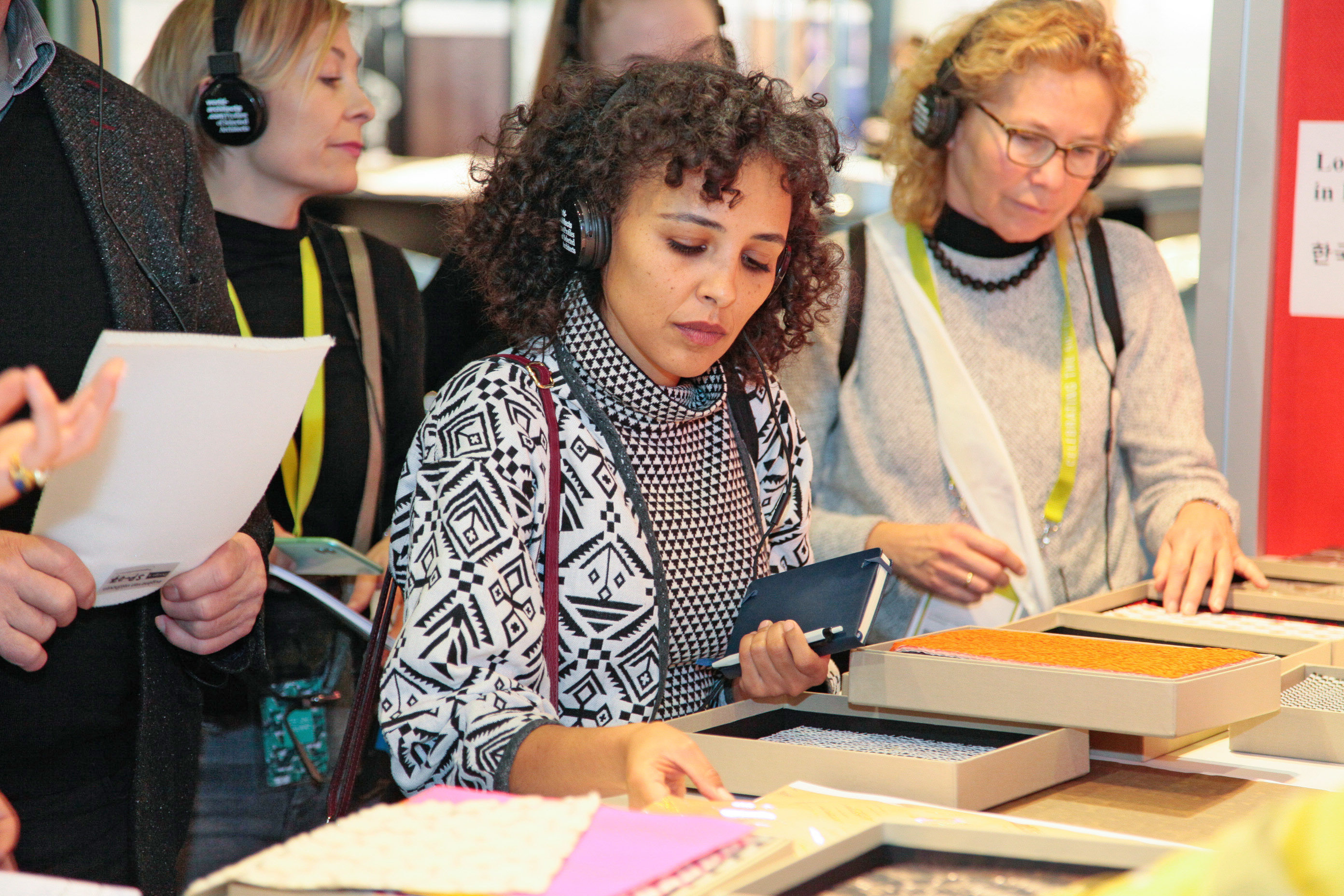 Astrid Schaal «Guter Stoff! Abseits des Wellenbandes»
Photo © Mathias Duerr / World-Architects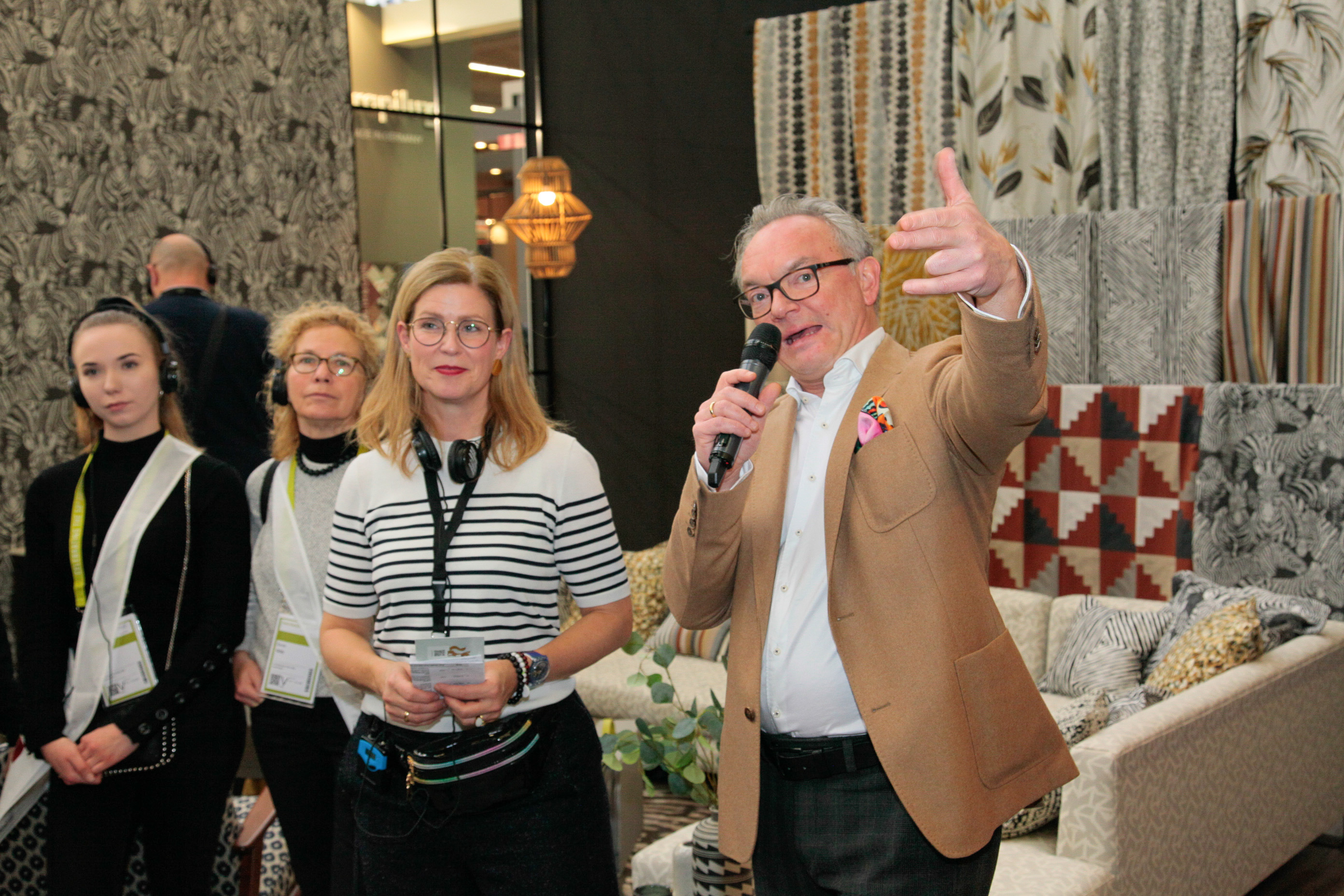 Astrid Schaal «Guter Stoff! Abseits des Wellenbandes»
Photo © Mathias Duerr / World-Architects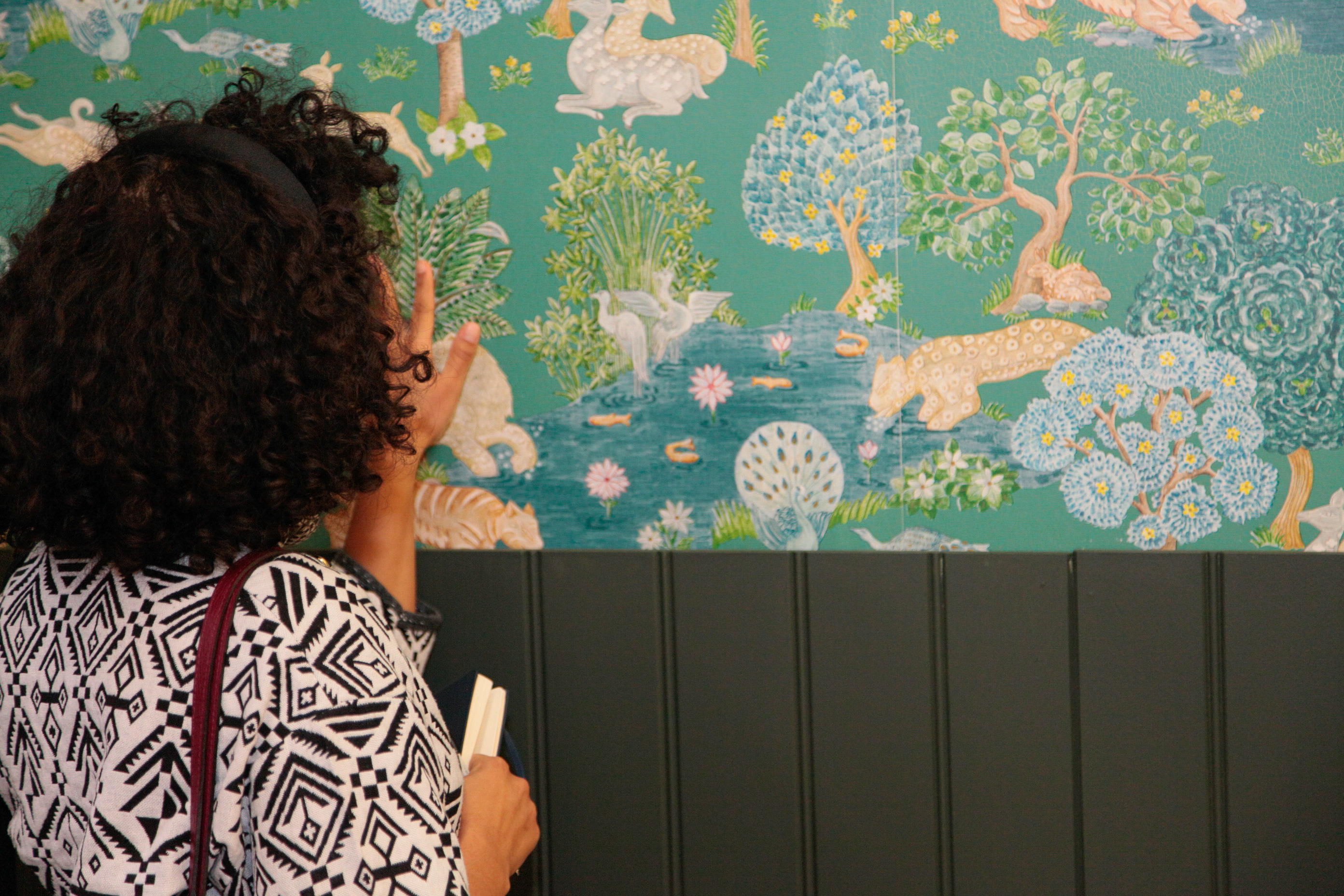 Astrid Schaal «Guter Stoff! Abseits des Wellenbandes»
Photo © Mathias Duerr / World-Architects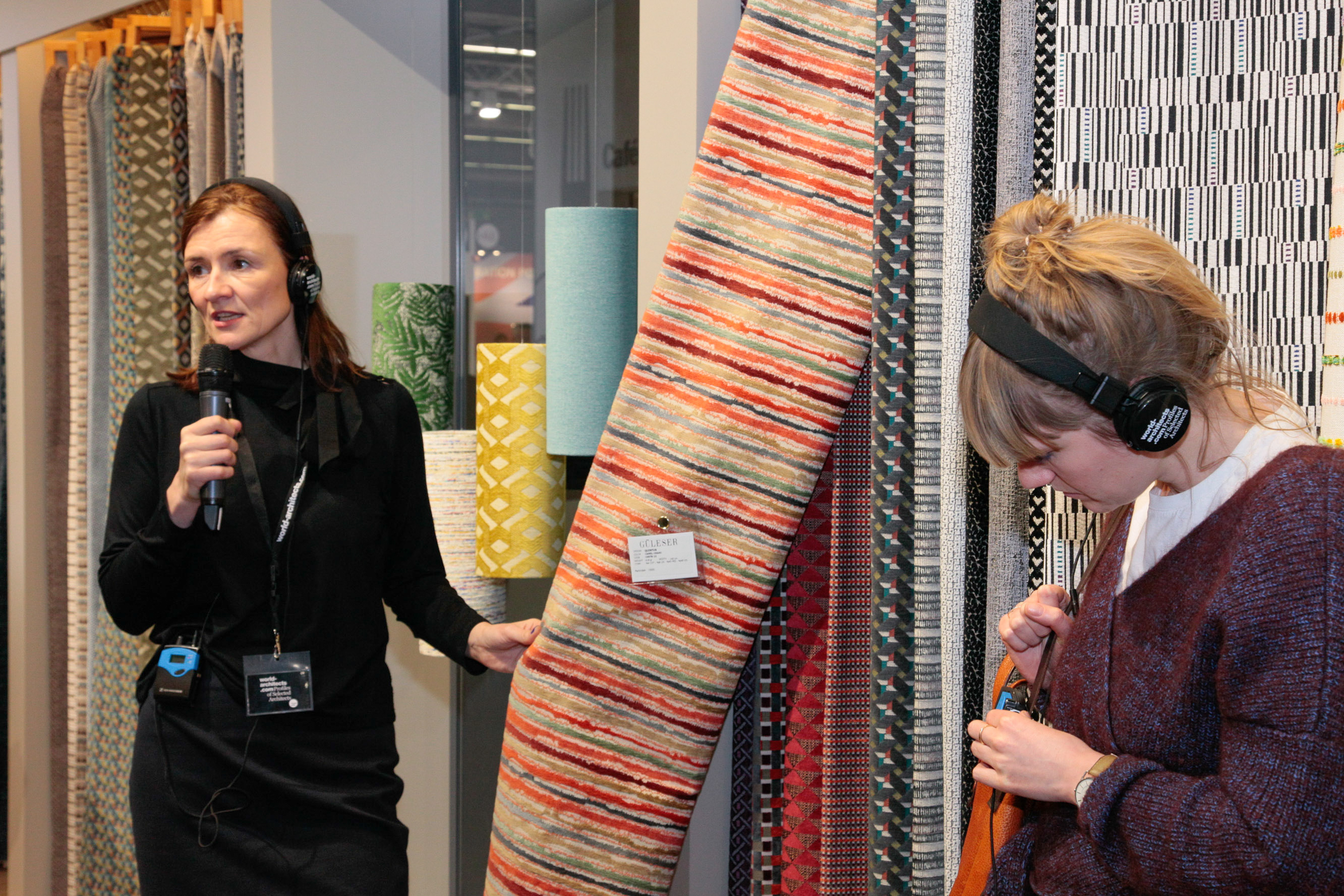 Jutta Werner «The fascination of simplicity»
Photo © Mathias Duerr / World-Architects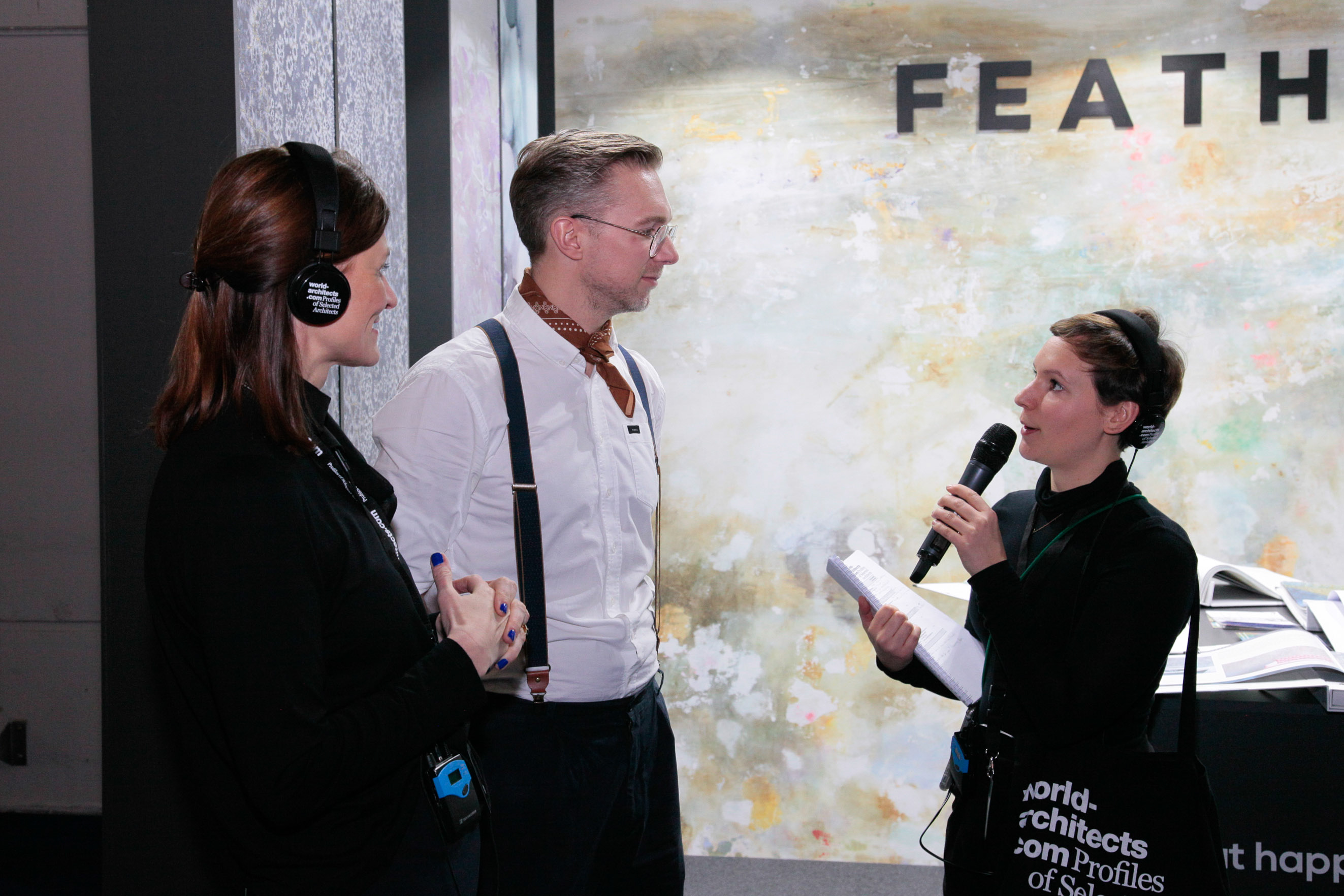 Jutta Werner «The fascination of simplicity»
Photo © Mathias Duerr / World-Architects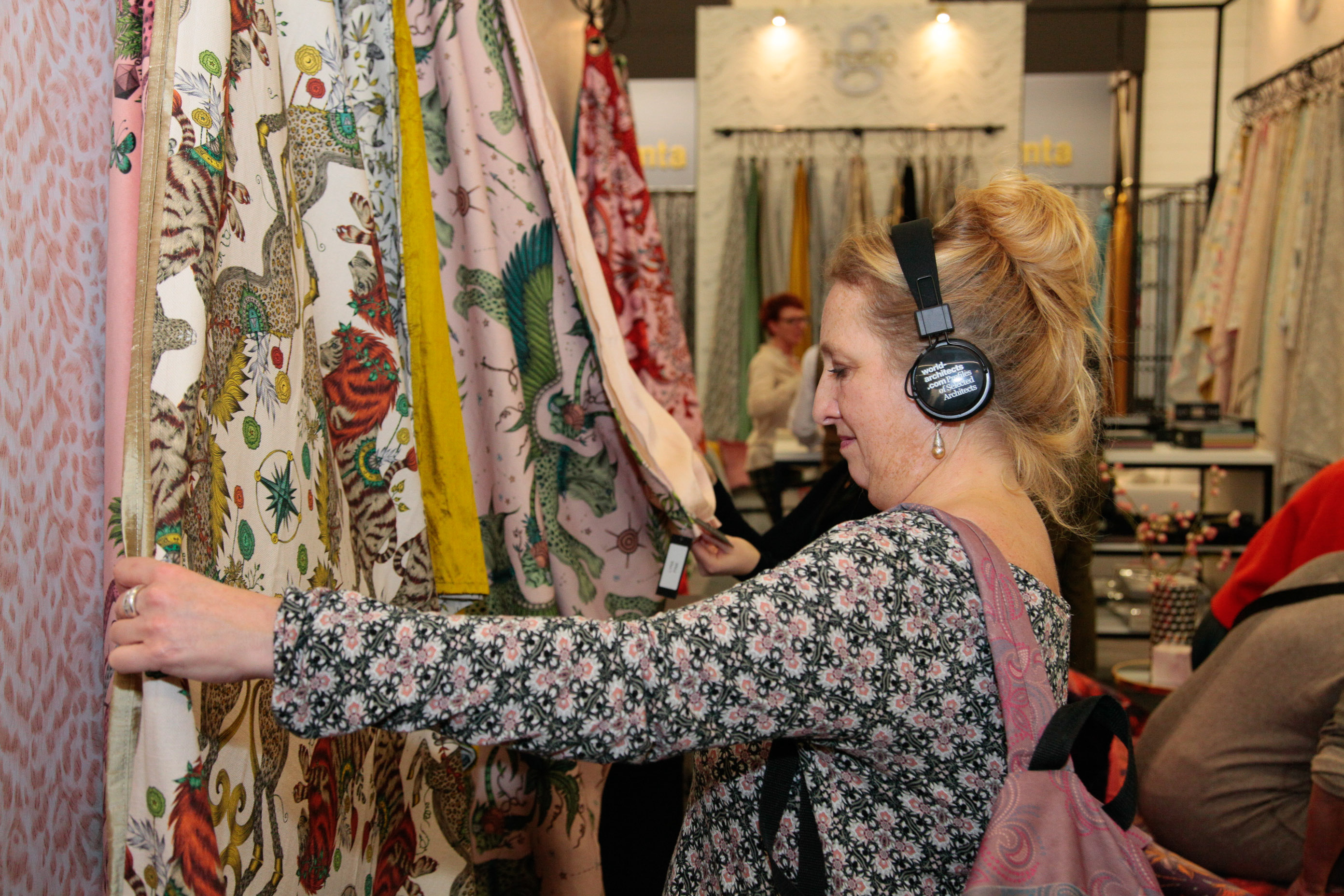 Jutta Werner «The fascination of simplicity»
Photo © Mathias Duerr / World-Architects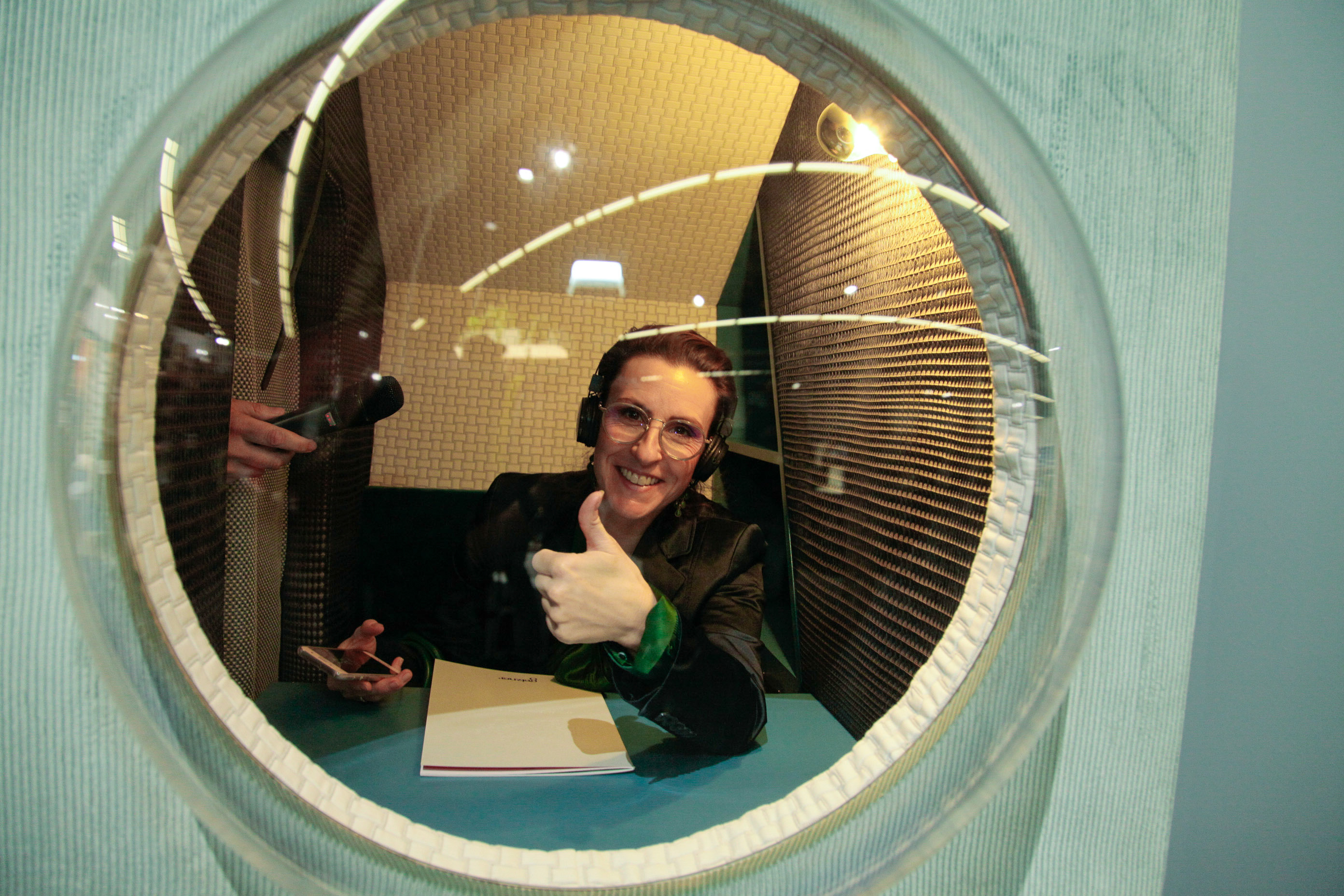 Marc Mir «Iris und die Fingerspitzen!»
Photo © Mathias Duerr / World-Architects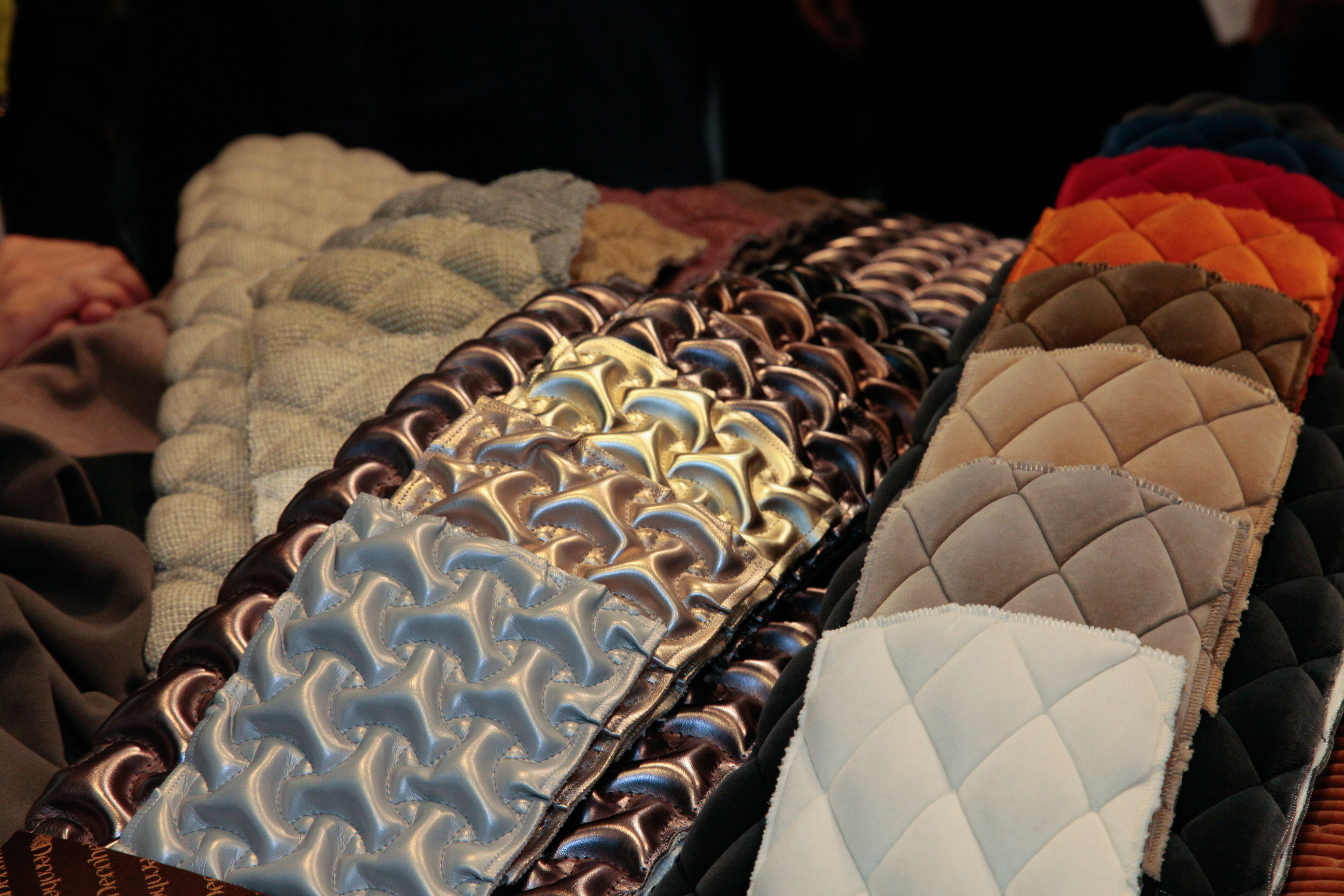 Marc Mir «Iris und die Fingerspitzen!»
Photo © Mathias Duerr / World-Architects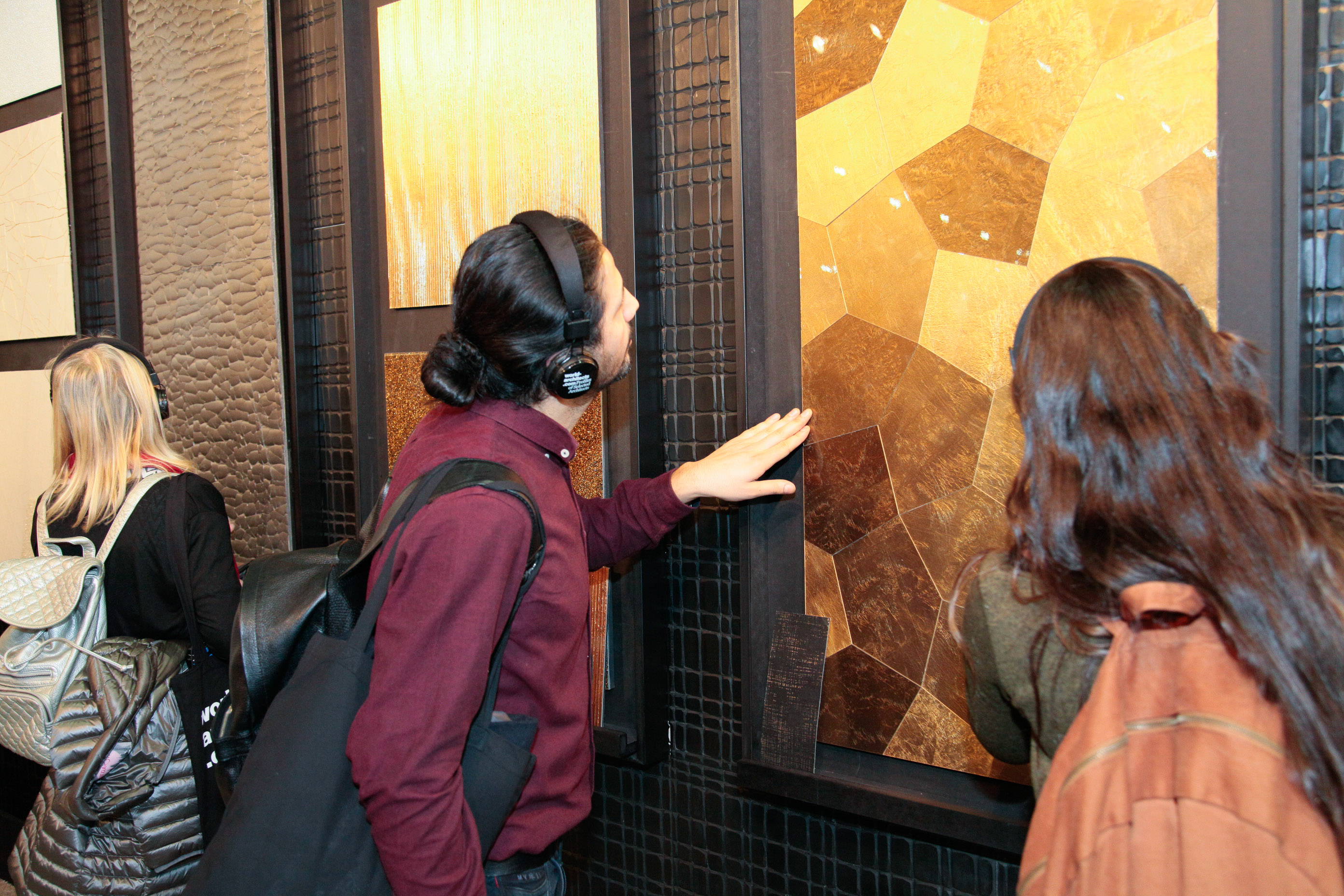 Marc Mir «Iris und die Fingerspitzen!»
Photo © Mathias Duerr / World-Architects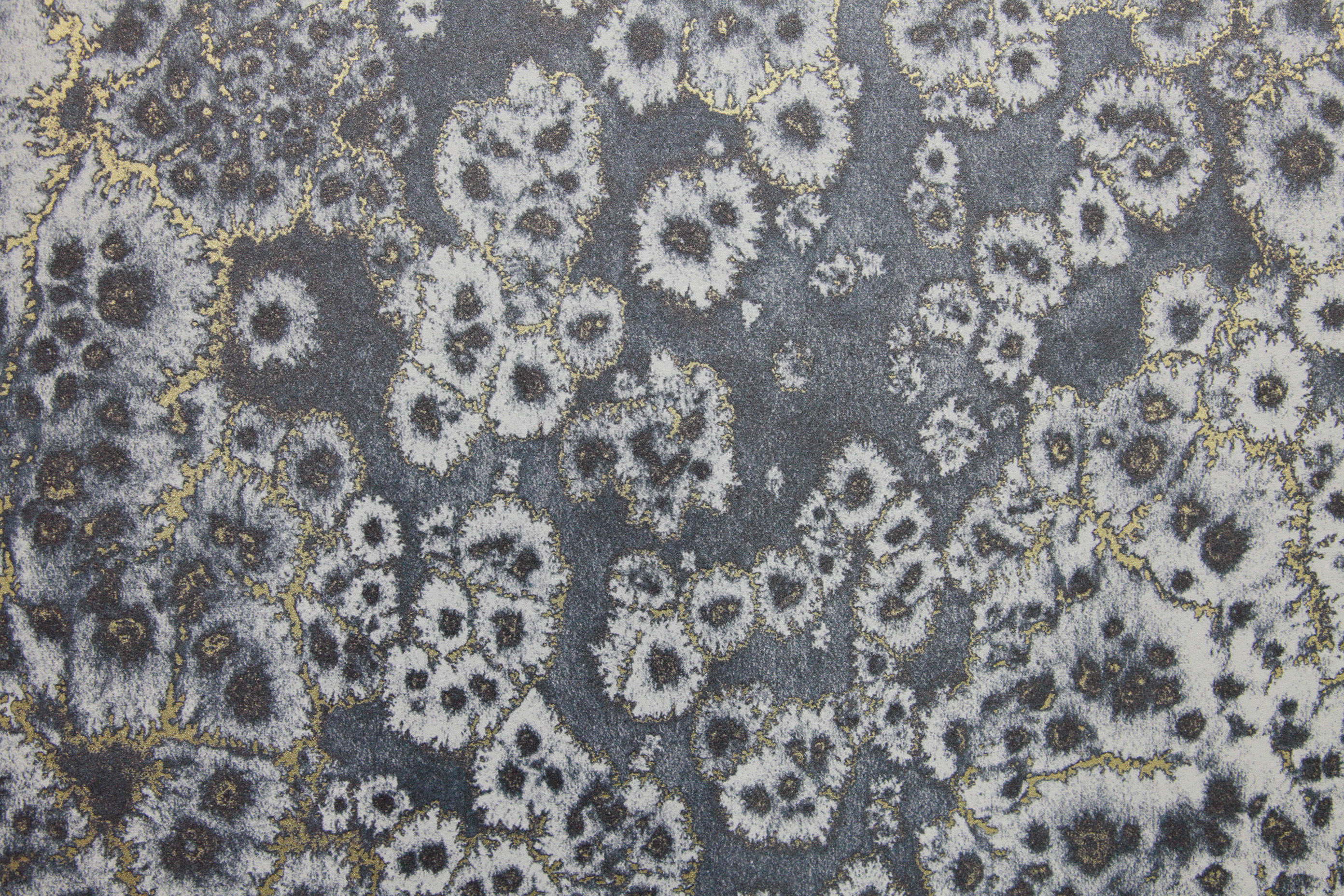 Marc Mir «Iris und die Fingerspitzen!»
Photo © Mathias Duerr / World-Architects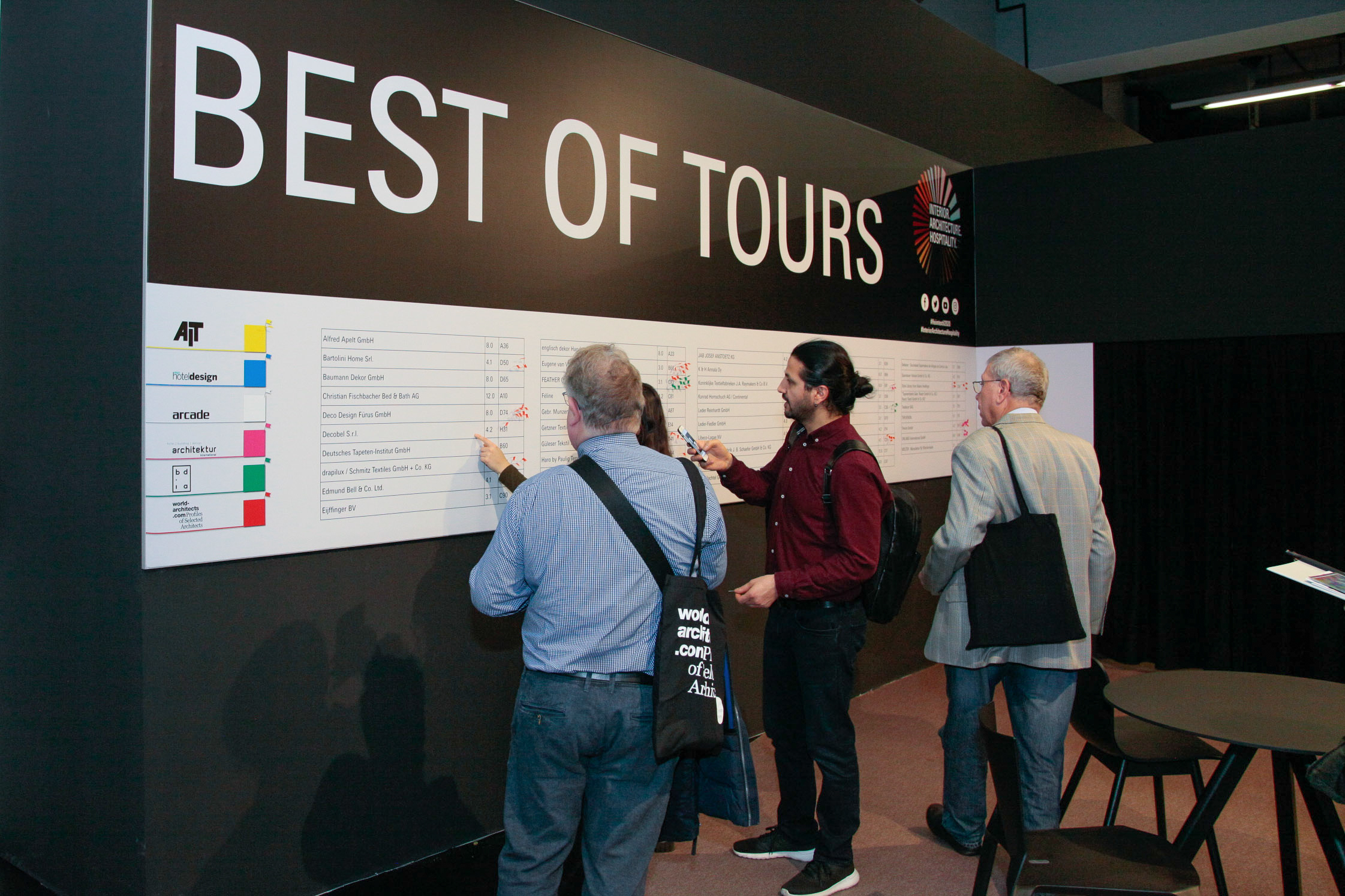 Marc Mir «Iris und die Fingerspitzen!»
Photo © Mathias Duerr / World-Architects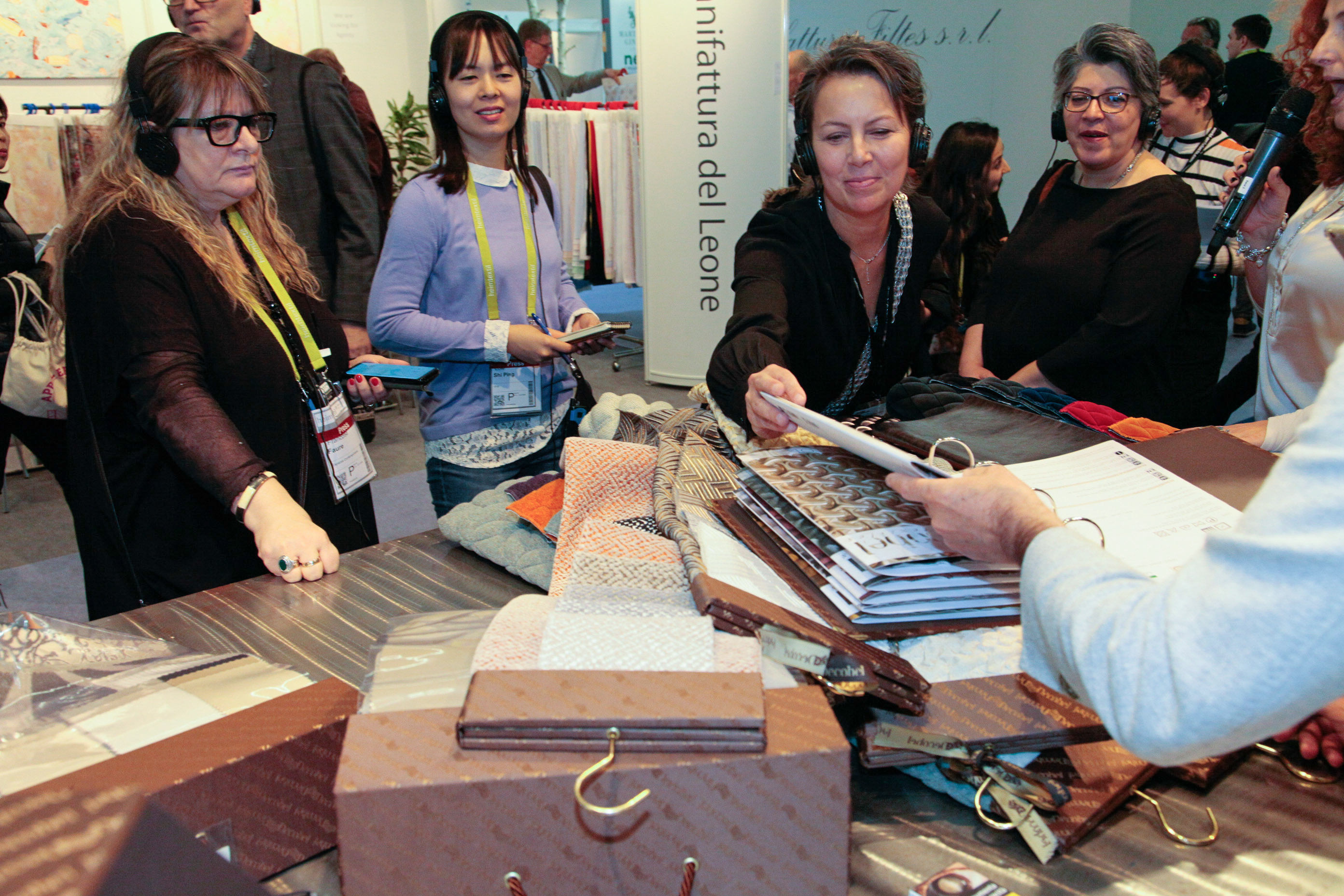 Sylvia Leydecker «Future Baroque»
Photo © Mathias Duerr / World-Architects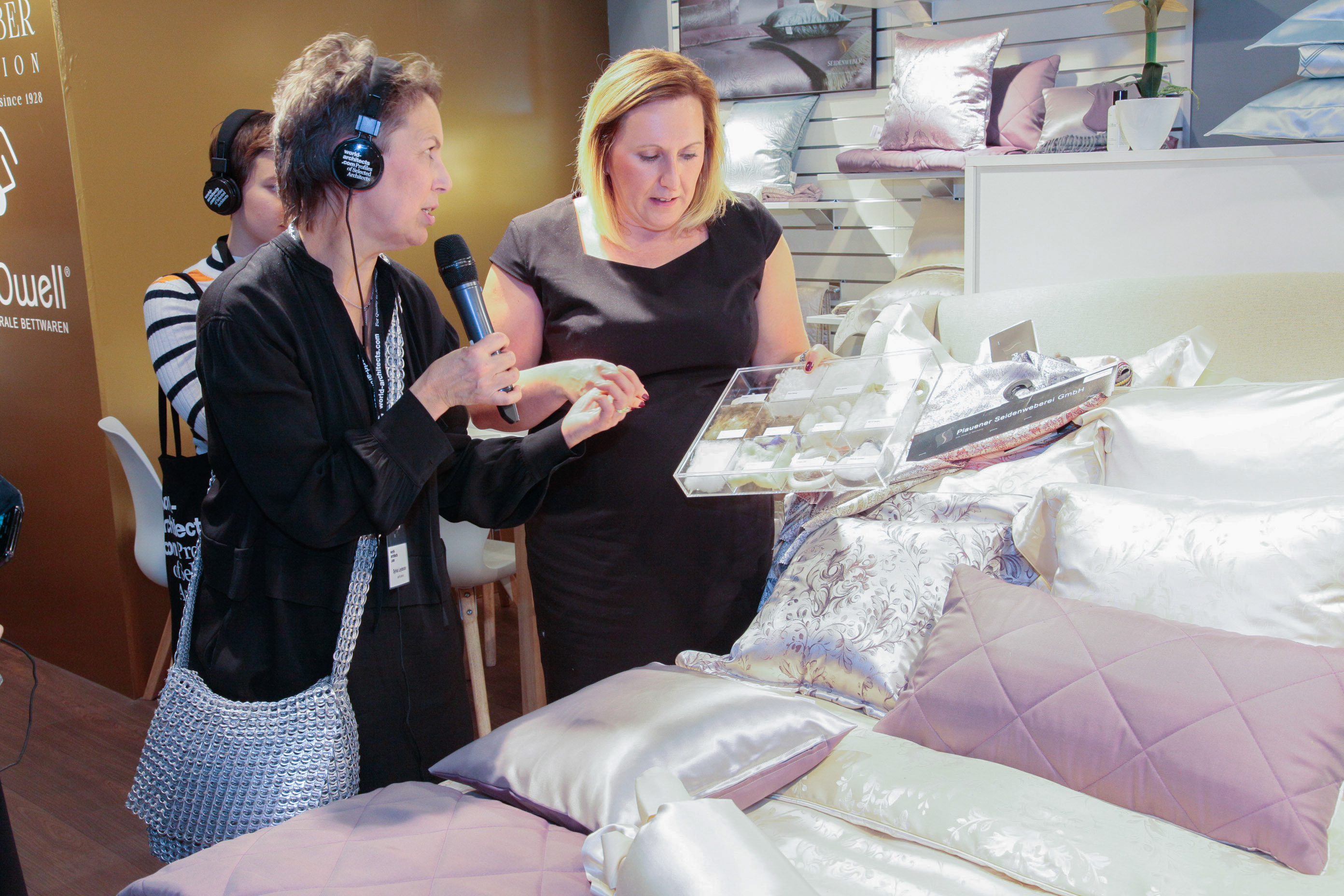 Sylvia Leydecker «Future Baroque»
Photo © Mathias Duerr / World-Architects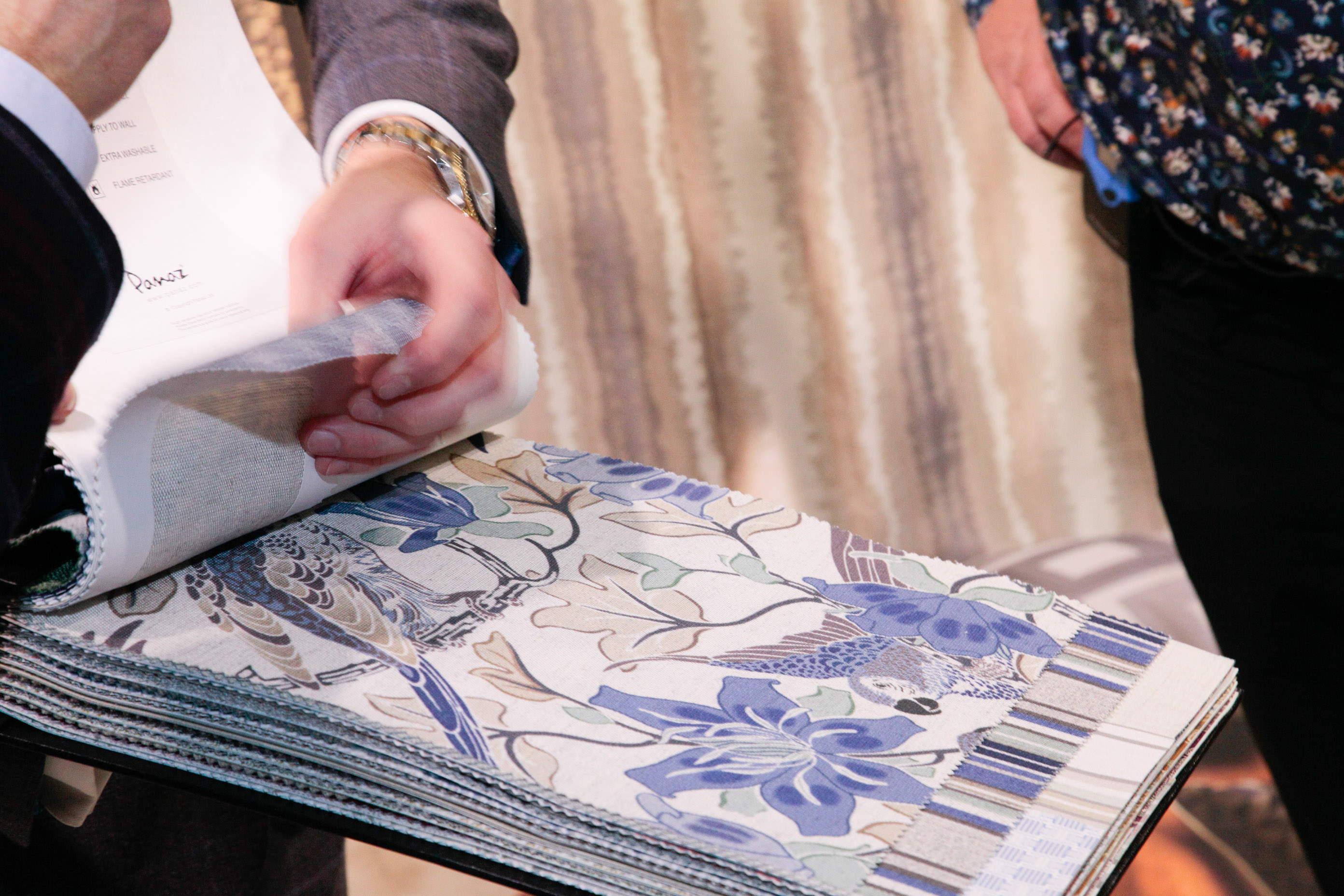 Peter Joehnk «Fabrics in the hotel sector»
Photo © Mathias Duerr / World-Architects
Peter Joehnk «Fabrics in the hotel sector»
Photo © Mathias Duerr / World-Architects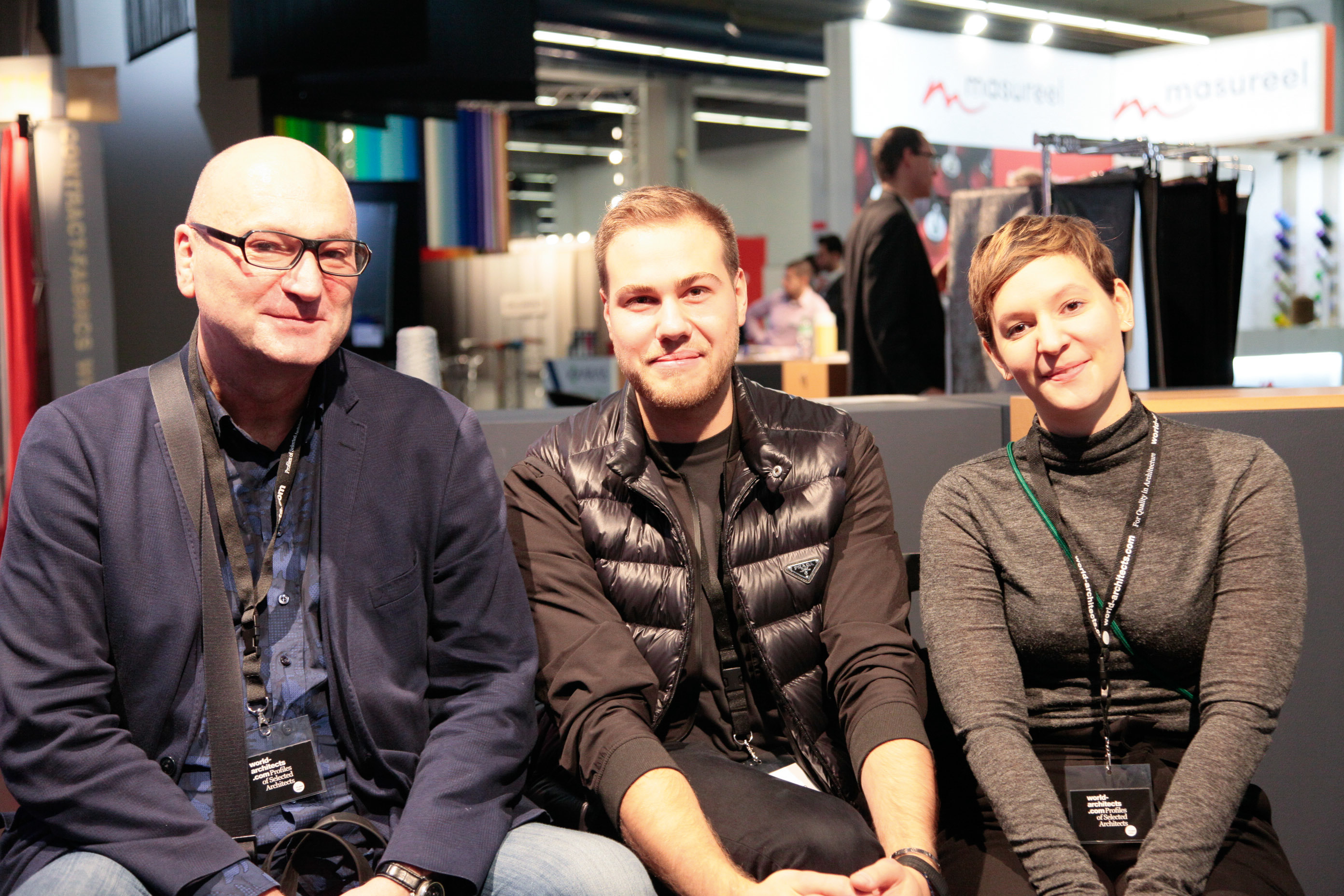 Julius Reimann «Stoff zum Nachdenken»
Photo © Mathias Duerr / World-Architects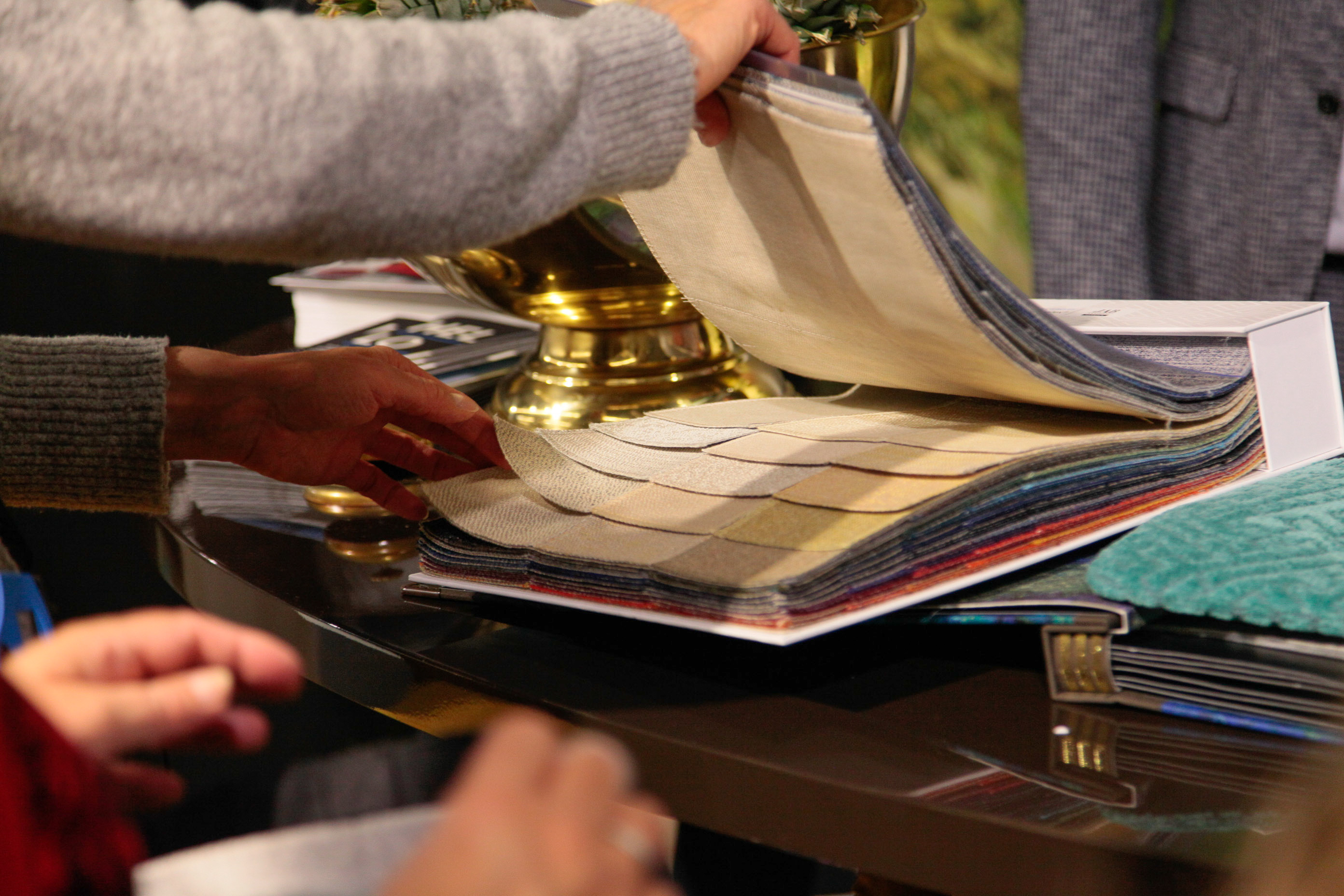 Julius Reimann «Stoff zum Nachdenken»
Photo © Mathias Duerr / World-Architects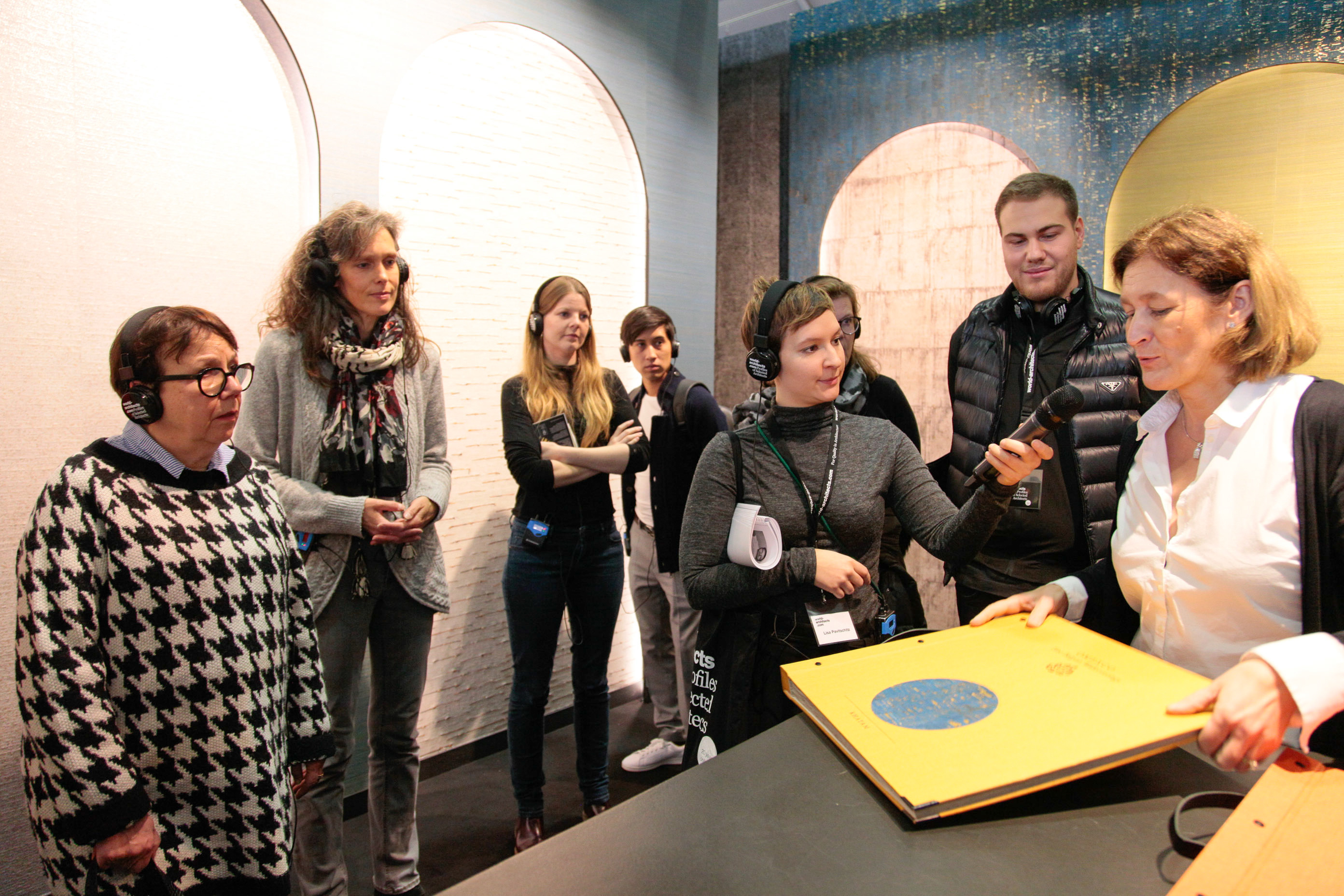 Julius Reimann «Stoff zum Nachdenken»
Photo © Mathias Duerr / World-Architects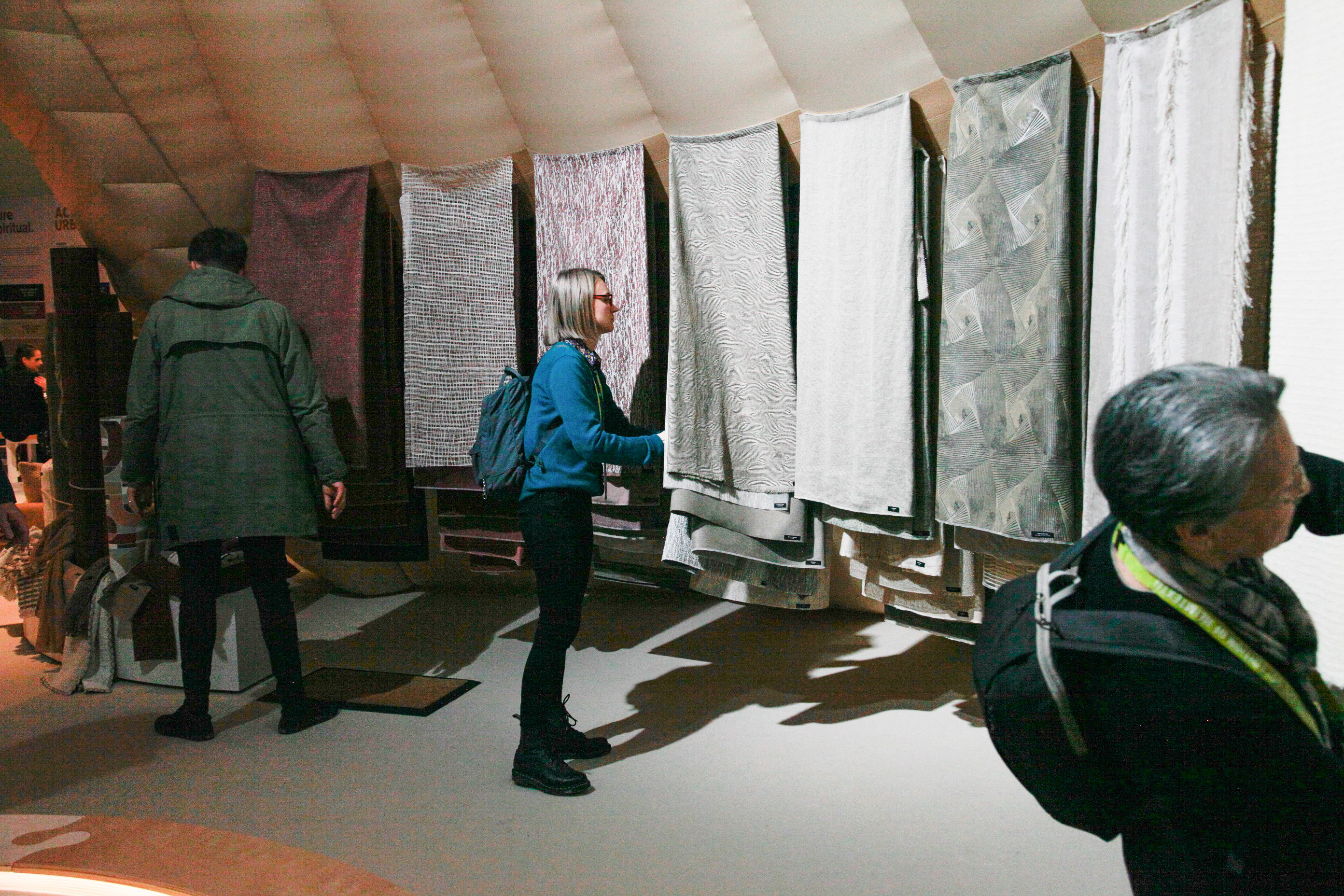 Heimtextil Trendspace
Photo © Mathias Duerr / World-Architects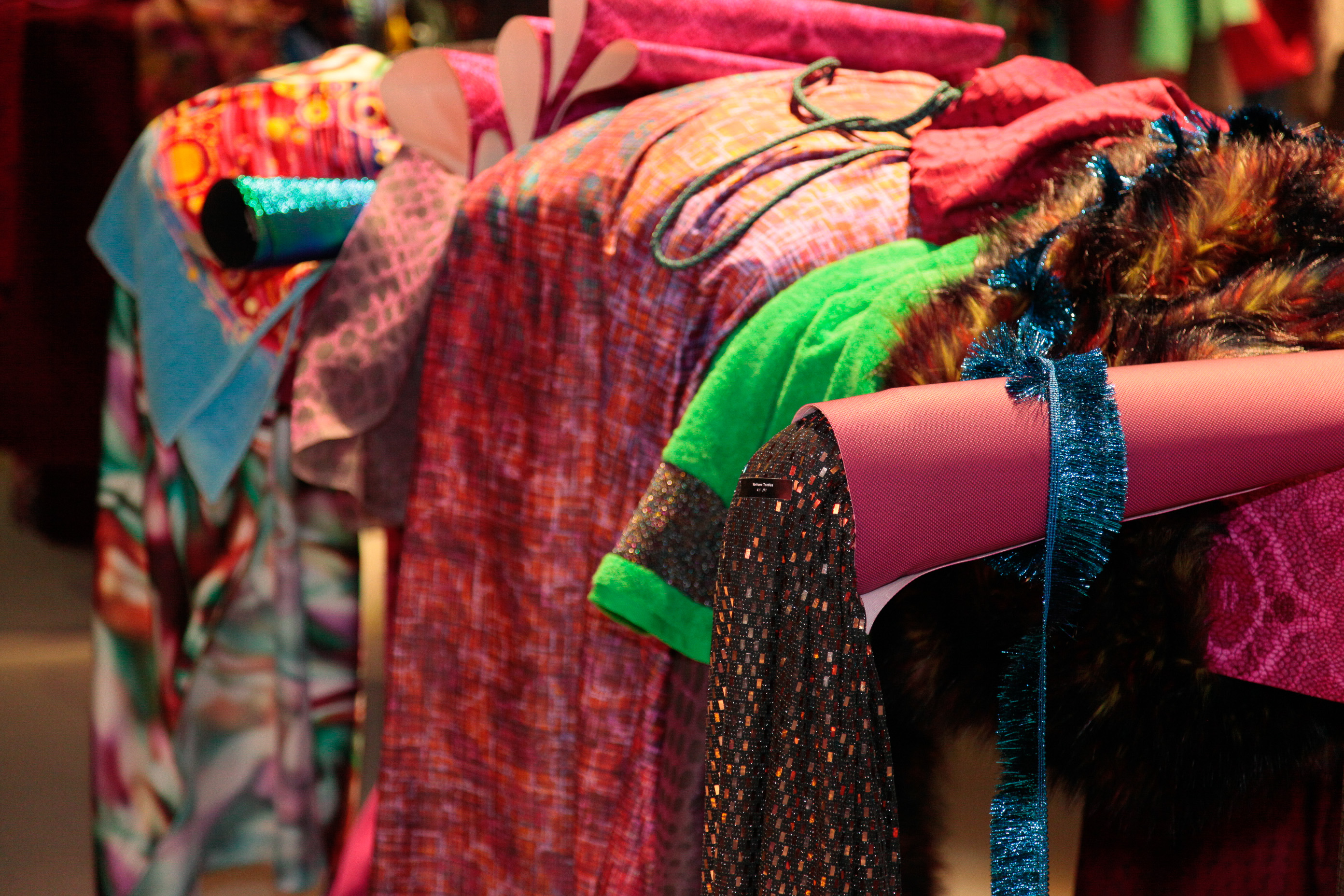 Heimtextil Trendspace
Photo © Mathias Duerr / World-Architects
Heimtextil Trendspace
Photo © Mathias Duerr / World-Architects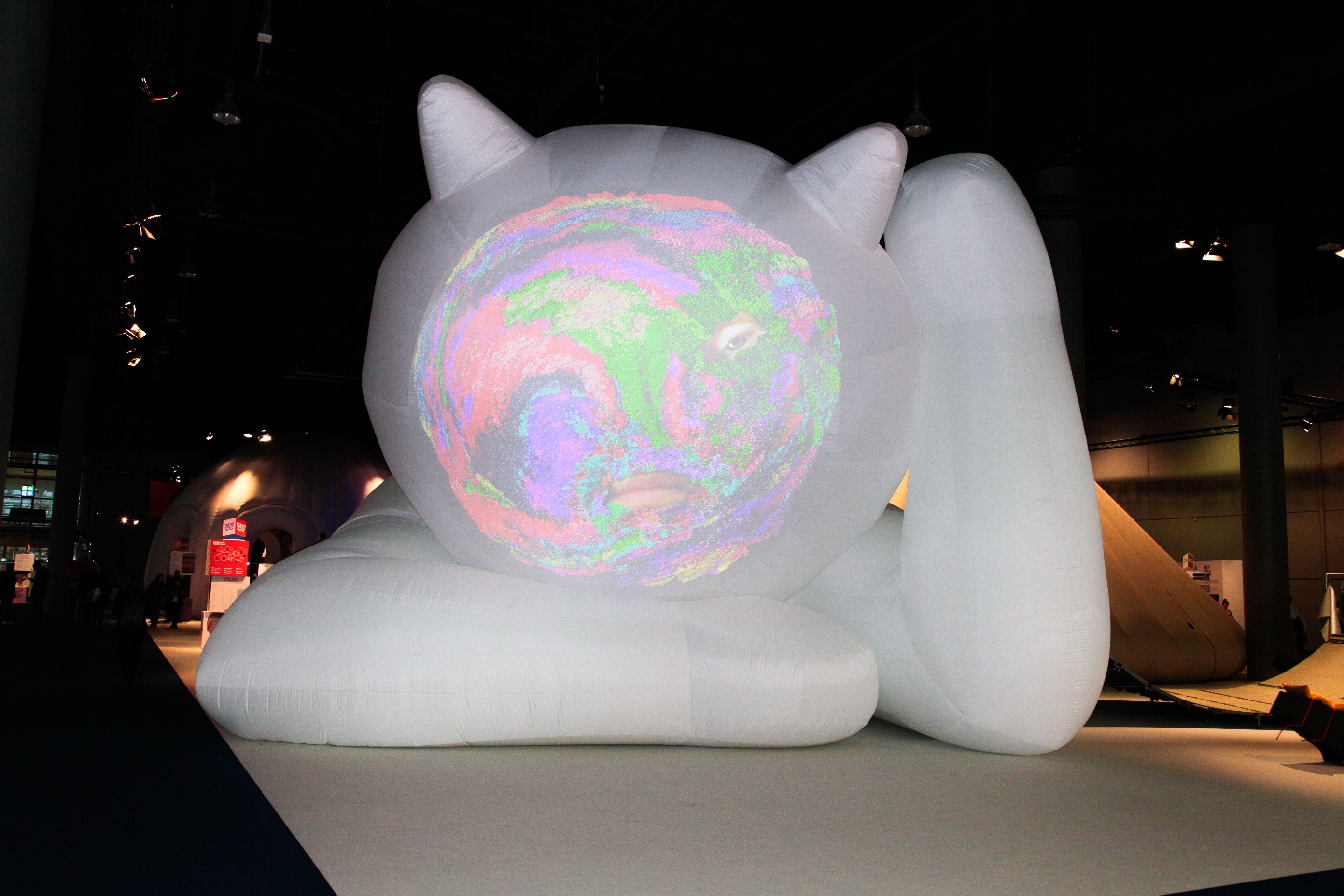 Heimtextil Trendspace
Photo © Mathias Duerr / World-Architects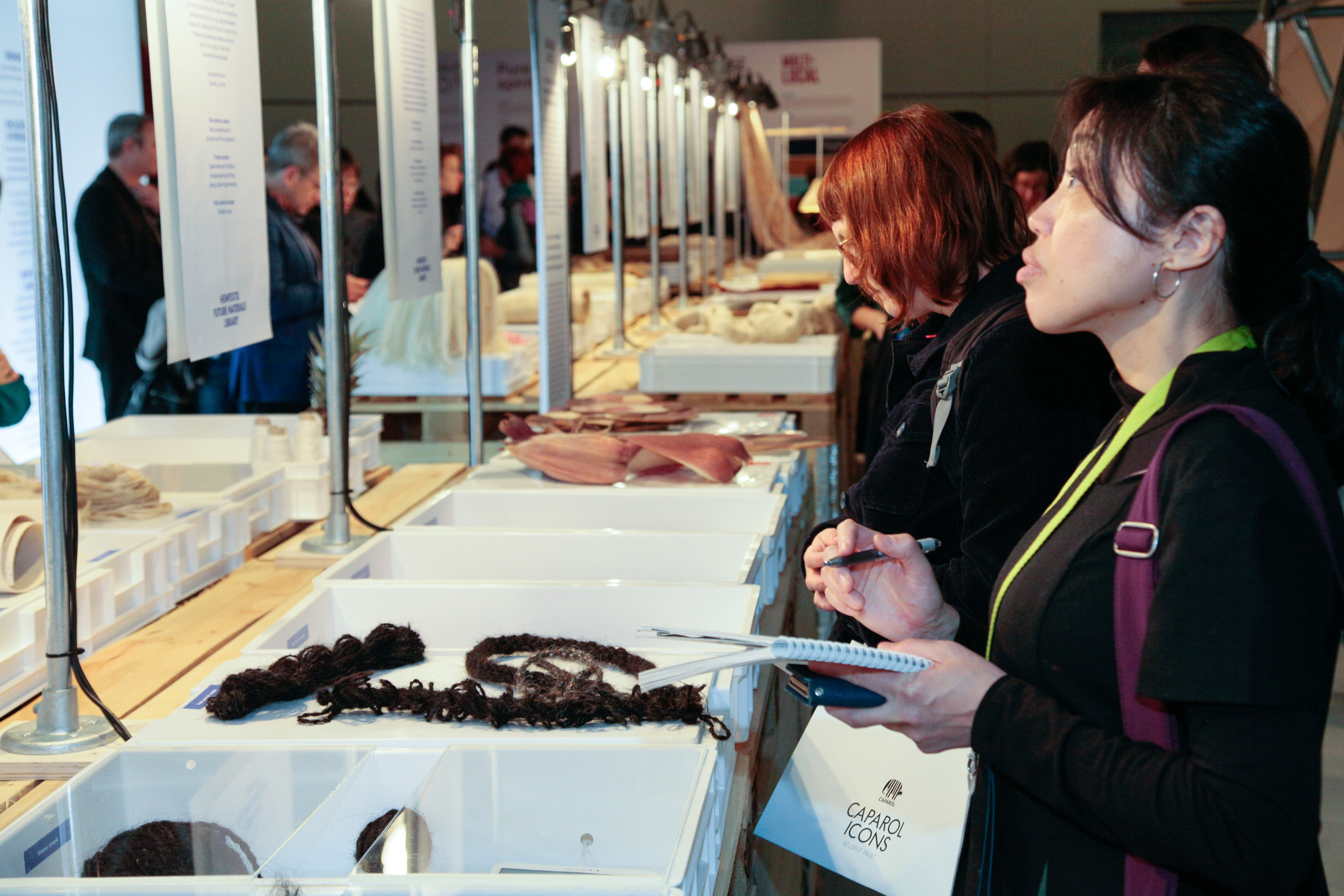 Heimtextil Trendspace
Photo © Mathias Duerr / World-Architects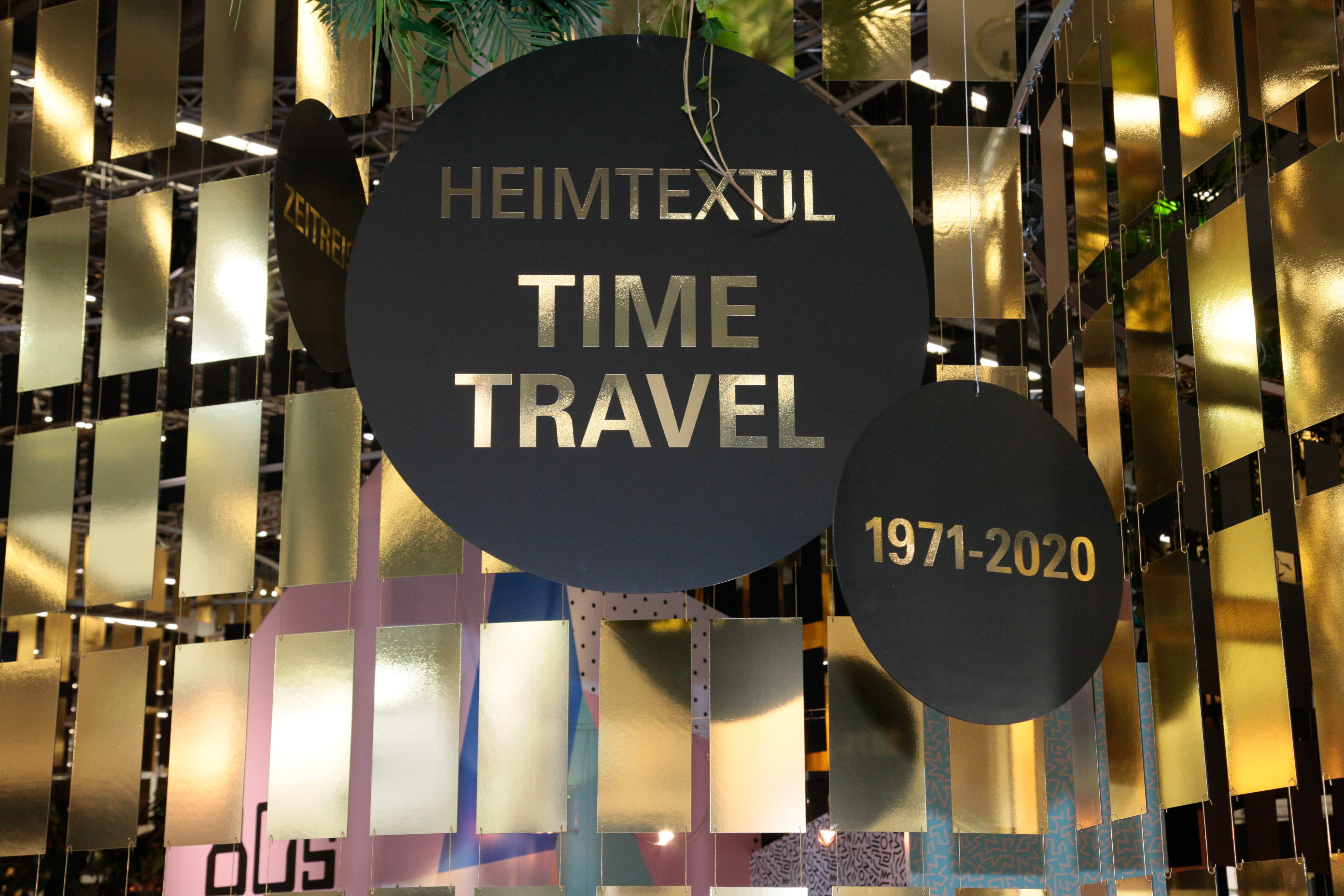 Heimtextil Time Travel
Photo © Mathias Duerr / World-Architects
---
Free Guided Tours with 7 Architects and Designers – in cooperation with Messe Frankfurt World-Architects organised 6 guided tours with Astrid Schaal, Jutta Werner, Marc Mir, Sylvia Leydecker, Peter Joehnk, Julius Reimann and Lisa Pavitschitz. Each of them pointed out highlights at the Heimtextil 2020, the leading trade fair for home and contract textiles. The guided tours were conducted in English or German and last approximately 1,5 hours. Started in Hall 4.2 | E95 Interior.Architecture.Hospitality - Meeting Point.
---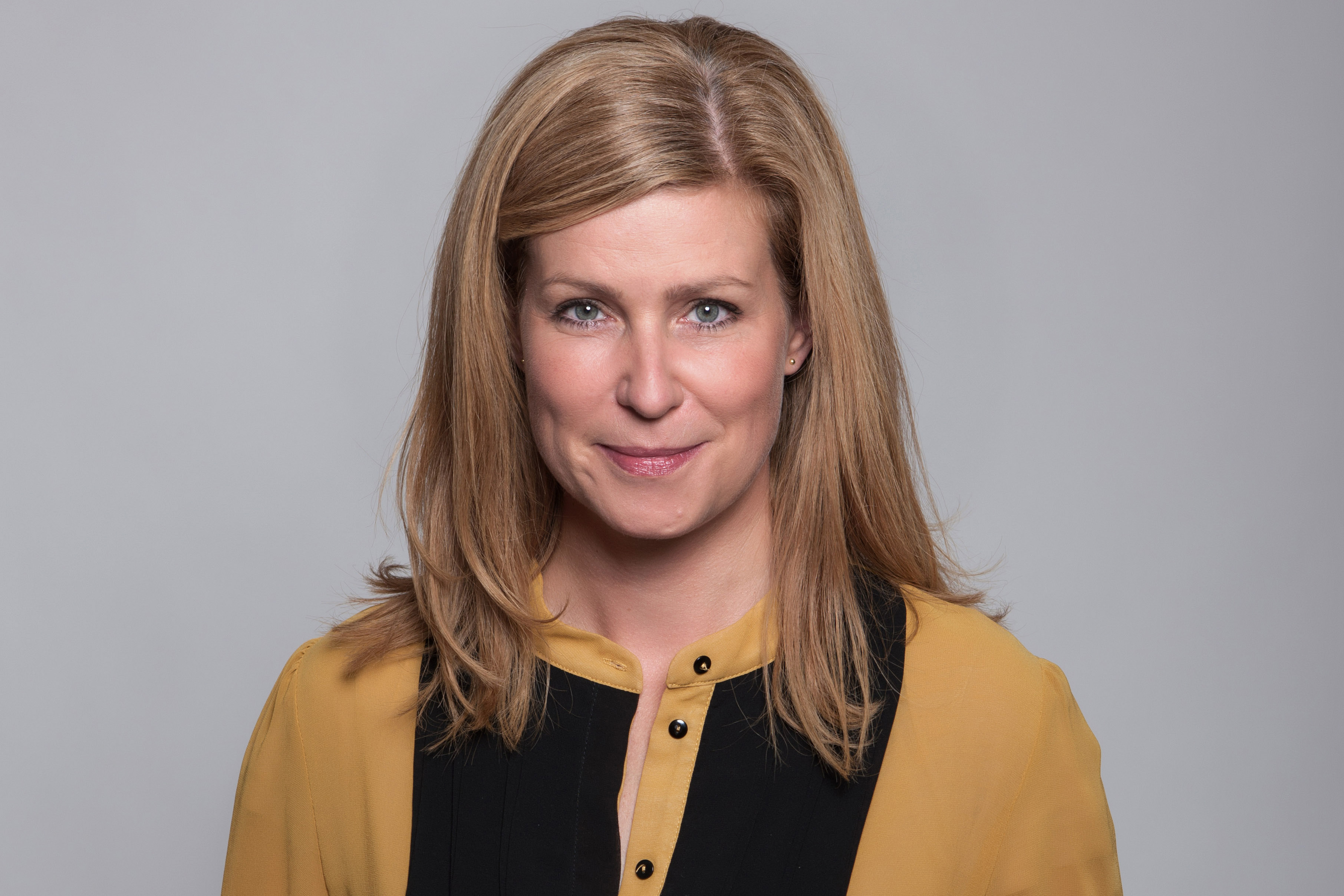 Guided Tour #01 : Astrid Schaal «Guter Stoff! Abseits des Wellenbandes»
Guter Stoff! Abseits des Wellenbandes
"Wir entdecken gemeinsam die faszinierenden Potentiale textiler Inszenierung im Raum. Nur Stoff kann so abwechslungsreich und vergleichsweise günstig den Charakter und selbst technische Eigenschaften von Räumen, und somit unmittelbar unser Wohlbefinden beeinflussen. Faszinierende Materialitäten, die gleichermaßen Großzügigkeit und Intimität schaffen können. Spannende Funktionstextilien, die sinnlich sein können. Wir erforschen die Welt abseits des ewig nüchternen Wellenbandes." Astrid Schaal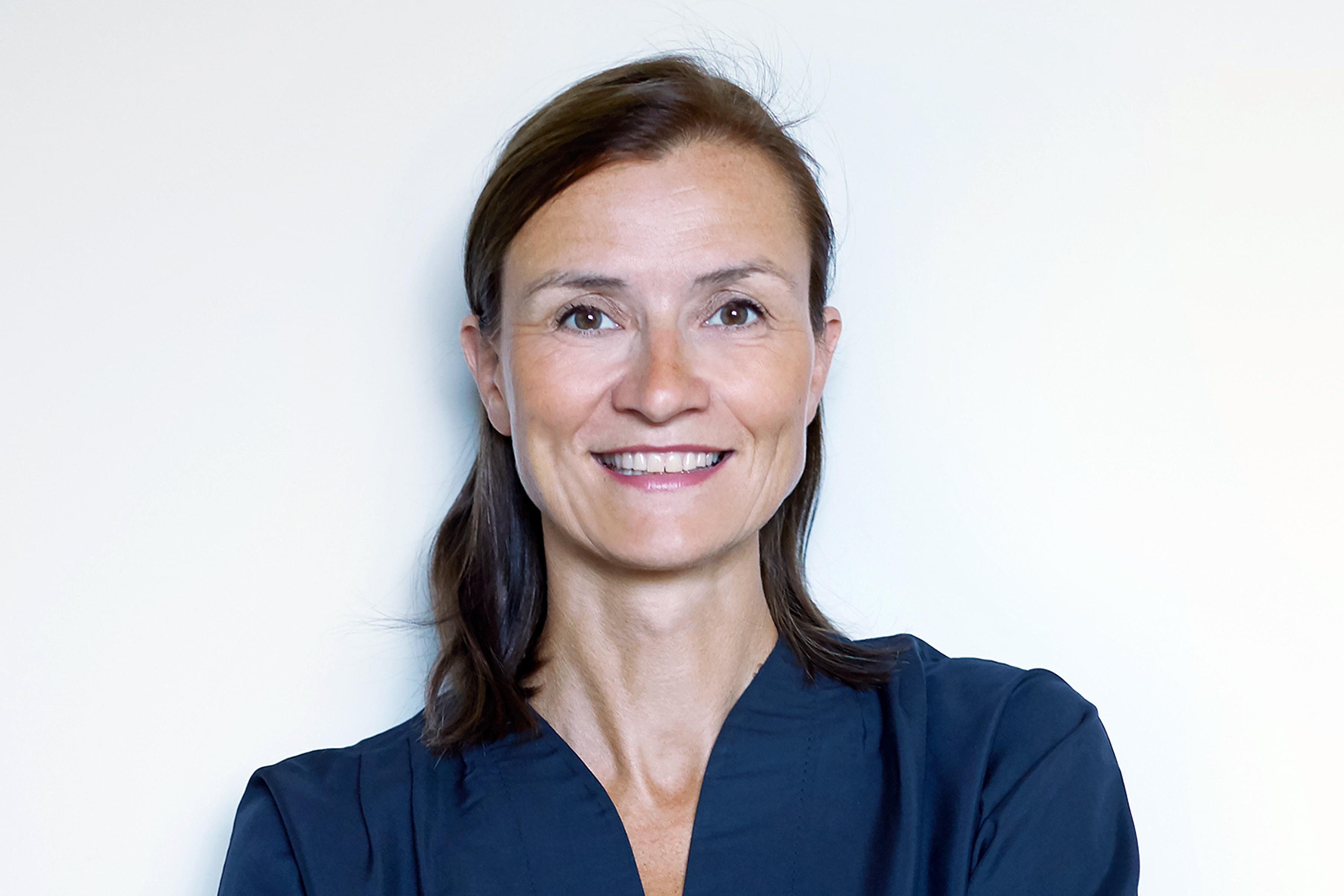 Guided Tour #02 : Jutta Werner «The fascination of simplicity»
The fascination of simplicity
"Technical properties, haptics, structure and colour have a direct effect on our well-being within a space. Fascinating materials that impress - exciting functional textiles that are sensual. On the Guided Tour we put together our individual textile construction tool box for innovative and successful interior design || The material out off which clear concepts emerge." Jutta Werner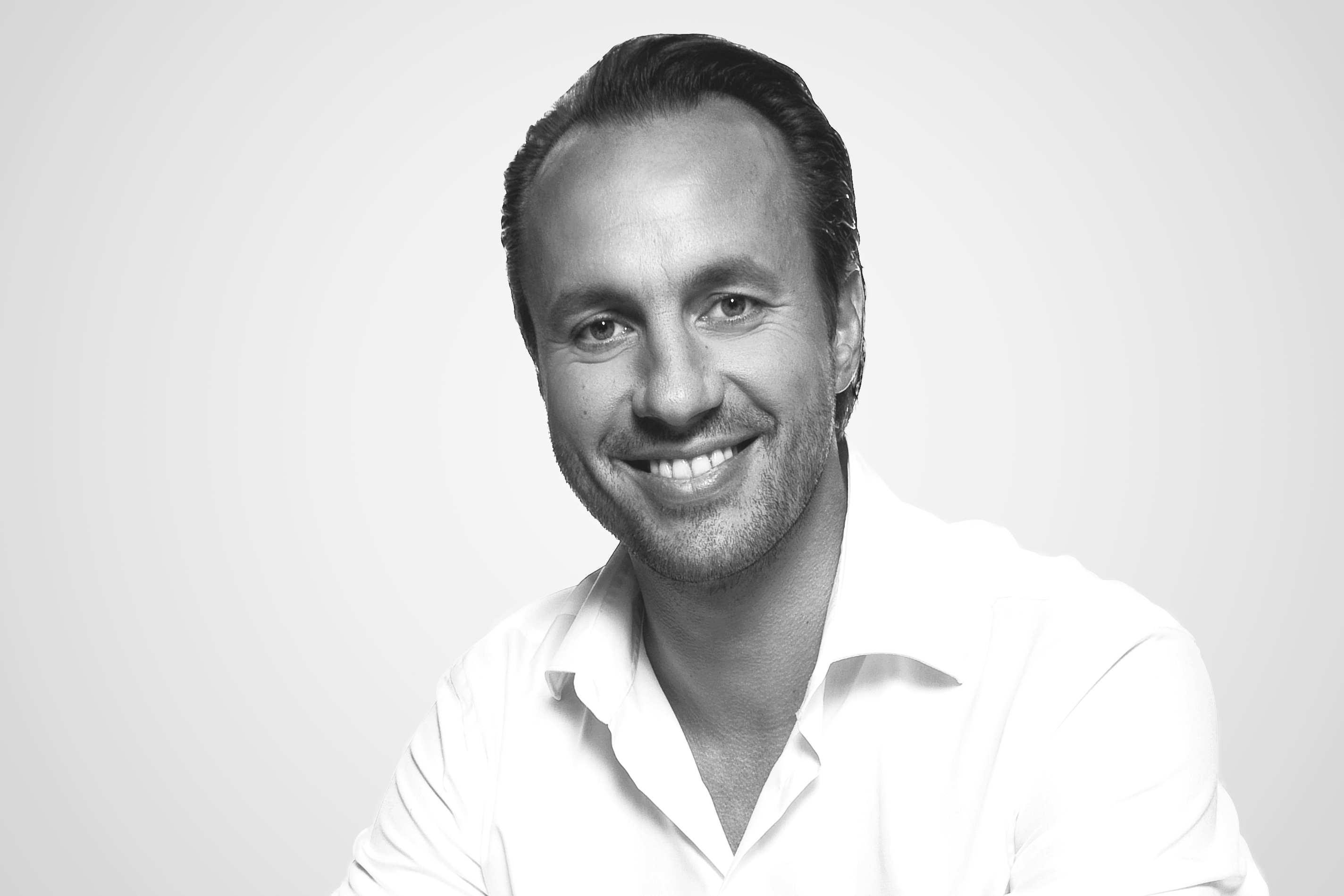 Guided Tour #03 : Marc Mir «Iris und die Fingerspitzen!»
Iris und die Fingerspitzen!
"Das Auge findet Gefallen . . . eine tatsächliche Berührung ist aber notwendig. Erst dann ist die Erfahrung der Heimtextilien komplett." Marc Mir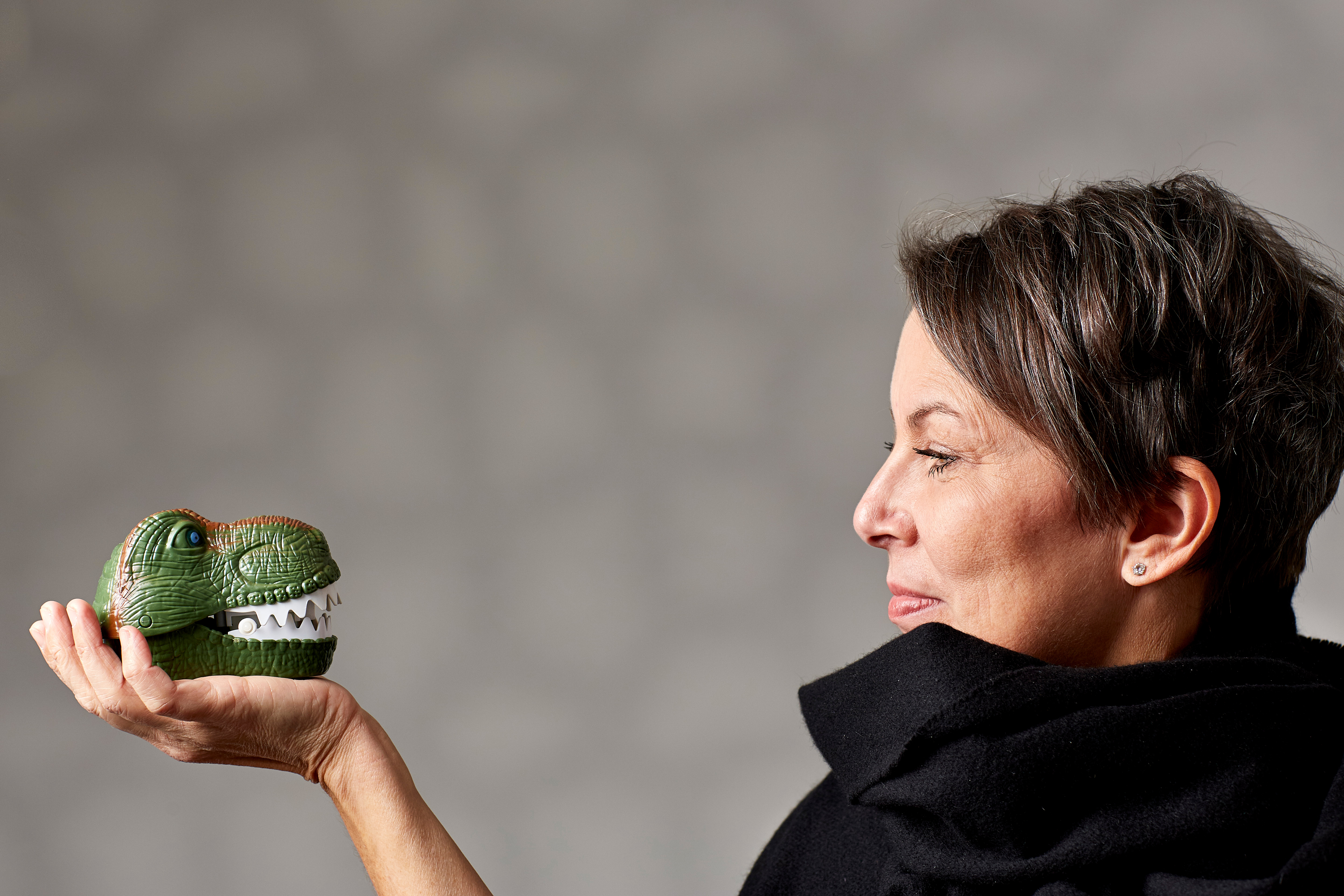 Guided Tour #04 : Sylvia Leydecker «Future Baroque»
Future Baroque
"Subtle, baroque, futuristic – the most beautiful gems at the new heimtextil are waiting to be discovered on this tour. The best spots will be the destination and inspire designs. Courageous new developments are presented in woven, printed and embroidered form: technical in nature combined with subtle aesthetics, sustainable ideas, stunning fabrics and wall coverings, which fascinate through their appearance. Treasures that will inspire you all the more and give you free rein when creating new designs." Sylvia Leydecker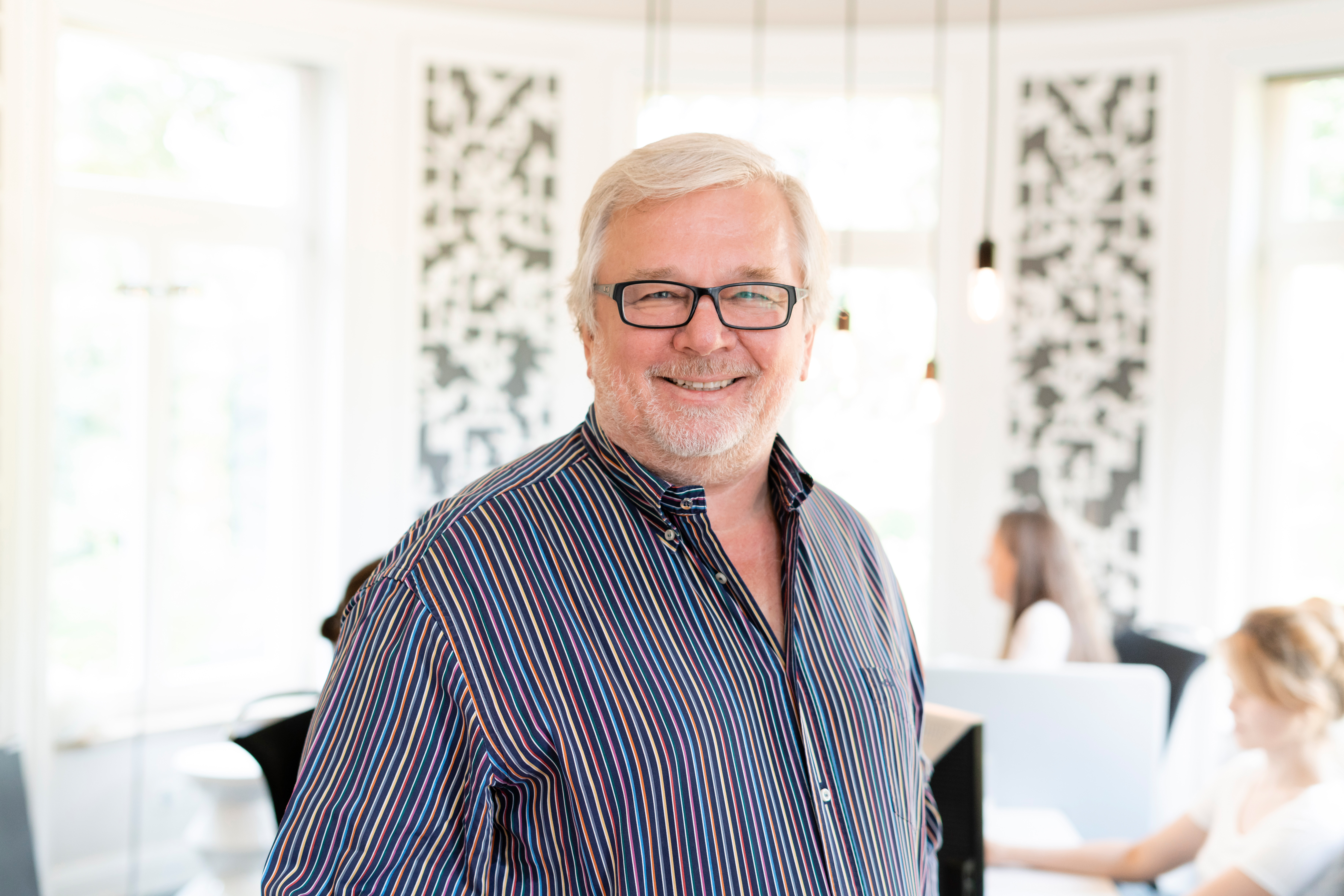 Guided Tour #05 : Peter Joehnk «Fabrics in the hotel sector»
Fabrics in the hotel sector
"We will visit leading manufacturers and publishers, track down the latest fabric trends and learn about the technical criteria for contract fabrics, from abrasion resistance to flame retardancy and cleaning. However, the focus of the Guided Tour is on current designs and what might be the next design trends." Peter Joehnk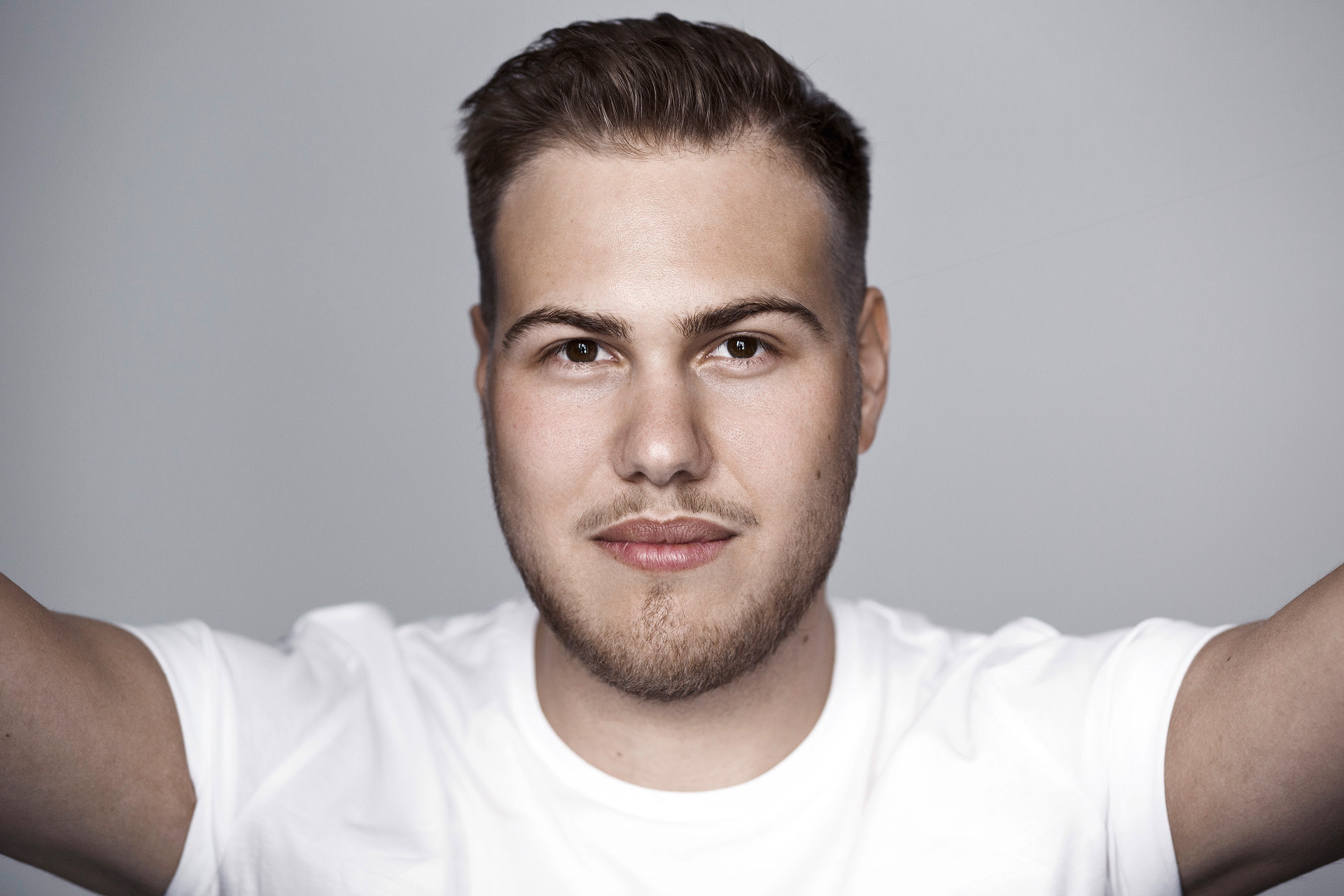 Guided Tour #06 : Julius Reimann «Stoff zum Nachdenken»
Stoff zum Nachdenken
"Schneller Textiltrend oder überdauernde Zeitlosigkeit - Julius Reimann spricht auf seiner Guided Tour über seine Textilfavoriten auf der Heimtextil 2020 und den Einsatz von Textilien in der Arbeit von Reimann Architecture." Julius Reimann
---
Heimtextil 2020 Follow-up Report
---