Material Health: Design Frontiers
Who designs the future? Who shapes it? Who teaches it? How does an understanding of the fundamental issues threatening our planet and human species change the way we teach and launch the next generation of architects and interior designers for this new era? What are the problems we will face if we don't consider the complex environmental implications of design decisions? What does the future look like if radical change happens now?
In this era of Climate Crisis, and from the vantage point of material health, there is an urgent need to imagine new paths for architecture and design in order to create a new healthier future for everyone. This symposium provides a platform to examine issues of material health and celebrate material innovation, grapple with new and long-sustained challenges in socially engaged research and practice, as well as critically reflect on necessary changes to academic architectural and interior design programs. Together, exceptional perspectives will identify viable alternatives and illuminate new paths for the next generation of architecture and design.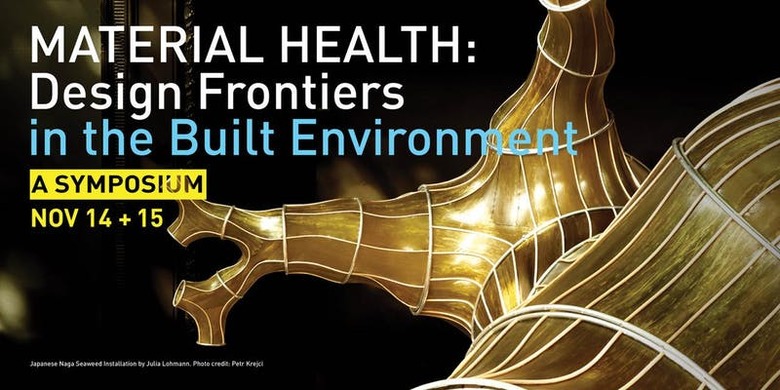 When

14 November to 15 November 2019

Where

The New School
66 West 12th Street
10011 New York, USA

Organizer

The New School

Links
Magazine