light+building 2018 - #06 Guided Tour : Prof. Michael F. Rohde
FULLY BOOKED!

Tuesday, March 20, 15:00 - 17:00
Meeting Point: Outlook Lounge Hall 4.2 | Foyer

LEDs – INSPIRED BY SUNLIGHT
"There is a LED manufacturer claiming that they got the so-called SunLike Series, inspired by sunlight! SunLike Series are supposed to have a natural spectrum taken from day- or sunlight! A quote from Seoul Semiconductors: SunLike LEDs return light to its natural state. Is this a true story, or a simple marketing gag? The tour will also explore the quality status of other LED manufacturers and their point of view on spectrum and flickerfree, artificial light."
Prof. Michael F. Rohde, L-Plan Lighting Design, Berlin

The Guided Tour will be held in english language.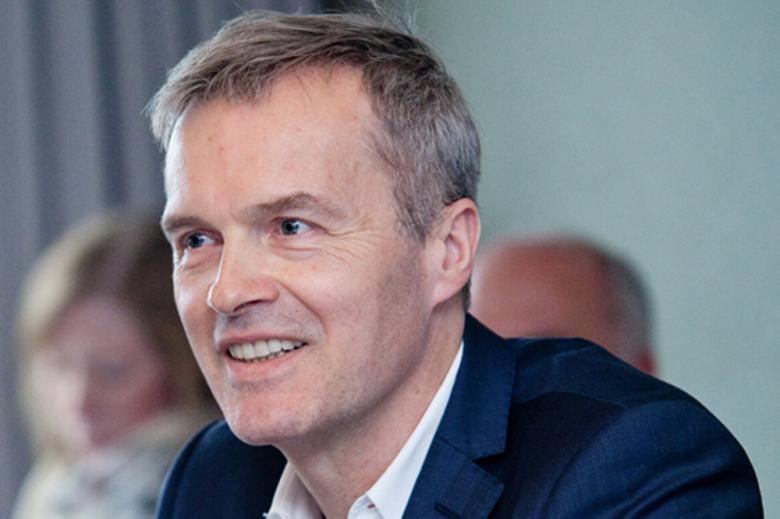 When

20 March 2018, 15:00 to 17:00

Where

Outlook Lounge Hall 4.2 | Foyer
Messe Frankfurt
Frankfurt am Main, Germany

Organizer

World-Architects.com

Links
Magazine