Kolonia­lisie­rung / Gentri­fizie­rung – Architektur.Film.Sommer 2022
Kinoabende im Hof des Az W
Die 10. Ausgabe des internationalen Open Air Architekturfilmfestivals präsentiert Dokumentarfilme, Kurzfilme, Experimentalfilme und Animationen zum Thema »Decolonizing Architecture – Historische Verstrickungen und umkämpfte Räume in der Architektur«.
Inwiefern war Architektur über Jahrhunderte Komplizin kolonialer Machtausübung, und welche räumlichen und gesellschaftlichen Folgen entstanden daraus? Wo lassen sich gegenwärtig koloniale Praktiken und Mechanismen beobachten? Welcher Materialität und Kreisläufe bedarf es, um Architektur und Bauwirtschaft zu dekolonisieren? Und wie steht es um Institutionen wie Museen oder Universitäten? Kurz, braucht es einen Decolonial Turn in der Architektur? Das Festival unter freiem Himmel lädt Filmund Architekturbegeisterte zum Verweilen und gegenseitigen Austausch ein.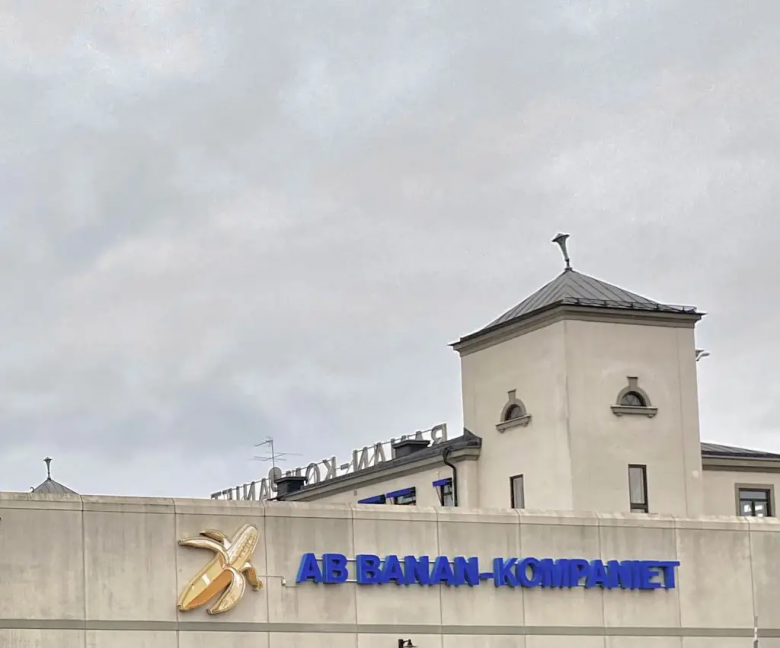 Johan Palmgren Emanuel Hendal Sebastian Lejon Editing: Emanuel Hendal. Commissioned and produced by Mossutställningar for Artistic Undressings of the Royal Seaport 2020. With kind support from: ARQ, Public Art Agency Sweden, Stockholm city.
When

17 August 2022, 20:30 to 22:00

Where

Architekturzentrum Wien
Museumsplatz 1
1070 Wien, Austria

Organizer

Architekturzentrum Wien

Link
Magazine