Kahn 120
Consulate General of Estonia and Louis Kahn Estonia Foundation announce special programs dedicated to 120th birthday of Louis Kahn. The programs, taking place on October 16, 2021, include a lecture, concert and a reception, and are free and open to the public.

Louis Kahn was born in 1901 and spent his early years on the island of Saaremaa in Estonia. The program brings together architecture, music and conversation, creating a metaphorical journey from island to island—from Kahn's native Saaremaa to Roosevelt Island where his last project, Four Freedoms Park, was realized—in hopes that they offer joy and inspiration to all participants on both sides of the ocean.

The program schedule:

12 PM: Louis Kahn as a Teacher/ Conversation with Charles E. Dagit
Scandinavia House, 58 Park Ave, New York
Registration required
*Proof of vaccination and face masks required, in compliance with New York State protocols*

Architect and Louis Kahn's student Charles E. Dagit in conversation with award-winning journalist, Neeme Raud. The conversation will focus on Kahn's important role as a teacher, based on Dagit's commemorative book "Louis Kahn – Architect." The conversation will be livestreamed on Scandinavia House website.

Charles E. Dagit Jr., FAIA, is an award-winning architect and author of "Louis I. Kahn, Architect" (Routlege, 2013).
Neeme Raud is a long-time and distinguished Estonian journalist, news anchor and international correspondent.

3 PM: World Premiere of Maria Faust's MO(NU)MENT
Four Freedoms Park, Roosevelt Island
Registration required

Celebrated Estonian-born jazz musician Maria Faust pays tribute to her fellow Saaremaa islander Louis Kahn, designer of Franklin D. Roosevelt Four Freedoms Park. The event presents a world premiere of Faust's new piece MO(NU)MENT dedicated to Kahn, with New York-based guest artists Peter Evans on trumpet, Sam Kulik on trombone, and Dan Peck on tuba. The concert is acoustic and site-specific, created specifically for this architectural site.

Maria Faust is an Estonian alto saxophonist and composer currently living in Copenhagen, Denmark

The event is co-presented by the Estonian Ministry of Culture and Franklin D. Roosevelt Four Freedoms Park.

6PM: Kahn Club
New York Estonian House, 243 E 34th St, New York
Registration required
*Proof of vaccination required, in compliance with New York State protocols*

A reception and gathering honoring Louis Kahn will feature a photo exhibit "Kahn: Islander" by artist and photographer Arne Maasik; a slide show presentation of architectural photographs of by Rein Vainküla, which creates a dialogue between Kahn's work and the modernist upheaval in Cold War-era Tallinn's urban construction between the 1960s and 1980s; and a continuous screening of a short documentary "A Walk on Louis Kahn's Native Island." The evening will also feature a short performance by a acclaimed jazz musician, Maria Faust.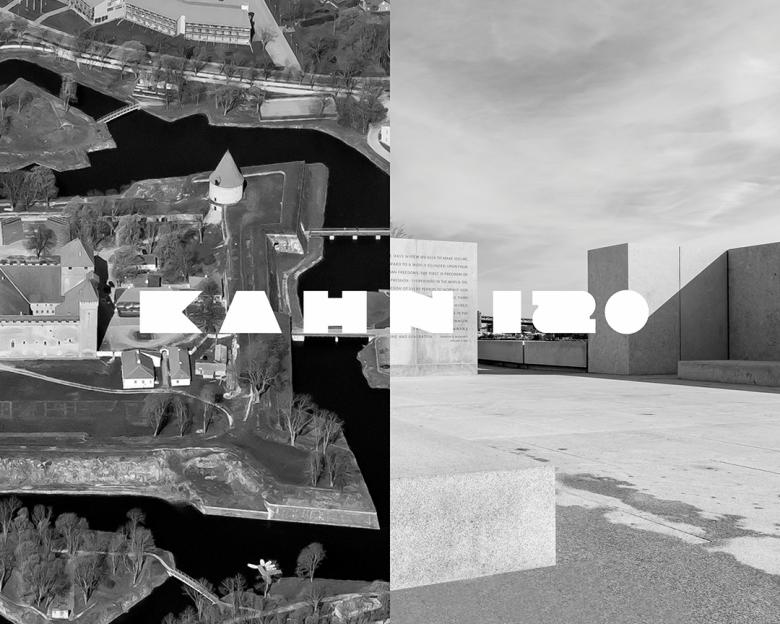 When

16 October 2021, 12:00

Where

Scandinavia House
58 Park Avenue
10016 New York, NY, USA

Organizer

Consulate General of Estonia and Louis Kahn Estonia Foundation

Link
Magazine