ISH digital Talk: Markus Pfeil
Energy concepts – high-tech – low-tech
"Climate protection is the key issue of our time! How can we achieve this in the building sector, given that every building project is individual, space requirements are noticeably increasing and demanding building users do expect thermal comfort not only in the increasingly hot summers?" Prof. Dipl.-Ing. Markus Pfeil
Markus Pfeil uses projects implemented by his engineering office to show how holistic energy concepts are developed. The spectrum ranges from a self-sufficient low-tech town hall to extensively glazed high-tech headquarters. The different concepts will be presented and discussed with the audience.
All lectures will be simultaneously translated from German into English.
Energiekonzepte – hightech – lowtech
"Klimaschutz ist das Thema unserer Zeit! Wie gelingt uns dieser im Bausektor, wo doch jedes Bauvorhaben individuell ist, der Flächenbedarf zusehends wächst und die anspruchsvollen Gebäudenutzer nicht allein in den sich häufenden Hitzesommern thermische Behaglichkeit verspüren wollen?" Prof. Dipl.-Ing. Markus Pfeil
Markus Pfeil zeigt anhand realisierter Projekte seines Ingenieurbüros auf, wie ganzheitliche Energiekonzepte entstehen. Die Bandbreite reicht vom suffizienten Lowtech-Rathaus bis zum hochverglasten Hightech-Headquarter. Die unterschiedlichen Konzeptansätze werden vorgestellt und mit den Zuhörer*innen diskutiert.
Markus Pfeil | Pfeil & Koch ingenieurgesellschaft, Stuttgart, Köln | www.pk-i.de
Die Vorträge werden von der Architektenkammer Hessen als Fortbildung mit je 1 Punkt anerkannt, für Mitglieder der Architektenkammer Baden-Württemberg gilt dies entsprechend der Regelung unter Punkt 2, Absatz 2 der Fort-und Weiterbildungsordnung ebenso.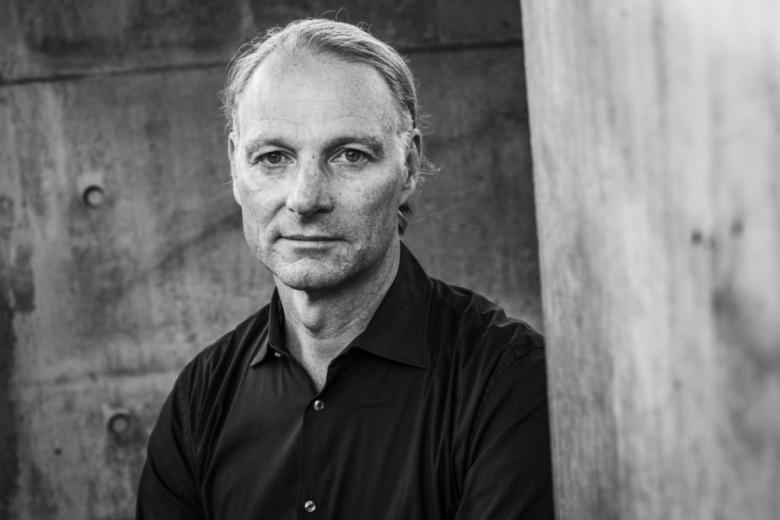 Portraitfoto © Fabian Stürtz
When

26 March 2021, 08:00 to 09:00

Where

Online Event

Organizer

World-Architects

Links
Magazine