ISH digital Talk: Barbara Runggatscher
Behind the scenes
"For us interior designers, the goal is that people feel comfortable in the rooms we design. The ideal interplay of technology, function and design makes up the feel-good character of a room. Integrating and hiding the technical necessities as discreetly as possible often presents us with great challenges." Barbara Runggatscher, Senior Interior Designer, Leiterin Interior Design
Barbara Runggatscher, head of interior design at noa* network of architecture based in Bolzano and Berlin, presents three completed hotel projects that are not far apart geographically, but have very different requirements – not only with regard to design but also in terms of air conditioning and building services.
All lectures will be simultaneously translated from German into English.
Behind the scenes
"Das Ziel für uns Interior Designer ist es, dass sich die Menschen in den von uns gestalteten Räumen wohlfühlen. Dabei machen das ideale Zusammenspiel von Technik, Funktion und Design den Wohlfühlcharakter eines Raumes aus. Die technischen Notwendigkeiten so dezent wie möglich zu integrieren und zu verstecken stellt uns dabei oft vor große Herausforderungen." Barbara Runggatscher, Senior Interior Designer, Leiterin Interior Design
Barbara Runggatscher, Leiterin des Interior Designs von noa* network of architecture mit Sitz in Bozen und Berlin, stellt drei realisierte Hotelprojekte vor, die geografisch nicht weit voneinander entfernt liegen, aber ganz unterschiedliche Anforderungen nicht nur an das Design, sondern auch an die Klima-und Gebäudetechnik haben.
Barbara Runggatscher | noa* network of architecture, Bozen und Berlin | www.noa.network
Die Vorträge werden von der Architektenkammer Hessen als Fortbildung mit je 1 Punkt anerkannt, für Mitglieder der Architektenkammer Baden-Württemberg gilt dies entsprechend der Regelung unter Punkt 2, Absatz 2 der Fort-und Weiterbildungsordnung ebenso.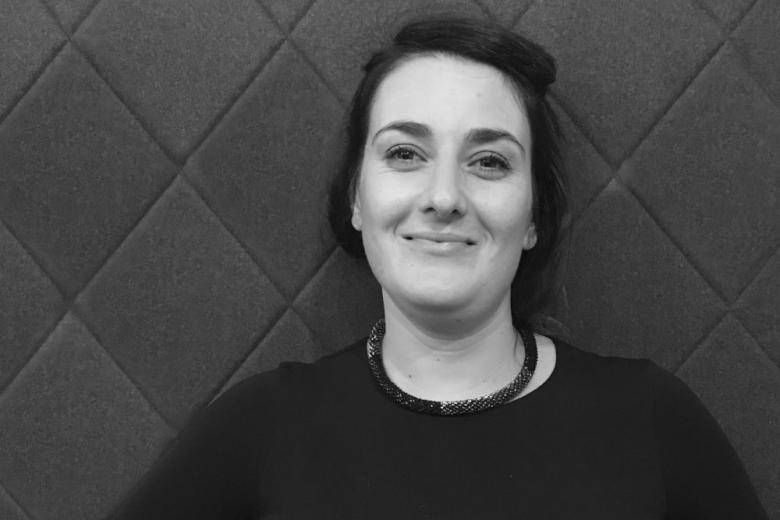 When

25 March 2021, 08:00 to 09:00

Where

Online Event

Organizer

World-Architects

Links
Magazine