Exposición "El Álbum del Arquitecto: Denise Scott Brown. Travelling with Denise"
Sur África, Nueva York, Filadelfia, Atlántico City, Yugoslavia, California, son lugares que Denise Scott Brown conoció y fotografió. Y son una compilación de estas fotografías las que formarán parte de la quinta muestra del ciclo El Álbum del Arquitecto que con el título "Denise Scott Brown. Travelling with Denise" se podran ver del 8 de abril al 20 de junio, en la sala La Cueva de la Demarcación de Girona del COAC.
Denise Scott Brown es arquitecta, urbanista, escritora, profesora y socia del Estudio Venturi‐Scott Brown & Associates en Filadelfia. Este Estudio de arquitectura es considerado uno de los más influyentes del siglo XX. La obra construida, la actividad académica y los libros publicados entre los cuales destaca "Learning from Las Vegas" (1972) escrito conjuntamente con Steven Izenous, son una referencia de la cultura arquitectónica contemporánea.
De entre los numerosos premios que ha recibido, podemos destacar el Design Mind Award (2007), la National Medal of Artes, el United States Presidential Award (1992), o el Athena Award del Congress for the New Urbanism (2007).
En 1991, el jurado del Premio Pritzker otorgó el galardón a su marido y socio Robert Venturi, excluyéndola. A pesar de las protestas de sectores muy importantes de la profesión y manifestaciones de propio Robert Venturi afirmando que Denise era la autora de más del 50% del trabajo del Estudio, el jurado no rectificó.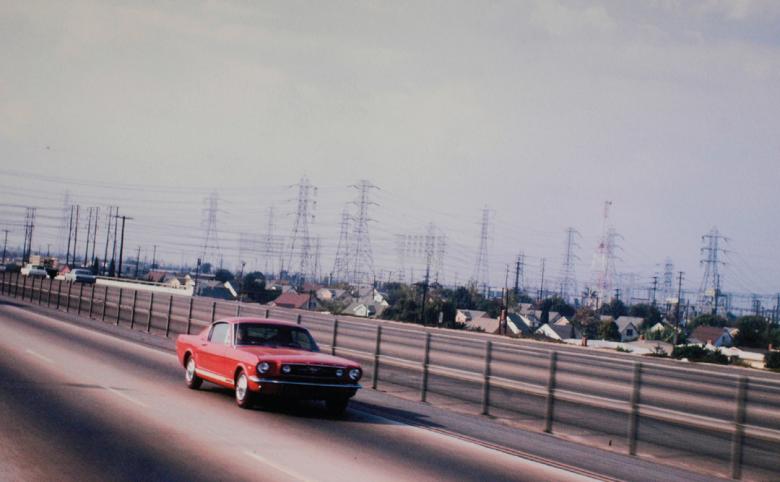 When

8 April to 20 June 2021

Where

Sala d'exposicions "La Cova"
Plaça de la Catedral, 8
17004 Girona, Spain

Organizer

Colegio de Arquitectos de Cataluña

Link
Magazine