Change Reloaded
Deutscher Marken- und Designkongress in Kooperation mit dem Rat für Formgebung

Ob neue Sehgewohnheiten, neue Kommunikationswege oder neues Konsumverhalten: Selten stand die Gegenwart so stark unter dem Eindruck des Wandels wie heute. Und noch nie gab es so vielfältige Chancen, um Kommunikation und Brand Management neu zu denken. Der 11. Deutsche Marken- und Designkongress in Stuttgart blickt auf Marken als Leuchtfeuer im Strom der Veränderung und auf Design als Mittel, den Wandel aktiv zu gestalten. Der Kongress wendet sich an Sie als Entscheider und Kreative aus der designorientierten Wirtschaft und bietet Orientierung zu Themen, die aktuell bewegen.
Neu in diesem Jahr: Fragen Sie andere Teilnehmer für verbindliche Termine an – je nach Ihren individuellen Anliegen und geschäftlichen Interessen – und nehmen Sie Ihre Termine am Kongresstag wahr. So ist ein effizientes Netzwerken garantiert!
Keynote Speaker: Christian Wehner (SAP Hybris), "Think New. Transform Now."
Weitere Speaker unter anderem: Chris Harrold (Mohawk), "The future of fine papers in the digital world", Christof Ronge (ASSA ABLOY Sicherheitstechnik GmbH), tba, Daniel Sorge (FACTOR DESIGN GMBH & CO. KG), "Hamburg Commercial Bank: Neustart einer Landesbank als Privatbank", Christine Stark (ENDMARK GmbH), "Naming-Herausforderungen 4.0", Joachim Stürken (fritz-kola GmbH), "Wachstum einer Kulturmarke"
Eintritt: bis 31. August (Frühbucherpreis) 590,00 Euro (aed Mitglieder), 690,00 Euro (regulär), ab 1. September: 690,00 Euro (aed Mitglieder), 790,00 Euro (regulär)
Die Preise verstehen sich zzgl. 19 % MwSt.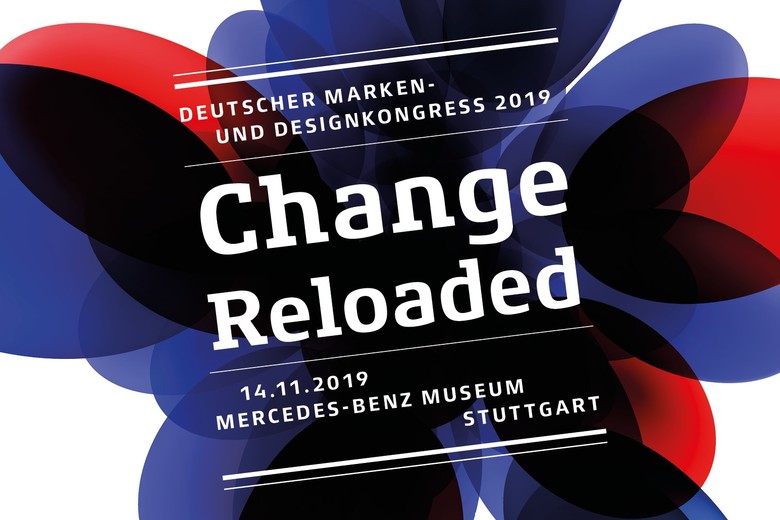 When

14 November 2019, 08:30 to 18:00

Where

Mercedes-Benz Museum
Mercedesstraße 100
70372 Stuttgart, Germany

Organizer

aed e.V.

Link
Magazine