Burnham Prize 2020
COMPETITION INFORMATION

Looking forward, in this competition, the Chicago Architectural Club encourages architects to engage issues of the future – climate change, movements of conflict, climate and economic refugees, pollution of the environment, depletion of resources – that can no longer be avoided. What actions should the architectural community take that will ensure that our grandchildren and their children see 2120?
For the 2020 Burnham Prize, the Chicago Architectural Club is calling for new visions that address the humanization of our city. Looking at Chicago's future and reflecting on today's challenges, formulate your interpretation of the Burnham Plan that expresses the needs of our time. Through a project, series of projects or a larger plan, define one or more elements that address current urban issues that are able to contribute to the design of a more "human" city.
SITE AND PROGRAM

The project site is the City of Chicago: Competitors will define and address one or more topics of their choice that reflect the needs of our time.

This is a speculative ideas competition. There is not a set program for this competition; your definition of the program is part of the design problem. Proposals can focus on one or multiple topics and can be anything from a holistic vision at a large/urban scale to a more focused architectural intervention. Submissions will be assessed on their identification of the issues and the design proposal's efficacy in addressing these issues.

SCHEDULE

April 30, 2020: Competition Launch with Online Registration. Question & Answer Period opens*.
May 22, 2020: Early Registration closes. Question & Answer Period closes.
June 19, 2020: Online Registration closes.
July 3, 2020: Submissions are due at noon CST.
July, 2020: Virtual Jury Meeting, Projects Shortlist Announced.
September, 2020: Winners Announced & Exhibition Opening Event **.

*Answers to all questions will be posted to the competition website.
** This could be a fully virtual event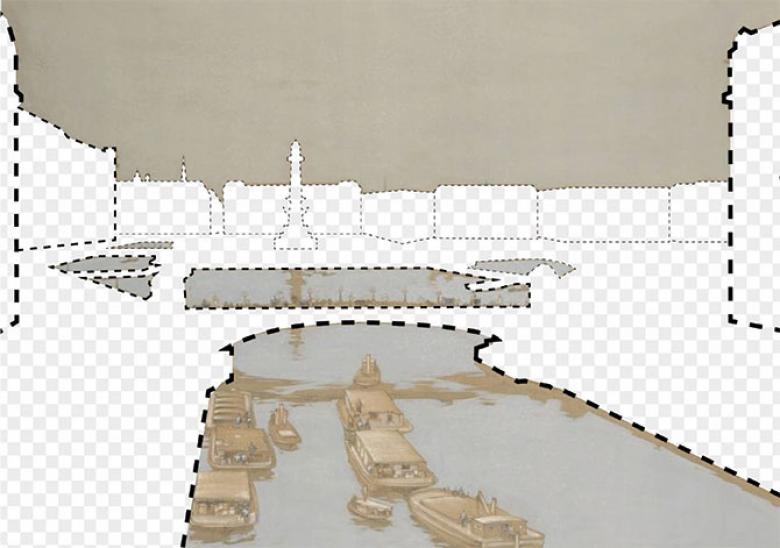 When

30 April to 3 July 2020

Where

Chicago Architectural Club

Chicago, USA

Organizer

Chicago Architectural Club

Link
Magazine