Bauhaus: Through Other Stories
On the centennial of the Bauhaus, when the legacies of the movement (on design research, teaching and practice for example) are being celebrated, there is an unprecedented opportunity to bring forward fresh perspectives on its impacts and continued relevance in the present.
This conversation re-centers concerns that might have been considered peripheral—from the role Chicago plays in disseminating the lessons and legacies of the European-derived movement, to foregrounding the visionary contribution of women, to exploring the ways in which the Bauhaus ecosystem made contact with (or avoided) adjacent concerns and questions of politics.
Participants include Wendelein van Oldenburgh, Contributor to the 2019 Chicago Architecture Biennial, and artist Barbara Kasten in a conversation introduced and moderated by Alison Fisher, Associate Curator of Architecture and Design at The Art Institute of Chicago.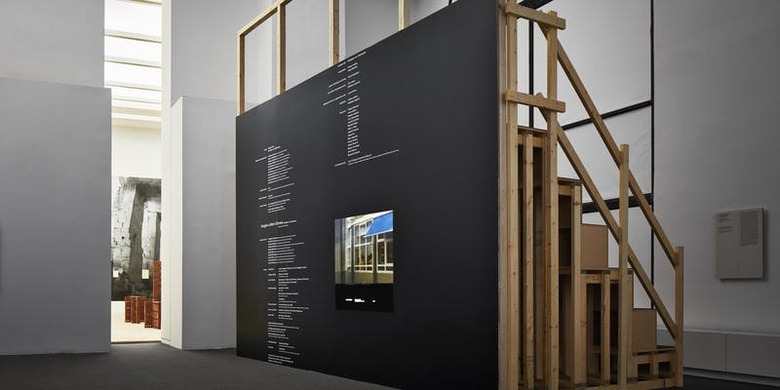 When

3 December 2019, 18:00

Where

Chicago Cultural Center
78 E Washington St
60602 Chicago, USA

Organizer

Chicago Architecture Biennial

Link
Magazine