Architecture on Stage: Conen Sigl
Conen Sigl Architekten join us from Switzerland to discuss their practice and works to date.
Maria Conen and Raoul Sigl founded Conen Sigl Architekten in 2011 in Zurich after their studies at the EPF Lausanne and ETH Zurich, and in 2015 the office won the Swiss Art Award in Architecture. Early works by the firm mainly focused on smaller projects and conversions, developing what they describe as an architecture of strong spaces with specific atmospheres – both interior and exterior.
Current projects in and around Zurich include a fire station, a housing cooperative and the renovation of the Kunsthaus Glarus. They were teaching at TU Munich, TU Dresden and currently at EPF Lausanne.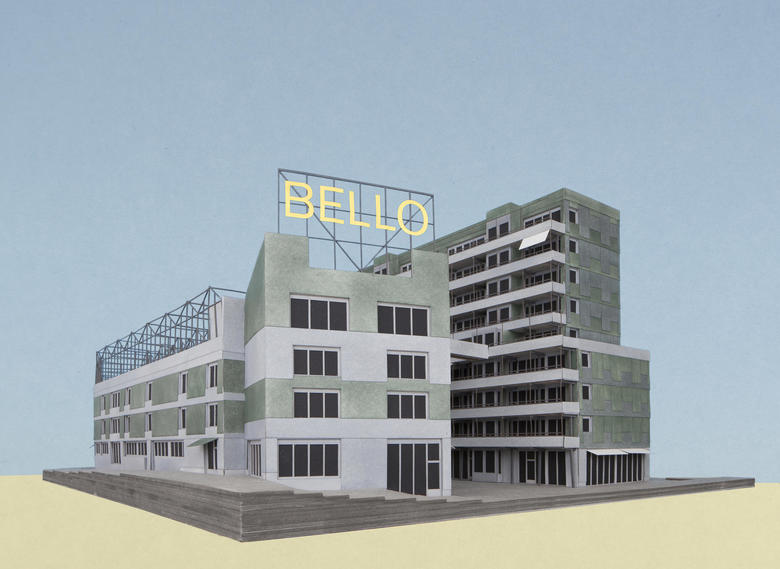 When

23 January 2020, 19:00

Where

Barbican Centre
Silk Street
EC2Y 8DS London, Great Britain

Organizer

The Architecture Foundation

Link
Magazine