The unique, innovative exhibition layout of [email protected] was created by C4 -Creative Fo(u)r. The [email protected] proprietary layout ensures that every attendee sees every exhibitor. Conversation starts in your booth.
Your innovative products are showcased within the allocated space of your booth. You are part of a unit comprised of 4 corners, anchored by a multimedia console, where you can show a demo.
At [email protected], traditional aisles are replaced by lounge areas: places to enjoy a drink, to chat and to provide further explanation about your innovative products, applications or services.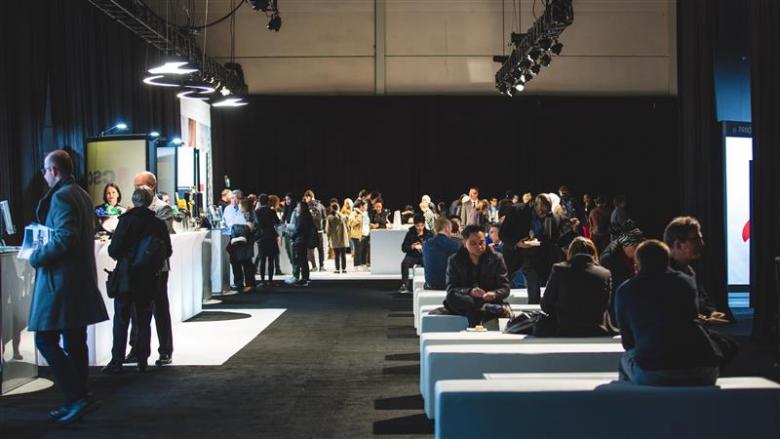 When

28 April to 29 April 2021

Where

Online Event

Organizer

World-Architects.com

Link
Magazine