Partner - JUNG
The Future is Smart — the "Quiet Revolution" of the Digital Age
17. March 2022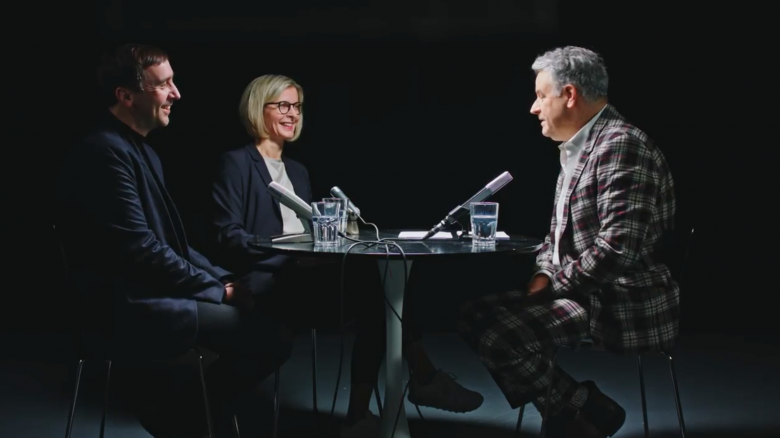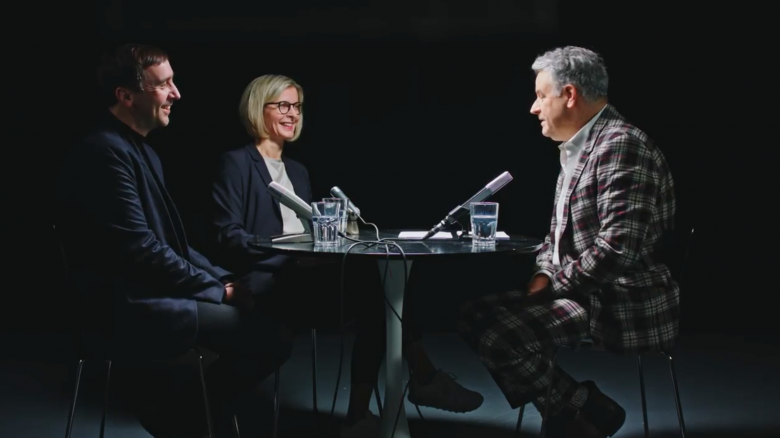 Podcast Episode 3 with Christian Heuchel, Dr. Uwe Bresan and Wiebke Becker
Smart Technology is increasingly shaping our daily life. While getting more advanced anddominant, the users are growing more skeptical. What are smart buildings and how do theycontribute to the fight against climate change? In what way can technology serve both thepeople and nature without pushing its way to the fore? Can smart living help shake off ouranxiety when it comes to digitalization?
Dr Uwe Bresan and Wiebke Becker of JUNG, the premium supplier of modern building system technology in Germany, discuss with architect and town planner Prof. Christian Heuchel thepossibilities of intelligent control systems.
Interactive map
Using selected building projects by O&O Baukunst, the topic is presented taking the city of Cologne as an example. For information on the projects, click here for the interactive map.

«Town Planning in Democratic Structures» is a project of O&O Baukunst Köln, C. FATH and World-Architects.
Other articles in this category