1. June 2018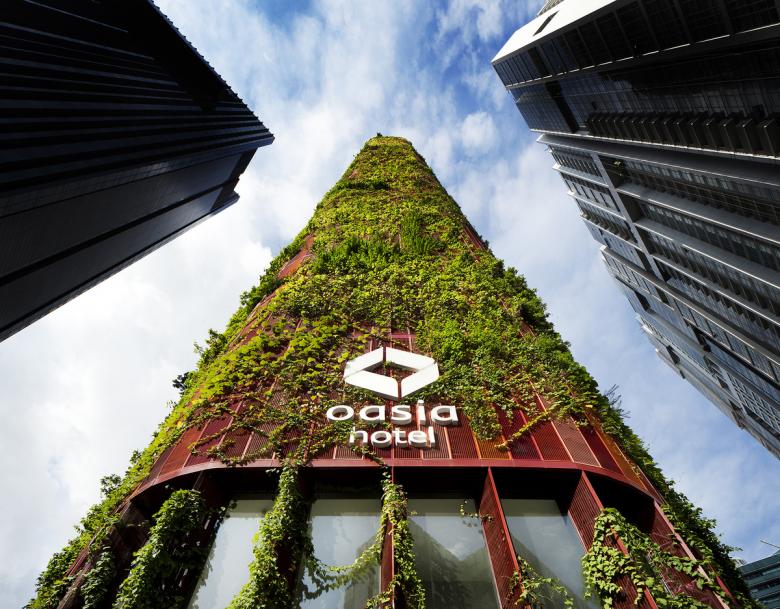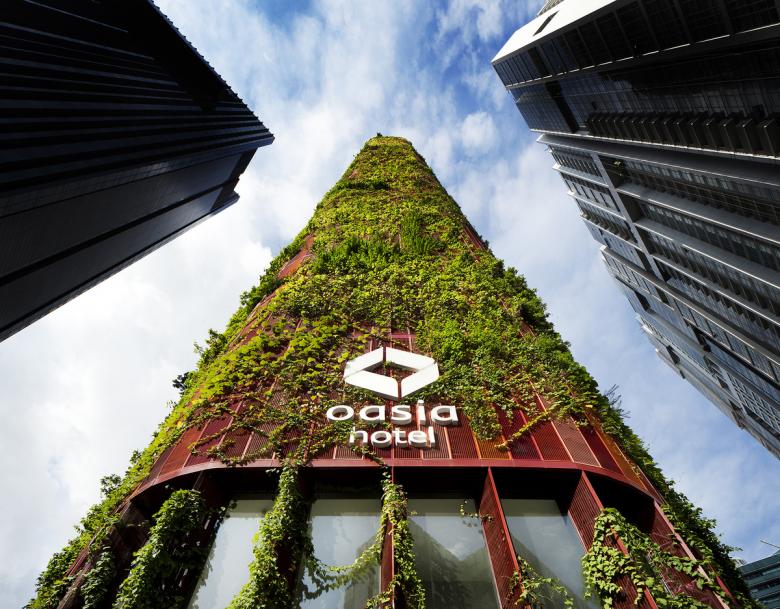 Best Tall Building Worldwide and Best Tall Building Asia & Australasia Winner: WOHA's Oasia Downtown Hotel (Photo: Patrick Bingham-Hall)
Chicago's Council on Tall Buildings and Urban Habitat (CTBUH) has named the Oasia Downtown Hotel designed by Singapore's WOHA as the "2018 Best Tall Building Worldwide."
The 27-story
Oasia Downtown Hotel
, located on Peck Seah Street in Singapore's Central Business District, was crowned the Best Tall Building Worldwide at CTBUH's annual Tall + Urban Innovation Conference in Chicago this week. Before nabbing the top award,
WOHA
's tower was named the Best Tall Building Asia & Australasia. It bested three other regional winners: American Copper Buildings by SHoP Architects, Best Tall Building Americas; The Silo by
COBE
, Best Tall Building Europe; and Zeitz MOCAA by Heatherwick Studio, Best Tall Building Middle East & Africa.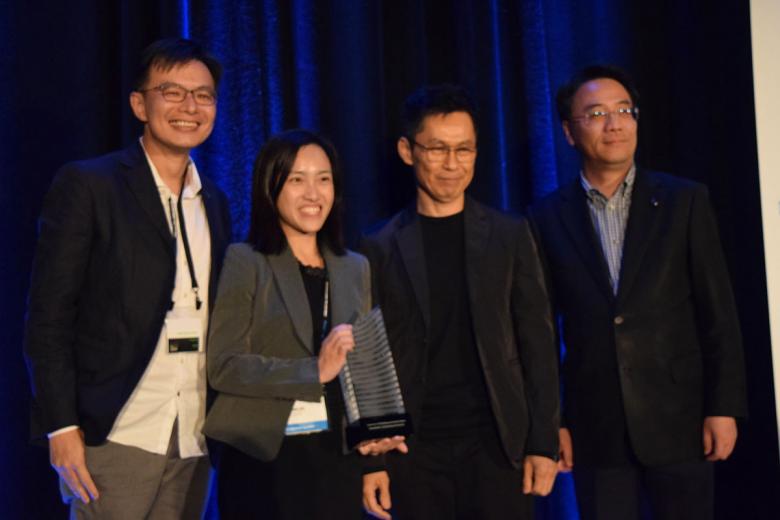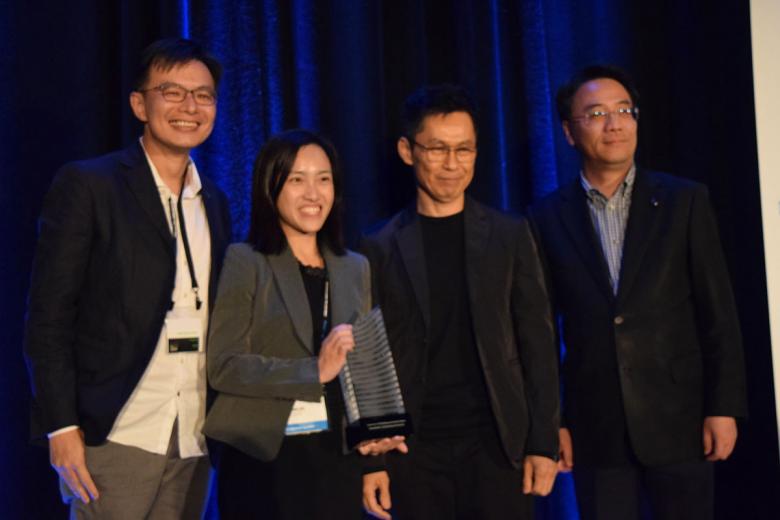 Hong Wei Phua, WOHA Architects; Wanling Lee, Far East Oranization; Mun Summ wong, WOHA Architects; and Jianping Gu, Shanghai Tower Construction (Photo courtesy of CTBUH)
Oasia Downtown Hotel is distinctive for two main features: the red aluminum mesh facade that acts as an armature for more than 50 species of climbing plants; and the four large-scale sky terraces, three cut into the facade like city-scaled windows and one atop the tower. CTBUH's Antony Wood said the tower "won not only because it incorporates 60 stories of green walls along the exterior, but because of its significant commitment to communal space. The tower has given over 40 percent of its volume to open air communal terraces in the sky."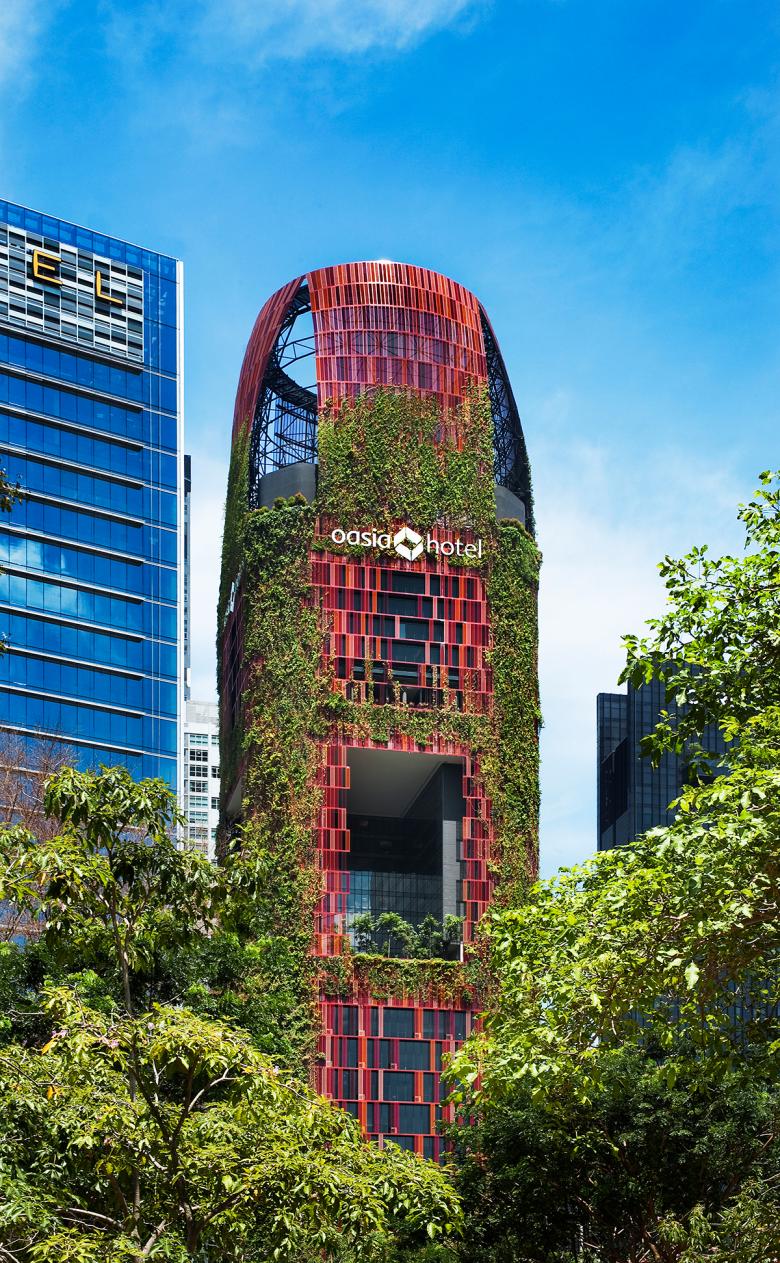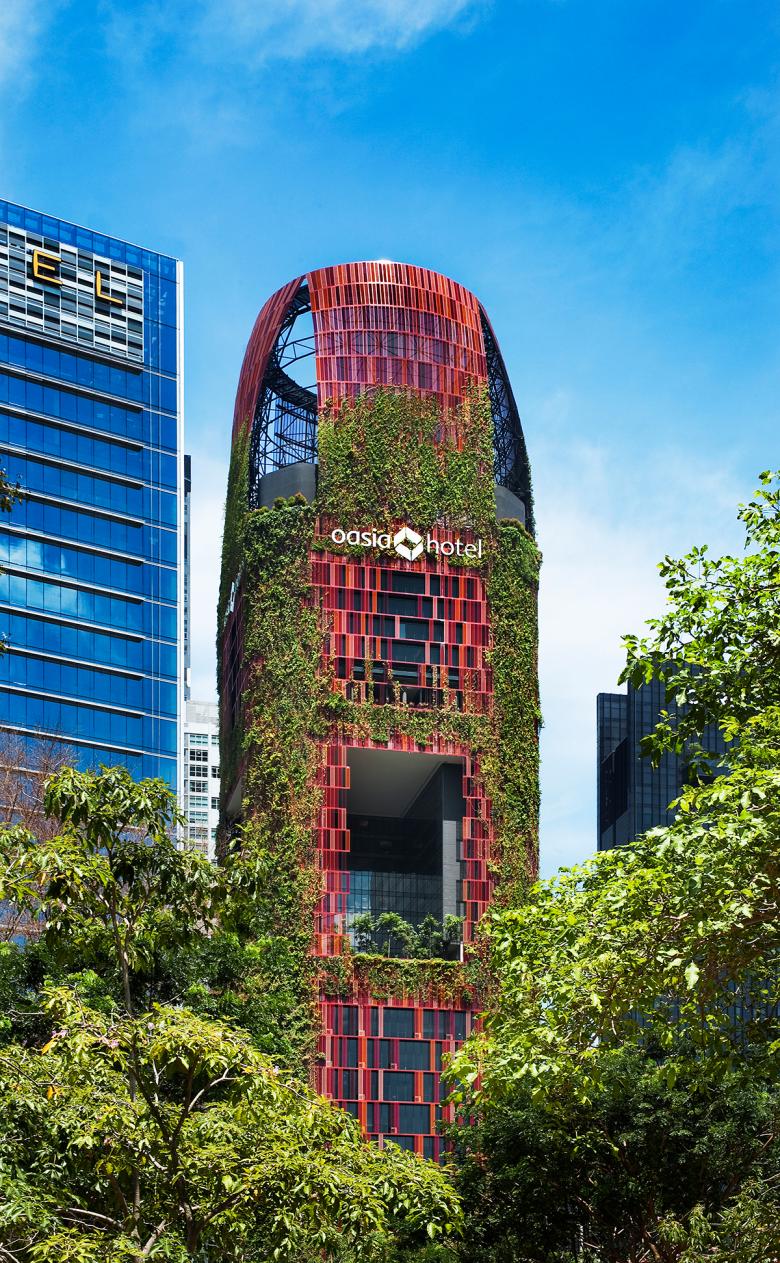 Best Tall Building Worldwide and Best Tall Building Asia & Australasia Winner: WOHA's Oasia Downtown Hotel (Photo: Patrick Bingham-Hall)
Oasia Downtown Hotel is less than 200 meters tall yet is the tallest of the four regional winners. This points to considerations of sustainability, mixed uses, and density taking precdence over height in awards often focused on engineering marvels striving ever higher (Gensler's supertall Shanghai Tower
won in 2016
, the most recent award year).
A number of other winners were recognized at the Tall + Urban Innovation Conference. They're listed below, though
visit CTBUH's website
for more information on them and all of the winners.
Related articles
Featured Project
Other articles in this category