14. May 2018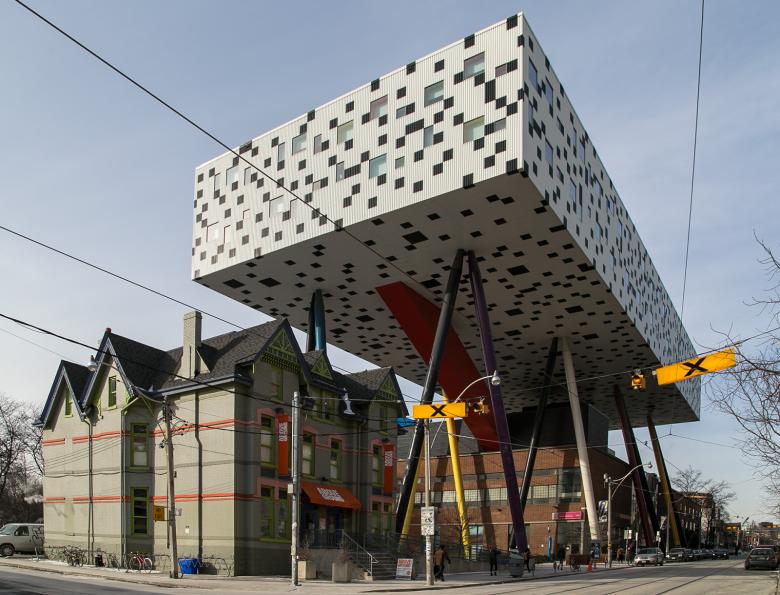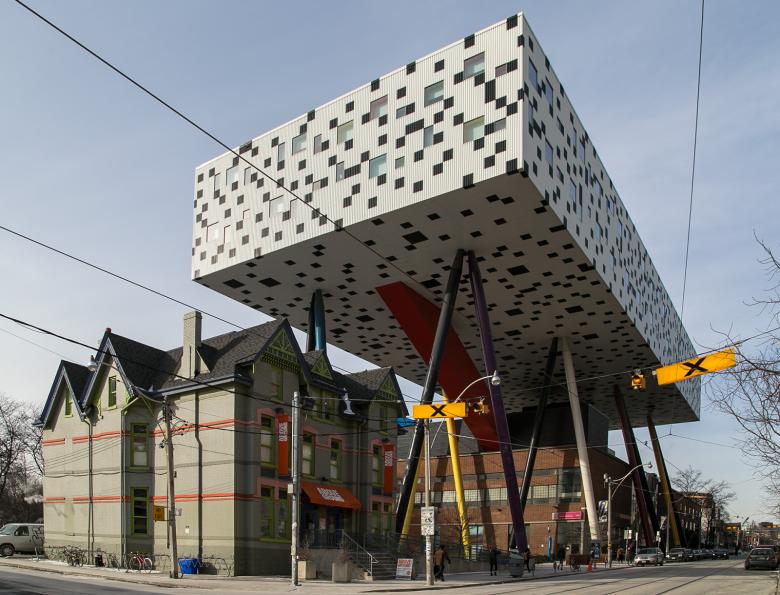 Sharp Centre for Design, OCAD University, Toronto (Photo: Vik Pahwa)
British architect Will Alsop, designer of the Stirling Prize-winning Peckham Library in London and the Sharp Centre for Design in Toronto, died on Saturday after a short illness. He was 70.
Marcos Rosello of London's aLL Design, the studio he and Alsop co-founded in 2011, said of Alsop in a
statement on the firm's website
:
Will has inspired generations and impacted many lives through his work. It is a comfort to know that due to the nature of Will's work and character, he will continue to inspire and bring great joy. He had an exceptional ability to recognize particular strengths in individuals which he would draw out and nurture. His design ethos, essentially to "make life better," is evident in the architecture of his buildings and their surrounding communities.
Alsop led numerous practices (six over four decades,
per the Guardian's obituary
) between his graduation from the Architectural Association in 1973 and the formation of aLL Design, including a partnership with Jan Störmer and a studio with RMJM. He worked for Cedric Price in his early years and carried on that architect's experimental approach through built works such as Peckham and OCAD, as well as the many unbuilt blobs and other daring forms that were proposed ahead of their time.
Alsop is survived by his wife, Sheila, and three children, Ollie, Piers and Nancy.
Related articles
Featured Project
Other articles in this category