Walmer Yard, from London to Pittsburgh
21. December 2017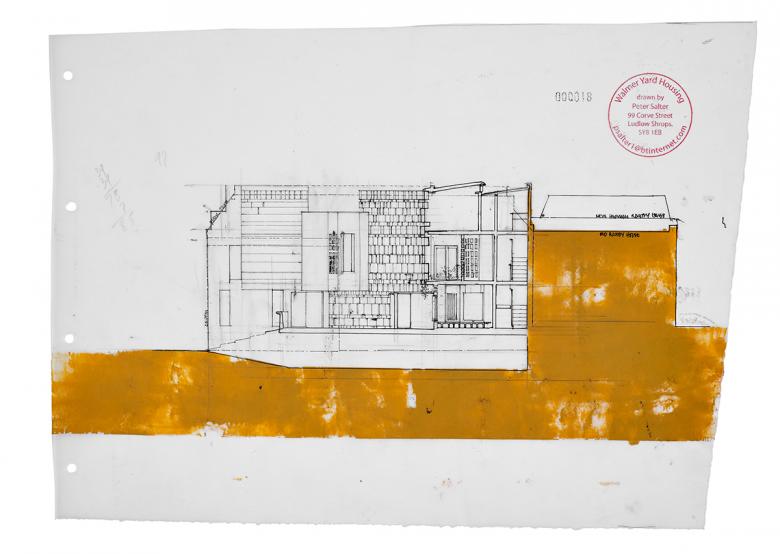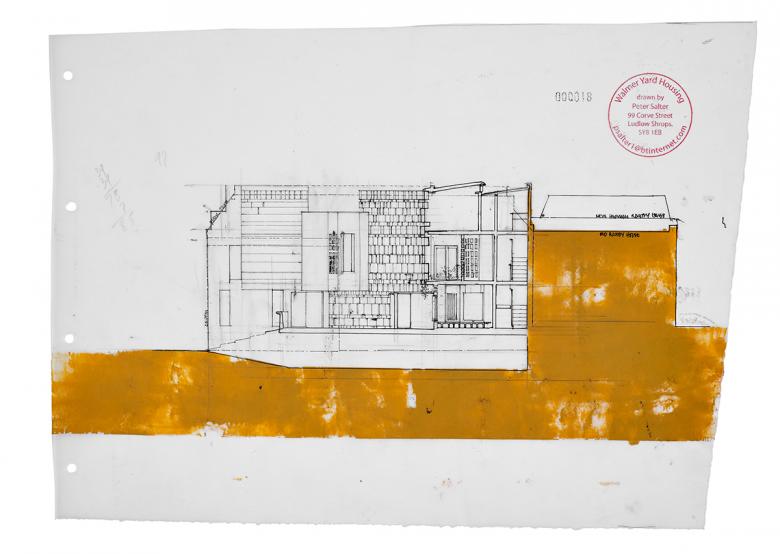 Peter Salter. 'Early Sectional Elevation, Walmer Yard Housing, London,' 2004. Ink, pencil, and acrylic on architectural paper. Drue Heinz Trust
The Carnegie Museum of Art (CMOA) has announced highlights from its new acquisitions, including drawings of Peter Salter's recently completed townhouses on Walmer Road in West London.
The project, which won a
RIBA National Award
and was a
finalist in WAF's Housing category
, is one of the few built works by Salter, an architect known more for his teaching. Most of his completed buildings were done in Japan decades ago, while he has taught at the AA and University of East London and now teaches at Cardiff University's Welsh School of Architecture. It was actually a former student-turned-developer, Crispin Kelly, who hired Salter for
Walmer Yard's
four bespoke townhouses that were completed in Notting Hill in 2016.
CMOA's acquisition acknowledges the international significance of Salter's architecture and the appeal of his hand drawings, which veer from colorful perspectives populated by nude bodies to conventional plans and sections and large-scale details layered over each other like those of Carlo Scarpa.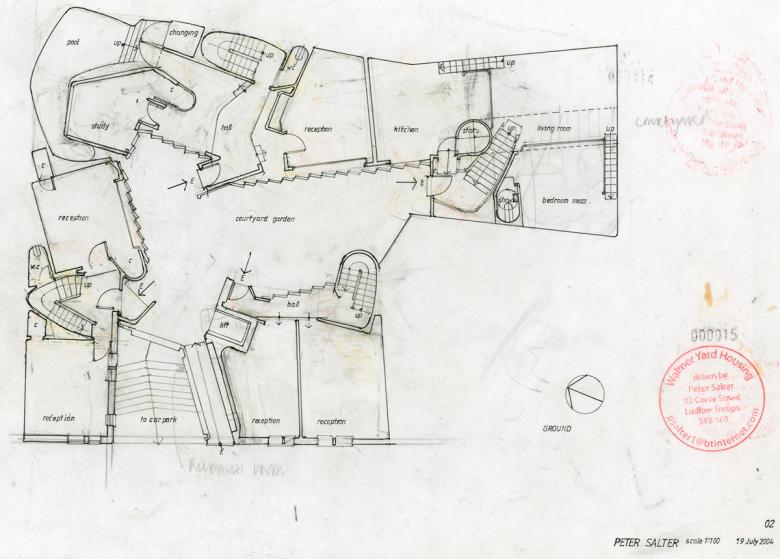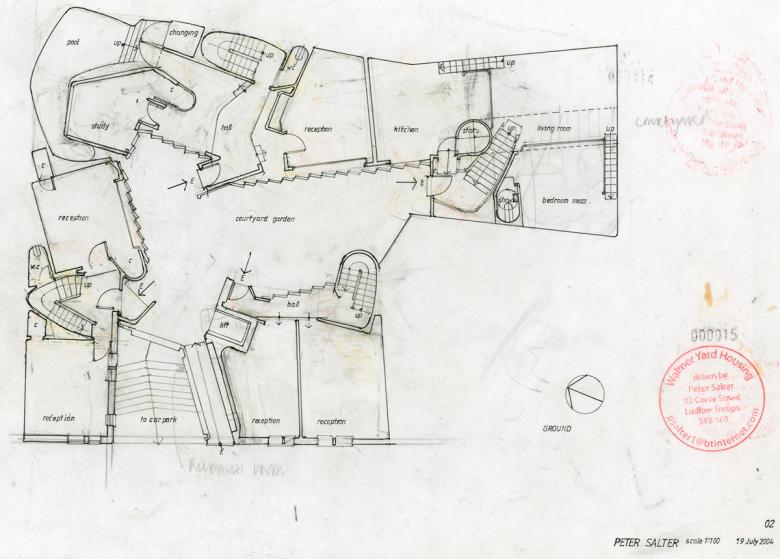 Peter Salter. 'Ground Floor Plan, Walmer Yard Housing, London, England,' 2004. Ink and pencil on architectural paper. Drue Heinz Trust
Raymund Ryan, curator of architecture, said in a statement:
​Renowned for his meticulous drawings and atmospheric architecture, Peter Salter recently completed four townhouses on Walmer Road in West London. The Heinz Architectural Center is delighted to add to its collection a set of plans and a cross section of this complex project as well as a characteristically poetic working drawing of the lower street façade.
Related articles
Featured Project
Other articles in this category