9. January 2018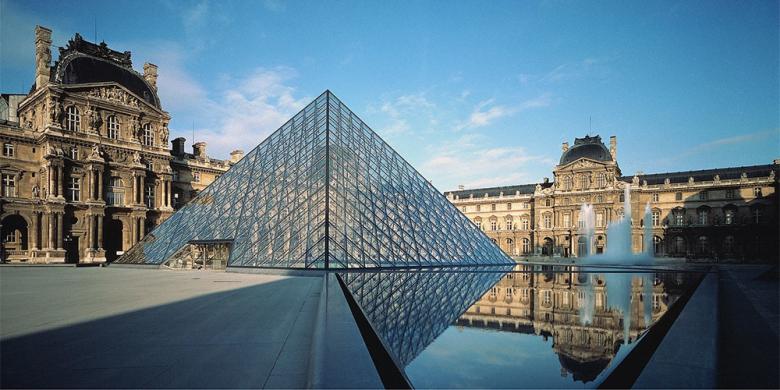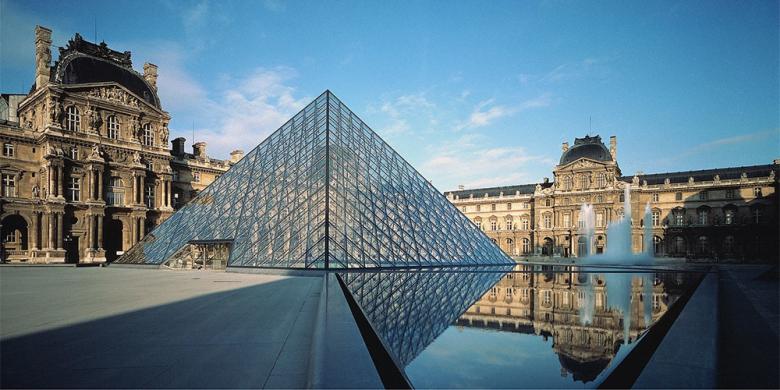 Last year's Twenty-five Year Award winner: I.M. Pei's iconic entrance to the Louvre in Paris (Photo: Koji Horiuchi)
For the first time in the prize's history, the American Institute of Architects will not be awarding a Twenty-five Year Award.
The Twenty-five Year Award was created in 1969, made official the following year, and has been given out annually since 1971. With its unique format of
awarding
"a building that has stood the test of time for 25-35 years and continues to set standards of excellence for its architectural design and significance," it is arguably the AIA's most valuable award. In addition to acknowledging these qualities, the award promotes the idea that how a building is used and evolves over time is important – more so than the initial photographs that dominate the presentation of architecture and influence juries of other awards.
Last year, the Twenty-five Year Award was
given to I.M. Pei's Grand Louvre - Phase I
, and previous recipients include Washington Metropolitan Area Transit - METRO by Harry Weese & Associates (2014), Frank Gehry's Residence in Santa Monica (2012), and
Richard Meier's
Atheneum in New Harmony (2008).
A statement sent
from the AIA to Architect magazine
indicates the jury* "felt that there were submissions that appeal to architects and there were those that appeal to the public. The consensus was that the Twenty-five Year Award should appeal to both. Unfortunately, this year the jury did not find a submission that it felt achieved twenty-five years of exceptional aesthetic and cultural relevance while also representing the timelessness and positive impact the profession aspires to achieve."
That they could not find a suitable recipient between the years of 1983 and 1993 paints a none too flattering view of the architecture in those years, dominated, as it was, by Postmodernism. Furthermore, it raises the question of what was submitted and what was not submitted – information not made public.
Last year's winner makes it clear that the building need not be located in the United States, opening up the possibility of, for instance, Frank Gehry's Vitra Design Museum (1989) in Weil am Rhein, Germany; though not as significant as the Guggenheim Bilbao, that building would not have happened without the formal experimentation afforded by Vitra.
Domestically, there are a numerous buildings that fall outside of the reigning PoMo style at the time, such as Antoine Predock's American Heritage Center (1993) in Laramie, Wyoming, a building rendered as a dramatic landscape; and Clark and Menefee's Inn at Middleton Place (1987), a modern design that is nevertheless rooted in its Charleston, South Carolina setting.
​Within Postmodern architecture, instead of Michael Graves's well known Humana Building (1985) in Louisville, Kentucky, look instead to his San Juan Capistrano Library (1983) in California, what
Aaron Betsky described
in 30 years after completion as "the kind of place that makes you one with the learning our culture has stored up and that should surround us."
Let's hope people consider submitting these and other potential winners for future Twenty-five Year Awards, lest another repeat of 2018 occurs.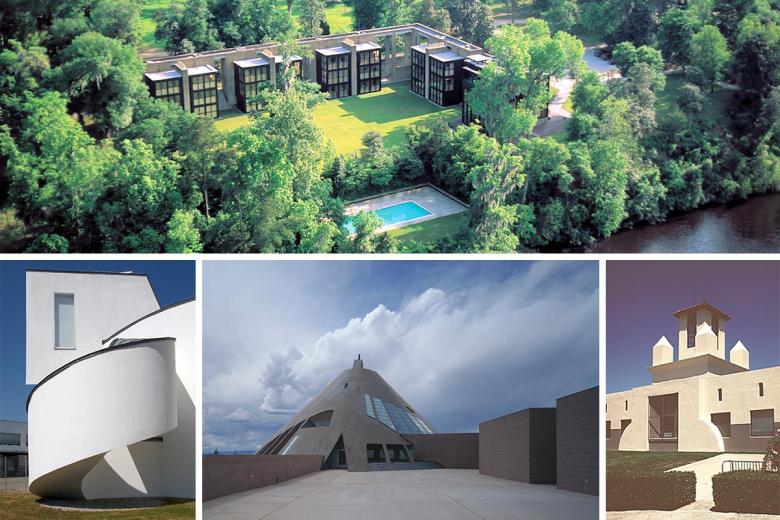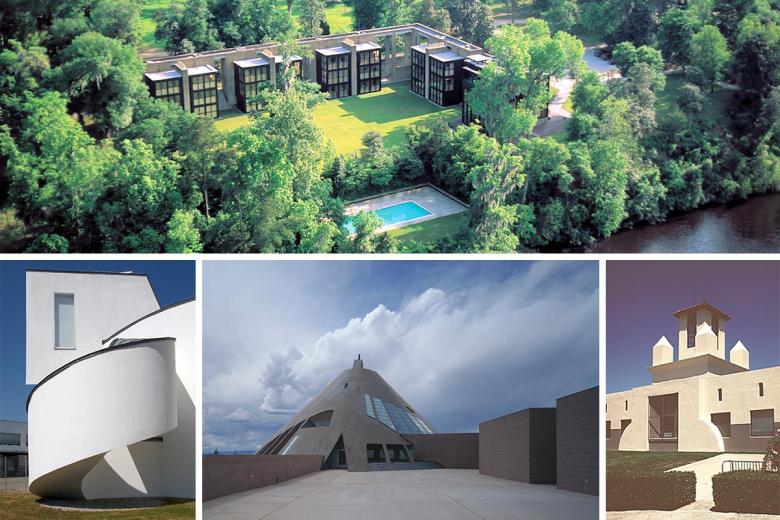 25-Year Contenders? Top: Inn at Middleton Place (Photo: Inn at Middleton Place). Bottom, L-R: Vitra Design Museum (Photo: John Hill), American Heritage Center (Photo: American Heritage Center), San Juan Capistrano Library (Photo: Mary Ann Sullivan)
*The jury:
Lee Becker, FAIA (Chair), Hartman-Cox Architects, Washington, DC
Ann Marie Decker, FAIA, Duvall Decker Architects, Jackson, Mississippi
Susan Johnson, AIA, Strata, Kansas City, Missouri
Anna Jones, Assoc. AIA, Shyft Collective, Johnston, Iowa
Marilee Meacock, AIA, KSS Architects, Princeton, New Jersey
Robert Miller, FAIA, Bohlin Cywinski Jackson, Seattle
Sharon Prince, Grace Farms Foundation, New Canaan, Connecticut
Rob Rogers, FAIA, Rogers Partners, New York City
Related articles
Featured Project
Other articles in this category