Menil Drawing Institute to Open in November
1. May 2018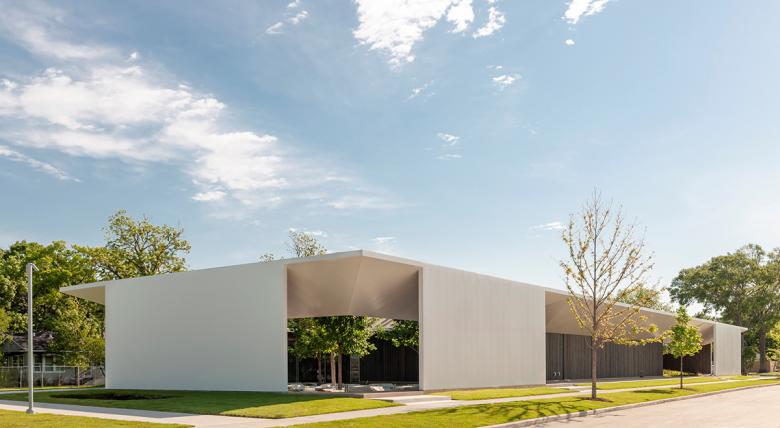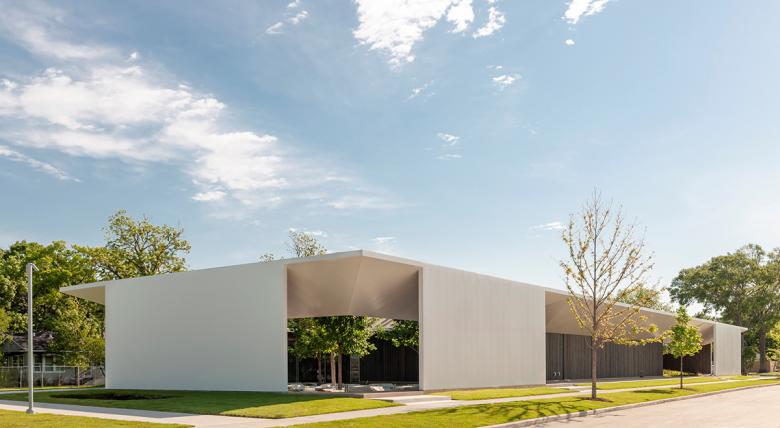 The exterior of the Menil Drawing Institute looking northeast from West Main Street (Photo: Paul Hester)
Houston's Menil Collection has announced that the Menil Drawing Institute, designed by Los Angeles's Johnston Marklee, will open to the public on 3 November 2018 with an exhibition on artist Jasper Johns.
The 30,000-square-foot, $40 million building will be the fifth building for art on the Menil's 30-acre campus, joining Renzo Piano's main museum building from 1986, the same architect's Cy Twombly Gallery from 1992, Francois deMenil's Byzantine Fresco Chapel from 1997, and the site-specific Dan Flavin installation at Richmond Hall.
Johnston Marklee was selected to design the Menil Drawing Institute in 2012, with their design
unveiled two years later
. A photographed released by the Menil Collection (above) reveals how Sharon Johnston and Mark Lee's design — marked by angular roof overhangs, perimeter walkways, and a trio of courtyards — appears to have maintained its integrity over its four-year period of realization.
The architects have been collaborating with landscape architect Michael Van Valkenburgh on the project, which also consists of the adjacent Energy House, a highly efficient central utilities plant for the campus that has been in operation since February 2017. The
Campaign for the Menil
has raised $121 million toward the two buildings and the landscape, as well as updates and repairs to the main building, infrastructural improvements, and an increase in the endowment to keep the Menil Collection free of charge.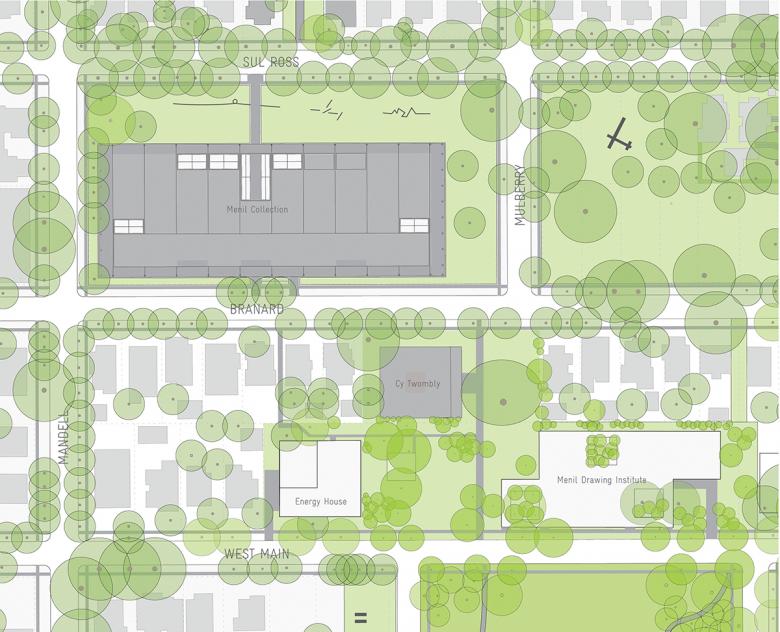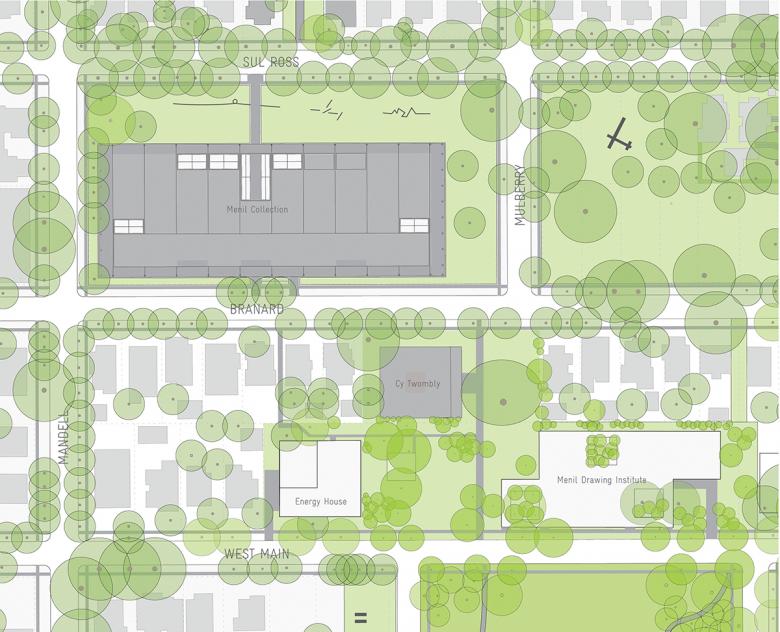 Site plan for the Menil Drawing Institute and new Energy House in relation to the main museum building and Cy Twombly Gallery
The Menil Drawing Institute was one of the
"18 for '18"
projects we highlighted in January: 18 significant projects set for completion before the end of the year.
Related articles
Featured Project
Other articles in this category