Global LafargeHolcim 2018 Award Winners
28. March 2018
The Gold, Silver and Bronze winners of the 5th Global LafargeHolcim Awards for Sustainable Construction have been selected for projects in Mexico City, Niger, and Detroit, respectively.
More than 5,000 projects in 131 countries were submitted for the 5th cycle of the USD 2 million LafargeHolcim Awards, which take place every three years. The winners were selected by an international jury* led by Pritzker Prize-winning architect Alejandro Aravena and culled from the five regional awards given out last year:
Asia Pacific
,
Europe
,
Latin America
,
Middle East Africa
, and
North America
. One fact pointed out by the LafargeHolcim Foundation after the March 28th awards in Zurich: "As diverse as the three top projects are in terms of geography, program and scale – they are all led by women."
---
Global LafargeHolcim Awards Gold 2018 – USD 150,000
Hydropuncture
, a publicly accessible water retention and treatment complex in Mexico City
Main authors: Manuel Perló Cohen - Universidad Nacional Autónoma de México (UNAM), Mexico City; Loreta Castro Reguera - UNAM, Mexico City
Global Jury Report:
​The project foregrounds an extremely important challenge for contemporary and future society, namely, the role of water as a resource in urban contexts. Further development of the project demonstrates a comprehensive understanding of the issues involved, from construction detailing to long-term maintenance after completion. This piece of infrastructure is given a parallel life as a highly layered civic space that functions on many scales, from neighborhood to territory.

The jury also understands the provision of water resources in this context to be in reference to the geography of Mexico City before urbanization. The project reintroduces some "lost" elements, including open, visible pools and soft surfaces for reabsorption. The jury finds the sophisticated design addresses an urgent issue at a scale with real impact, offering a replicable model for projects for other neighborhoods and cities worldwide.
---
Global LafargeHolcim Awards Silver 2018 – USD 100,000
Legacy Restored
, a religious and secular complex in Dandaji, Niger
Main authors: Mariam Kamara - atelier masomi, Niger; Yasaman Esmaili - studio chahar, Iran
Global Jury Report:
The timeless, restrained design is greatly appreciated by the jury. The combination of all secular and religious activities in one complex is also praised; the jury sees it as providing civic space for both genders and promoting the education of women and their presence within the community.

Furthermore, the project is understood as a strategy to promote local artisanship, traditional building techniques, and materials produced in situ. These aims situate the project within an understanding of architecture that moves away from high-tech solutions in sustainability, often including new explorations of time-honored materials and fabrication methods. Photographs of the construction process complement an impressive entry, evidence of the vision of the project's authors made real.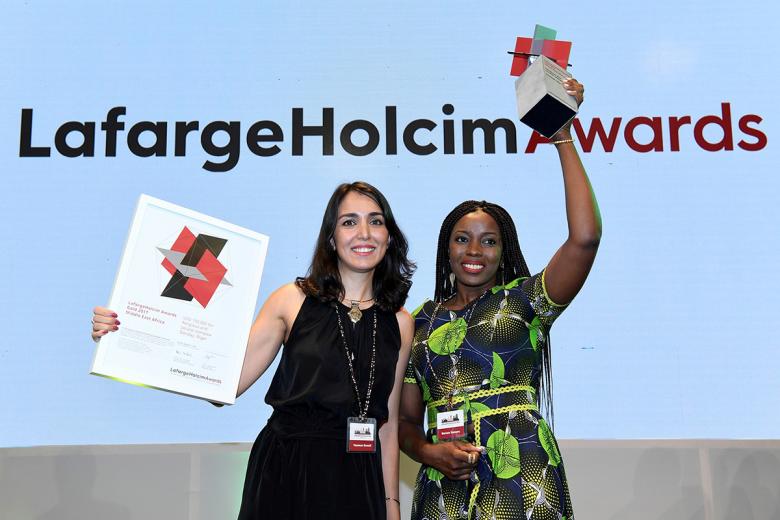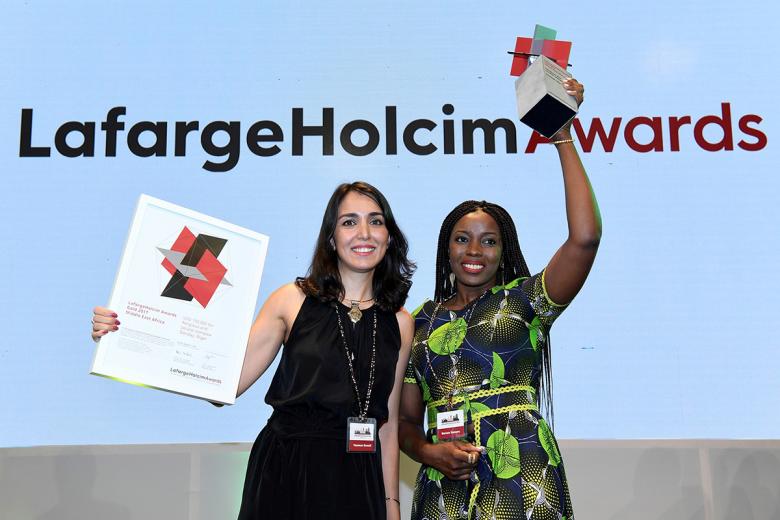 Global LafargeHolcim Awards Silver 2018 winners for Religious and secular complex, Dandaji, Niger: Iranian architect Yasaman Esmaili and Nigerien architect Mariam Kamara
---
Global LafargeHolcim Awards Bronze 2018 – USD 50,000
Grassroots Microgrid
, community-driven neighborhood planning in Detroit, Michigan, USA
Main author: Constance C. Bodurow - studio[Ci], Detroit
Global Jury Report:
The jury is excited by the idea of a neighborhood reaching energy autonomy through micro-infrastructure. The buildup of this apparatus for energy production is seen as novel type of community generator, particularly in an area failed by inadequate yet costly municipal services. The negotiation needed to develop such a project and turn it into reality builds not just physical infrastructure but also sparks the conversations and common aims that produce community. The jury members see the initiative as a highly transferrable project model that is both timely and provocative, potentially addressing the needs of developing communities and developed areas where infrastructure is beginning to fail.
​
The jury nonetheless criticized the shape of the roof, which seems to complicate the construction, while not conforming to optimal solar orientation nor efficient water collection. A more straightforward and less formal solution would have been more appropriate.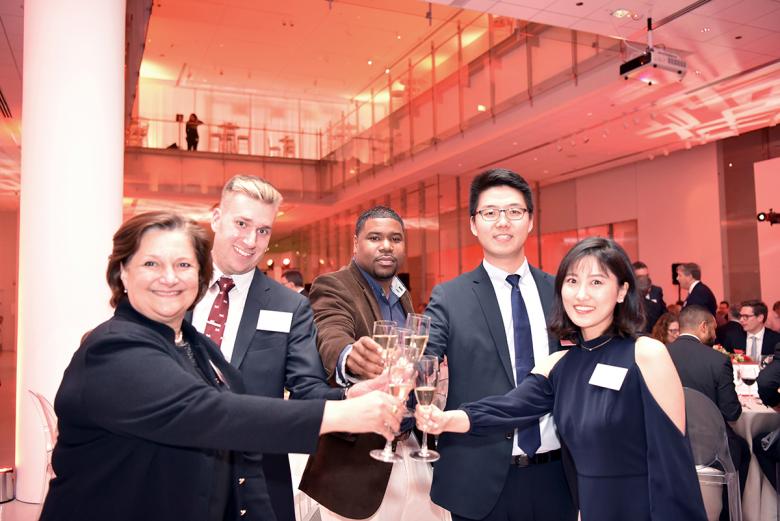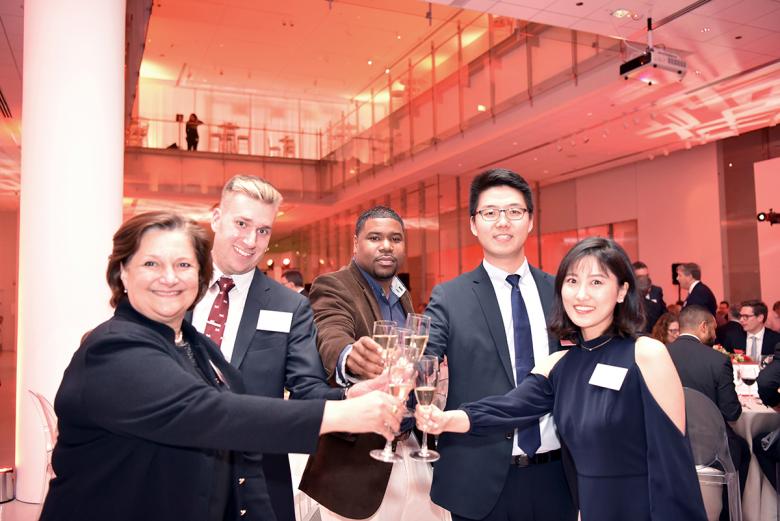 Winners of the Global LafargeHolcim Awards Bronze 2018 (L-R): Constance Bodurow from studio[Ci] with Eric Mahoney, Will Bright, Haibin Tan and Jinru Shen
---
Related articles
Featured Project
Other articles in this category