Christian de Portzamparc Wins Praemium Imperiale
12. July 2018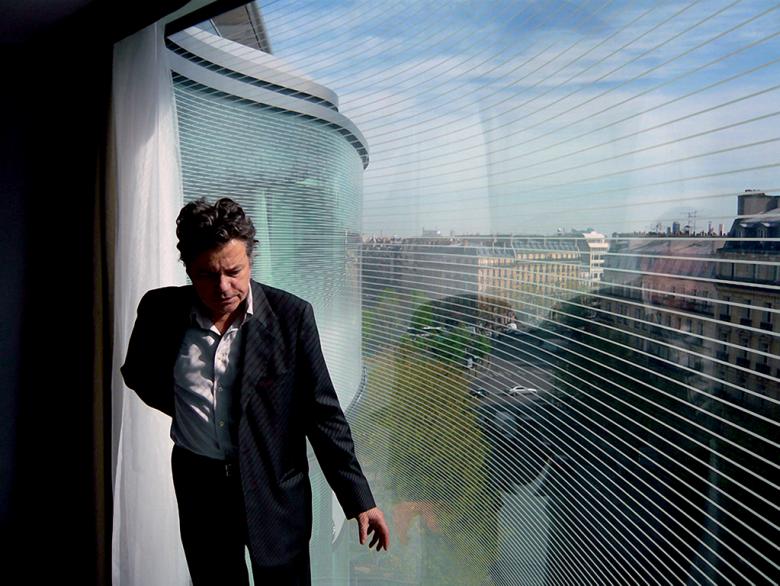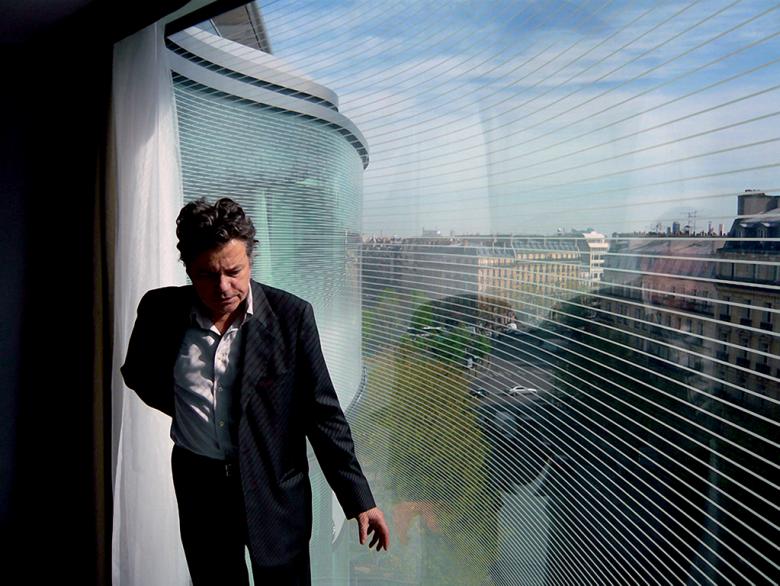 Portzamparc inside the Hotel Renaissance in Paris (Photo: Jacques-Franck Degioanni, via Wikimedia Commons)
French architect Christian de Portzamparc has been named a recipient of the Japan Art Association's 2018 Praemium Imperiale International Arts Award, one of the world's most prestigious awards for architects and other artists.
Theh 74-year-old architect is one of five laureates in various disciplines:
Painting: Pierre Alechinsky
Sculpture: Fujiko Nakaya
Architecture: Christian de Portzamparc
Music: Riccardo Muti
Theatre/ Film: Catherine Deneuve
Exterior of Portzamparc's Renaissance Hotel, Paris, 2008 (Photo: Alanya Knowles, via Wikimedia Commons)
In the
announcement of Portzamparc's Praemium Imperiale
, the Japan Art Association rightly points out that the architect "became famous for his work in President Mitterrand's project called the City of Music." The first wing of the Cité de la Musique, as it's known in French, was completed in 1990, with the second wing finished in 1995. In between, Portzamparc became the first French architect to win the Pritzker Architecture Prize, nabbing it in 1994 at the age of 50. Cité de la Musique made Portzamparc a go-to architect for concert halls and other cultural facilities, but it also expressed his ability to create sculptural icons for cities.
Other "important works" cited by the Japan Art Association include NexusⅡ (1991), a residential complex in Fukuoka, Japan; LVMH Tower (1991) in New York City; Philharmonie Luxembourg (2005); City of Arts (2013), a cultural complex in Rio de Janeiro; and Paris La Défense Arena (2017 ) in Nanterre.
Created in 1988, the Praemium Imperiale recognizes artists "for the impact they have had internationally on the arts, and for their role in enriching the global community." Each laureate's award comes with 15 million yen (approximately £100,000), a specially-designed gold medal, and a testimonial letter. Christian de Portzamparc and the other laureates will by presented their awards by Prince Hitachi, Honorary Patron of the Japan Art Association and younger brother of the current Emperor of Japan, in a ceremony in Japan this October.
Related articles
Featured Project
Other articles in this category