Architects Among Turner Prize Shortlist
26. April 2018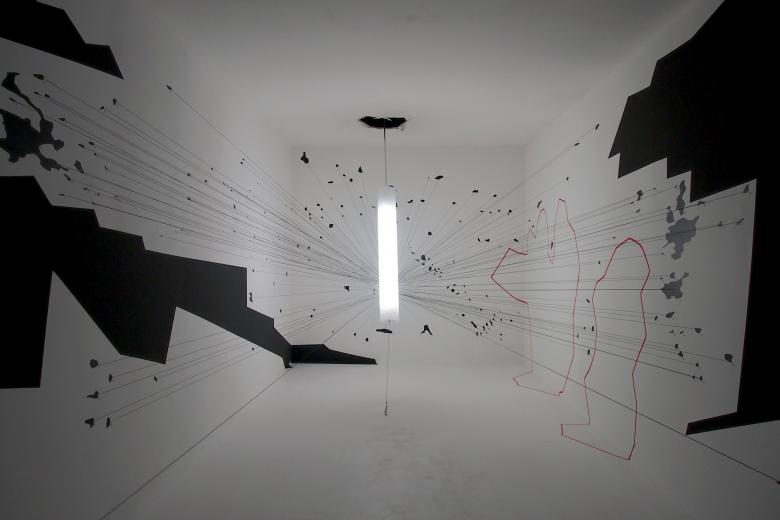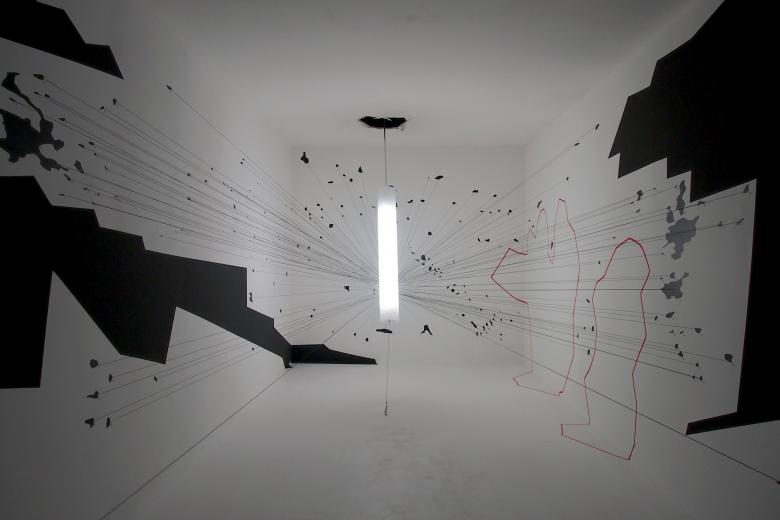 Forensic Architecture's participation in "Reporting from the Front," the 2016 Venice Architecture Biennale (Photo: John Hill/World-Architects)
Forensic Architecture, the research agency based at University of London that architect Eyal Weizman started in 2011, has been named one of the four finalists for the Tate's prestigious Turner Prize.
The Turner Prize is given annually by the Tate to a British artist "for an outstanding exhibition or other presentation in the preceding year," per the
Tate's website
. Forensic Architecture is being recognized for their participation in Documenta 14 in Germany and two solo shows:
Counter Investigations
at the ICA in London and
Towards an Investigative Aesthetic
in Mexico City and Barcelona.
As the name of the agency implies, Forensic Architecture uses architecture as a tool of forensics.
In their words
, they "undertake advanced architectural and media research on behalf of international prosecutors, human rights organisations and political and environmental justice groups." At the 2016 Venice Architecture Biennale, where we first encountered FA, they presented four investigations,
including
​"an urban analysis of the city of Rafah in Gaza under Israeli attack," pictured above.
Documenta 14 exhibited their investigation, in FA's words, "into the testimony of Andreas Temme, relating to the 2006 killing of Halit Yozgat by a neo-Nazi terror cell," while
Towards an Investigative Aesthetic
puts their work "in the context of the history of forensic aesthetics as an evidentiary practice," and
Counter Investigations
"presents five foundational concepts of forensic architecture as an evidentiary practice."
FA admits to being "delighted and a little surprised" in being nominated for the Turner Prize. They are not the first architects to be nominated though: Assemble, a "collective" of 18 architects and designers, was nominated for and
won the Turner Prize in 2015
. These two nominations point toward the recognition of architects alongside artists, to be sure, but also the proliferatino of nontraditional architectural practices today — in Great Britain and beyond.
​The winner of the 2018 Turner Prize will be announced at an award ceremony in December.
Related articles
Featured Project
Other articles in this category