Biennale Architettura 2018
RCR's Space of Dreams
7. June 2018
RCR Arquitectes — the 2017 Pritzker Prize-winning trio of Rafael Aranda, Carme Pigem and Ramón Vilalta — are the subject of the Catalan pavilion, a collateral event at the 2018 Venice Architecture Biennale, in what is billed as "not an architecture exhibition."
Curated by Pati Nunez and Estel Ortega with
RCR Arquitectes
,
RCR. Dreams and Nature
opts to immersive visitors within an environment that supposedly captures "a space to conceive and experiment and to rethink man's relationship with the world" rather than a straightforward presentation of
the work of RCR
. There are images of the trio's buildings and landscapes here and there, but they are secondary to the somewhat hazy environment crafted from various plastics both defining the extents of the space and filling it with objects for visitors to navigate. Here's a quick tour through
the exhibition
housed in an old building on the island of San Pietro di Castello.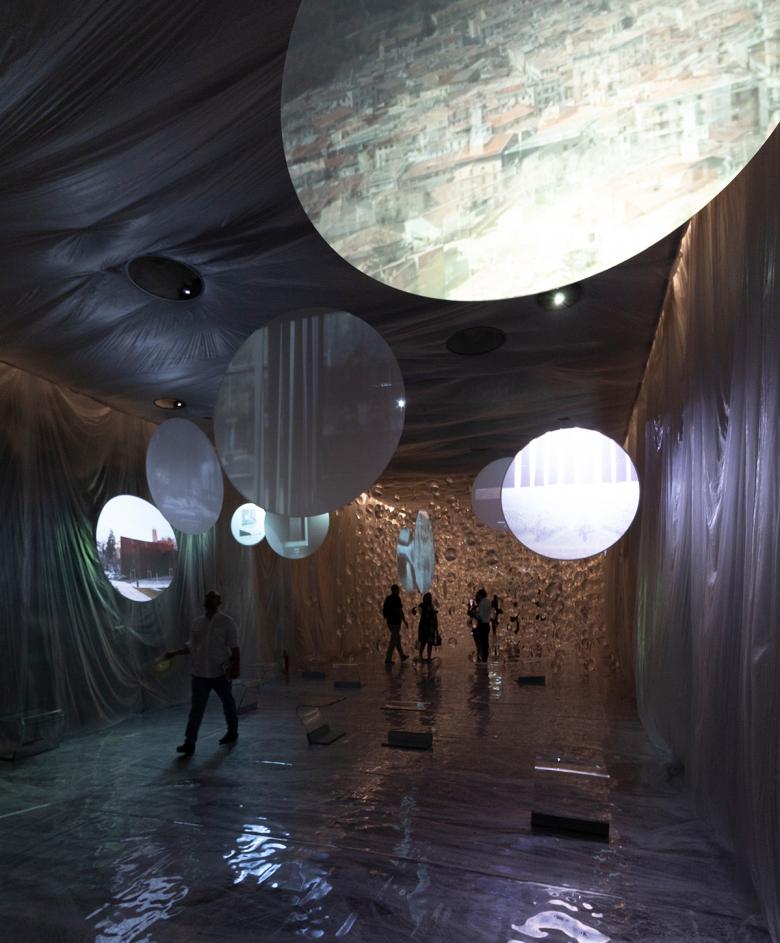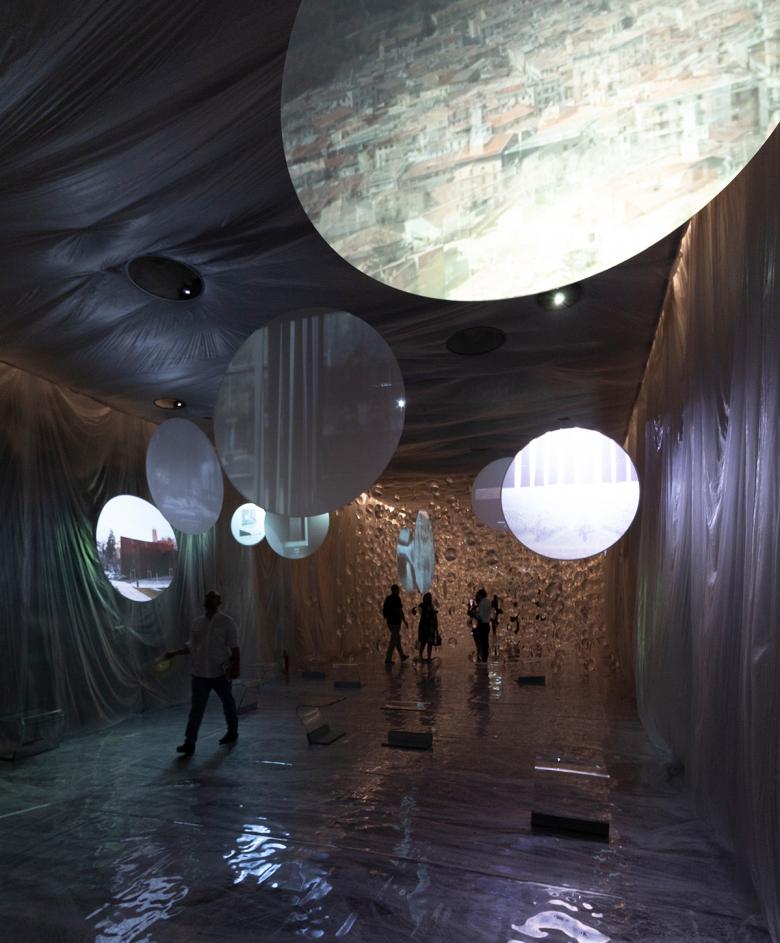 After a narrow, darkened corridor that acclimates the eyes to low light conditions, visitors enter the main space, whose fairly open first part is illuminated solely by videos projected upon large discs.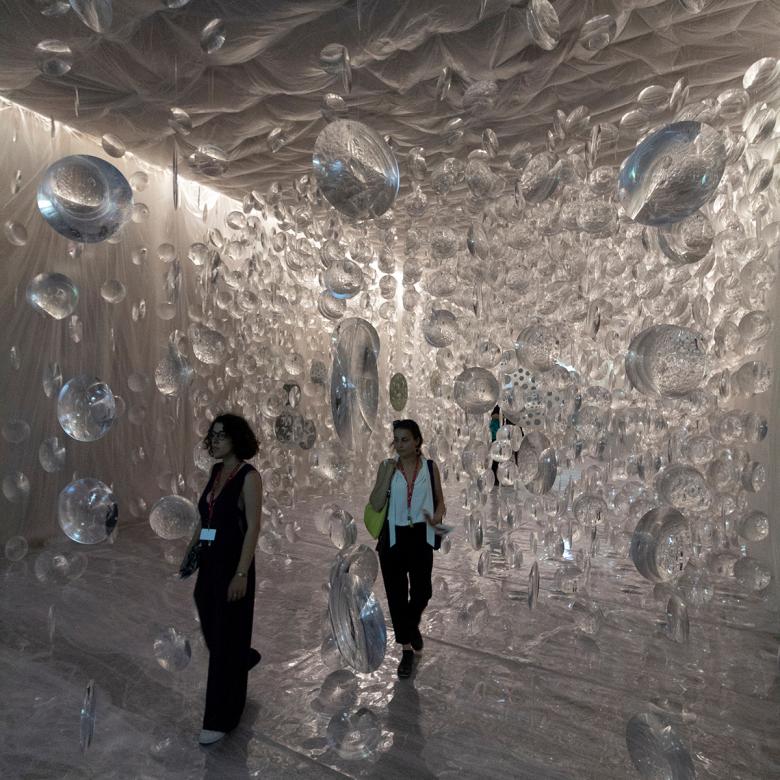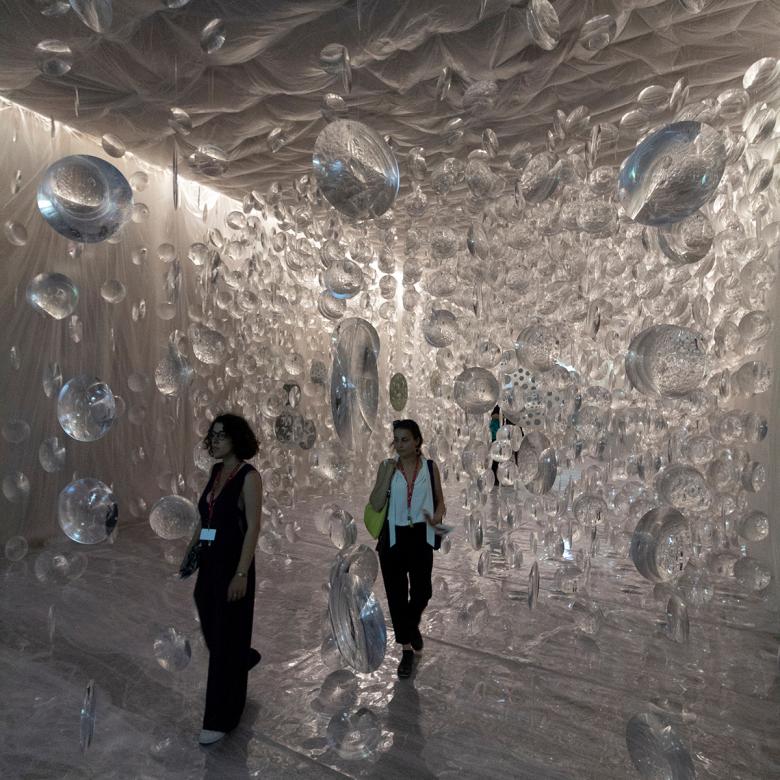 Visitors continue through a diagonal maze of suspended plastic discs that hang from ceiling to floor.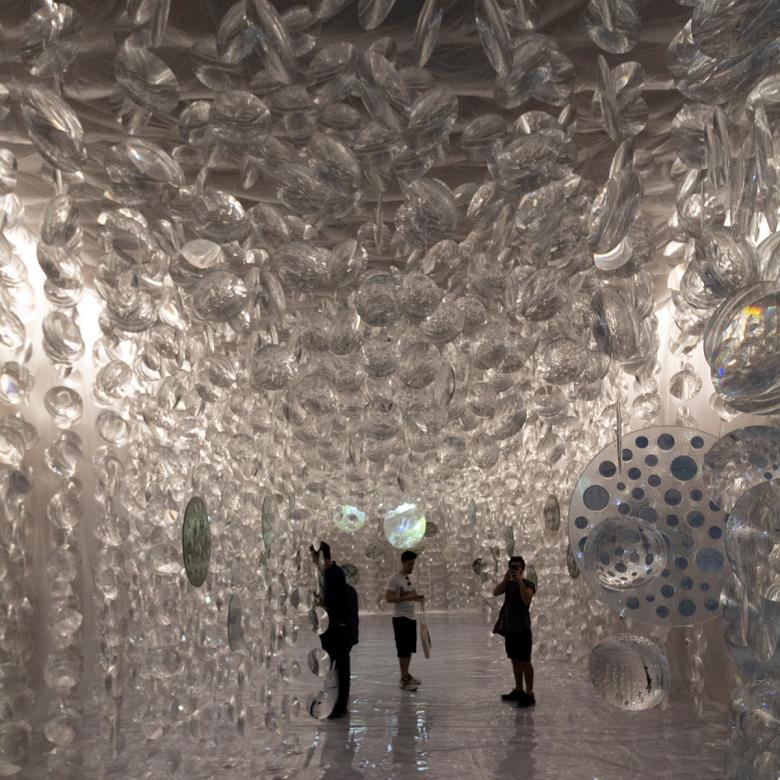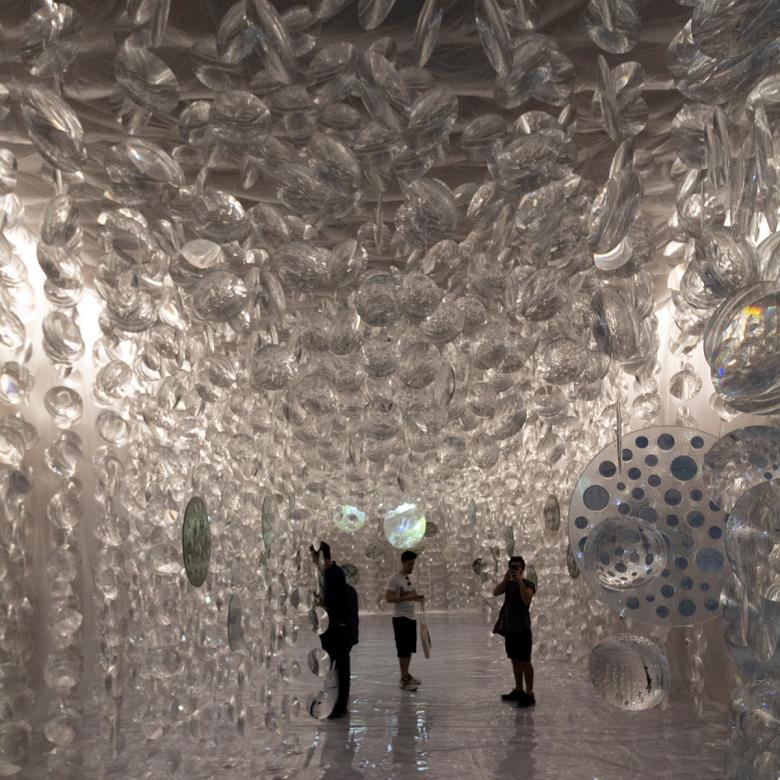 The maze leads into a narrow corridor-like space with a view of an opening at the far end of the exhibition space.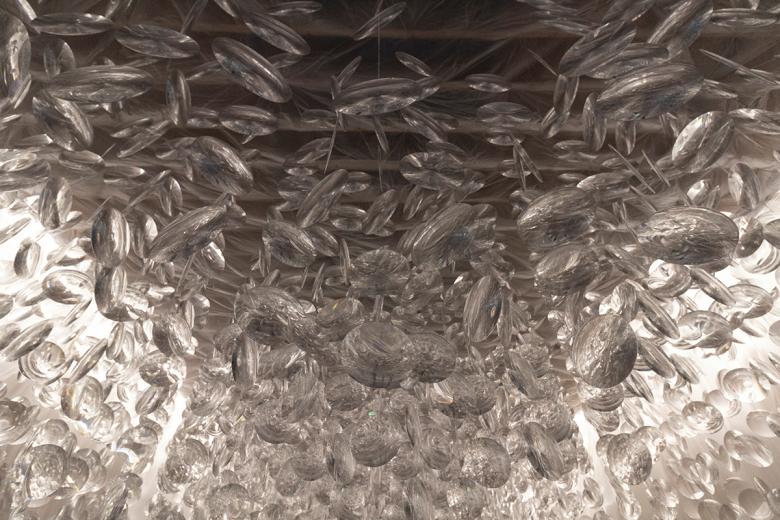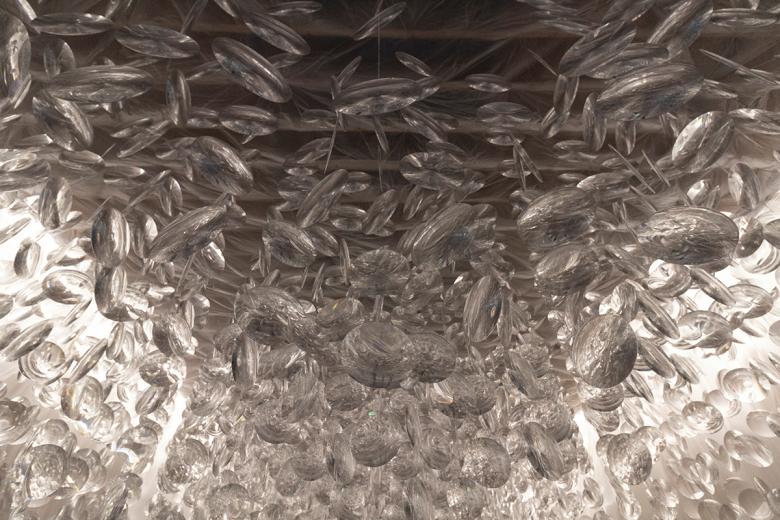 The ceiling above the "corridor" is covered with an array of discs that occasionally reveal the logic of their construction via diagonal voids.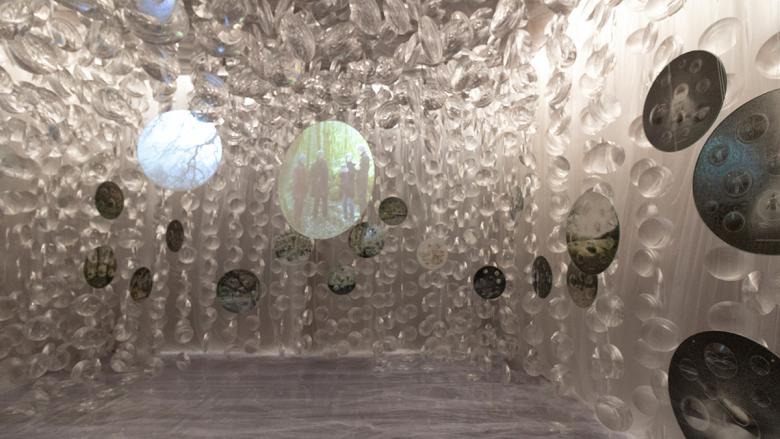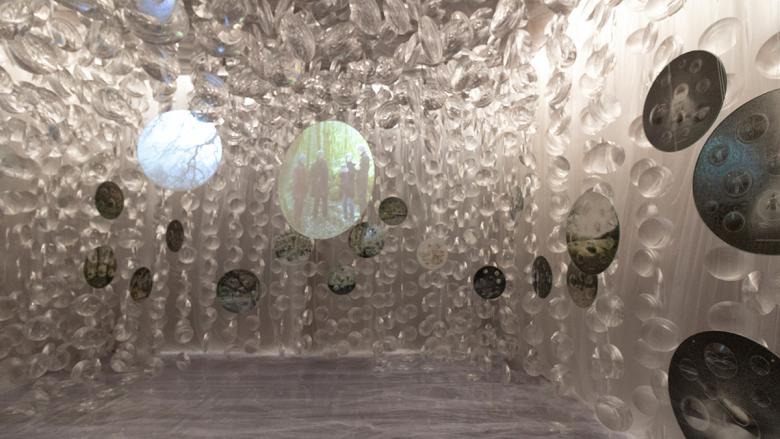 The far end of the gallery is a space of release after the space of compression of the narrow "corridor."
Related articles
Featured Project
Other articles in this category