Heimtextil 2018 Fair Impressions - Jana Vonofakos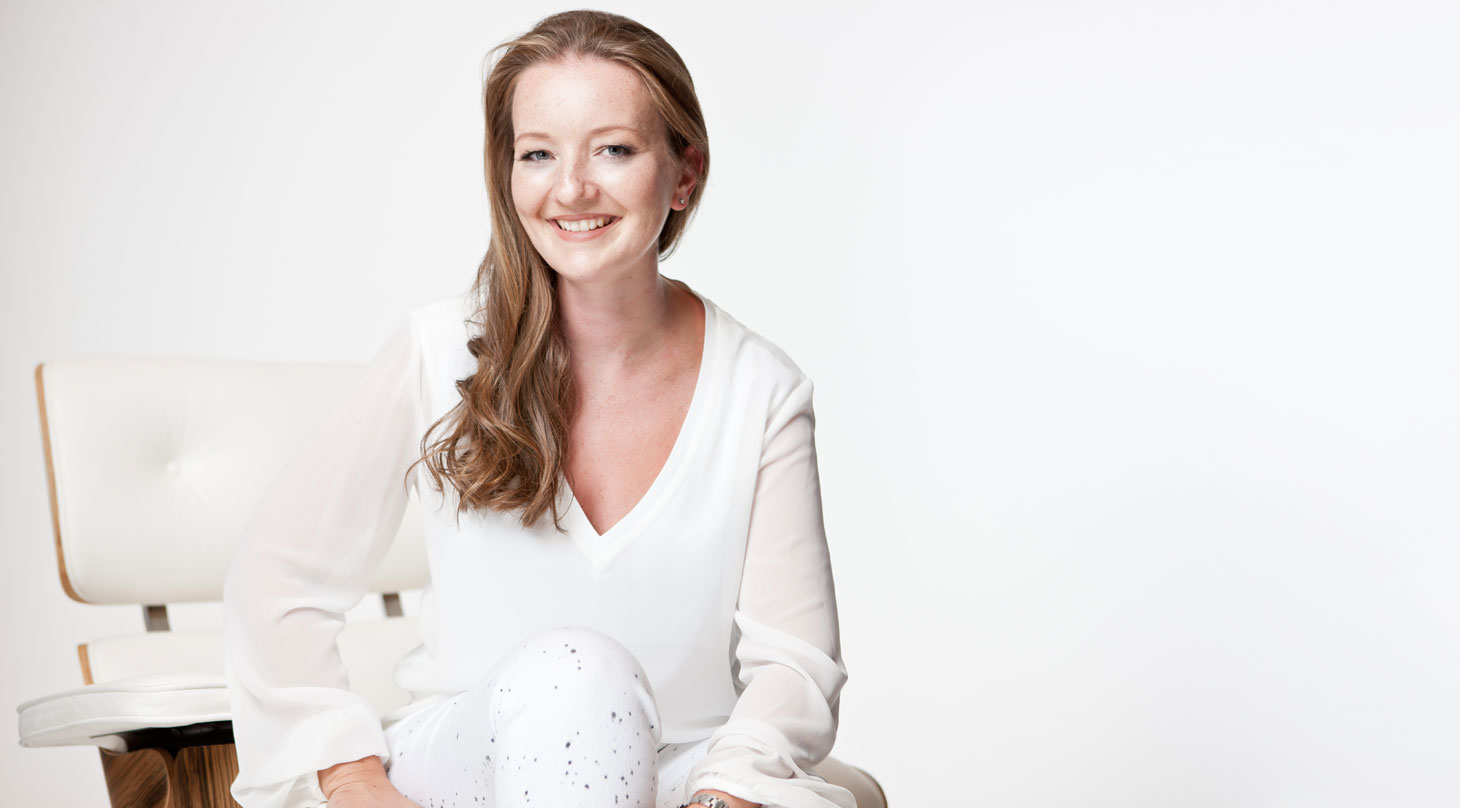 ---
Jana Vonofakos is the founder of the interior design studio VRAI interior architecture in Frankfurt. VRAI is specialized in customized design for a range of clients. Jana Vonofakos and the team are mostly working for international hotel chains or small private luxury hotels, as well as upscale residences and office space.
After studying interior architecture, Jana Vonofakos worked for a well-known design studio in Hamburg, Germany, between 2005 and 2015, specialized in hospitality design. As a project manager she looked after customers such as Hilton, Rezidor, Starwood, Kempinski and Accor. Her projects were located mostly in Europe, but also in Russia, China and the United Arab Emirates. Working for international brands sharpened her view of cultural differences and requirements. Besides hospitality design, Jana Vonofakos was also in charge of different retail projects, such as the flagship store for the world-famous confectionary brand Niederegger and showrooms for the crystal jewelry brand Swarovski.
In 2015 Jana Vonofakos founded her own interior design studio in central Frankfurt. Together with four colleagues she is working for international brands like Radisson BLU and Park Inn, as well as privately owned hotels and residences. Jana Vonofakos is a member of the chamber of architects in Hessen, Germany. As a member of the BDIA she is active on the board of the federal state of Hessen, working on youth development.
VRAI interior architecture, Frankfurt | www.vrai.de
#02 Guided Tour :«Textile trends 2018 - a joint discovery»
"The 'heimtextil' fair in Frankfurt is one of the most important platforms for trends and innovation. Spanning wallpapers, fabrics for upholstery, carpets or window decoration, we will explore the fair and search for the most innovative products for a range of applications. In close exchange with manufacturers, we will explore topics like object suitability, trendy colors and new material." Jana Vonofakos
Visited booths
Thevenon | Smarter Surfaces | Munzert | Organoid | Welter | Vescom | NMC | Decobel | Architects Paper | Élitis | Arte | Feathr Oy | Omexco | Zimmer + Rohde | Baumann Dekor | Hollandfelt
---
Impressions
---