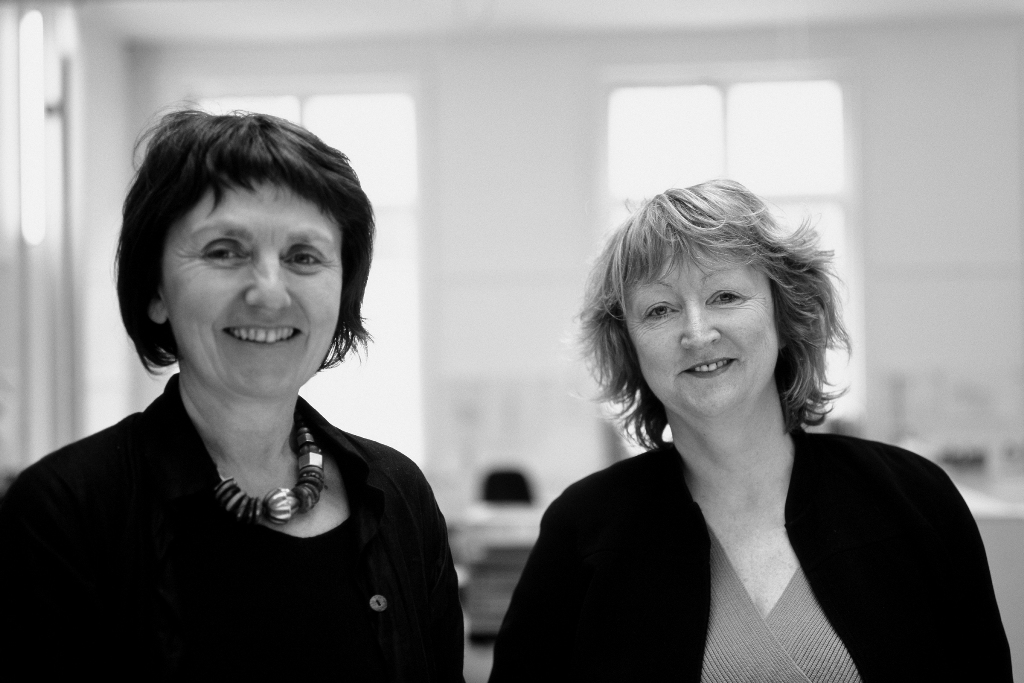 La Junta Directiva de La Biennale di Venezia, presidida por Paolo Baratta, ha anunciado que Yvonne Farrell y Shelley McNamara de Grafton Architects de Dublín han sido nombradas comisarias de la 16 ª Exposición Internacional de Arquitectura en 2018.
Yvonne Farrell y Shelley McNamara, que La Biennale di Venezia describe en un comunicado como "famosas por trabajar en equipo", fundaron Grafton Architects en 1978 después de que ambas se graduaran en el University College de Dublín.

El dúo no es ajeno a la Bienal: el estudio estuvo representado en la exposición de 2002, dirigida por Deyan Sudjic; en 2012 ganaron un León de Plata por su instalación del tamaño de una habitación con Paulo Mendes da Rocha documentando el proceso de diseño del proyecto UTEC de la firma en curso en ese momento en Perú; y el año pasado fueron uno de los 88 estudios que particiiparon en la exposición Reporting from the Front de Alejandro Aravena.

El proyecto UTEC (Universidad de Ingenería y Tecnología, realizado con Shell Arquitectos) ha ganado para el estudio una cierta cuota de atención desde que se finalizó. En noviembre de 2016, el edificio ganó el Premio Internacional inaugural de RIBA y antes en el mismo año fue finalista para el premio MCHAP 2014-15.

Entre sus numerosos premios, destacan la Escuela de Economía de la Universidad Luigi Bocconi en Milán, que ganó el primer World Building of the Year en el World Architectural Festival de Barcelona en 2008.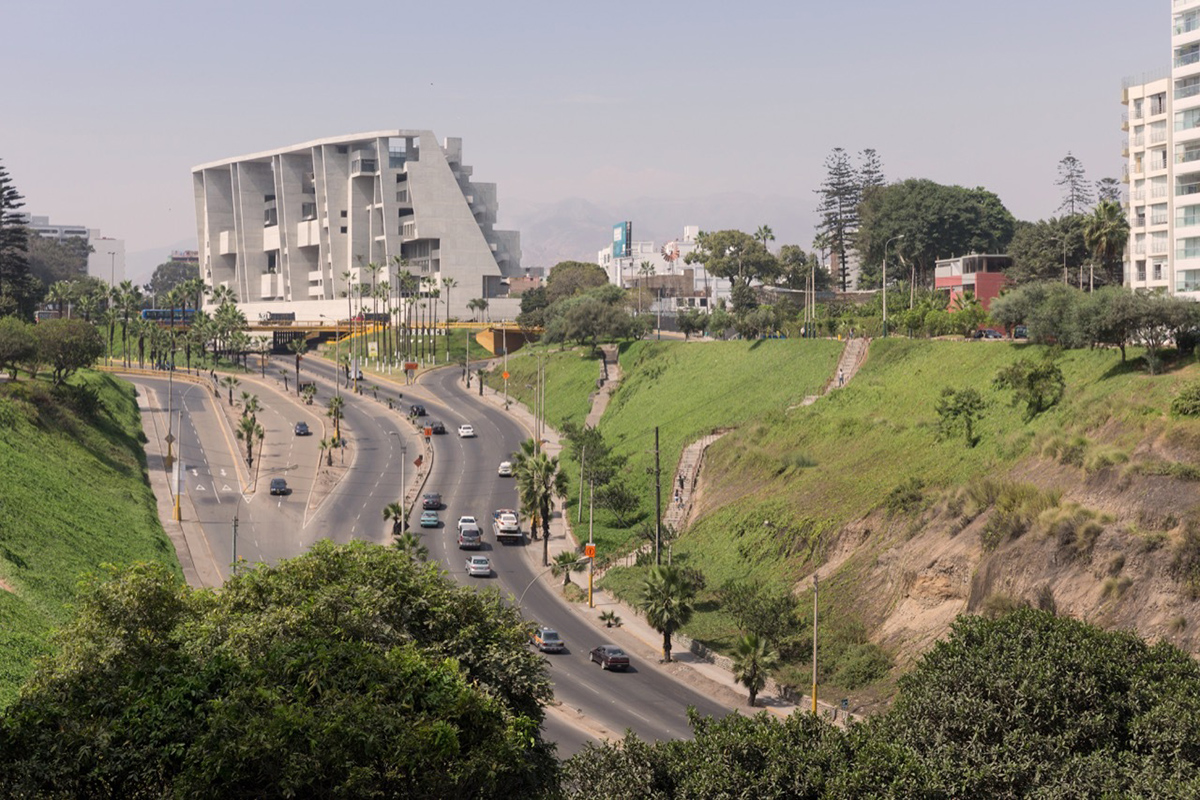 El presidente de la Bienal Paolo Baratta sobre el nombramiento de Farrell y MacNamara dijo:
La Exposición comisariada por Alejandro Aravena ofreció a los visitantes una visión crítica de la evolución mundial de la arquitectura y subrayó la importancia de que una demanda calificada por parte de individuos y comunidades sea atendida por una respuesta igualmente eficaz, confirmando así que la arquitectura es uno de los instrumentos de la sociedad civil para organizar el espacio en el que vive y trabaja.

En este sentido, Yvonne Farrell y Shelley McNamara seguirán abordando el mismo tema, pero desde el punto de vista de la calidad del espacio público y privado, del espacio urbano, del territorio y del paisaje como fines principales de la arquitectura. Las comisarias, conocidas por la finura de su trabajo, son también conocidos por su intensa actividad didáctica y su capacidad para involucrar y fascinar a las nuevas generaciones.

La XVI Exposición Internacional de Arquitectura de Venecia se inaugurará el sábado 26 de mayo y finalizará el domingo 25 de noviembre de 2018.
---
Los directores de las quince anteriores Exposiciones Internacionales de Arquitectura y sus temas:
Alejandro Aravena
15ª Exposición Internacional de Arquitectura
Reporting from the Front
2016

Rem Koolhaas
14ª Exposición Internacional de Arquitectura
Elements of Architecture
2014

David Chipperfield
13ª Exposición Internacional de Arquitectura
Common Ground
2012

Kazuyo Sejima
12ª Exposición Internacional de Arquitectura
People Meet in Architecture
2010

Aaron Betsky
11ª Exposición Internacional de Arquitectura
Out There: Architecture Beyond Building
2008

Richard Burdett
10ª Exposición Internacional de Arquitectura
Cities: Architecture and Society
2006

Kurt W. Foster
9ª Exposición Internacional de Arquitectura
Metamorph
2004

Deyan Sudjic
8ª Exposición Internacional de Arquitectura
Next
2002

Massimiliano Fuksas
7ª Exposición Internacional de Arquitectura
Less Aesthetics, More Ethics
2000

Hans Hollein
6ª Exposición Internacional de Arquitectura
Sensing the Future - Architect as Seismograph
1996

Francesco Dal Co
5ª Exposición Internacional de Arquitectura
Forty Architects for the 90s
1991

Aldo Rossi
4ª Exposición Internacional de Arquitectura
Hendrik Petrus Berlage: Drawings
1986

Aldo Rossi
3ª Exposición Internacional de Arquitectura
The Venice Project
1985

Paolo Portoghesi
2ª Exposición Internacional de Arquitectura
Architecture in Islamic Countries
1982

Paolo Portoghesi
1ª Exposición Internacional de Arquitectura
The Presence of the Past
1980



Traducido del artículo original en World-Architects por Miriam Giordano

---
Venice Biennale
Grafton-Architects
Shelley-McNamara
Yvonne-Farrell