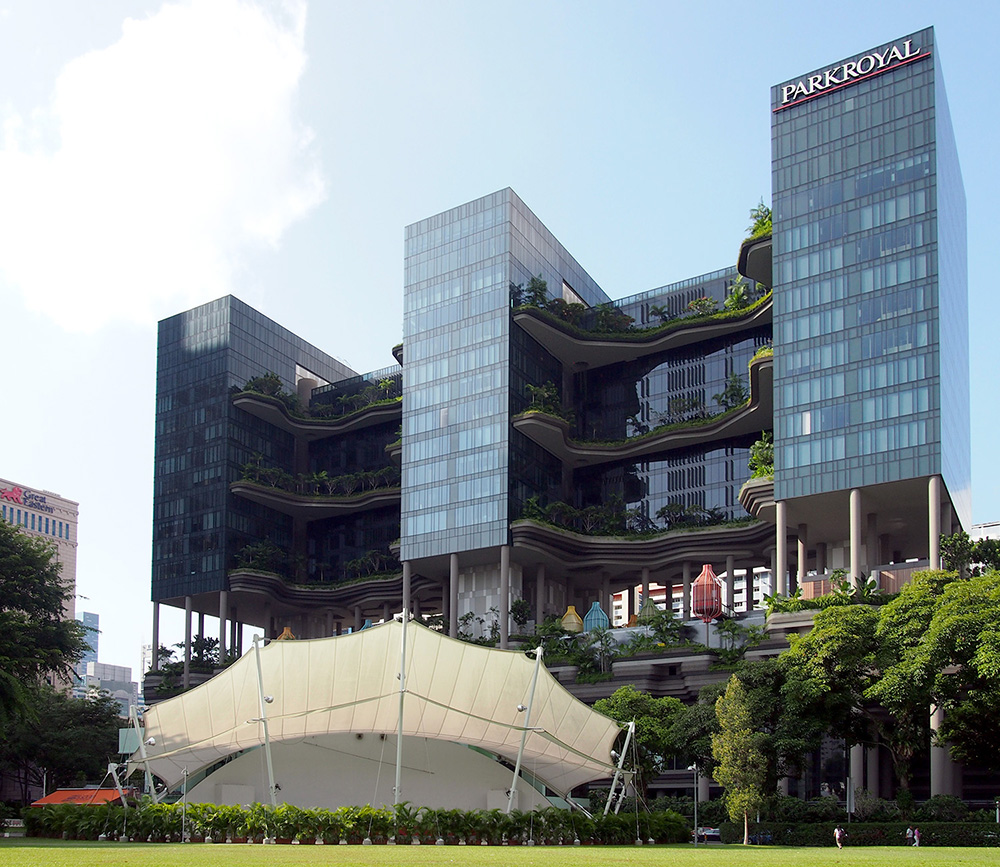 WOHA's PARKROYAL on Pickering in Singapore has won the 2015 Urban Habitat Award from the Council on Tall Buildings and Urban Habitat (CTBUH).
The award, now in its second year, exists "to recognize tall buildings' improvements to the urban realm as a whole," per a statement from CTBUH. In its 2015 award the Chicago-based organization stated that the hotel designed by WOHA is "remarkable for its extensive greenery throughout, and its porous, pedestrian-oriented integration with the ground plane." World-Architects first visited the project in 2012, when we stopped by WOHA's nearby studio, and can acknowledge the impressive design and its impact on the urban surroundings.

More information on the award and the four finalists can be found on the CTBUH website.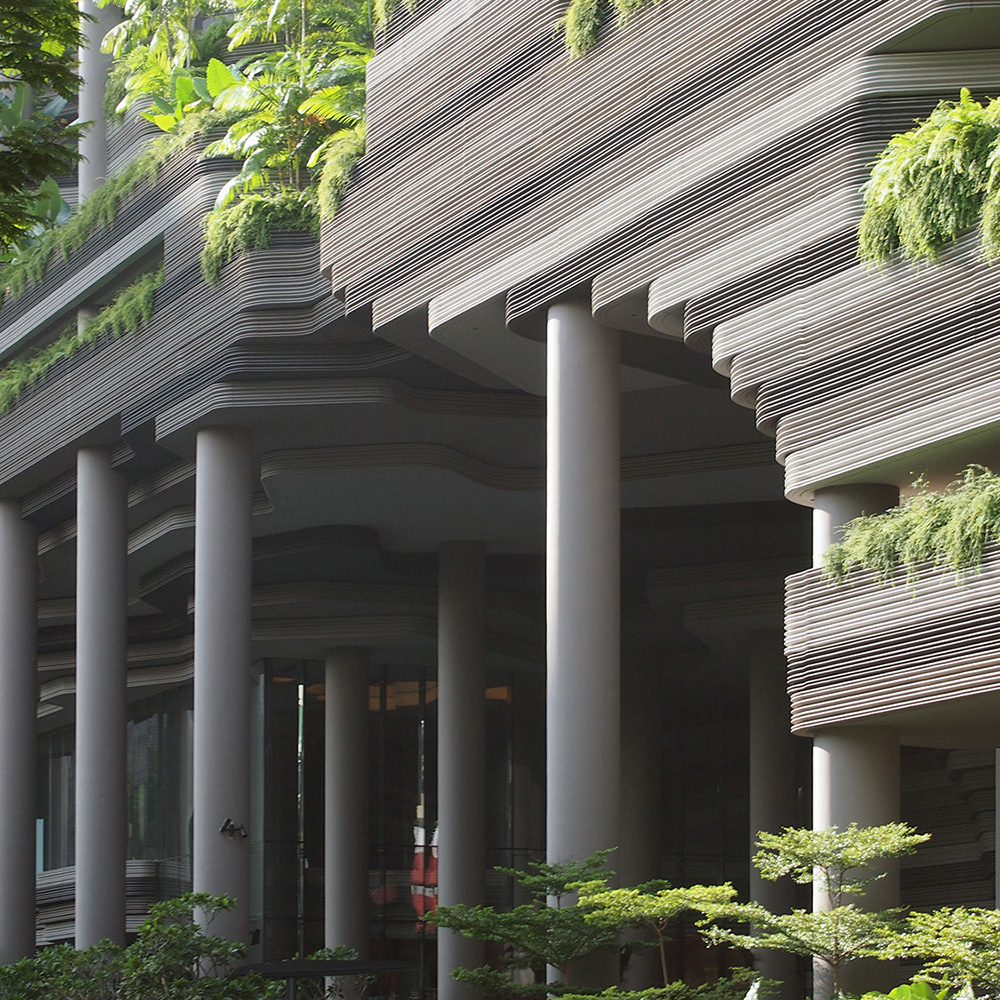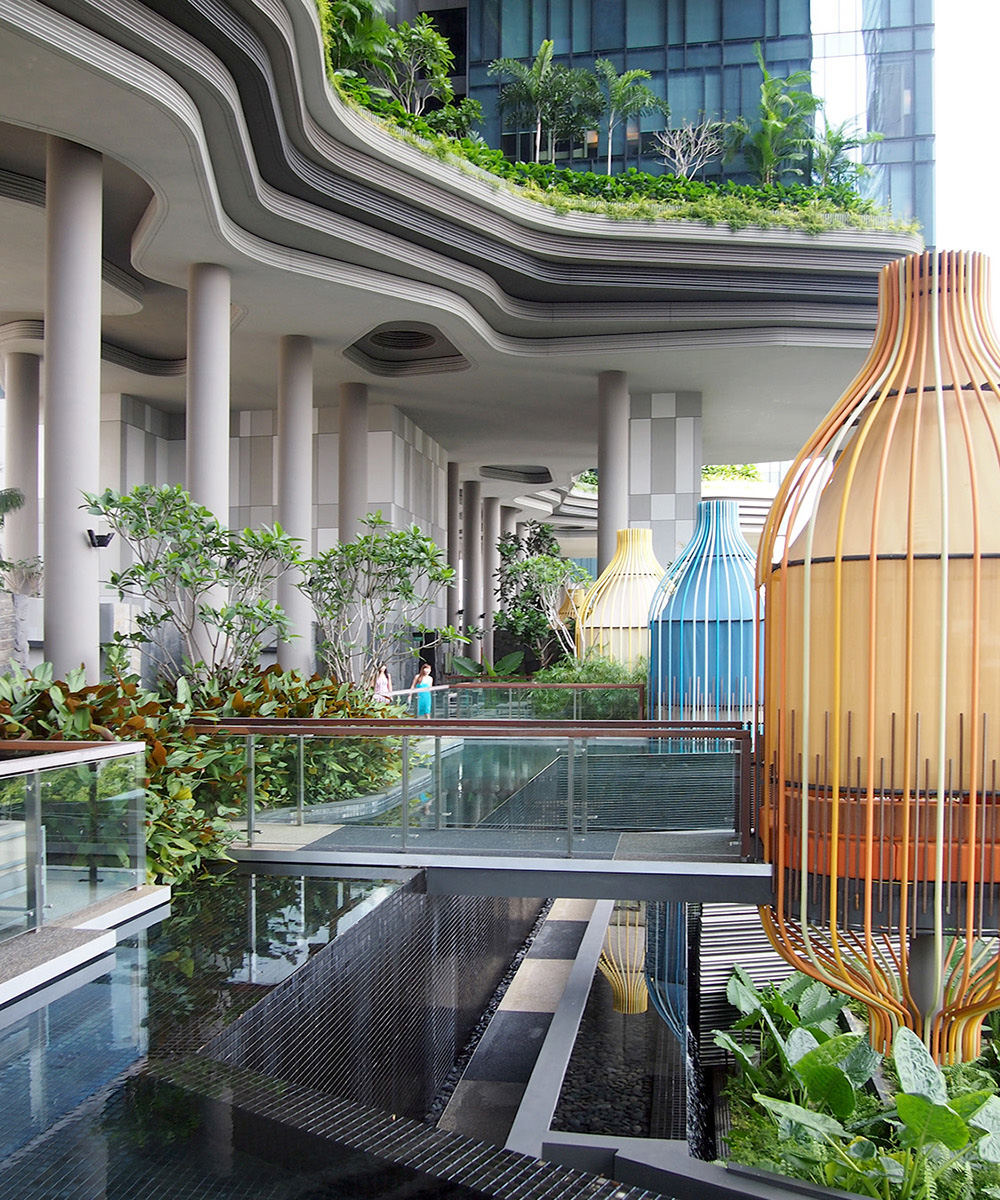 ---
Singapore
award
CTBUH
WOHA