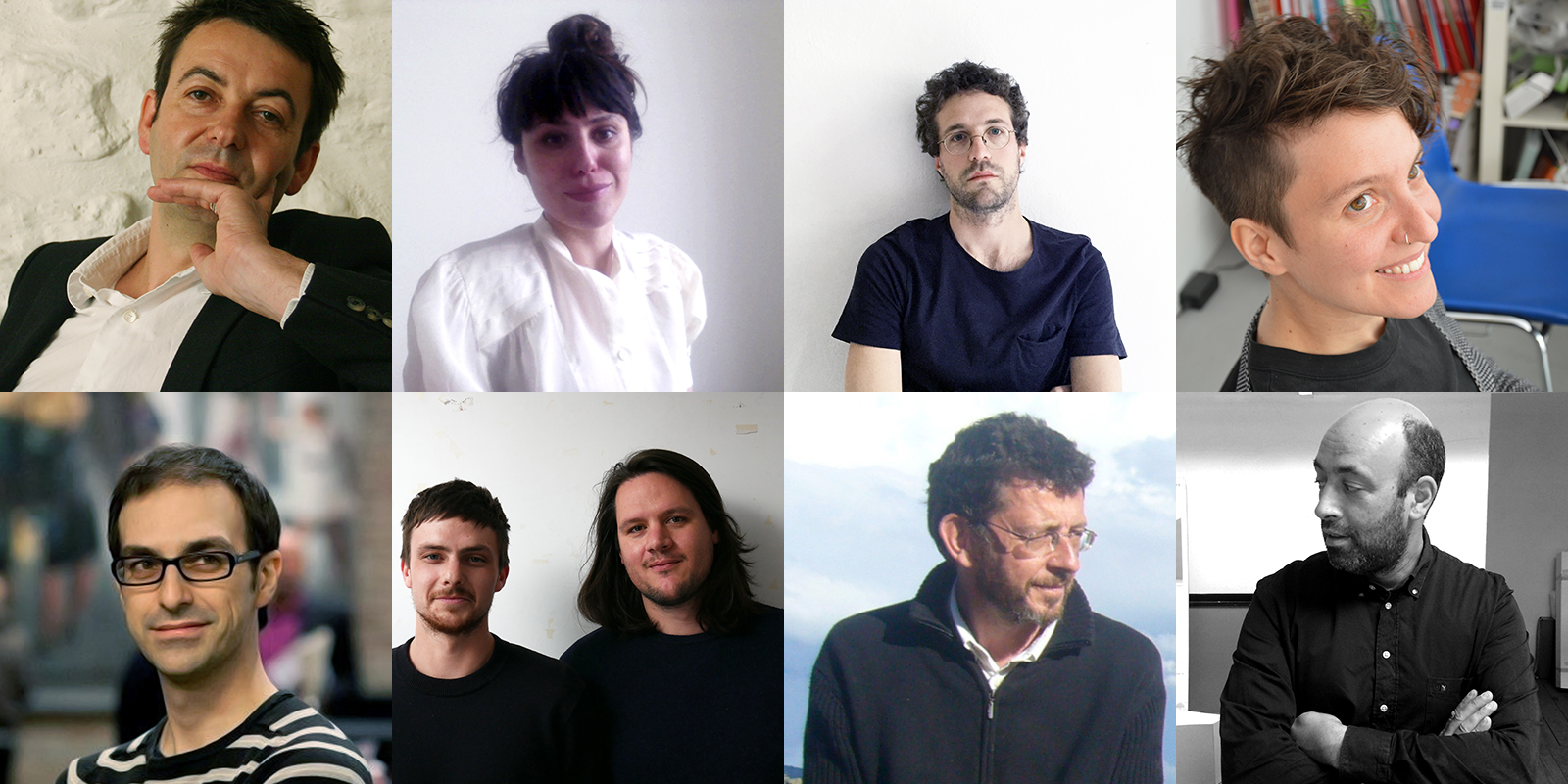 The Lisbon Architecture Triennale has announced that a team led by Parisian architect Éric Lapierre will curate the fifth Triennale, which will take place October to December 2019.
The jury unanimously selected the proposal of the team from the Architecture & Experience program at the school of architecture at Marne-la-Vallée, Paris. The nine-member team is composed of what is described as a "highly qualified group of practitioners and theoreticians": Ambra Fabi, Giovanni Piovene, Mariabruna Fabrizi, Fosco Lucarelli, Laurent Esmilaire, Tristan Chadney, philosopher Sébastien Marot and Vasco Pinelo de Melo.

The conceptual statement, courtsy of the Triennale:

Contemporary architecture seems split between iconic buildings that aim to be monuments by forgetting their links to history and to the theoretical issues upon which the discipline has rested for ages, on the one hand, and buildings which are sated with historical references considered as an almost infinite reservoir of forms ready to be mixed at will, irrespective of their condition of appearance and meaning, on the other hand. In order to try overcoming these typical dead ends of post-truth architecture, the proposal wishes to state that high architecture has always been based on a specific rationality. This rationality is what allows buildings to communicate clear as well as obscure but always understandable meanings through the poetics of architecture. The 5th Triennale will aim to define the specificity of architectural rationality in order to keep creating relevant architectures bound to the past without nostalgia or literal quotations, and linked to this eternal core of architectural theory that needs to be permanently updated and modified so as to remain the same.
More details on the program will be announced in the fall.
---
Lisbon-Architecture-Triennale