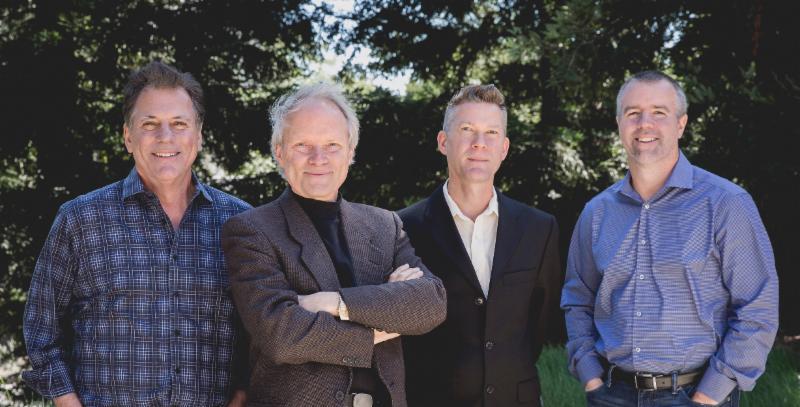 The Chicago Athenaeum: Museum of Architecture and Design and The European Centre for Architecture Art Design and Urban Studies have announced that San Francisco's Form4 Architecture is the recipient of the 2017 American Prize for Architecture.
The award, which was established in 1994, "is given to outstanding practitioners in the United States that have emblazoned a new direction in the history of American architecture with talent, vision, and commitment and has demonstrated consistent contributions to humanity through the built environment and through the art of architecture."

Christian Narkiewicz-Laine, president of the Chicago Athenaeum, describes Form4's architecture in a statement as "architecture that inspires us, while celebrating the human condition and acknowledging the true sensitive requirements of a better designed and natural environment." Further, "Form4 Architecture's work pairs emotional and artistic substance to public and environmental place-making and space-creating. These may well be the ultimate, true romantic architects."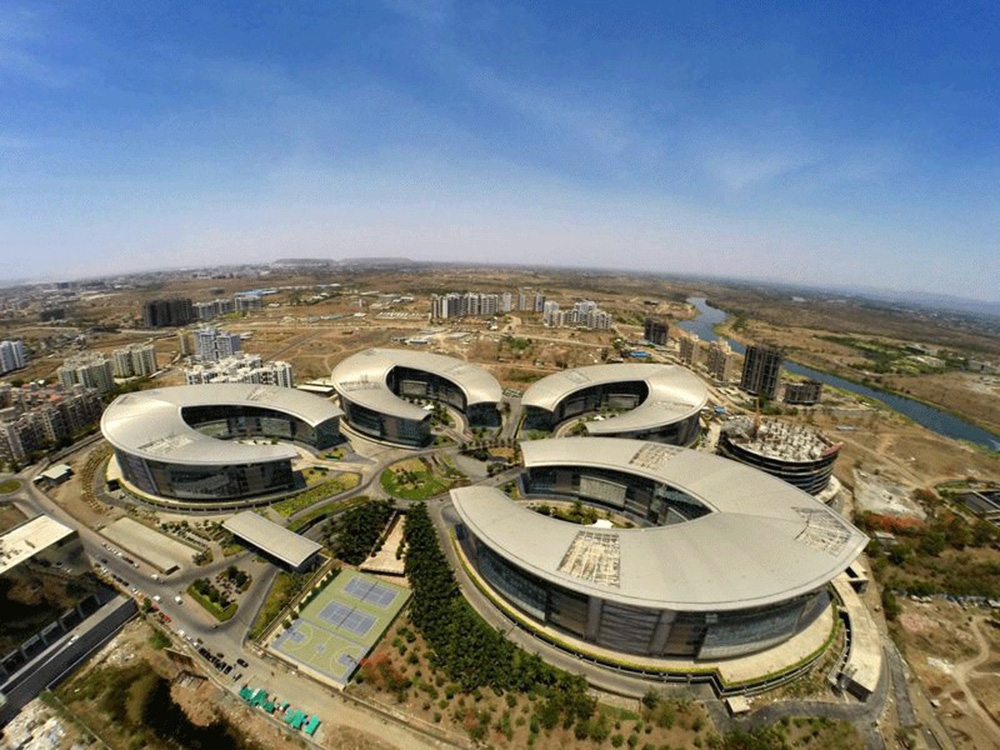 Established in 1999, Form4 believes "architecture is the art of giving form to ideas," according to their profile on California-Architects. Further they assert: "we strive to create architecture that is rational, empowering, and dynamic. We embrace collaboration and teamwork as the cornerstones of success, and we believe in designing welcoming environments that are fundamentally sustainable and accessible."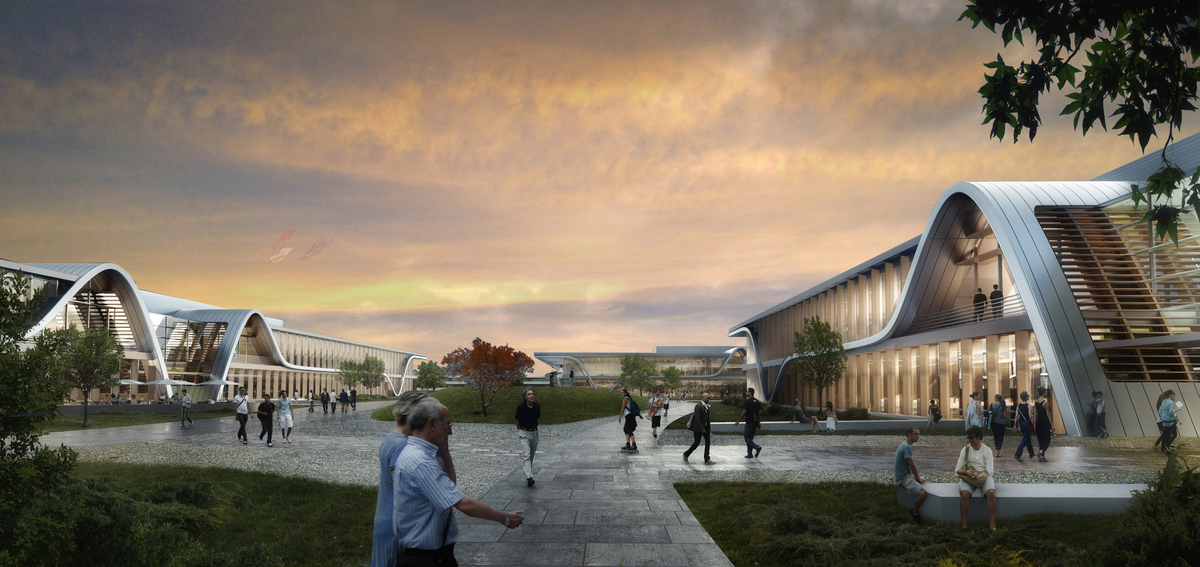 Previous American Prize laureates include Norman Foster, Michael Graves, Richard Meier, and Adrian Smith + Gordon Gill Architecture.

Form4 Architecture will be given the American Prize for Architecture at a gala reception/dinner at the Orlando Museum of Art on 27 April 2017.
---
award
chicago athenaeum
Form4-Architecture