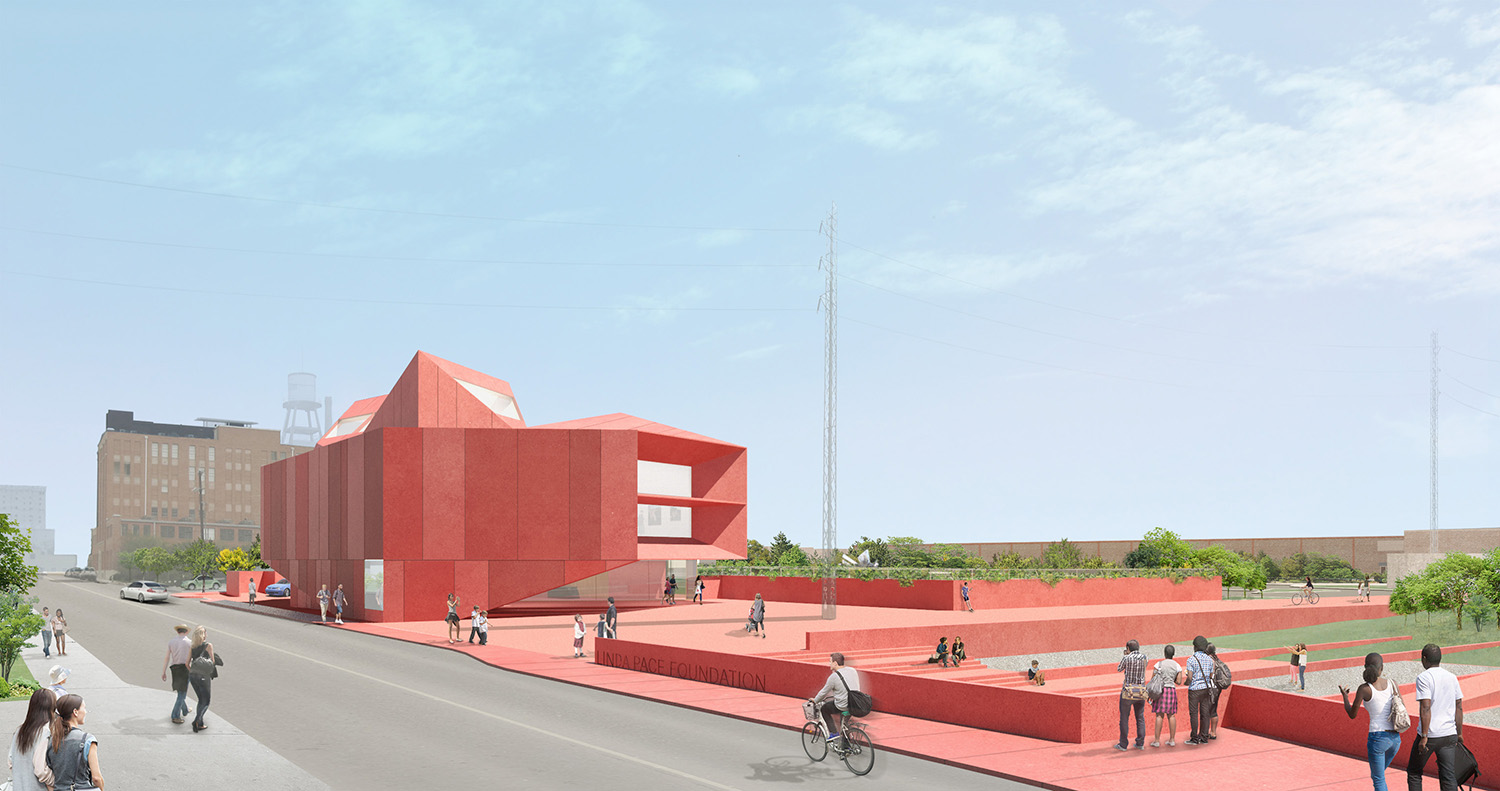 The Linda Pace Foundation has unveiled plans for its new building designed by David Adjaye for a site along San Pedro Creek in San Antonio, Texas.
Designed to house the Foundation's more than 800 paintings, sculptures, installations, and video works, the 14,000-square-foot, two-story building will be called Ruby City, based on a dream that the late Linda Pace had and described to Adjaye during a visit to San Antonio in 2007, the year Pace died. The exterior is made up primarily of crimson-hued, precast-concrete wall panels punctuated by large openings oriented to park and city views.

The Linda Pace Foundation already has a visible presence in San Antonio, with its SPACE Gallery completed in 2014 and the CHRISpark, a one-acre green space completed in 2005 in honor of Pace's son who died in 1997, right next door. Ruby City will sit adjacent to the existing gallery and public space, and it will include a sculpture garden that will connect the art assemblage to San Pedro Creek.

Adjaye is working with a local team (Alamo Architects, Executive Architect; Norton Company, Project Management; and Whiting-Turner, General Contractor) on the $16 million project that is set to open in 2018.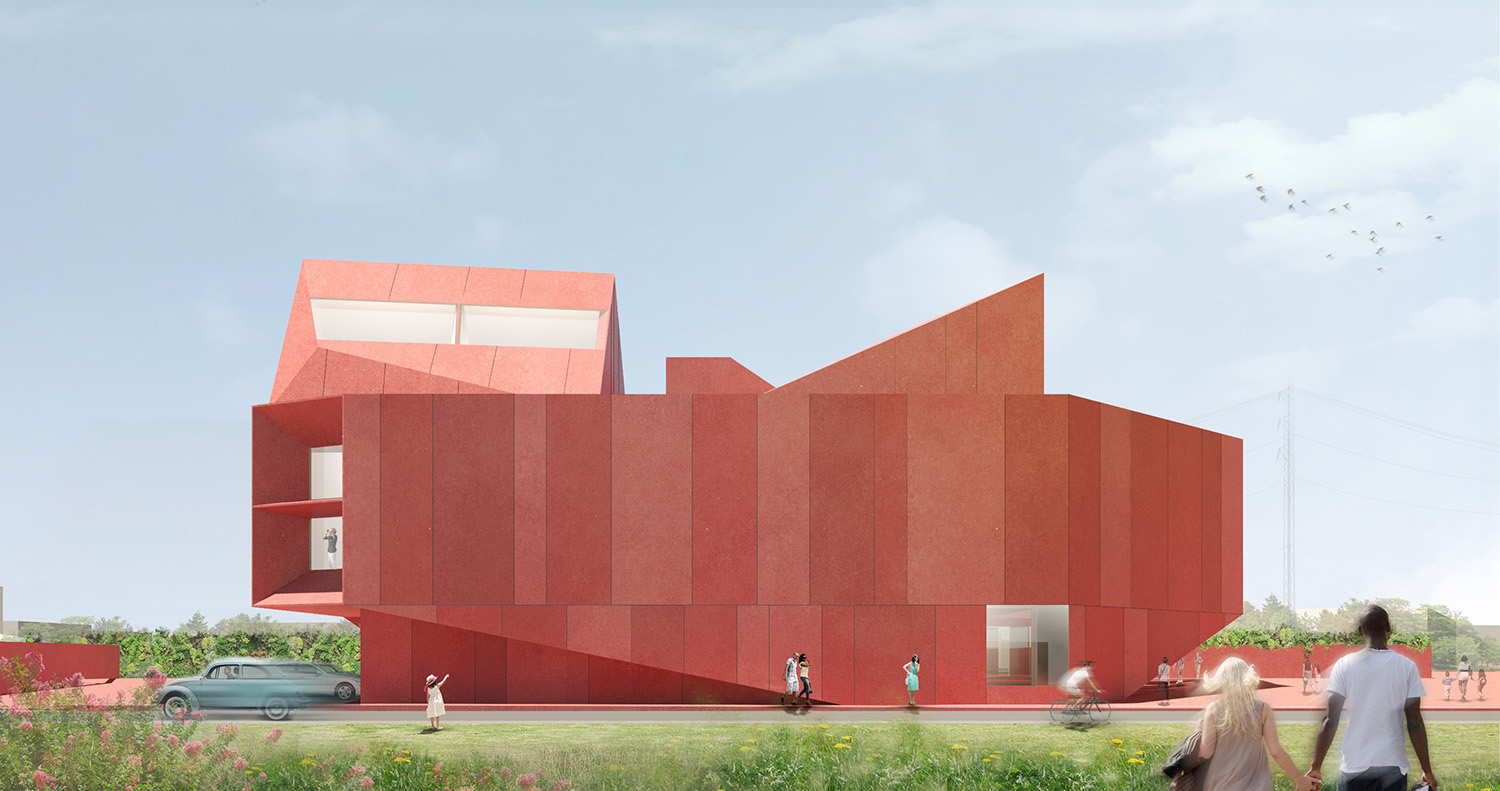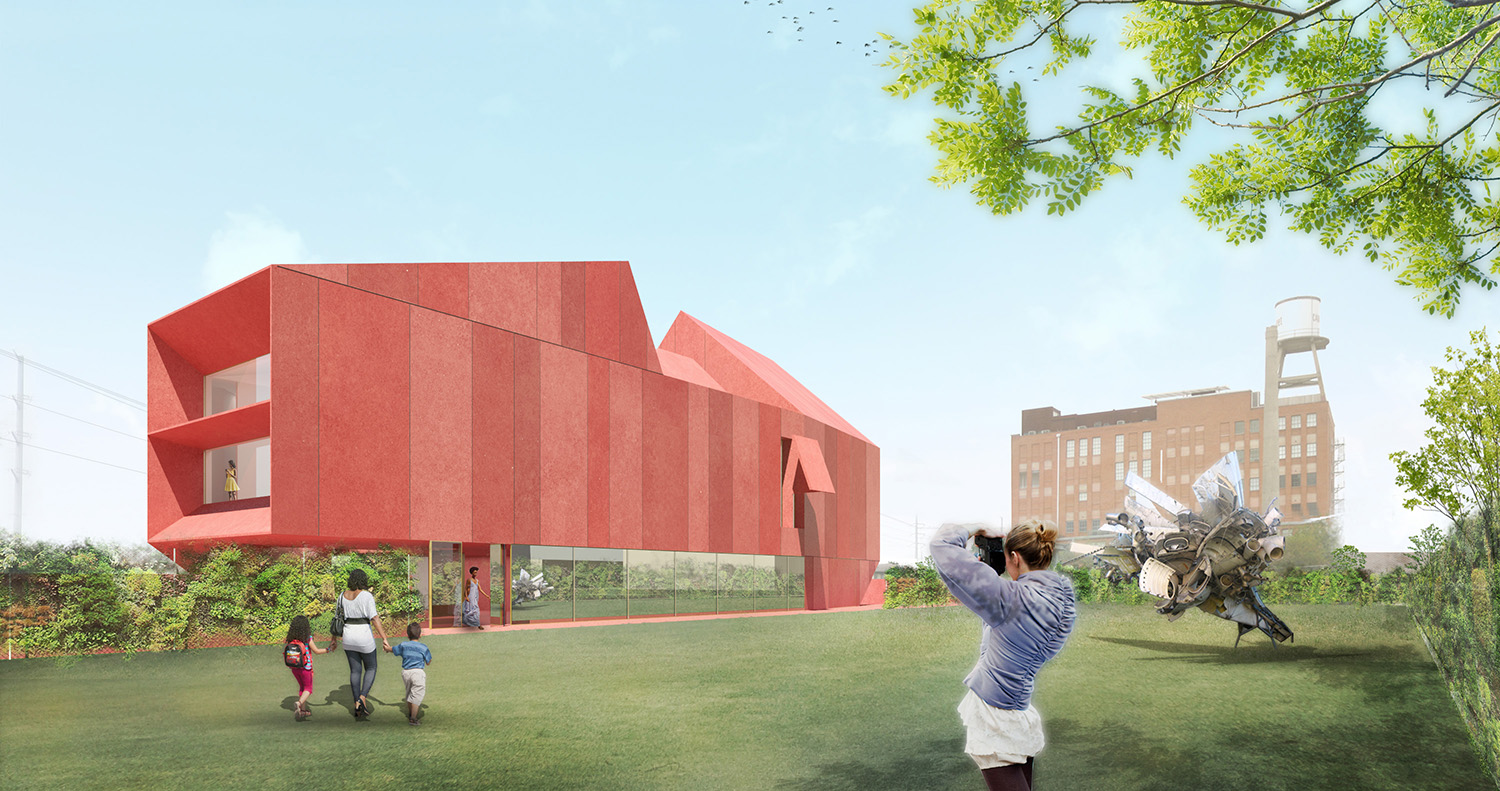 ---
Texas
San Antonio
David Adjaye
Linda Pace Foundation
Ruby City